Ceremonie / Ceremony - Ploegsteert - 01/06/2007
Hieronder een aantal foto's van de plechtigheid op Toronto Avenue Cemetery op vrijdag 1 juni 2007 ter herdenking van de Australische soldaten.
Please find below a few pictures of the ceremony at Toronto Avenue Cemetery. on Friday, June, 1st, 2007. This ceremony takes place every year to remember the Australian soldiers who fought here during the Great War.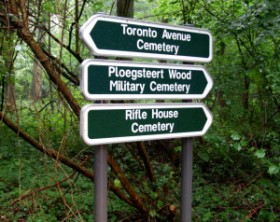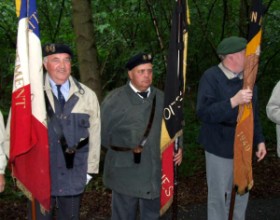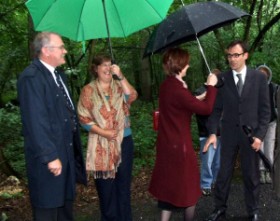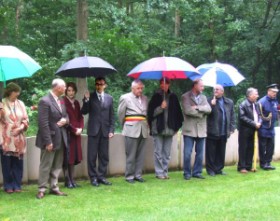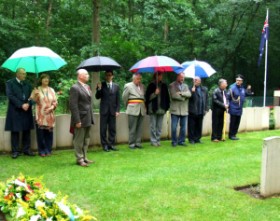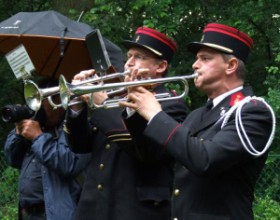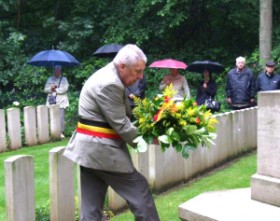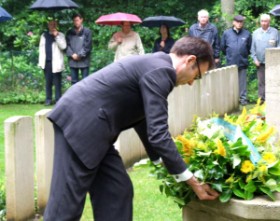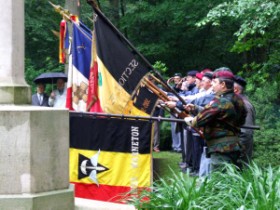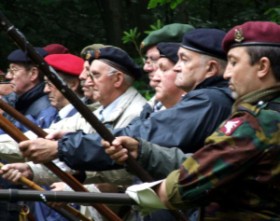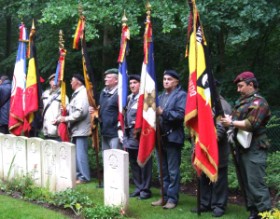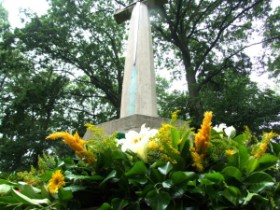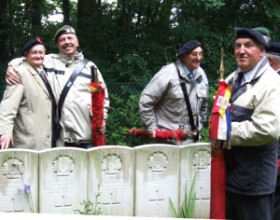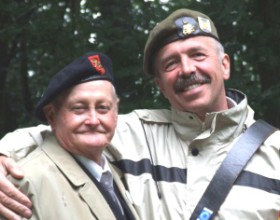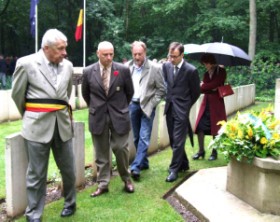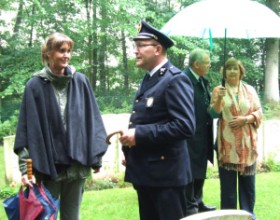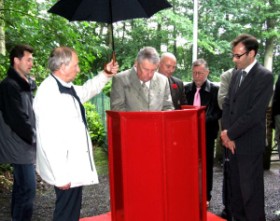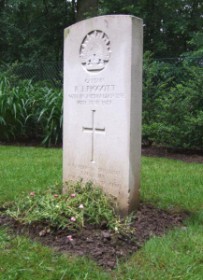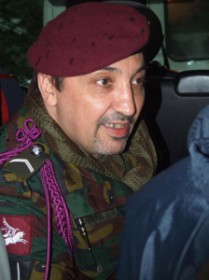 Foto's: Walter Vandenberghe.
Earlier on the day the Ambassador visited Toronto Avenue Cemetery.
More info on http://www.ww1plugstreet.org
Deze rubriek staat open voor iedereen.
Ook jij kunt foto's doorsturen voor de rubriek "Je was er bij". Ons adres: info@westhoek.be
Everyone can send pictures for the pages "You were there". Our address: info@westhoek.be