Herdenking Wapenstilstand / Armistice Day - Ieper - 11/11/2007
Op de Franse militaire begraafplaats St. Charles de Potyze was er op 11 november 2007 om 8u.45 een herdenkingsplechtigheid ter gelegenheid van de wapenstilstand.
Please find below some pictures of Armistice Day at Ieper at the French military cemetery St. Charles de Potyze, on November 11 th, 2007.
Franse en Belgische delegaties brachten bloemen aan tot bij de Obelisk op het ossuarium van het 125ste, het 22ste en het 32ste infanterieregiment en de XVIIde infanterdivisie.
Foto's: Leontine Vandenbussche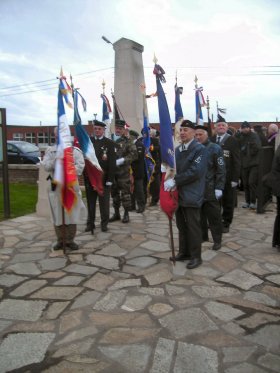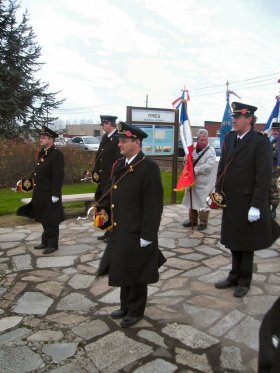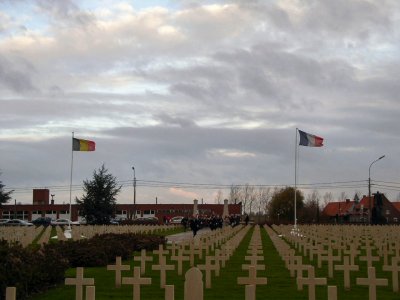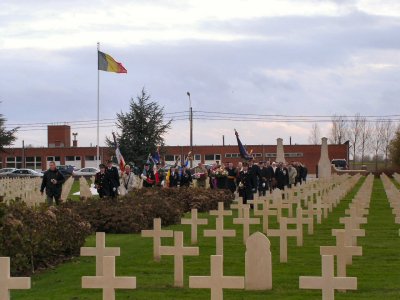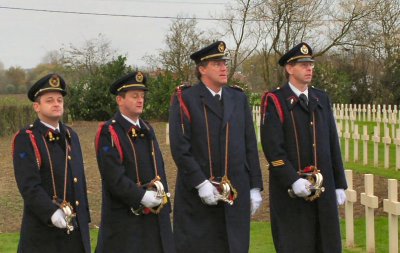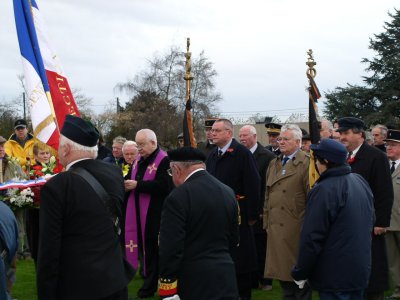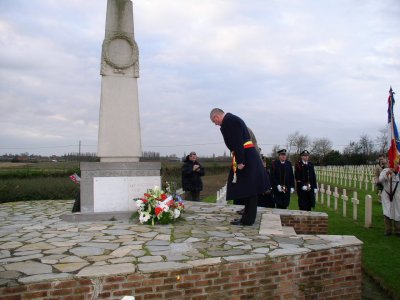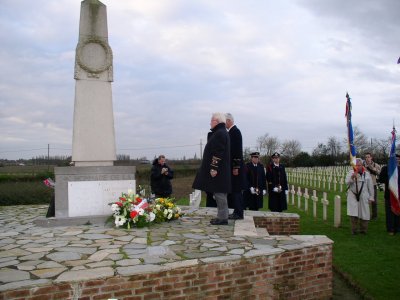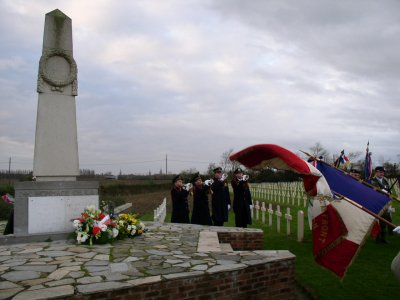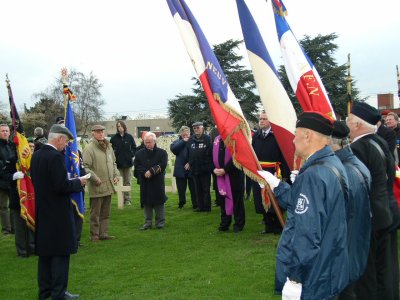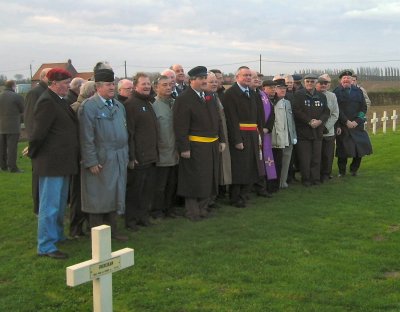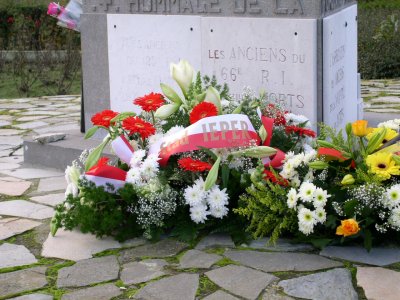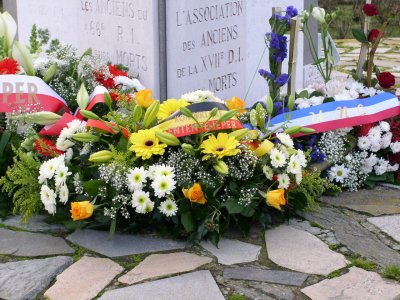 Deze rubriek staat open voor iedereen.
Ook jij kunt foto's doorsturen voor de rubriek "Je was er bij". Ons adres: info@westhoek.be
Everyone can send pictures for these pages "You were there". Our address: info@westhoek.be