Boekenbeurs / Book fair - Passendale - 11/11/2007
Op zaterdag 10 en zondag 11 november 2007 werd in Passendale de "Boekenbeurs 1914-1918" georganiseerd. Een initiatief dat op zeer veel belangstelling kon rekenen. Hier enkele foto's van ons bezoek op zondag rond 13.30 uur.
On Saturday, 10th and on Armistice Day 11th, a "Book fair 1914-1918" was organized at Passendale. A lot of people were interested in this initiative.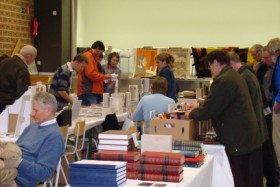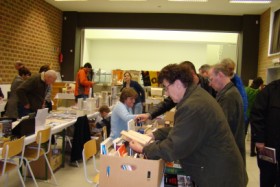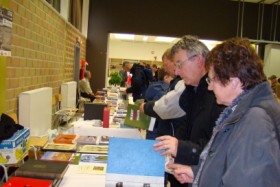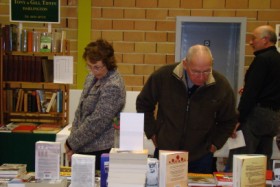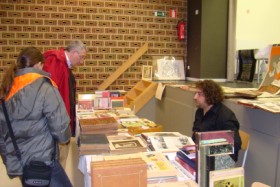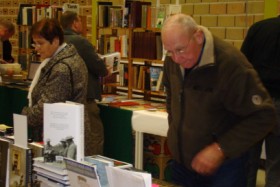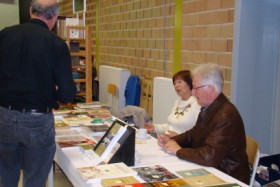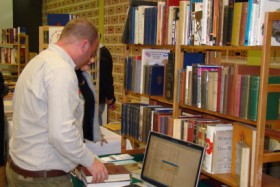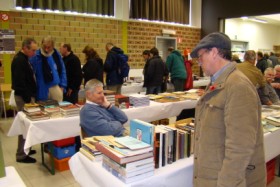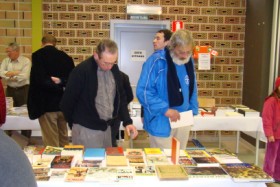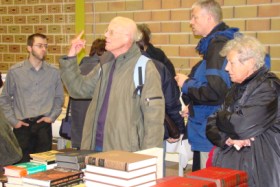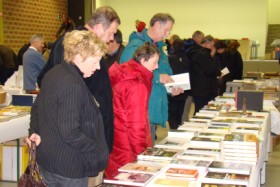 Deze rubriek staat open voor iedereen.
Ook jij kunt foto's doorsturen voor de rubriek "Je was er bij". Ons adres: info@westhoek.be
Everyone can send pictures for these pages "You were there". Our address: info@westhoek.be