Workshop: Battlefield photography - Passendale - 10/11/2007
Hieronder een reeks foto's van de workshop 'Battlefield photography' begeleid door Michael St Maur Sheil op zaterdag 10 november 2007.
Please find below some pictures of the workshop 'Battlefield photography' guided by Michael St Maur Sheil on Saturday, November 10 th, 2007.
Duitse militaire begraafplaats Langemark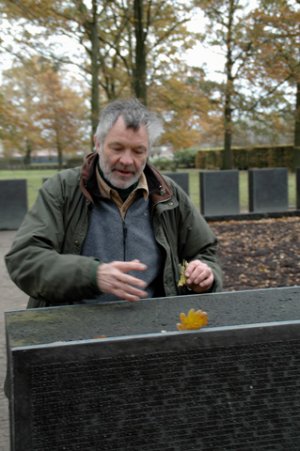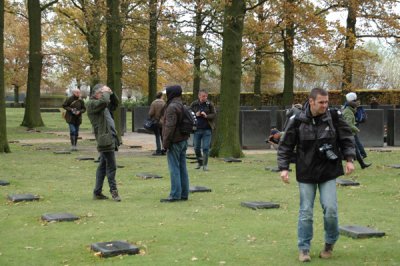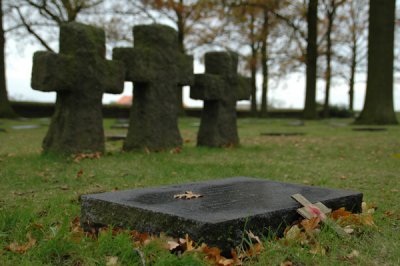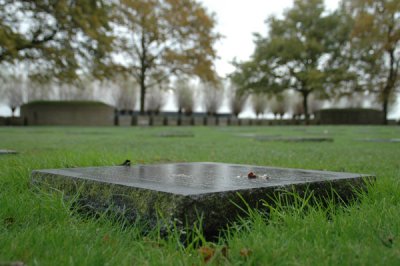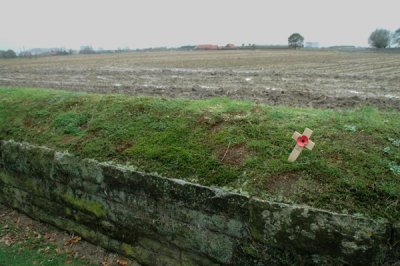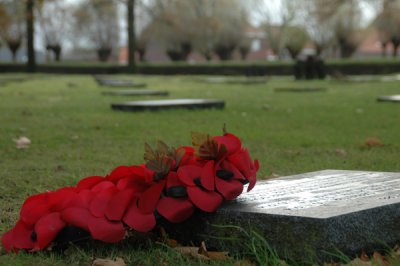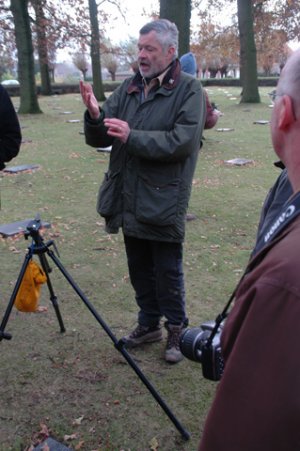 Gedenkzuil voor de 34th Division Langemark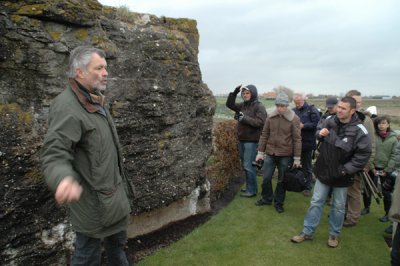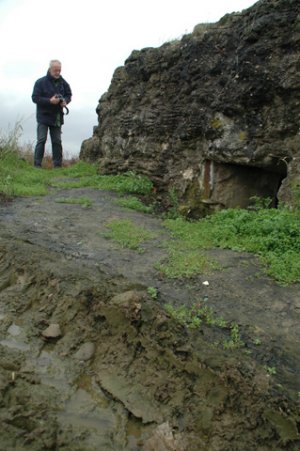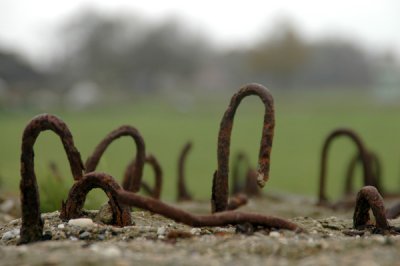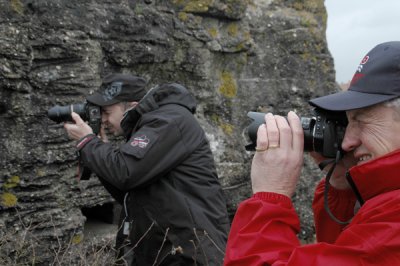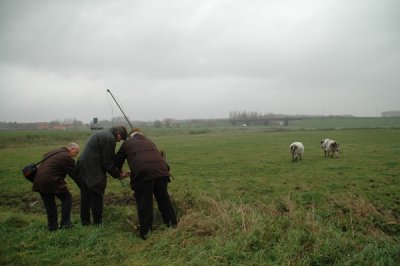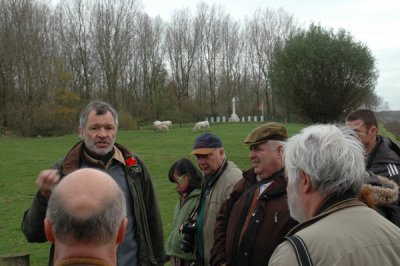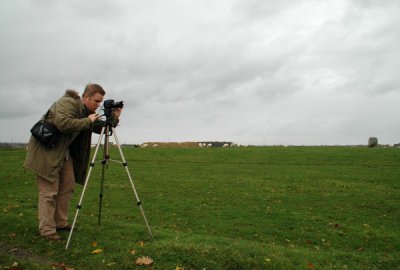 Bayernwald - Wijtschate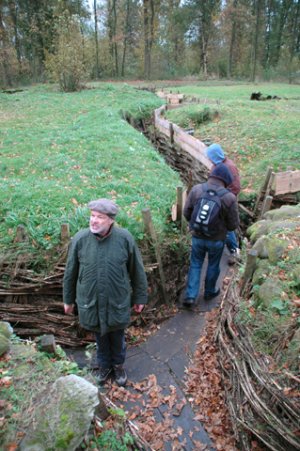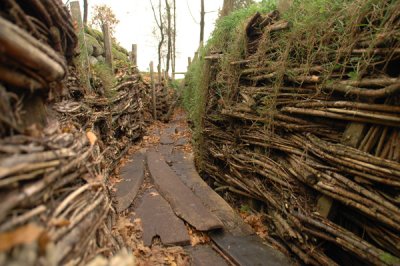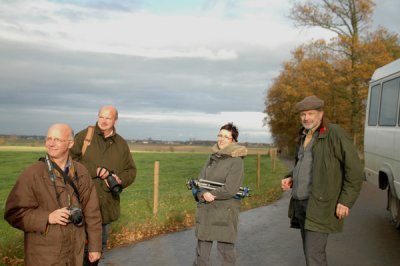 Hill 60 - Zillebeke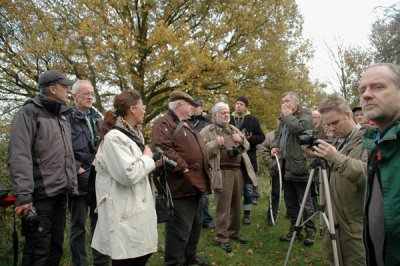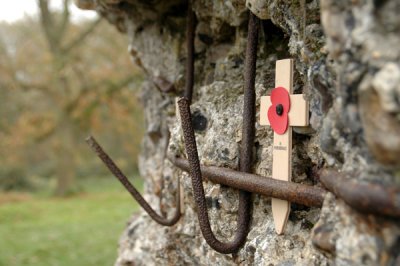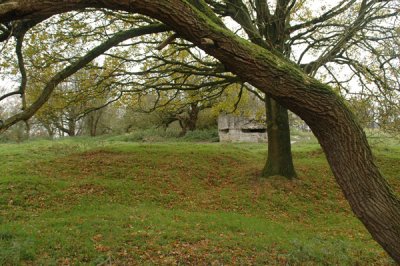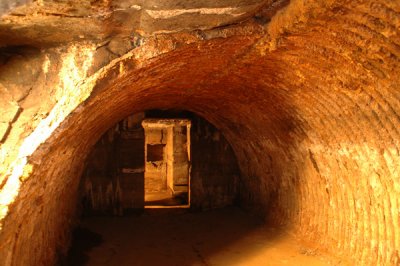 Dank aan Kurt Vandewalle voor de foto's.

Deze rubriek staat open voor iedereen.
Ook jij kunt foto's doorsturen voor de rubriek "Je was er bij". Ons adres: info@westhoek.be
Everyone can send pictures for these pages "You were there". Our address: info@westhoek.be