Rugbymatch David Gallaher - Passendale - 07/10/2007
During the Anzac weekend at Zonnebeke, a rugby match was played at Passendale in memory of David Gallaher, former Captain of the N.Z. Rugby Football Team (The All Blacks). Please find below some pictures of this match.
Hieronder een aantal foto's van de rugbymatch op zondag 7 oktober 2007 te Passendale. Deze match was een eerbetoon aan David Gallaher, de voormalige kapitein van het Nieuw-Zeelands rugbyteam.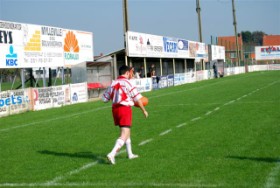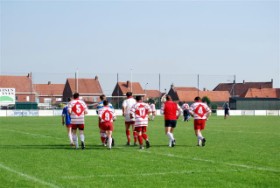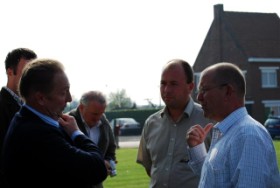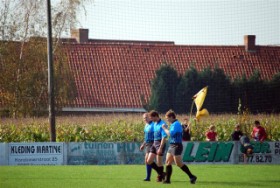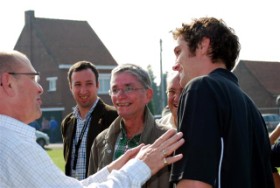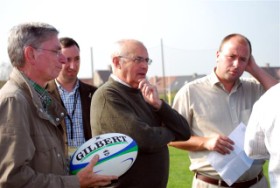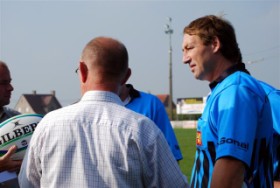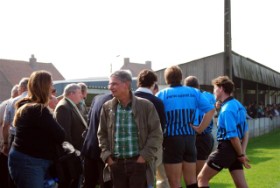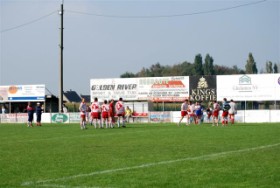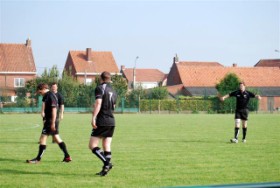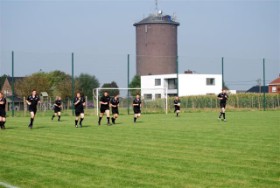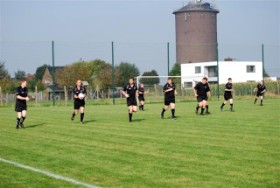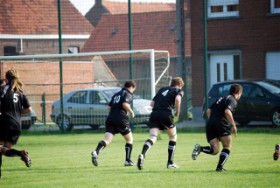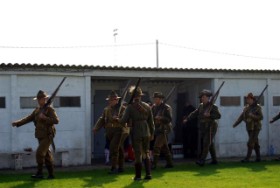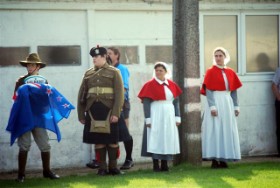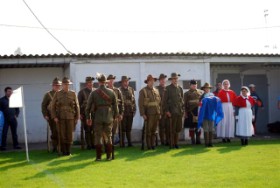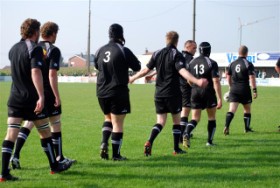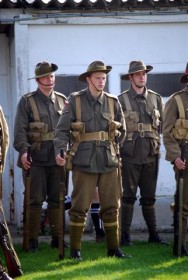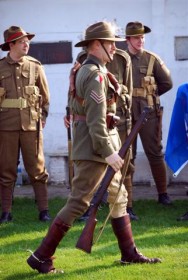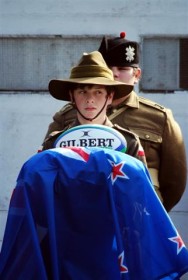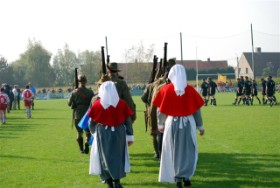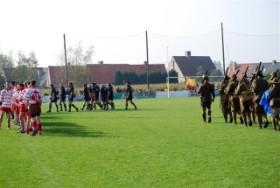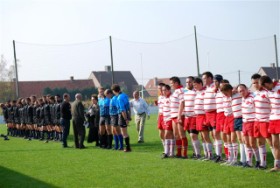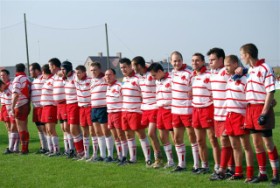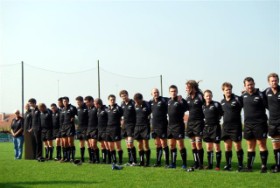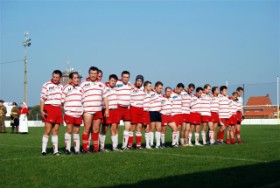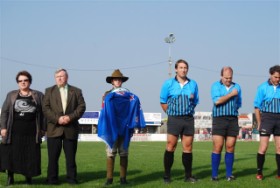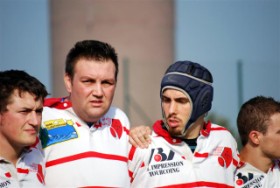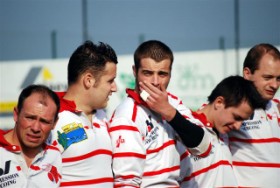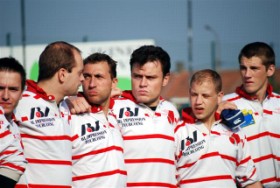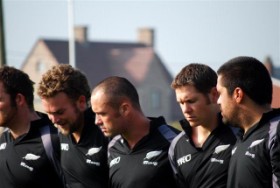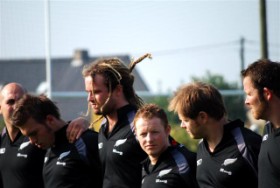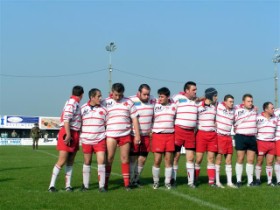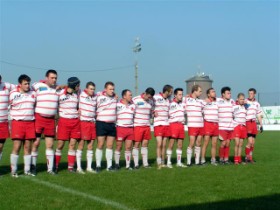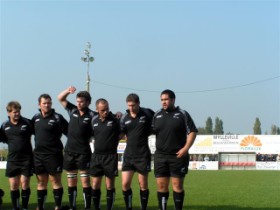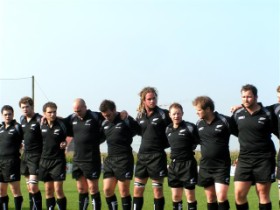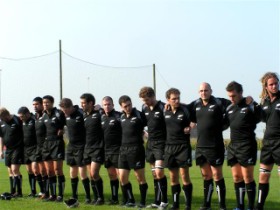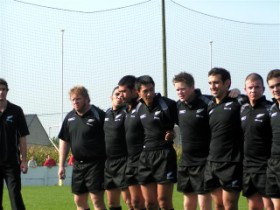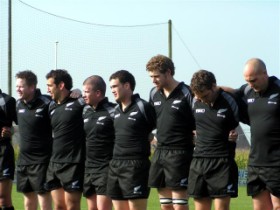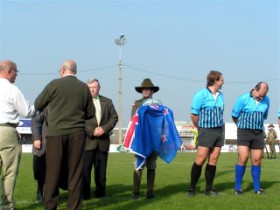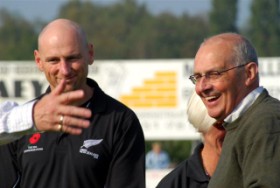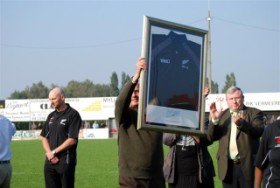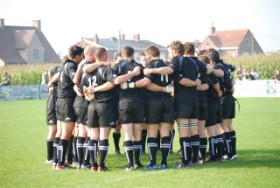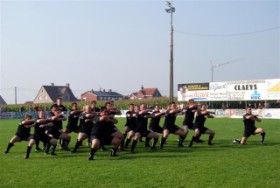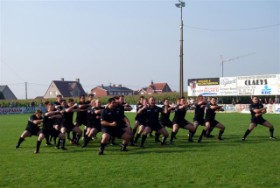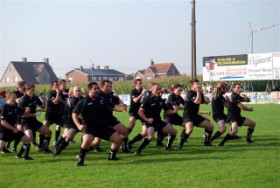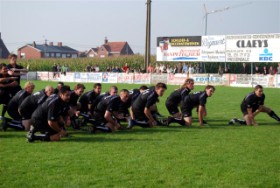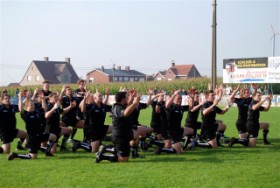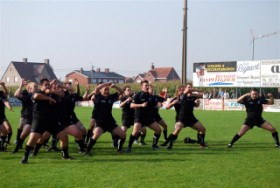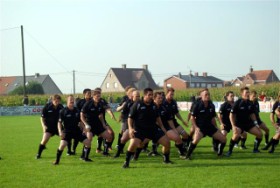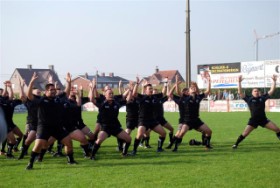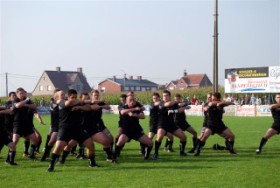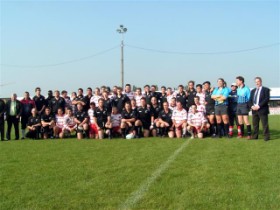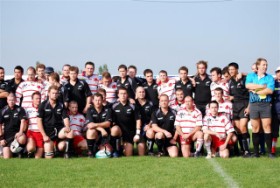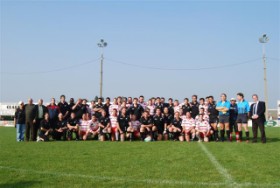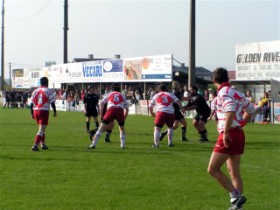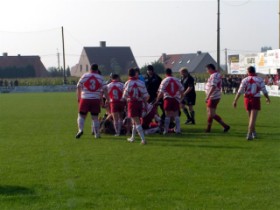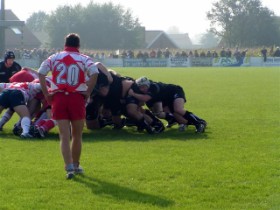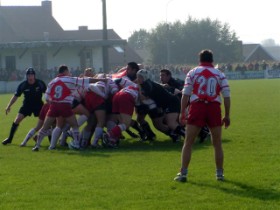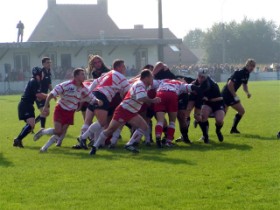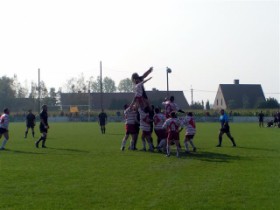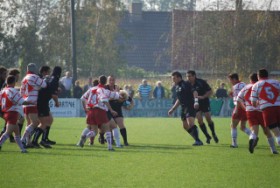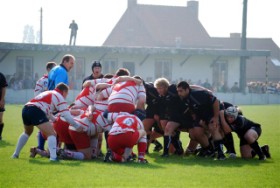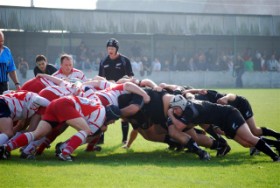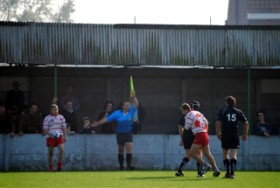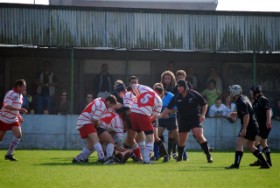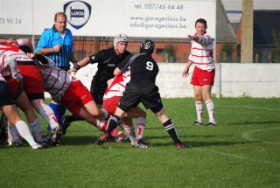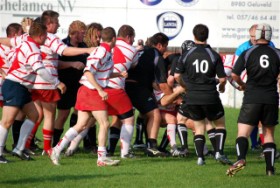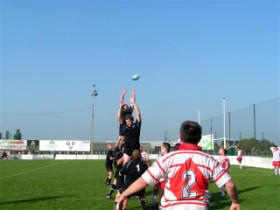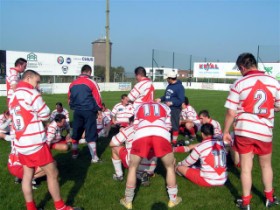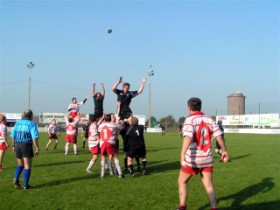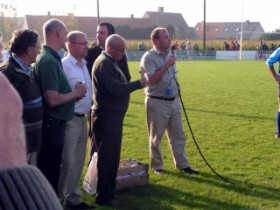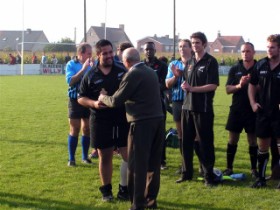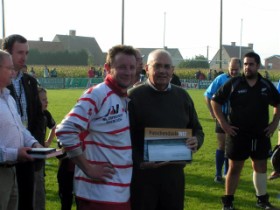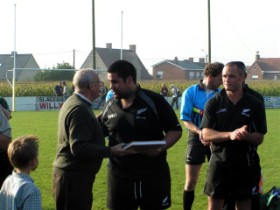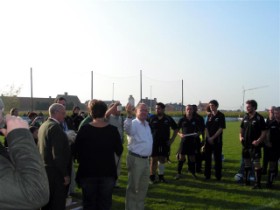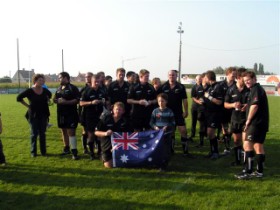 Thanks to Jean Daniel Vantomme for the pictures.
Deze rubriek staat open voor iedereen.
Ook jij kunt foto's doorsturen voor de rubriek "Je was er bij". Ons adres: info@westhoek.be
Everyone can send pictures for these pages "You were there". Our address: info@westhoek.be