PM New-Zealand visits / bezoekt Tlabot House - Poperinge - 04/10/2007
On Thursday, October 4th, 2007, an important Anzac commemoration took place at Zonnebeke and Passendale, exactly 90 years after the historic events of 1917. After the funeral of the Australian soliders, the Prime Minister of New Zealand, The Right Honourable Helen Clark and her husband Peter Davies visited Talbot House at Poperinge. Please find below some pictures.
Na de begrafenis van de Australische soldaten te Zonnebeke, trok Eerste Minister Helen Clark van Nieuw-Zeeland samen met haar man naar Talbot House in Poperinge. De grootmoeder van Peter Davies, de echtgenoot van de PM, was een zus van Tubby Clayton - Ivy Clayton. Mr Davies herinnert zich nog levendig Tubby als grootoom, hij vertelde er spontaan over tijdens zijn bezoek.

Hieronder een aantal foto's.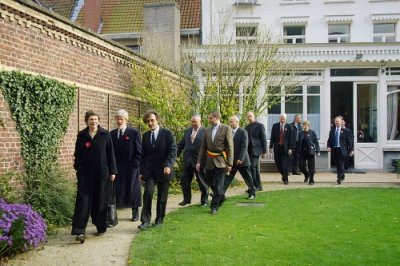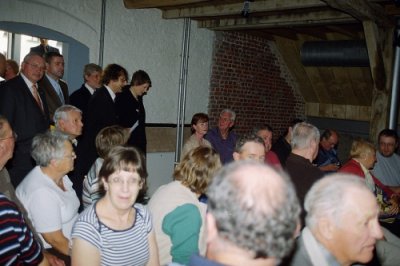 Short speech in the Concert Hall.
Together with Tubby Clayton.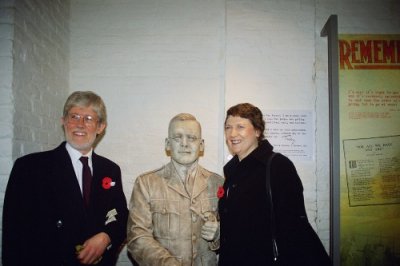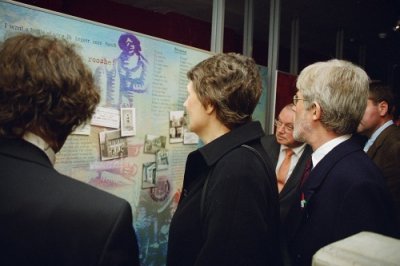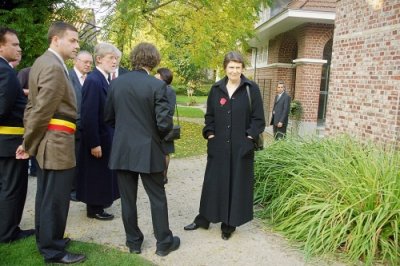 Signing the book of honour.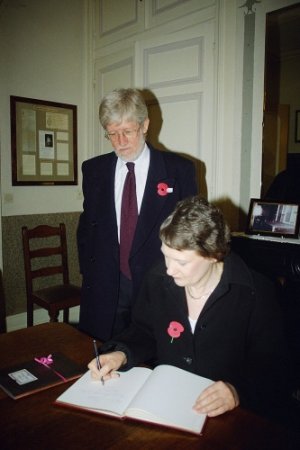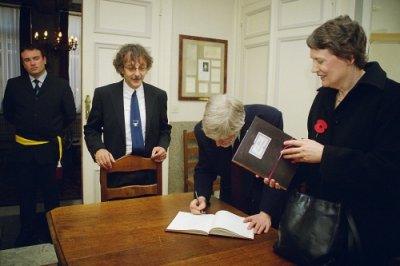 Departure.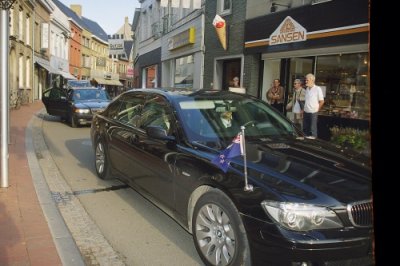 Thanks to Annelies Vermeulen from Talbot House for the pictures.
Deze rubriek staat open voor iedereen.
Ook jij kunt foto's doorsturen voor de rubriek "Je was er bij". Ons adres: info@westhoek.be
Everyone can send pictures for these pages "You were there". Our address: info@westhoek.be