Last Post - Ploegsteert - 07/09/2007
Elke 1e vrijdag van de maand wordt de Last Post geblazen aan het Ploegsteert Memorial te Ploegsteert. Hieronder enkele foto's van de Last Post op vrijdag 7 september 2007.
Every first Friday of the month, a short ceremony takes place at Ploegsteert Memorial at Ploegsteert. Please find below some photographs of the Last Post on Friday, September, 7th, th, 2007.
Un last post spécial 'Comité des fêtes de Ploegsteert' avec la participation de diverses associations et musiques :
le comité des fêtes de Ploegsteert
la ville de Mouscron
les associations patriotiques de Mouscron
la musique 'Les Amis Réunis', fanfare royale Risquons-Tout Mouscron
le Carrbrook brass band Stalybridge Chesirey England.
Un très beau last post en ce début de septembre et beaucoup de monde !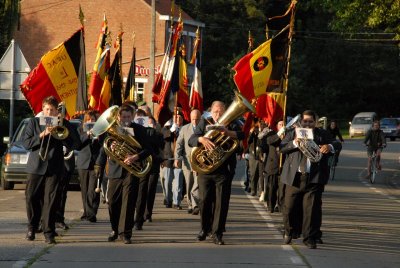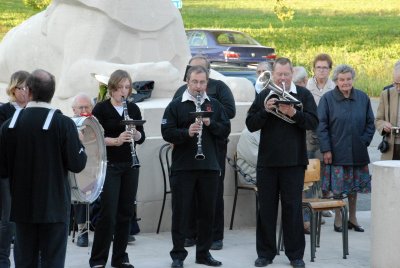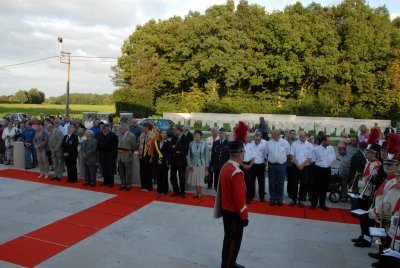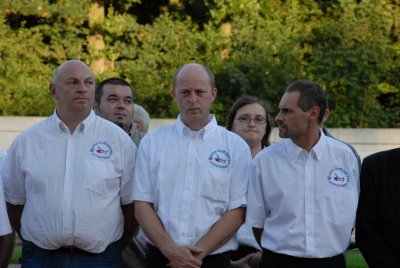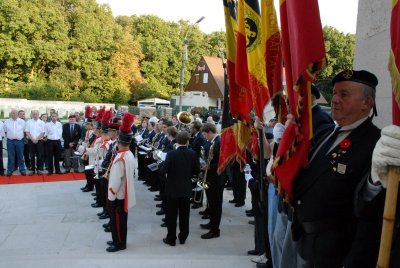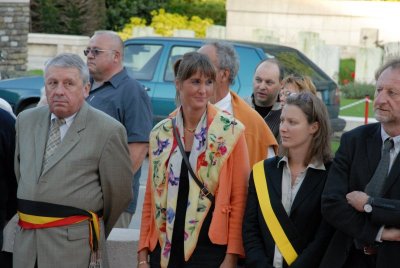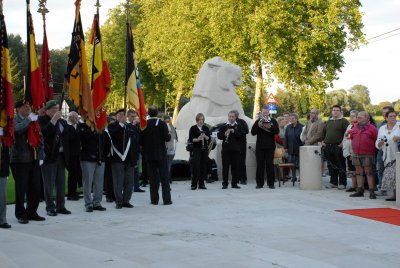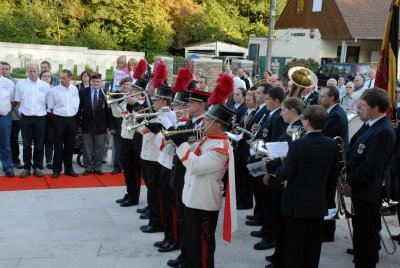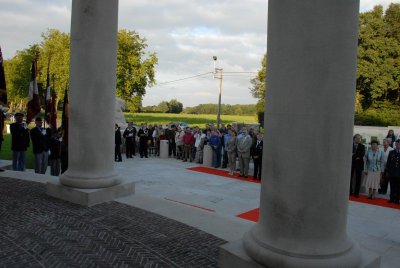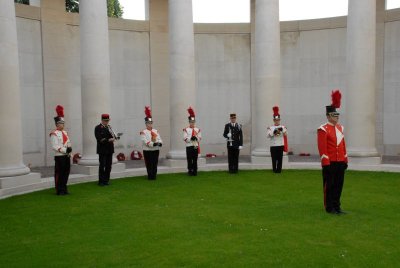 Laying the wreaths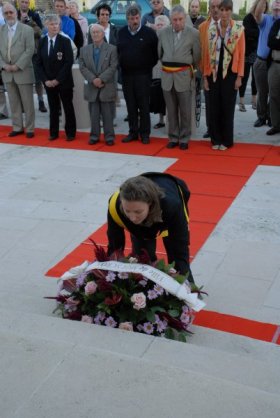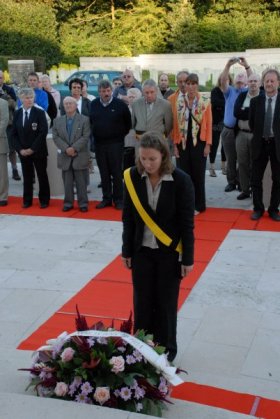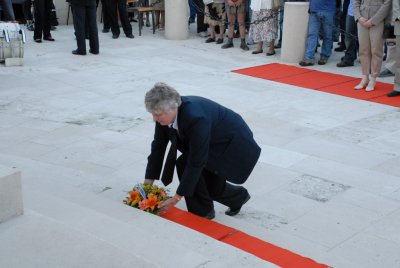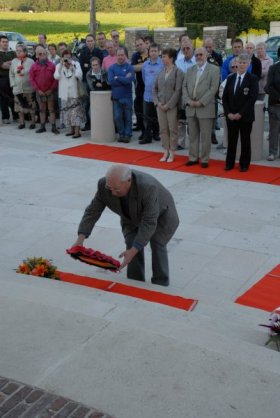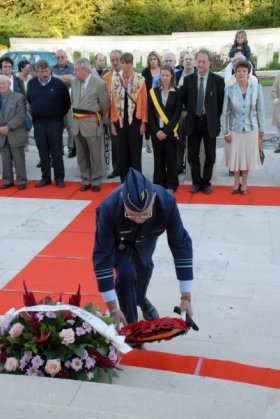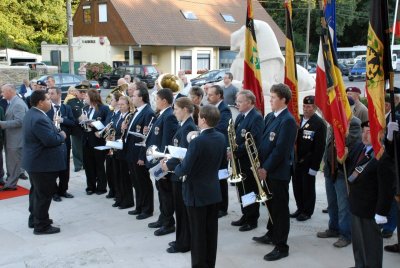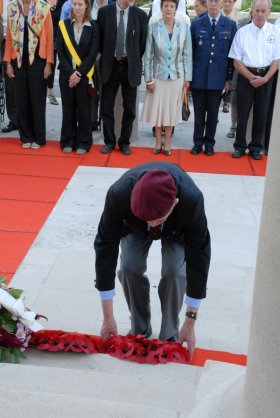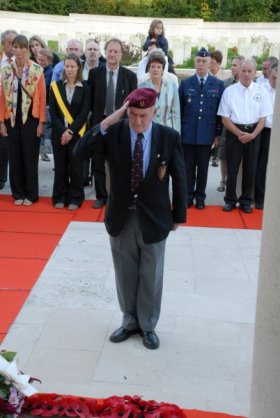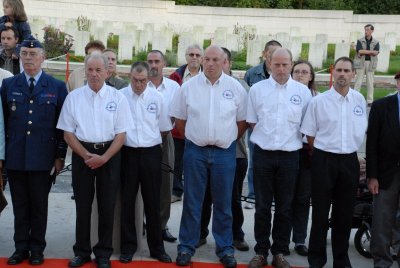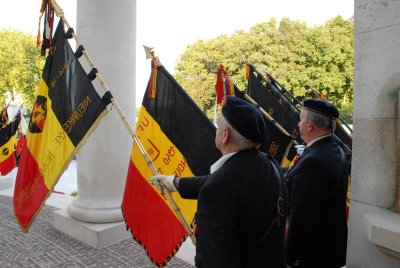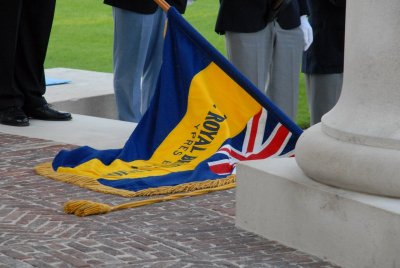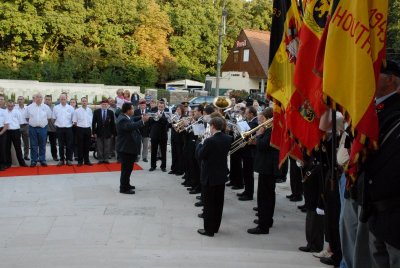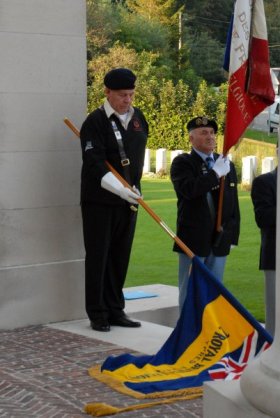 A lot of people attended the ceremony.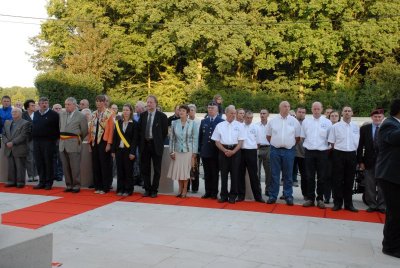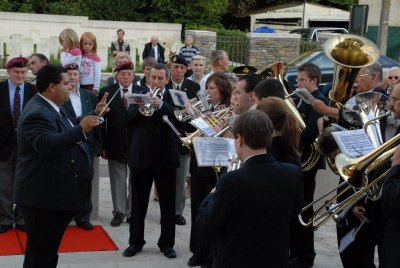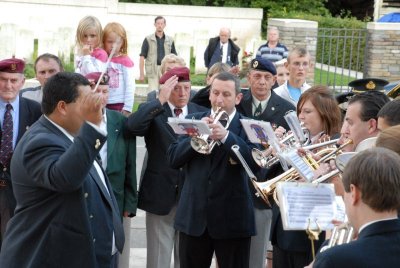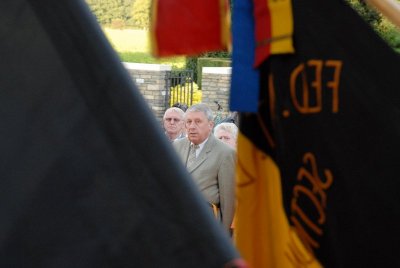 More info on http://www.ww1plugstreet.org
Thanks to Jean-Michel Van Elslande for the pictures.
Deze rubriek staat open voor iedereen.
Ook jij kunt foto's doorsturen voor de rubriek "Je was er bij". Ons adres: info@westhoek.be
Everyone can send pictures for the pages "You were there". Our address: info@westhoek.be