90 jaar bevrijding / 90 years after the liberation - Dranouter - 28/08/2008
Please find below some photographs of the ceremony at Dranouter at the occasion of the 90th anniversary of the liberation of the village in 1918.
Christiaen Natje stuurde ons een aantal foto's van de plechtigheden naar aanleiding van de 90e verjaardag van de bevrijding van Dranouter in 1918.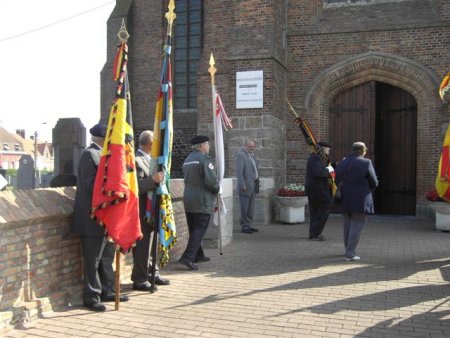 Plechtigheid op Dranouter Churchyard.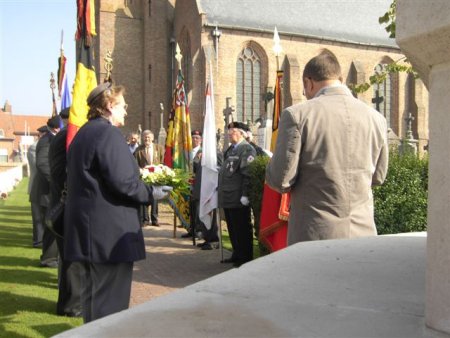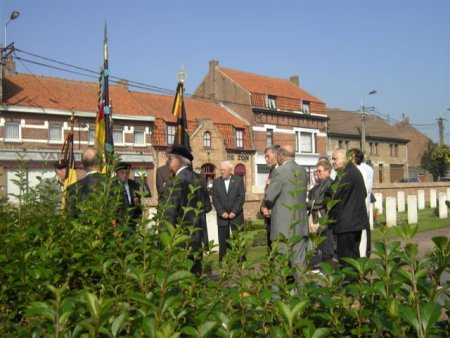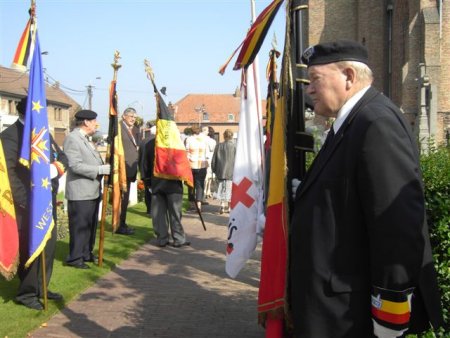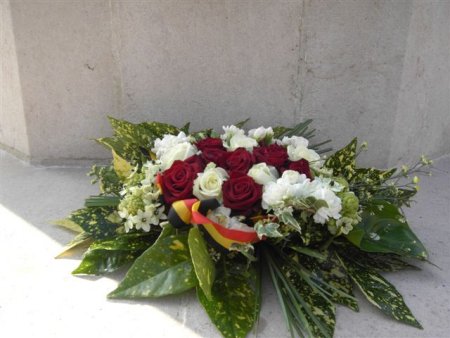 Gevolgd door een plechtiheid op Dranoutre Military Cemetery.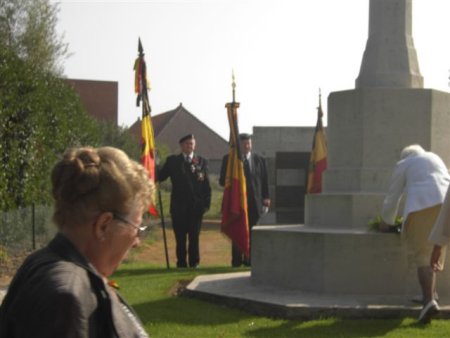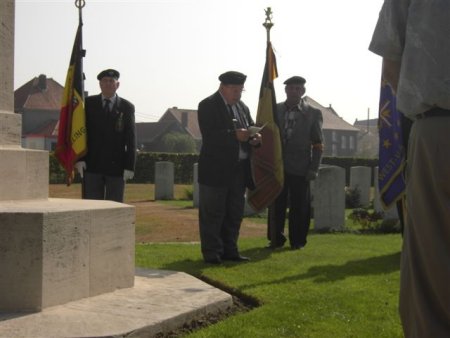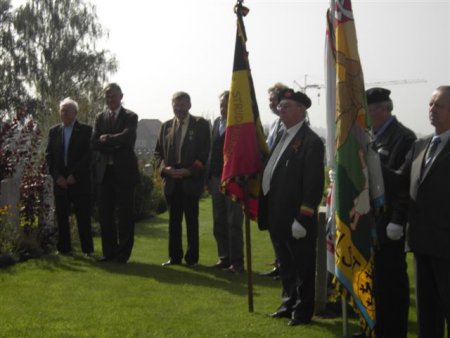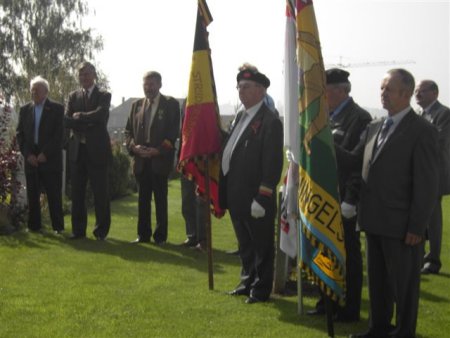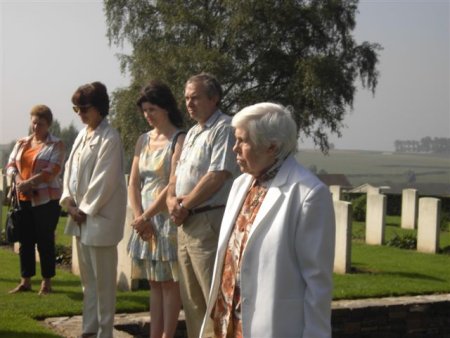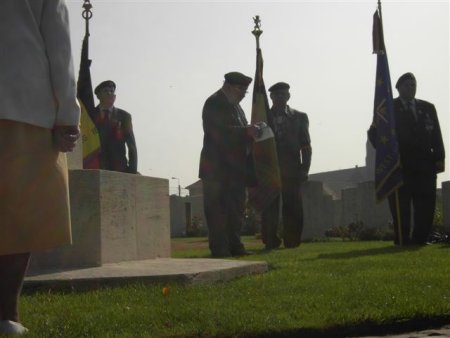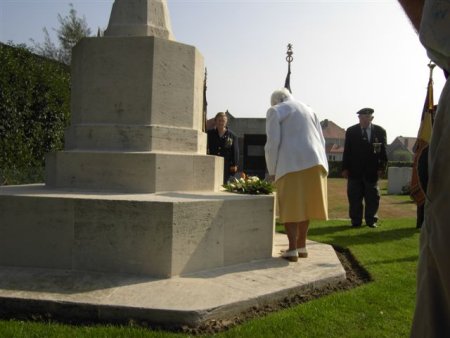 Deze rubriek staat open voor iedereen.
Ook jij kunt foto's doorsturen voor de rubriek "Je was er bij". Ons adres: info@westhoek.be
Everyone can send pictures for the pages "You were there". Our address: info@westhoek.be