Bijzetting Duitse soldaten / Burial German soldiers - Langemark - 24/07/2008
Op de Duitse militaire begraafplaats te Langemark werden op 24 juli 2008 de stoffelijke resten van acht Duitse militairen bijgezet in het kameradengraf. Het ging om de begrafenis van 8 onbekende Duitse soldaten, van wie de lichamen de afgelopen twee jaar werden gevonden in Ieper, Zonnebeke en Diksmuide. Hun identiteit kon niet achterhaald worden, aan de hand van regimentsinsignes kon enkel vastgesteld worden dat het om Duitse soldaten gaat.

On July, 24th, 2008, at the German military cemetery at Langemark, the remains of 8 German soldiers were placed in comrade's grave.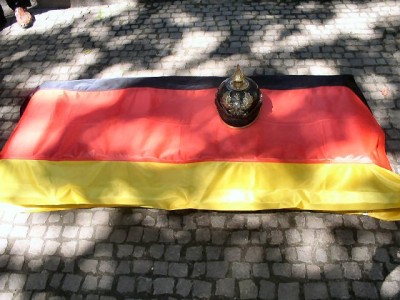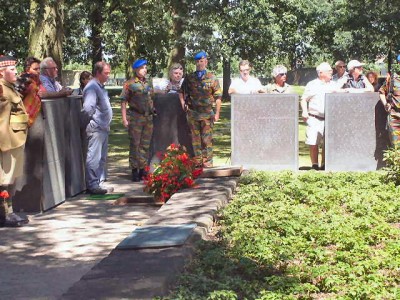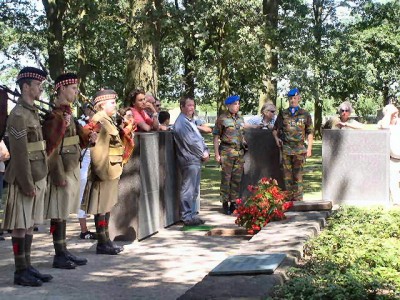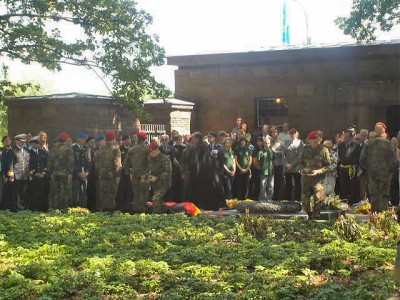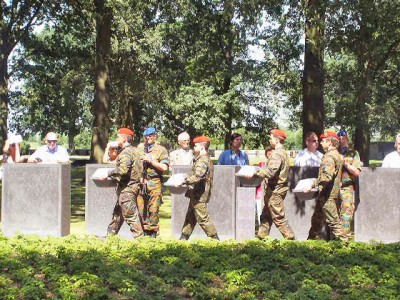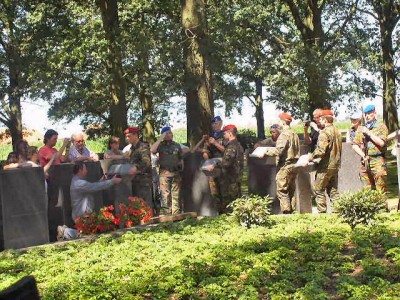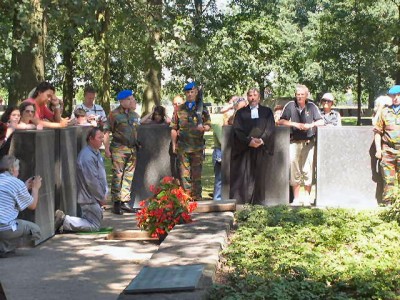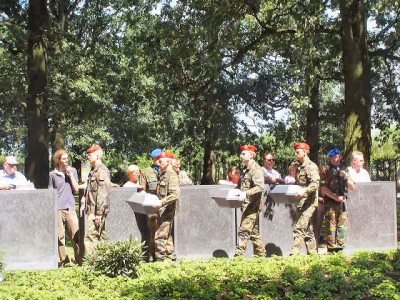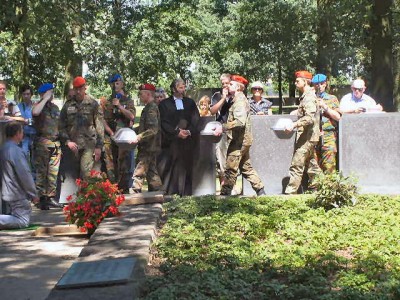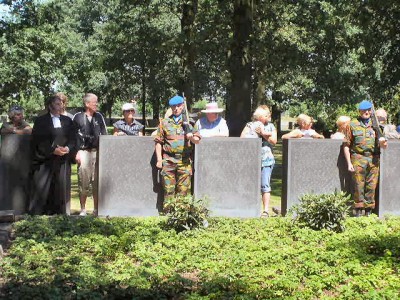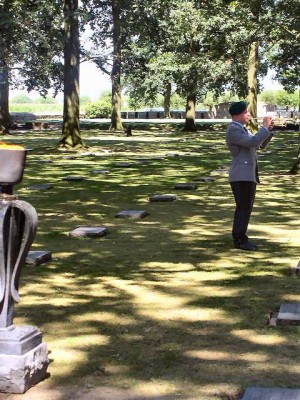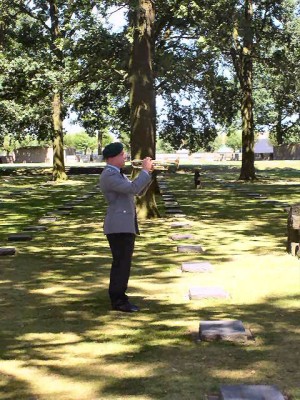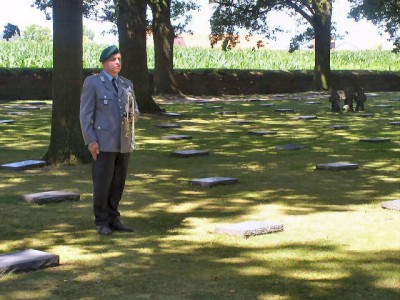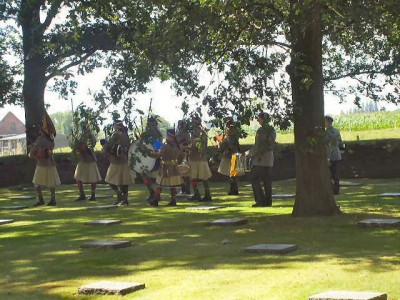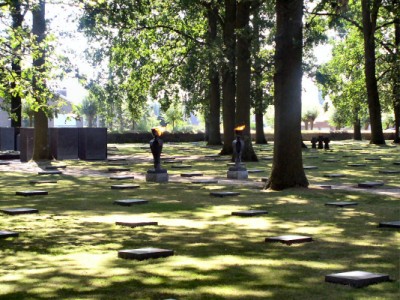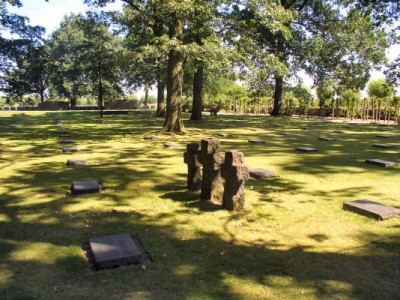 Foto's: Leontine Vandenbussche
Deze rubriek staat open voor iedereen.
Ook jij kunt foto's doorsturen voor de rubriek "Je was er bij". Ons adres: info@westhoek.be
Everyone can send pictures for the pages "You were there". Our address: info@westhoek.be