Steven L. Point bezoekt school / visits school - Sint-Juliaan - 04/06/2008
Please find below some photographs of the visit of His Honour Steven L. Point, Lt Governor of British Colombia (Canada) to the school of Sint-Juliaan on June, 4th, 2008.
Op woensdag 4 juni woonde Steven L. Point, Lt Governor van British Columbia (Canada), de Last Post bij onder de Menenpoort te Ieper.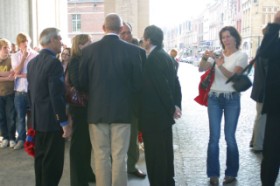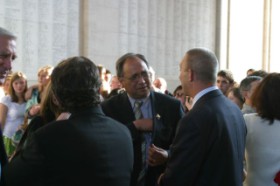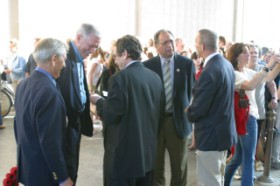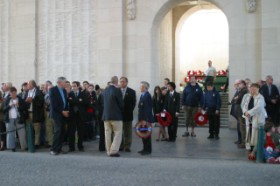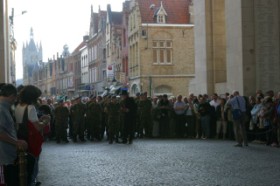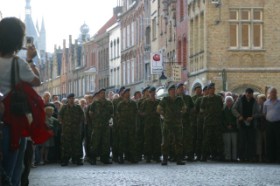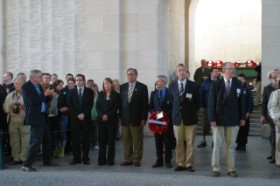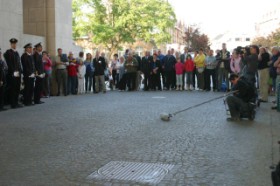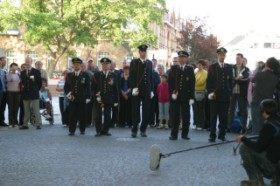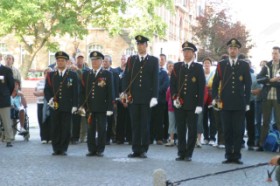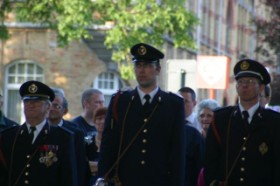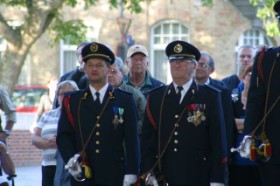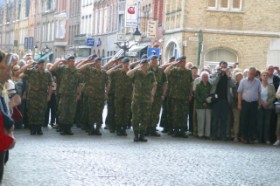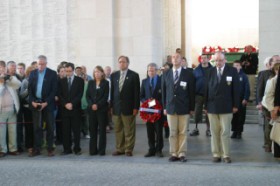 Laying a wreath.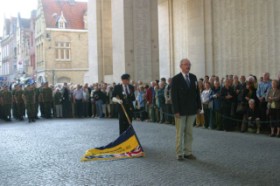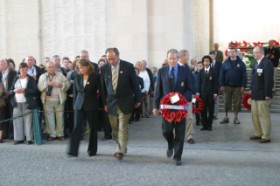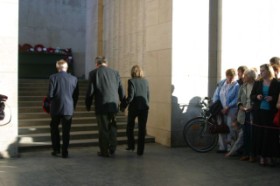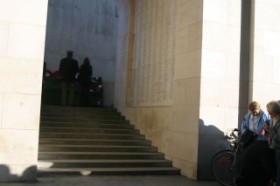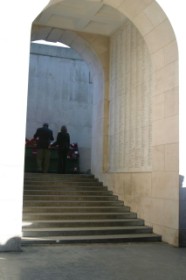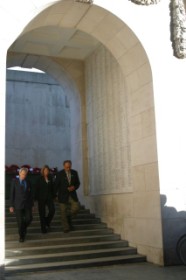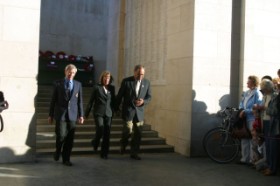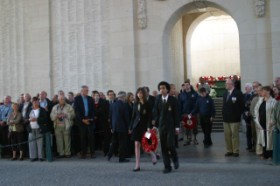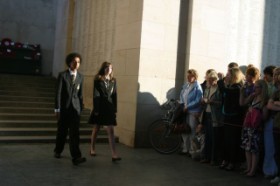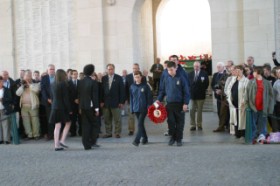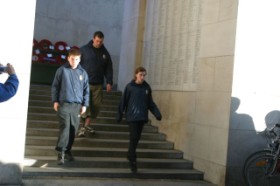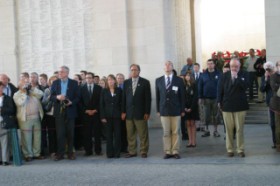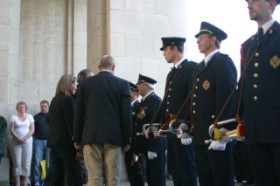 Greeting the buglers.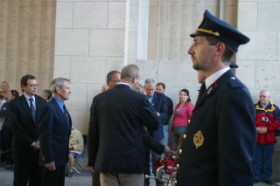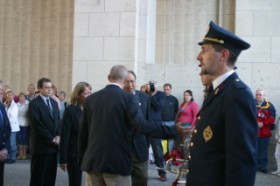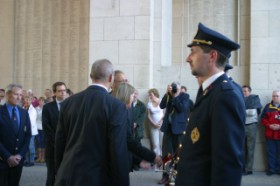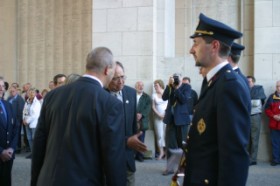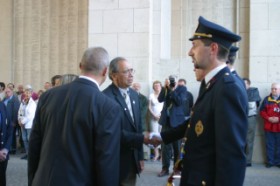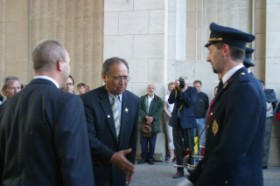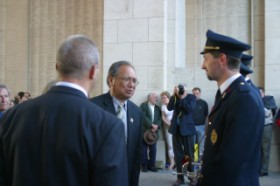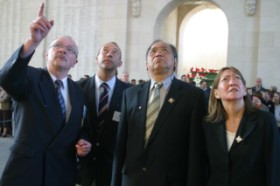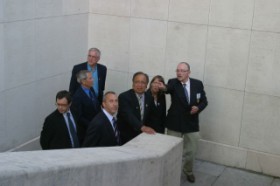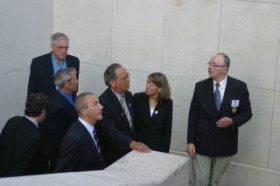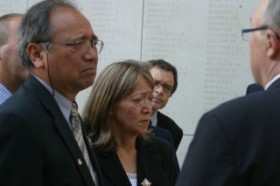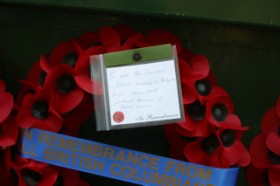 De mensen van het Kitchener's Wood-comité uit Sint-Juliaan.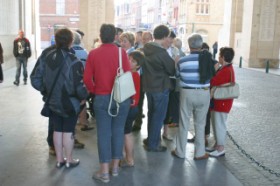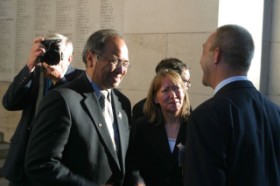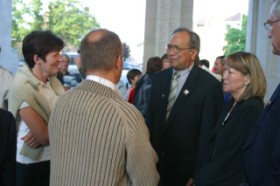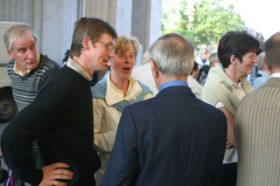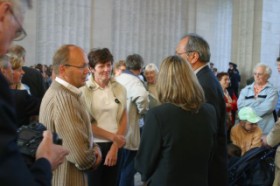 Deze rubriek staat open voor iedereen.
Ook jij kunt foto's doorsturen voor de rubriek "Je was er bij". Ons adres: info@westhoek.be
Everyone can send pictures for the pages "You were there". Our address: info@westhoek.be