Herdenking mijnenslag / Battle of the mines - Mesen - 07/06/2008
Please find below some pictures of the ceremony which was held on Saturday, June 7th, to remember the battle of the mines of June, 7th, 1917 at Messines. This ceremony was held at the Irish Peace Park.
Op zaterdag 7 juni 1917 vond in Mesen de de herdenking plaats naar aanleiding van de 91ste verjaardag van de 'Slag om Mesen'
Opwarmen in een plaatselijk café te Mesen.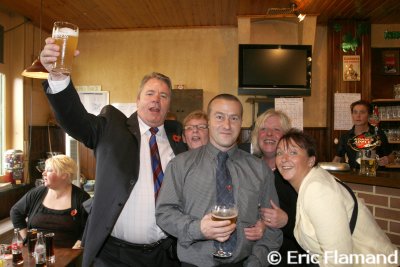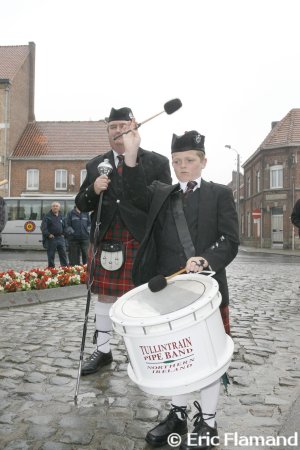 Er werd in stoet opgestapt van de Mesense markt naar het Ierse Vredespark.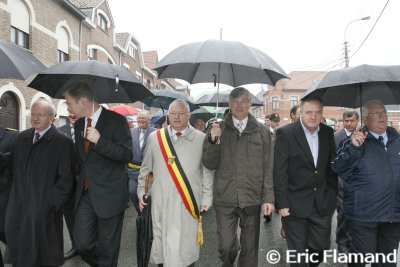 De prominenten komen het Ierse Vredespark binnen.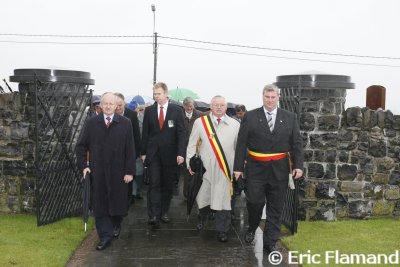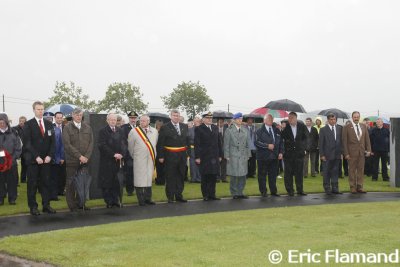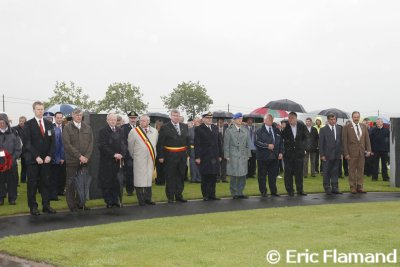 De Koninklijke Muziekkapel van de Gidsen zorgde voor de muzikale omlijsting.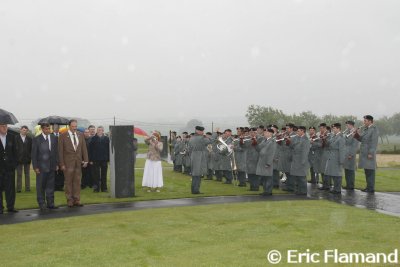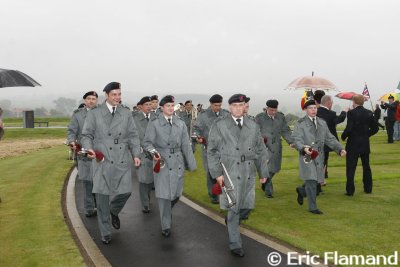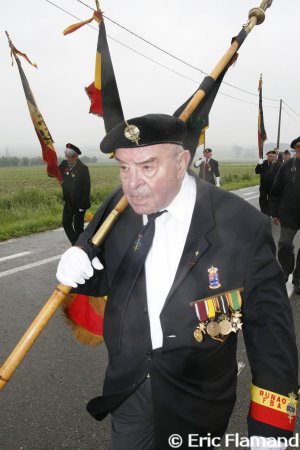 Achteraf vond in het Adelahuis te Mesen de receptie plaats.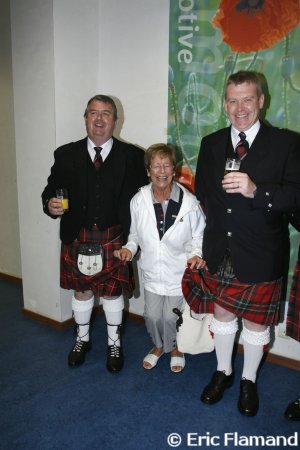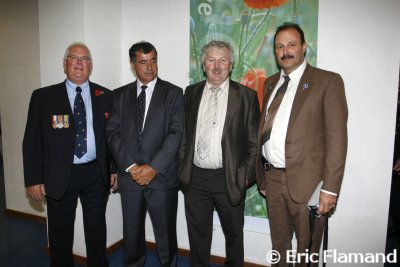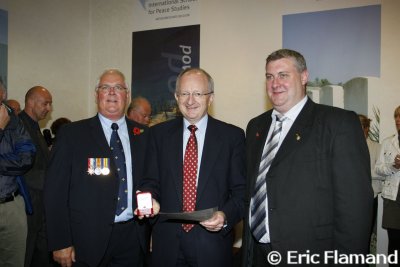 Deze rubriek staat open voor iedereen.
Ook jij kunt foto's doorsturen voor de rubriek "Je was er bij". Ons adres: info@westhoek.be
Everyone can send pictures for the pages "You were there". Our address: info@westhoek.be