The Great War Remembered - Ieper - 11/11/2008
Hieronder een aantal foto's van de muzikale evocatie 'The Great War Remembered' in de Sint-Maartenskathedraal te Ieper op dinsdag 11 november om 16.30 uur. Georganiseerd door de Last Post Association in samenwerking met een aantal andere organisaties.
Please find below a few photographs of the musical evocation 'The Great War Remebered' at the Saint-Martins Cathedral on November 11th, at 4.30 pm. It was organized by the Last Post Association and other authorities.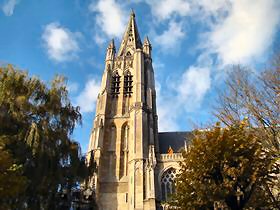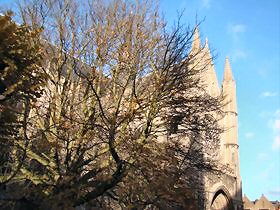 Enkele foto's van de mooie Sint-Maartenskathedraal.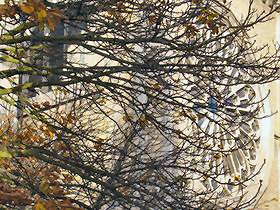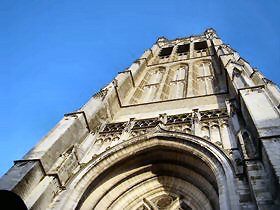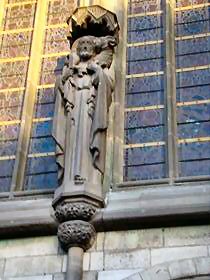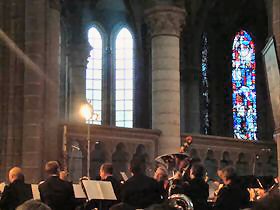 Toespraak door Benoit Mottrie, voorzitter van de Last Post Association.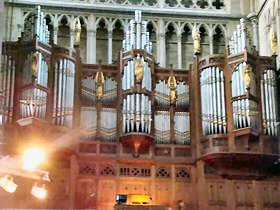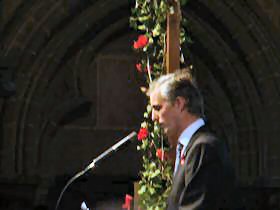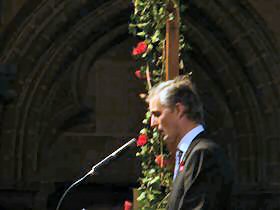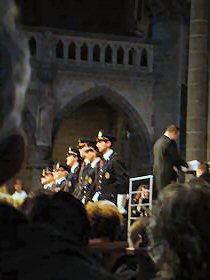 De Last Post wordt gespeeld,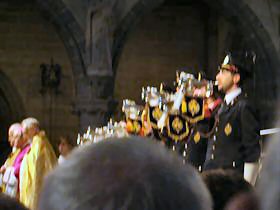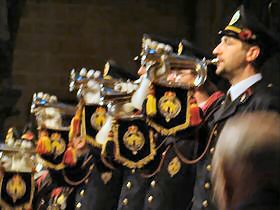 gevolgd door een lament.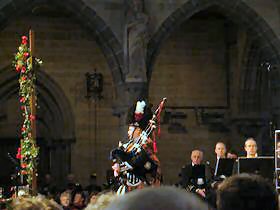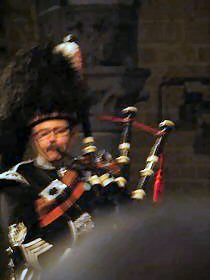 Tracey McRory op viool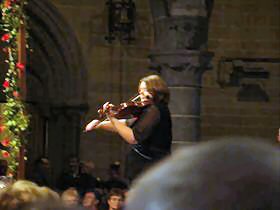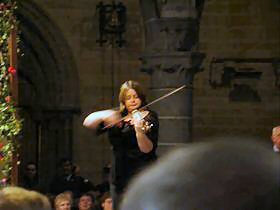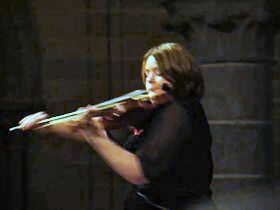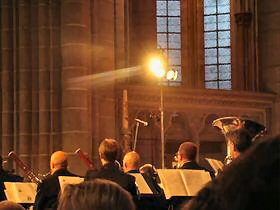 'Brief uit de Grote Oorlog' door Jan Vergote.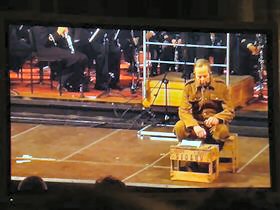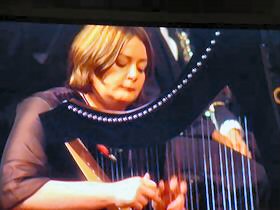 Nadien op harp.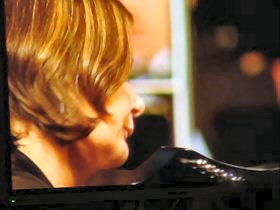 Dank aan Leontine Vandenbussche voor de foto's.
Deze rubriek staat open voor iedereen.
Ook jij kunt foto's doorsturen voor de rubriek "Je was er bij". Ons adres: info@westhoek.be
Everyone can send pictures for these pages "You were there". Our address: info@westhoek.be