Poppies Menenpoort / Meningate - Ieper - 11/11/2008
Hieronder een aantal foto's van de vele duizenden popies aan en op de Menenpoort. Ter herdenking van 11/11 1914 - 2008 met daarop aan de achterkant een boodschap opgeschreven. Ter herinnering aan WO1 90 jaar geleden.
Please find below some photographs of the thousands of poppies that were placed by the Royal British Legion at the Meningate at Ieper.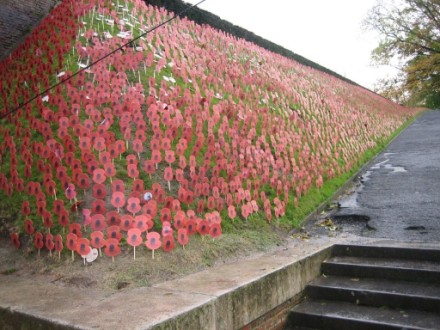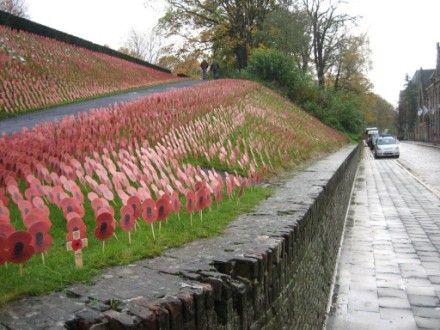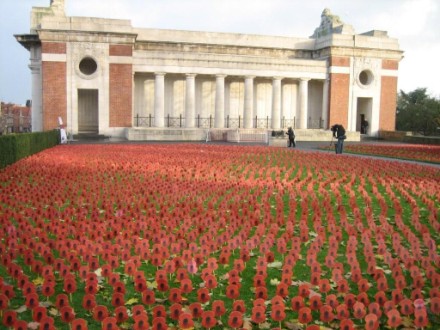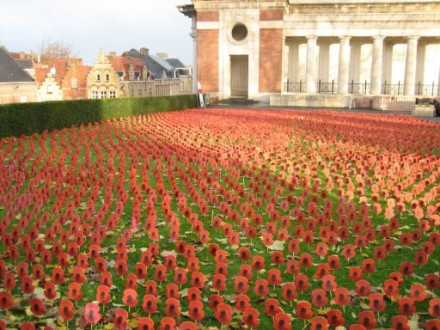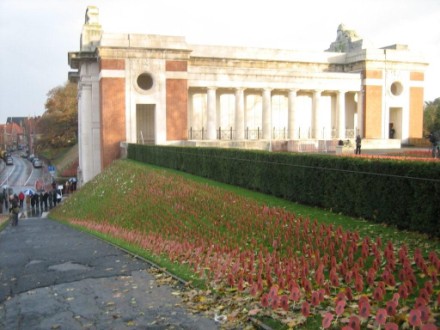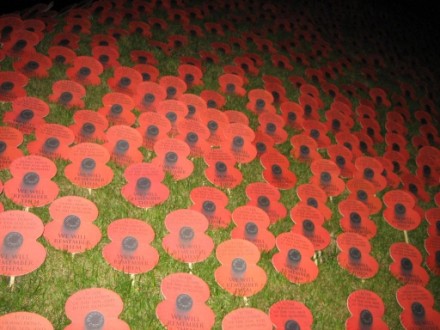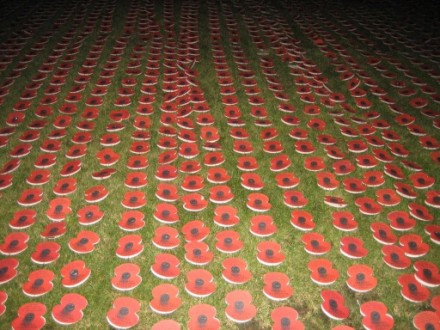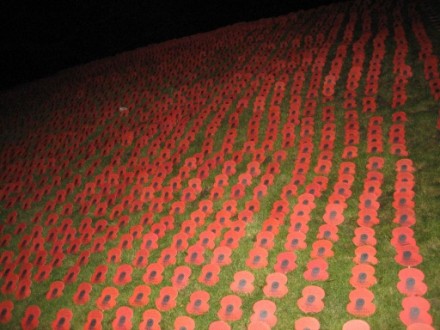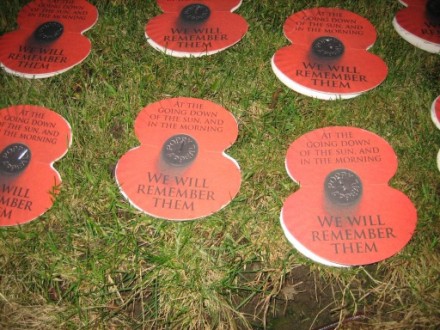 Dank aan Jozef Coulembier voor de foto's.
ze rubriek staat open voor iedereen.
Ook jij kunt foto's doorsturen voor de rubriek "Je was er bij". Ons adres: info@westhoek.be
Everyone can send pictures for the pages "You were there". Our address: info@westhoek.be