Vredesprijs / Peace award - Ieper - 11/11/2008
Jozef Coulembier stuurde ons een aantal foto's van de uitreiking van de Ieperse Vredesprijs door het Vredesfonds en de Stad Ieper aan Sima Samar. Zij komt op voor de mensenrechten en in het bijzonder voor de rechten van de vrouw in Afghanistan. De uitreiking vond plaats op dinsdagavond 11 november 2008 in de koninklijke zaal van de lakenhallen.
Please find below some photographs of the presentation of the peace ward of the city of Ieper to Sima Samar.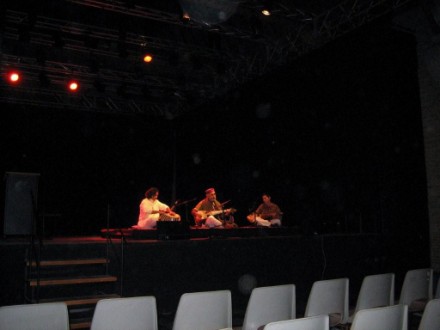 Toespraken door Philip Deheegher, vredesambtenaar van de stad Ieper,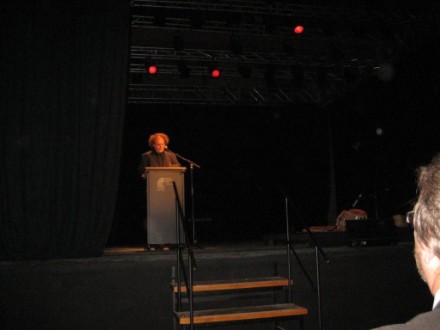 door burgemeester Luc Dehaene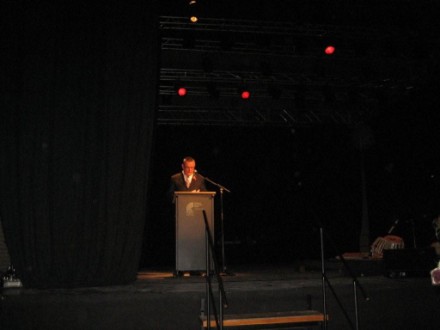 en door professor Koen Koch, voorzitter van de jury.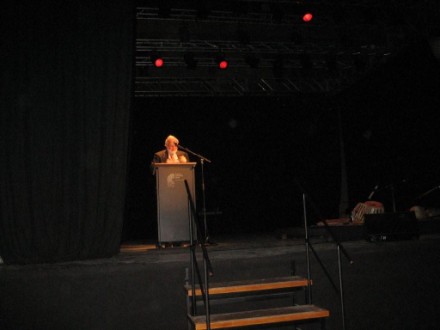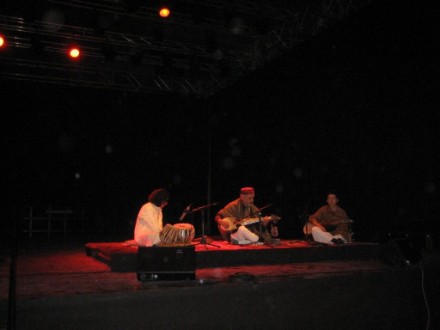 En ook de winnares Sima Samar nam uiteraard het woord.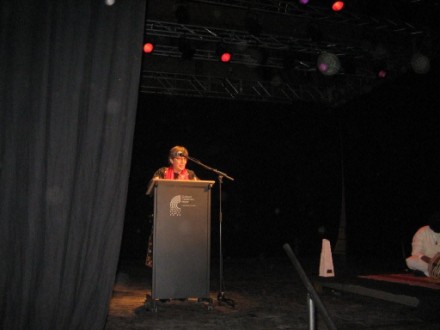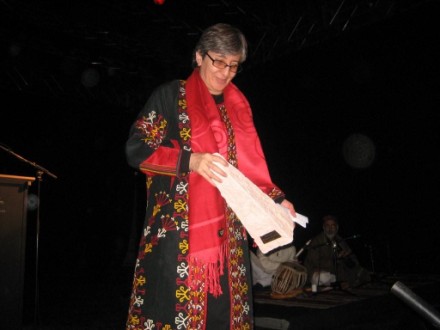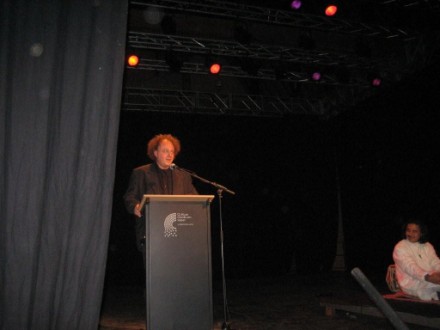 Nog enkele foto's van de receptie.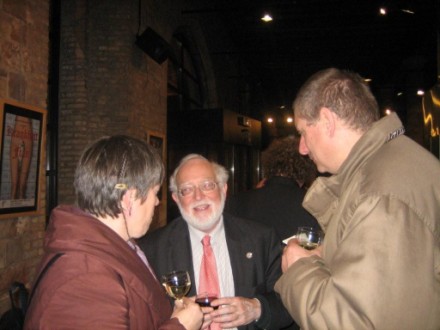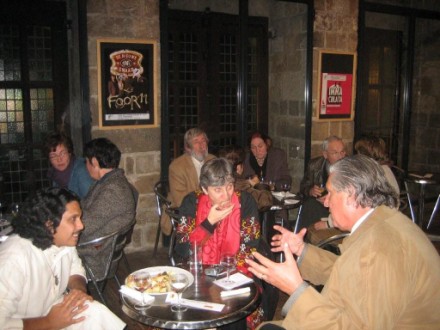 Deze rubriek staat open voor iedereen.
Ook jij kunt foto's doorsturen voor de rubriek "Je was er bij". Ons adres: info@westhoek.be
Everyone can send pictures for the pages "You were there". Our address: info@westhoek.be