Poppyparade, Last Post + diverse - Ieper - 11/11/2008
Please find below some photographs of a the poppyparade and the Last Post at Ieper on Armistice Day. As well as some other pictures at Ieper, Zonnebeke and Passendale.
Hieronder een aantal foto's die Franky Mahieu doorstuurde.
The flanks of the town ramparts, at the Menin Gate, being covered with poppies, placed there
at the evening ceremony of Nov. 10th.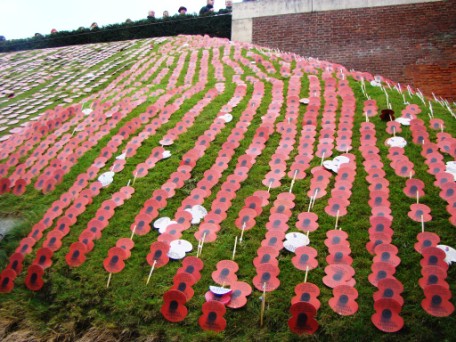 close up of such poppy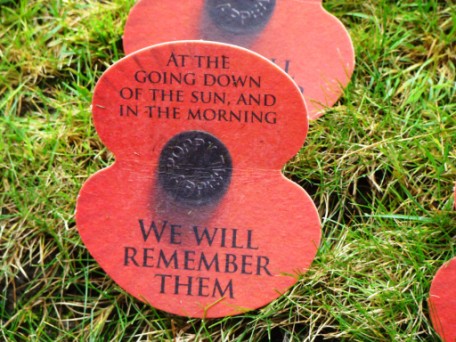 entrance:
band at the opening parade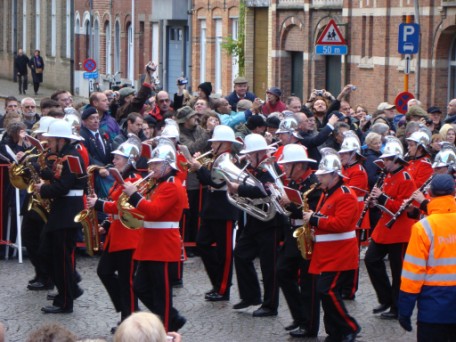 the buglers of the Last Post Association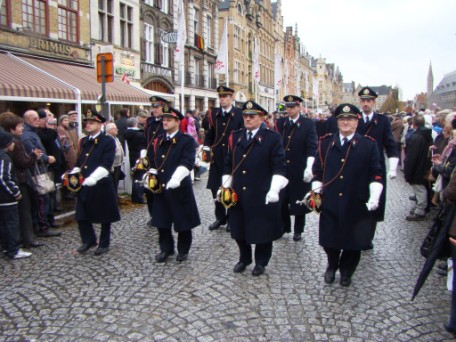 the authorities (amongst whom):
- right (in front): Peter Slosse, city of Ieper
- the Bishop of Bruges (West Flanders)
- the Flemish Prime Minister
- Luc Dehaene, Mayor of Ieper
- the mayor of Hiroshima
- The Honorary Alan Griffin, Minister of Veterans Affairs of Australia
followed many other international offcicials


at a large video screen at the Great Market Place, the Last Post being blown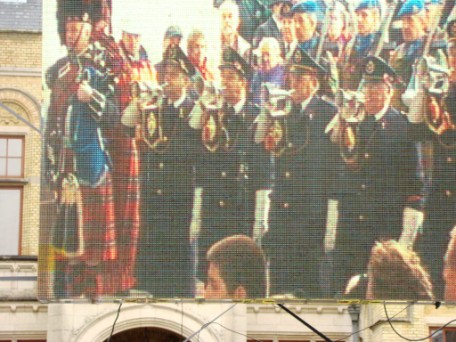 Parade after the Last Post:
Combined Band of the Surrey Fire Brigade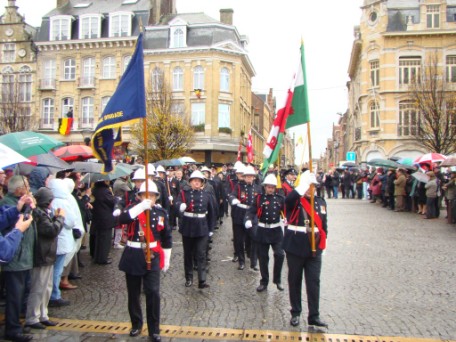 Koninklijke Harmonie Ypriana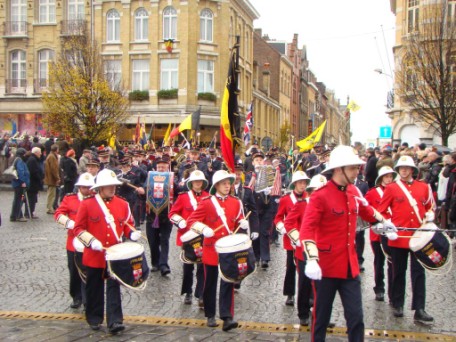 British Police Force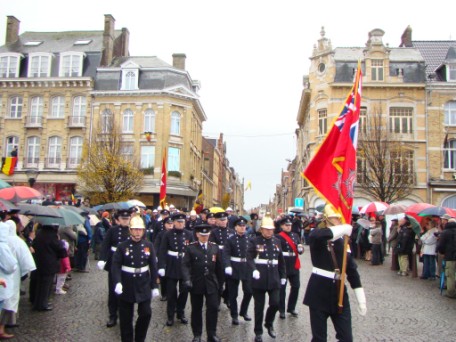 (British) Piper Band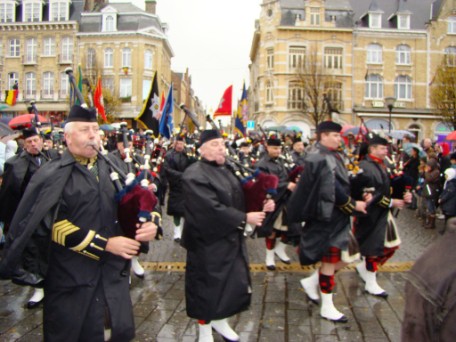 Flags of different (military) associations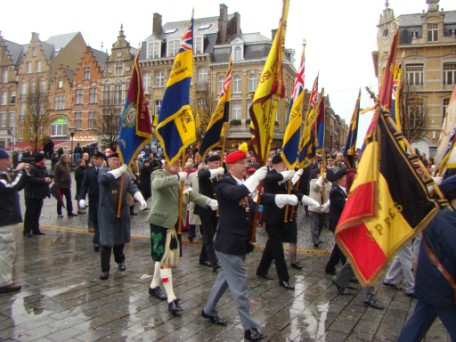 War Veterans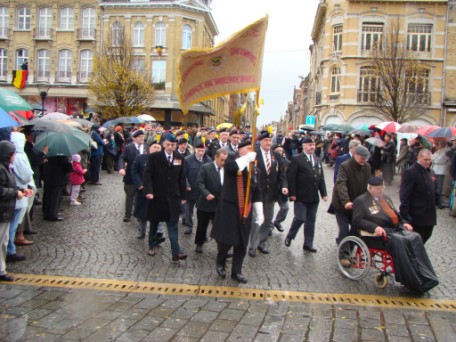 Men in traditional uniforms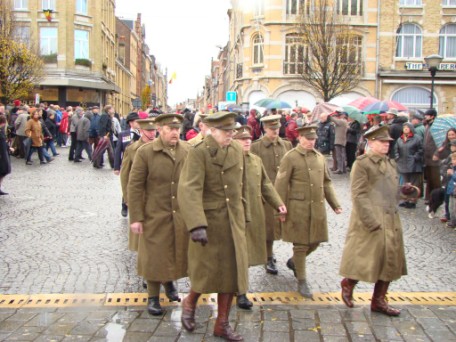 Belgian UN soldiers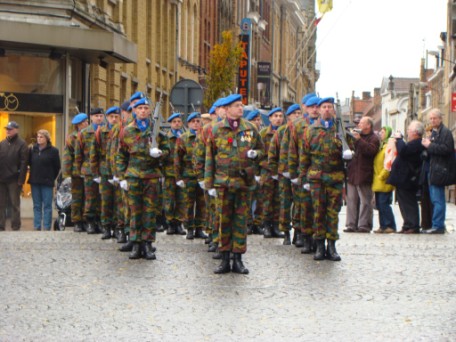 Indian Sihks at the Menin Gate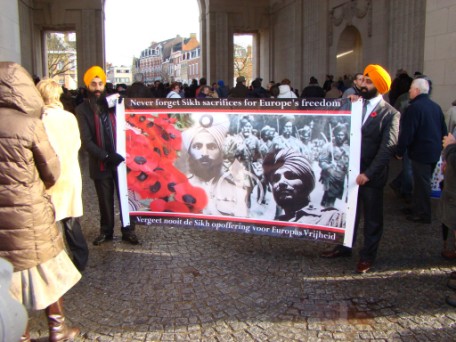 Wreaths at the Menin Gate after the ceremony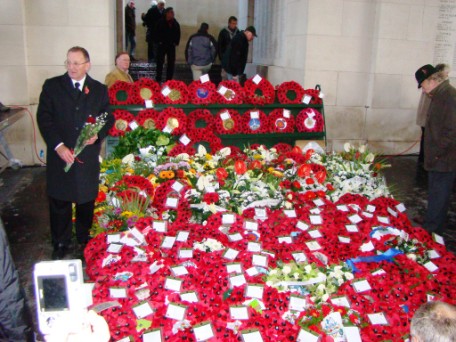 Deze rubriek staat open voor iedereen.
Ook jij kunt foto's doorsturen voor de rubriek "Je was er bij". Ons adres: info@westhoek.be
Everyone can send pictures for the pages "You were there". Our address: info@westhoek.be