Crest Farm - Passendale - 10/11/2007
Ook dit jaar vond in Passendale op 10 november een optocht plaats van het Canadese gedenkteken op Crest Farm naar de kerk van Passendale.
Please find below some pictures of the traditional walk on November, 10th, at Passendale from the Canadian monument at Crest Farm towards the church of Passendale.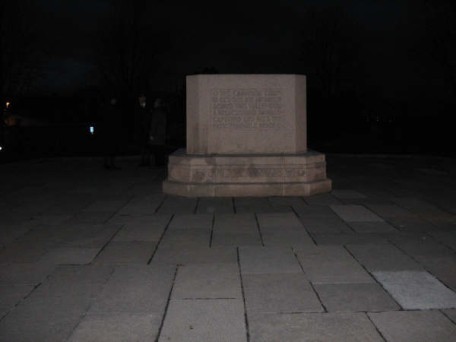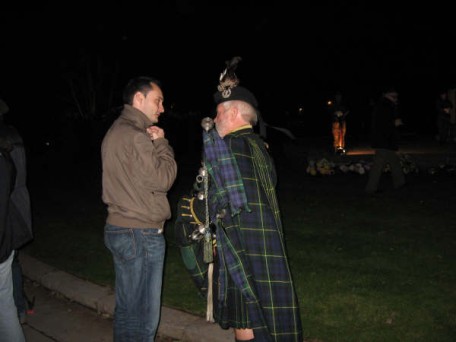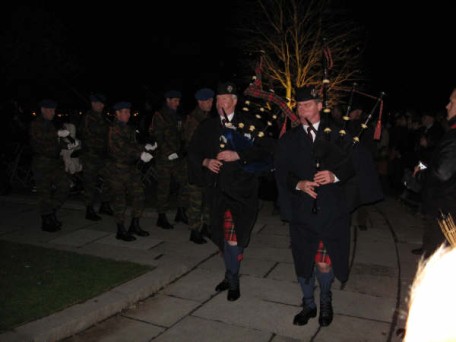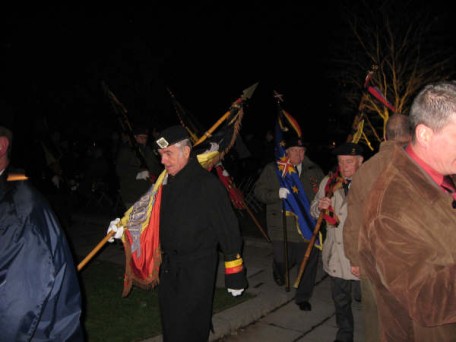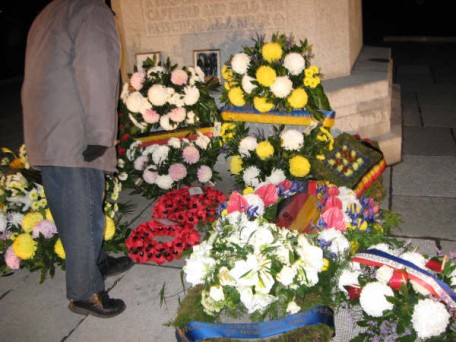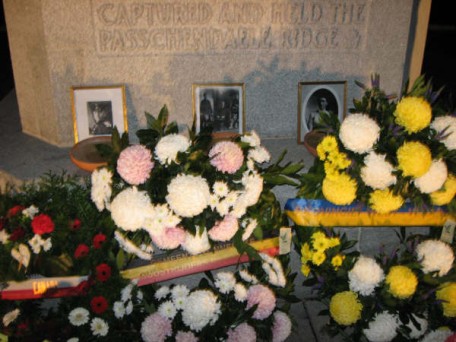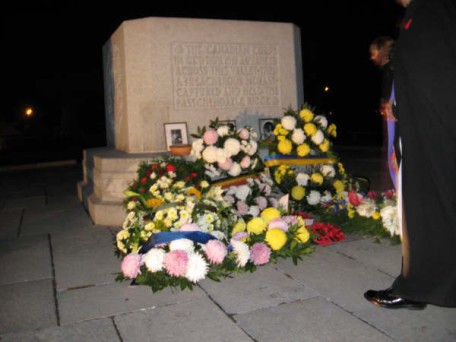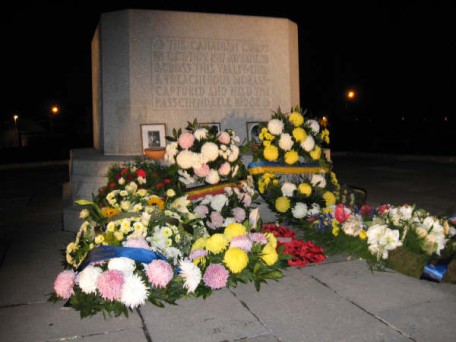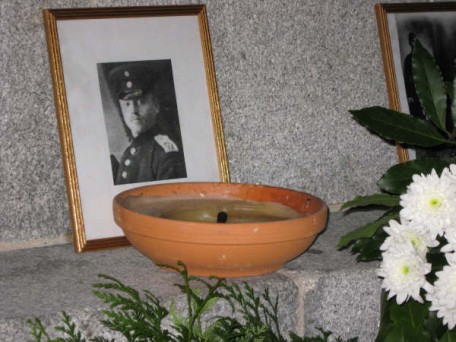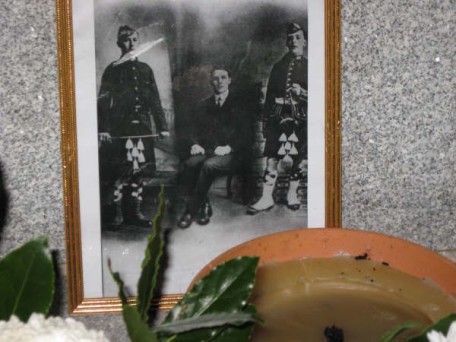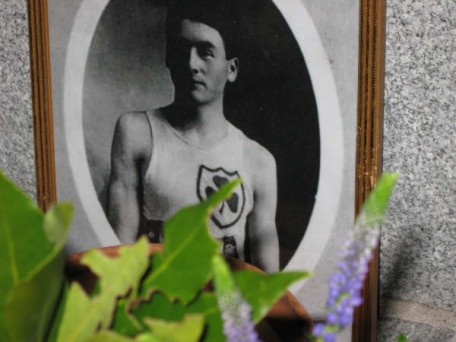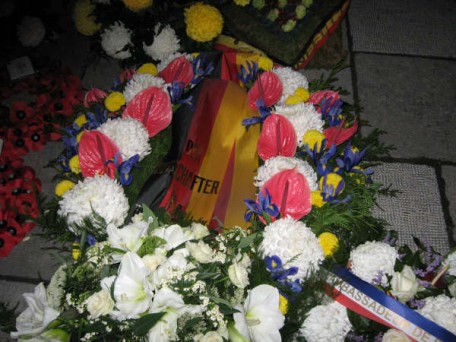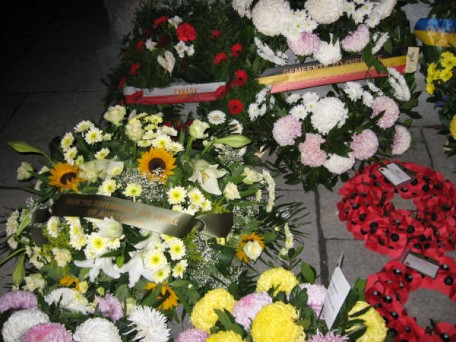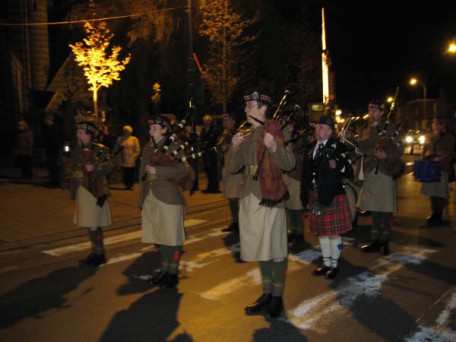 Dank aan Walter De Paepe voor de foto's.
Deze rubriek staat open voor iedereen.
Ook jij kunt foto's doorsturen voor de rubriek "Je was er bij". Ons adres: info@westhoek.be
Everyone can send pictures for the pages "You were there". Our address: info@westhoek.be