Tankverhaal / Tank - Poelkapelle - 12/09/2008
De Poelcapelle 1917 Association stelde op vrijdag 12 september 2008 voor het eerst het chassis voor van de in aanbouw zijnde tankreplica. Zij willen op die manier het tankverhaal in Poelkapelle tot leven brengen met een unieke verzameling van beelden en getuigenissen.
The Poelcapelle 1917 Association presented the chassis of the tank that they want to reconstruct. The presentation took place at Poelkapelle on Friday, September 12th, 2008.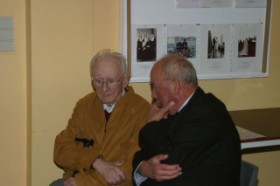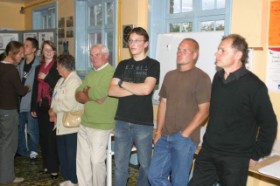 Toespraken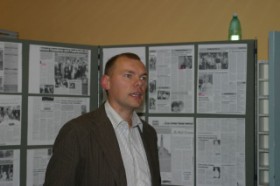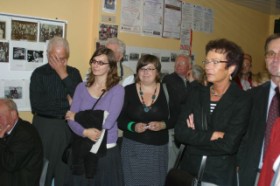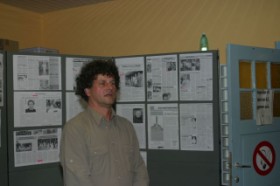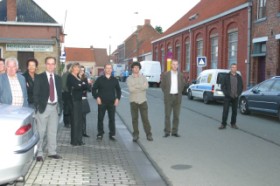 Het chassis van de tank.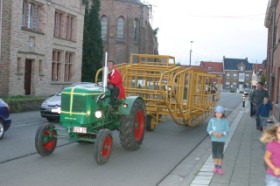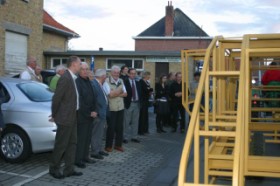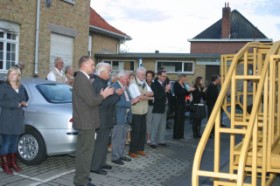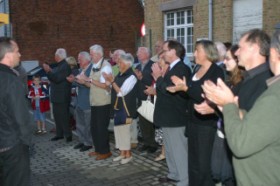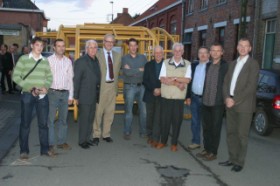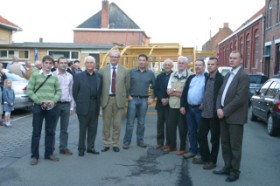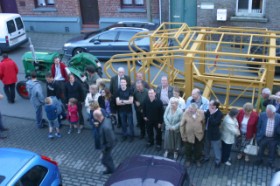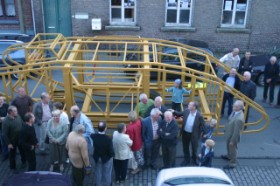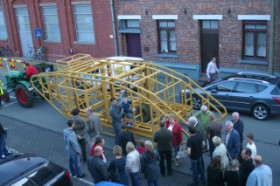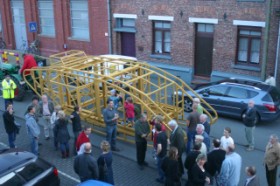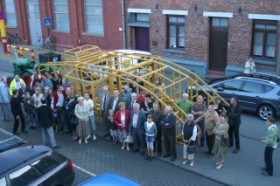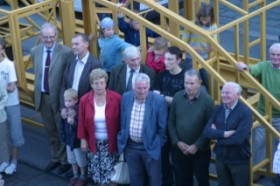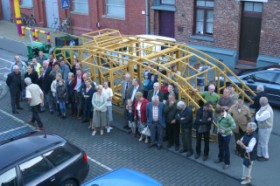 Uiteraard werd er druk nagepraat.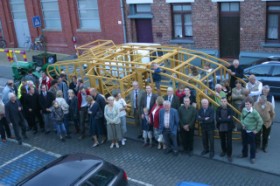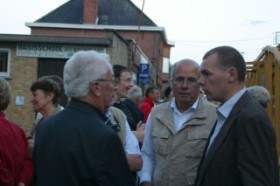 Deze rubriek staat open voor iedereen.
Ook jij kunt foto's doorsturen voor de rubriek "Je was er bij". Ons adres: info@westhoek.be
Everyone can send pictures for the pages "You were there". Our address: info@westhoek.be