Remembrance VC Bellew - Vancouver Corner - Sint-Juliaan - 08/09/2008
Hieronder een aantal foto's naar aanleiding van de remembrance voor VC Bellew op maandag 8 september 2008 te Sint-Juliaan.
Please find below some pictures of the remembrance for VC Bellew at Sint-Juliaan on Monday, September, 8th, 2008.
Location: Canadian monument at Sint-Juliaan.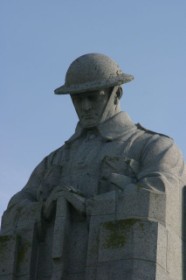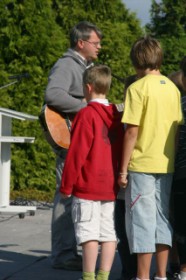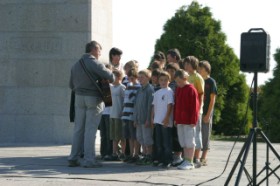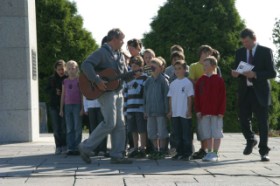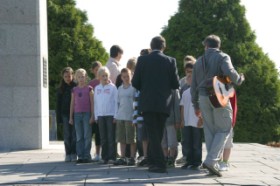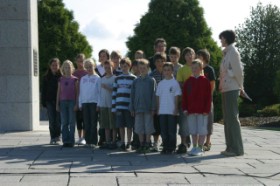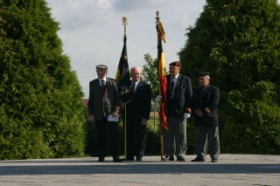 Welkom door Alain Wyffels, burgemeester van Langemark-Poelkapelle / Opening remarks by Mr Alain Wyffels, Mayor of Langemark-Poelkapelle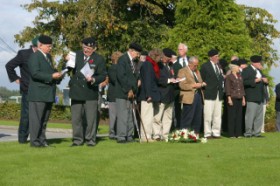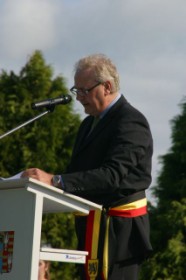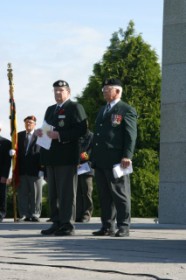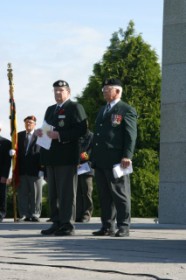 Historische duiding door Major Hawthorne, BC Regiment / Historical remarks by Major Hawthorne, BC Regiment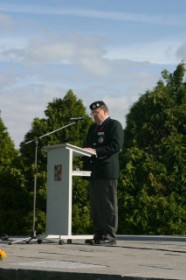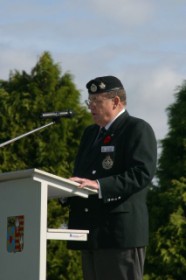 Historische duiding door dhr Robert Missinne / Historical remarks by Mr Robert Missinne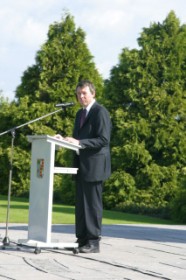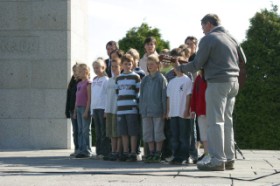 Lied door de kinderen van VBS Sint-Juliaan en gebed door reverend Pegg / Song by schoolchildren of the St-Julien Elementary School and prayer by reverend Pegg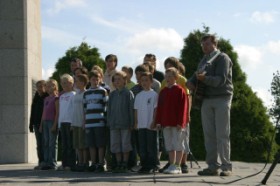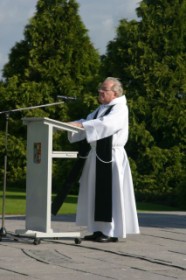 Nationale volksliederen / National anthems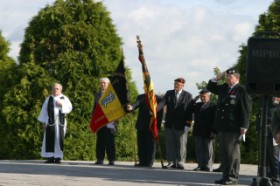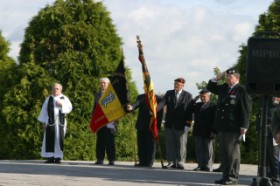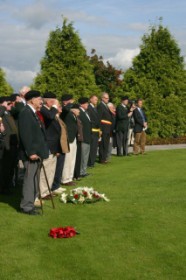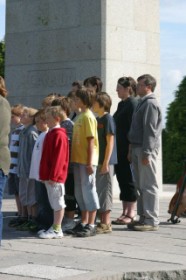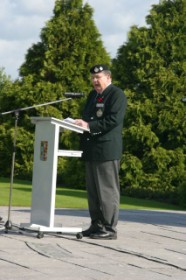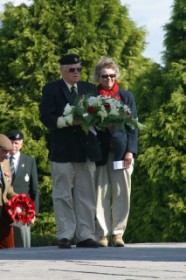 Kransneerlegging / Wreaths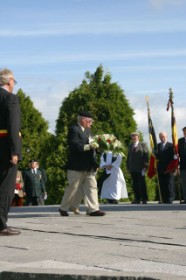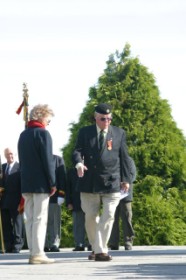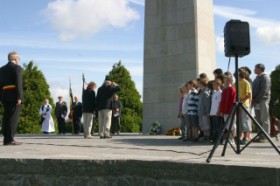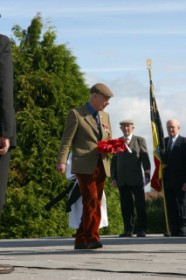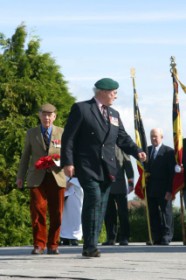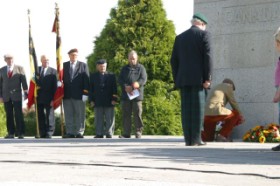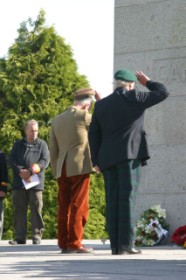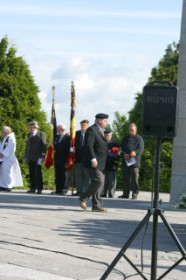 Onthulling van de gedenkplaat ter ere van Lt Bellew / Unveiling of the commemorative plaque in honour of Lt Bellew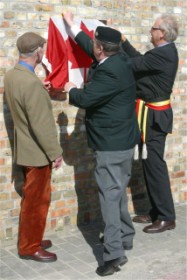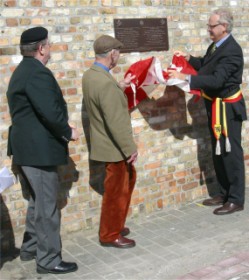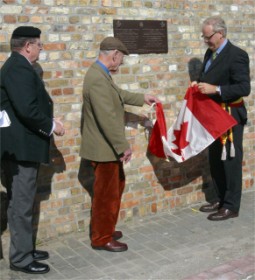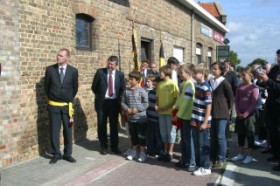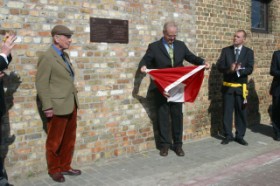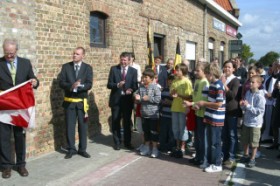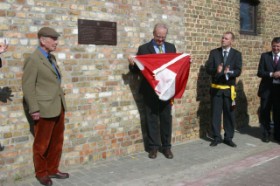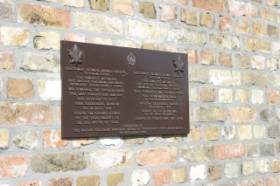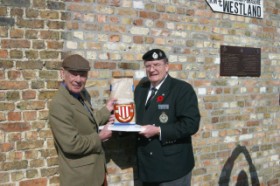 Slotrede / Act of remembrance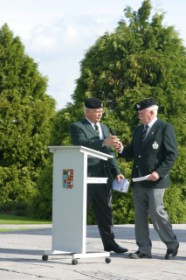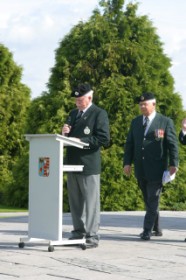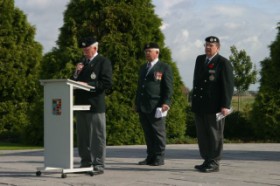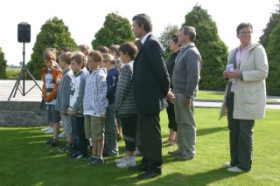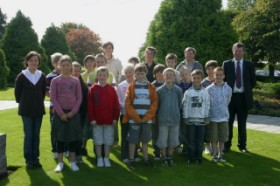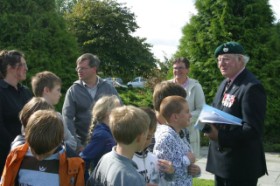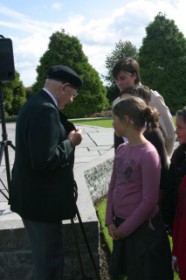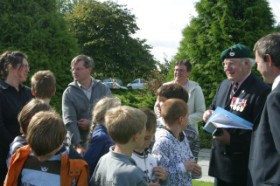 Deze rubriek staat open voor iedereen.
Ook jij kunt foto's doorsturen voor de rubriek "Je was er bij". Ons adres: info@westhoek.be
Everyone can send pictures for the pages "You were there". Our address: info@westhoek.be