Herdenking / Remembrance Nationaal IJzerfront - Steenkerke - 20/09/2008
Elk jaar herdenkt het Nationaal IJzerfront de gesneuvelde soldaten die aan de IJzer gevallen zijn. Hieronder een aantal foto's van de herdenking op zaterdag 20 september 2008 op de Belgische militaire begraafplaats te Steenkerke.
Please find below a few photographs of the ceremony organized by the Nationaal IJzerfront at the Belgian military cemetery at Steenkerke.
Aankomst van de brandweermannen en vaandeldragers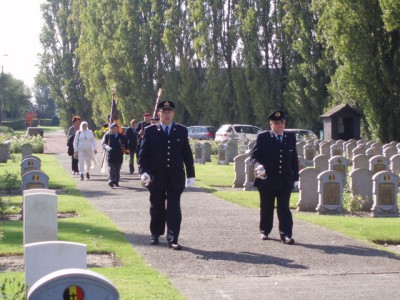 Deelnemers in kledij van 14-18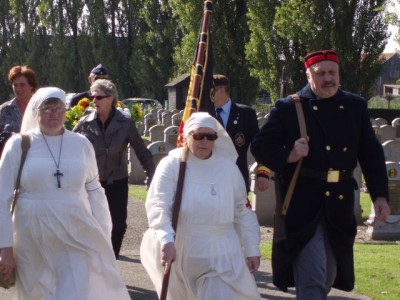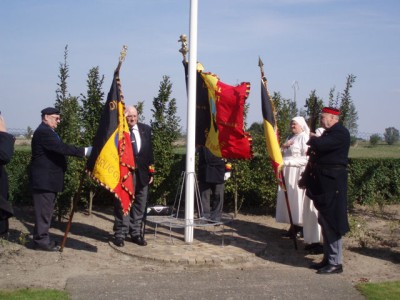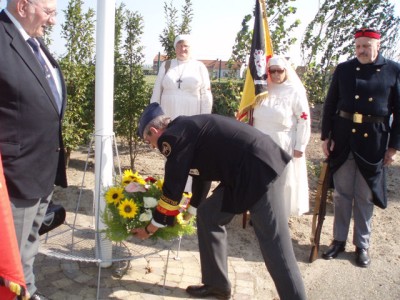 Last Post en Belgisch volkslied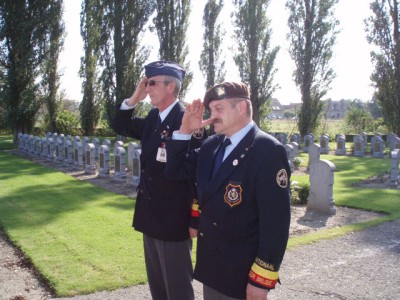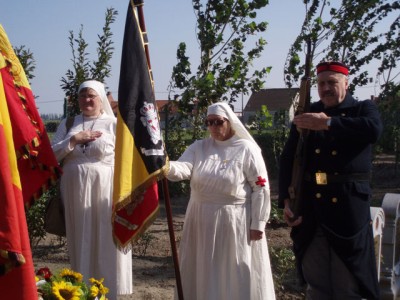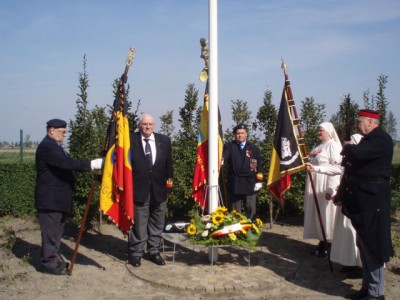 Bloemenkrans van het IJzerfront voor België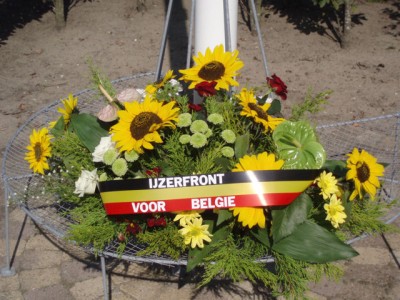 Algemeen beeld van de deelnemers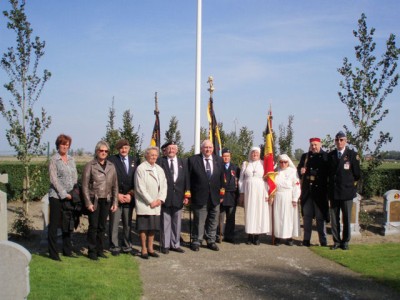 Dank aan Rudy Laforce voor de foto's.
Deze rubriek staat open voor iedereen.
Ook jij kunt foto's doorsturen voor de rubriek "Je was er bij". Ons adres: info@westhoek.be
Everyone can send picturesfor these pages "You were there". Our address: info@westhoek.be