Plechtigheid Schots / Ceremony Scottish monument - Zonnebeke - 21/09/2008
Hieronder een aantal foto's van de plechtigheid aan het Schots monument op de Frezenberg op zondag 21 september 2008.
Please find below some pictures of the ceremony at the Scottish monument on the Frezenberg on Sunday, September, 21th, 2008.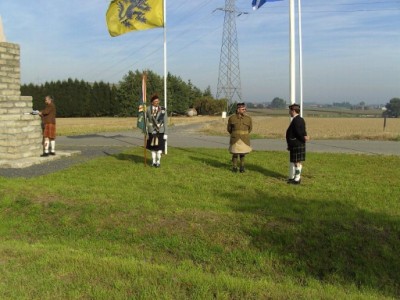 Toespraak door Erwin Ureel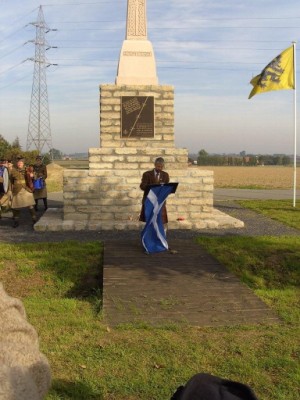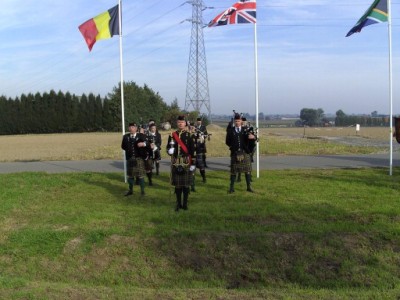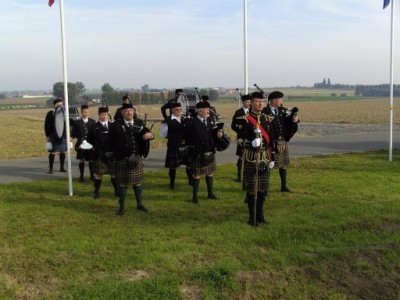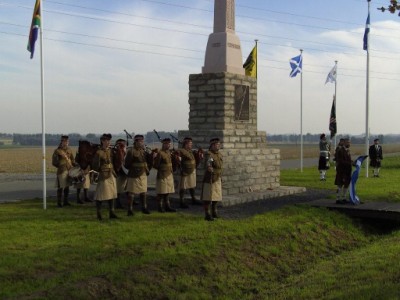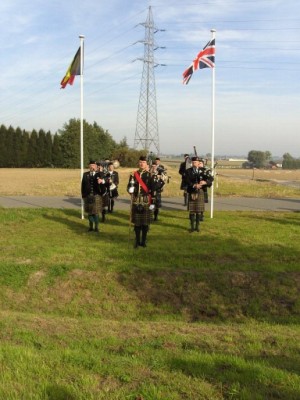 Gebed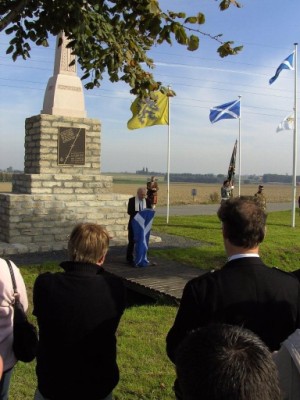 Toespraak door Filip Debergh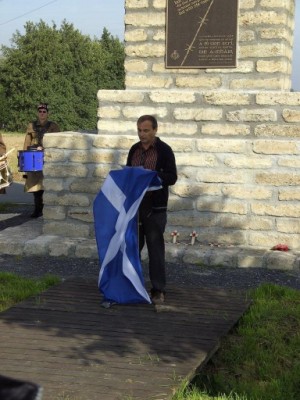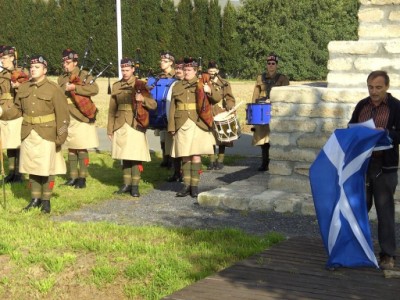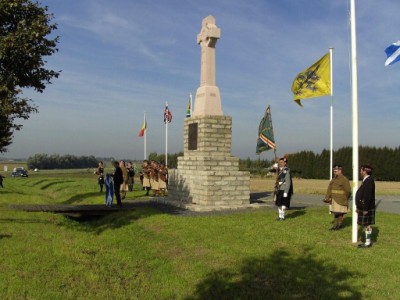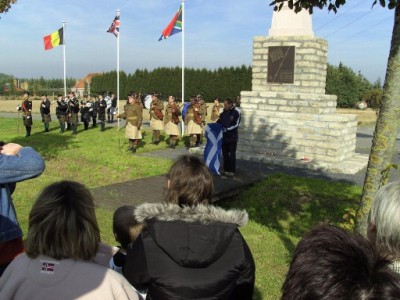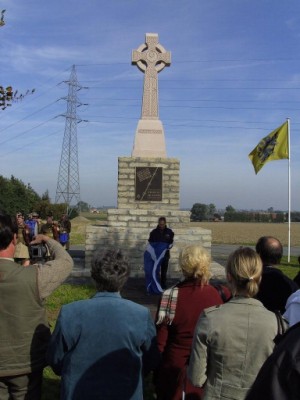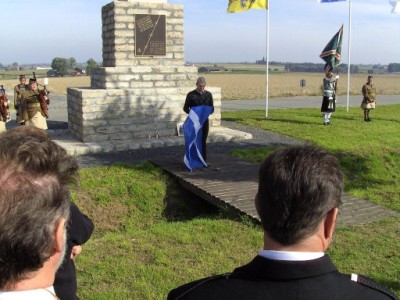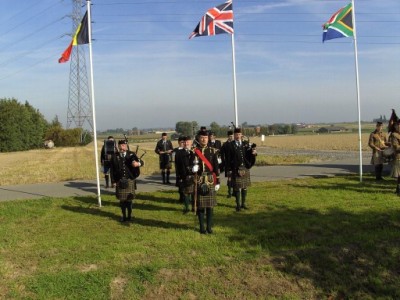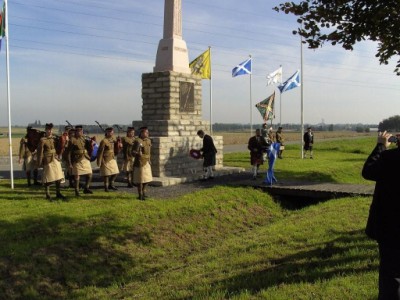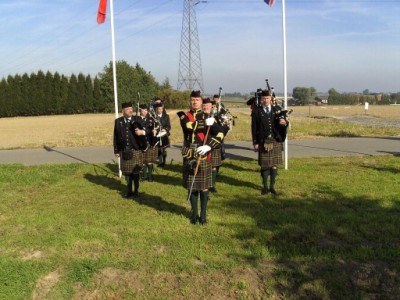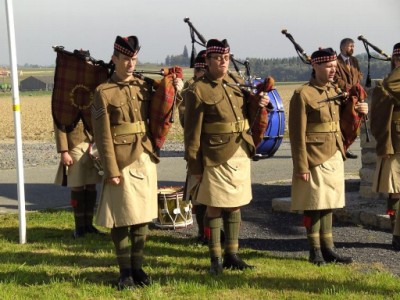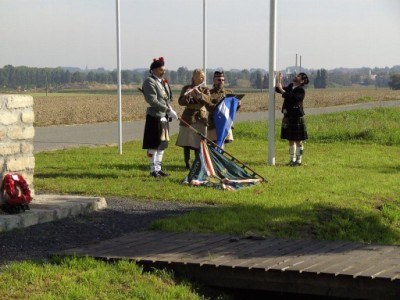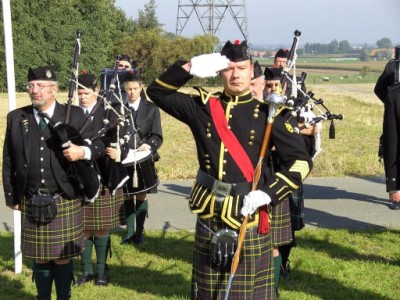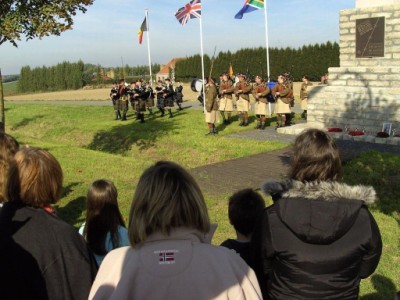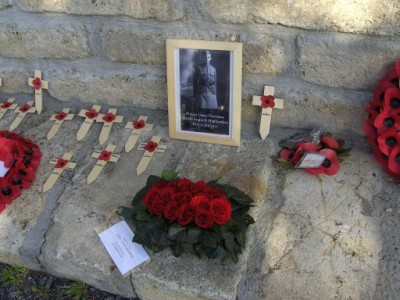 Dank aan Marnik Vanderper voor de foto's.
Deze rubriek staat open voor iedereen.
Ook jij kunt foto's doorsturen voor de rubriek "Je was er bij". Ons adres: info@westhoek.be
Everyone can send pictures for the pages "You were there". Our address: info@westhoek.be