Remembrance - Haringe - 30/04/2009
The Friends of the In Flanders Fields Museum organized a Remembrance at the military cemetery Haringe Bandaghem Military Cemetery to honour voor J.C. Farren, G.E. Johnson and A.H. Furlonger. All three of them got the Albert Medal voor Lifesaving during the Great War.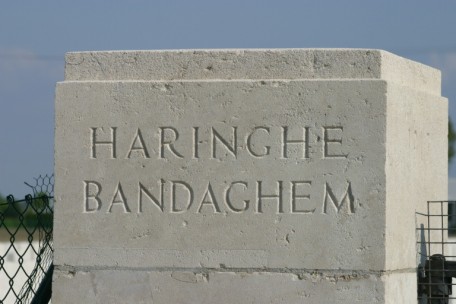 The buglers of the Last Post Association.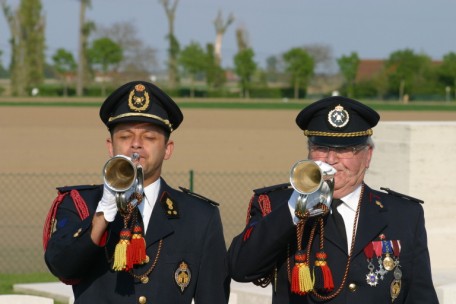 Explanation by Michel Vansuyt.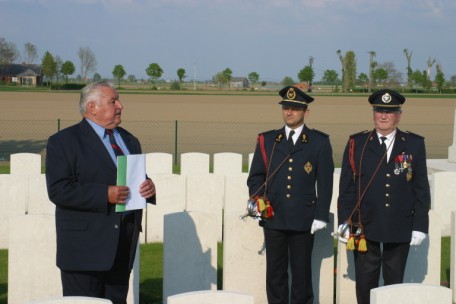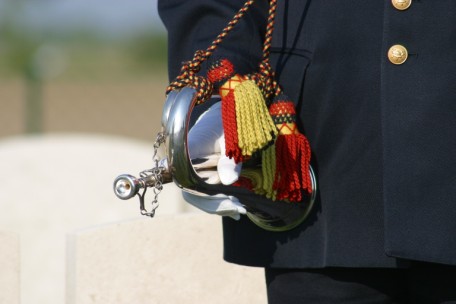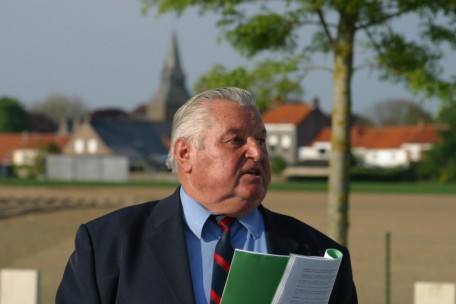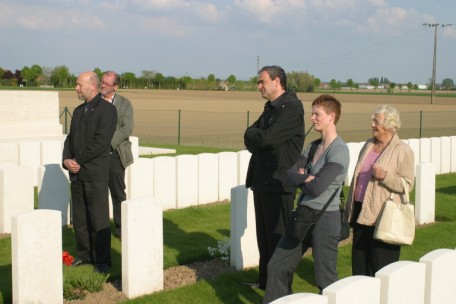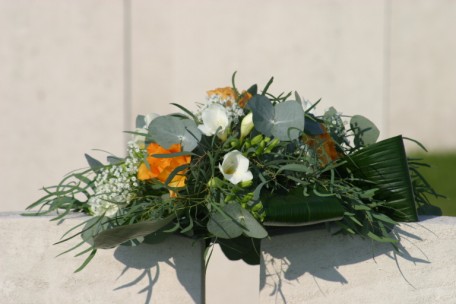 Laying a wreath.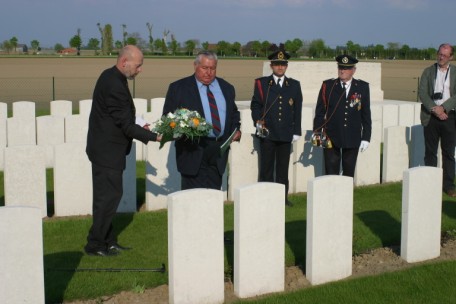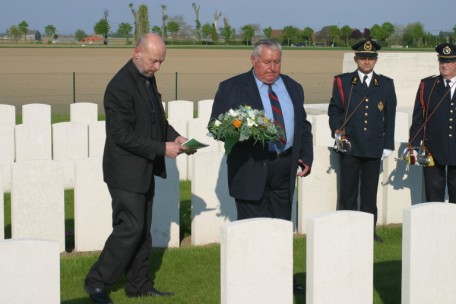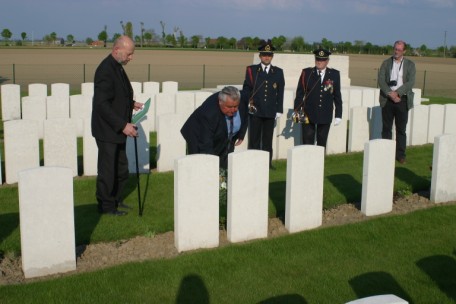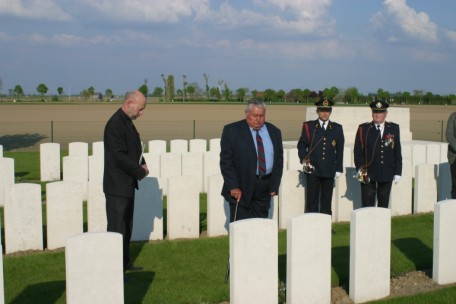 The Last Post.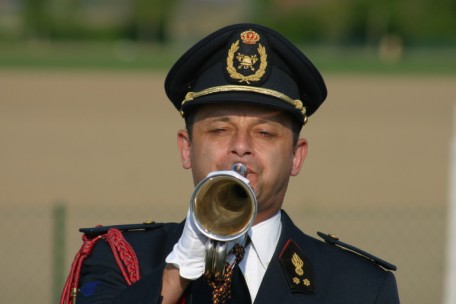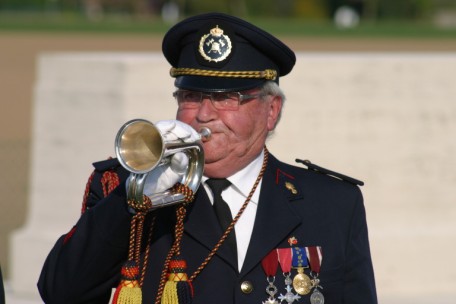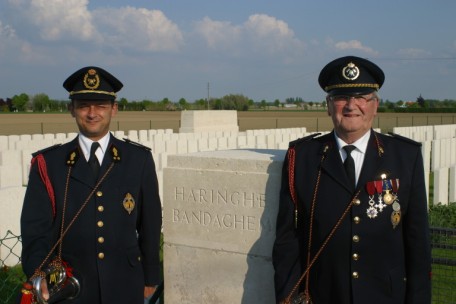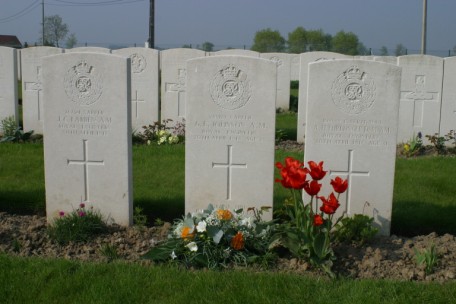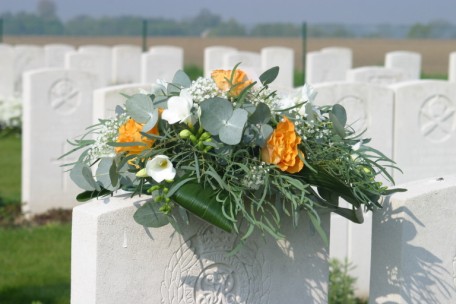 Thanks to Patrick Boone for the photographs.
Deze rubriek staat open voor iedereen.
Ook jij kunt foto's doorsturen voor de rubriek "Je was er bij". Ons adres: info@westhoek.be
Everyone can send pictures for the pages "You were there". Our address: info@westhoek.be