Herdenking / Commemoration - Merkem - 05/04/2009
Please find below some pictures of the commemoration of the 91st anniversary of the battle of Merkem on Sunday, April, 5th, 2009. Location: De Drie Grachten, memorial plaque in remembrance of the unknown Zouave.
Hieronder een aantal foto's van de 91ste herdenking van de slag van Merkem aan de Drie Grachten. Plaats van het gebeuren was de gedenkplaat voor de onbekende Zoeaaf.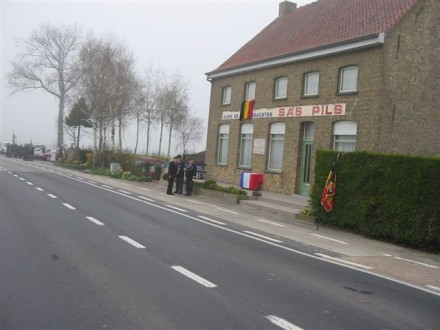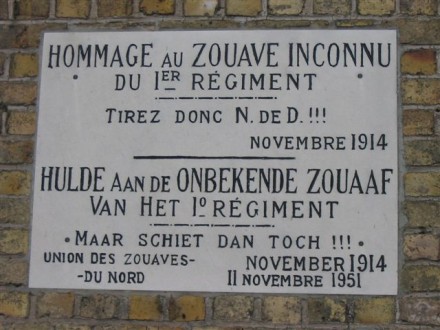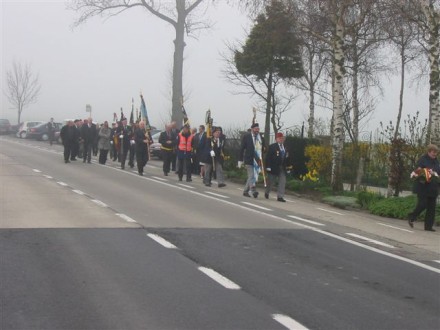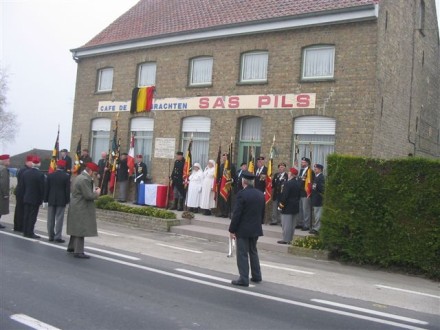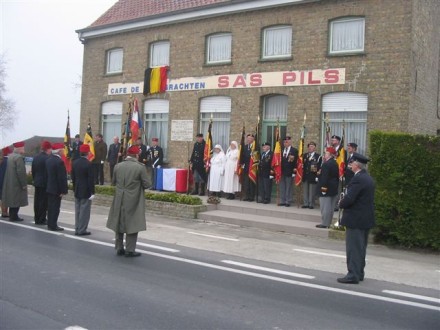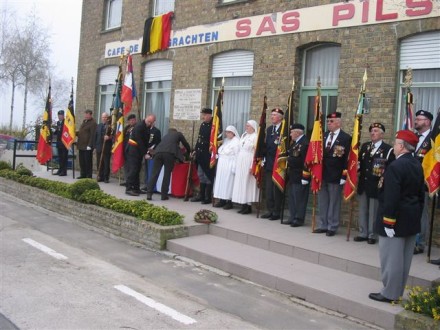 Neerlegging van kransen door burgemeester Lode Morlion en burgemeester Joris Hindryckx van Houthulst.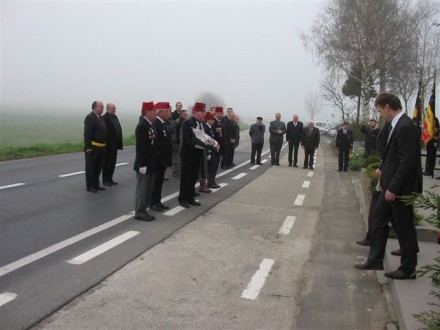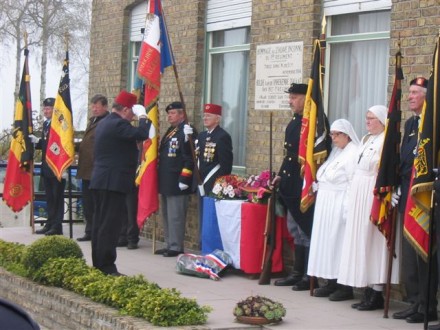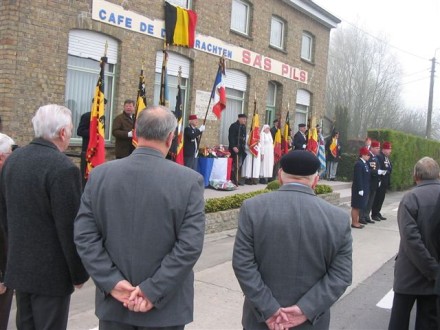 Toespraak door burgemeester Lode Morlion van Lo-Reninge.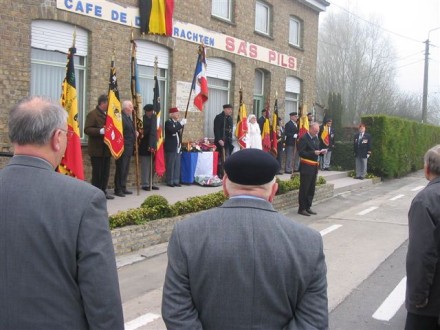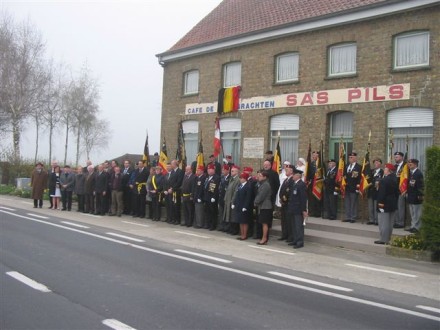 Dank aan Johan Vercruysse voor de foto's. Dank aan Koen Van Colen om door te sturen.
Deze rubriek staat open voor iedereen.
Ook jij kunt foto's doorsturen voor de rubriek "Je was er bij". Ons adres: info@westhoek.be
Everyone can send pictures for the pages "You were there". Our address: info@westhoek.be