Bijzetting Britse soldaten / Burial British soldiers - Passendale - 23/04/2009
Please find below some photographs of the burial of two soldiers at Tyne Cot Cemetery at Passendale on Thursday, April, 23rd, 2009. One soldier was found at Passendale, the other at Zonnebeke.
Op donderdag 23 april 2009 om 11.00u werden op de begraafplaats Tyne Cot Cemetery te Passendale 2 onbekende soldaten bijgezet. De stoffelijke resten werden gevonden in Passendale en Zonnebeke.
Marnik Vanderper stuurde ons een aantal foto's van de bijzetting.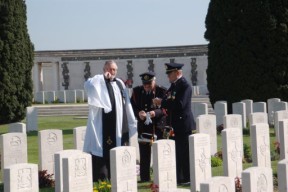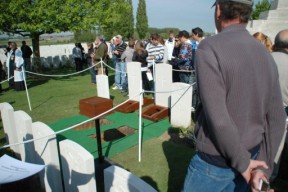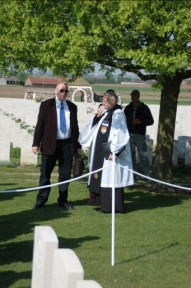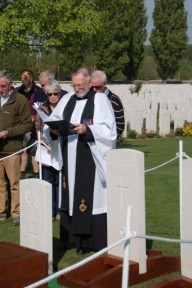 Prayers by Reverend Jones and a military responsible.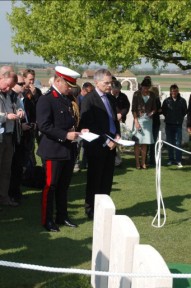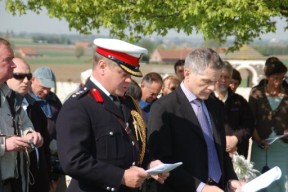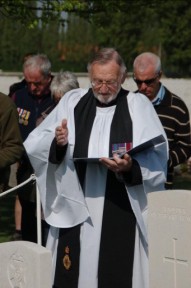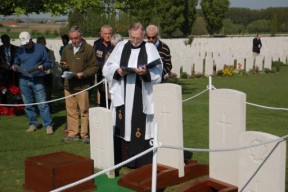 The Last Post by the buglers of the Last Post Association.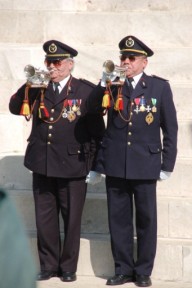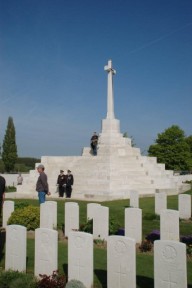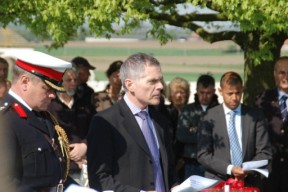 A lament by a piper.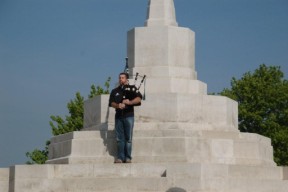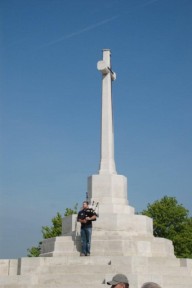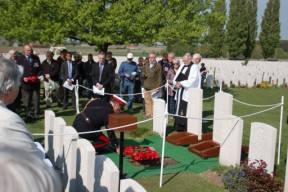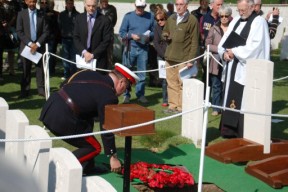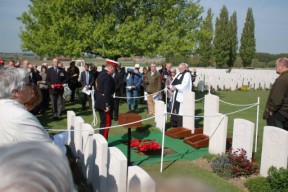 Wreath laying.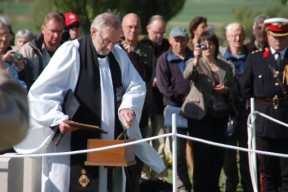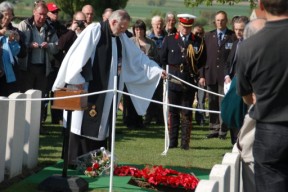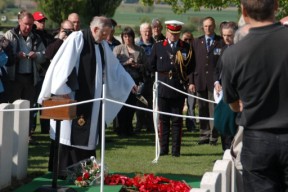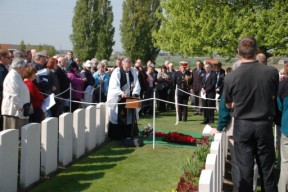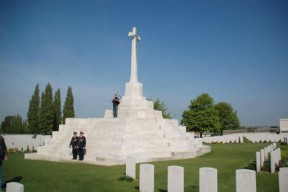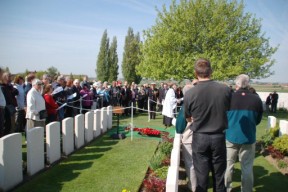 A lot of people were present this morning.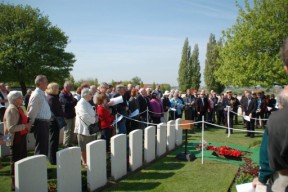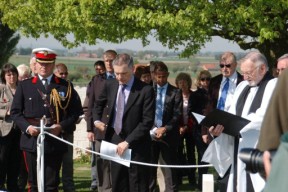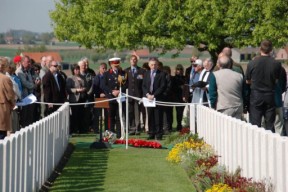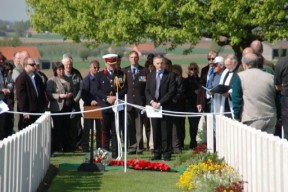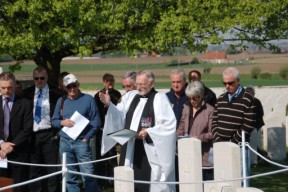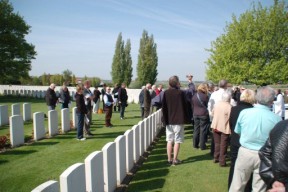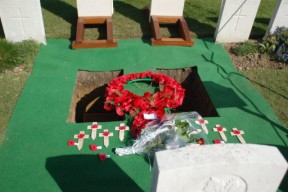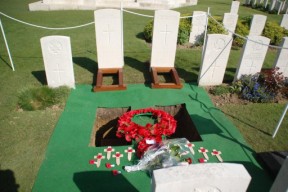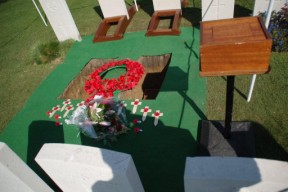 Deze rubriek staat open voor iedereen.
Ook jij kunt foto's doorsturen voor de rubriek "Je was er bij". Ons adres: info@westhoek.be
Everyone can send pictures for the pages "You were there". Our address: info@westhoek.be