Anzac Day - Passendale - 25/04/2009
Hieronder een aantal foto's van Anzac Day in Zonnebeke/Passendale op zaterdag 25 april 2009.
Please find below some photographs of Anzac Day at Zonnebeke/Passendale on Saturday, April, 25th, 2009.
Na de 'dawn service' op Buttes New British Cemetery (Polygon Wood) en de opening van de Nieuw-Zeelandse tentoonstelling 'From the uttermost end of the earth: New Zealand in Flanders 1917-1918', werd nog een plechtigheid gehouden op Tyne Cot Cemetery te Passendale.
Erehaag door een detachement van het CCMP uit Ieper.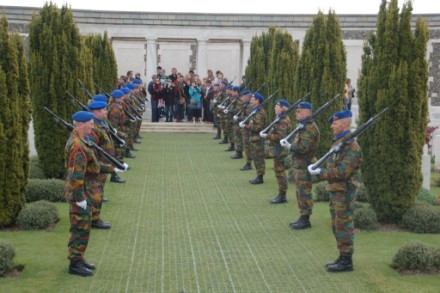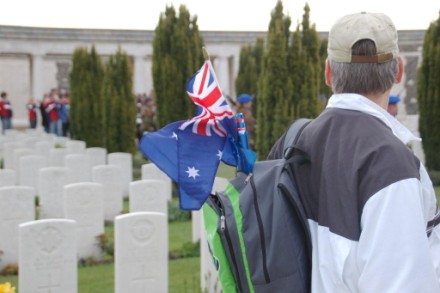 Arrival of the guests.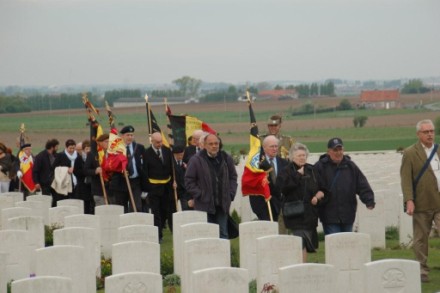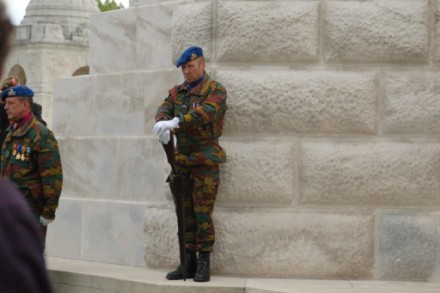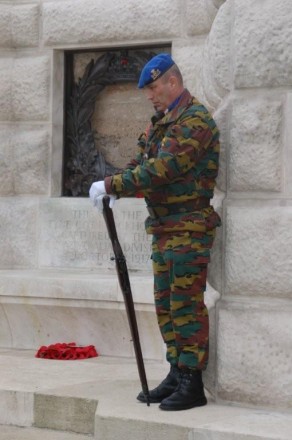 De Last Post door de klaroeners van de Last Post Association.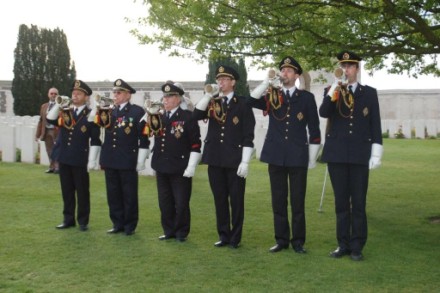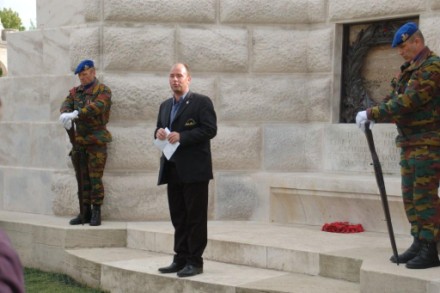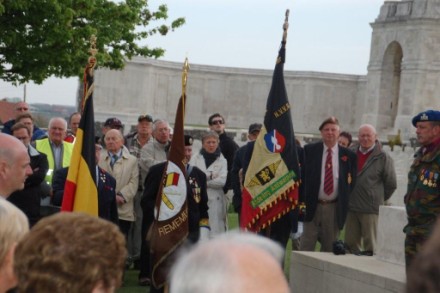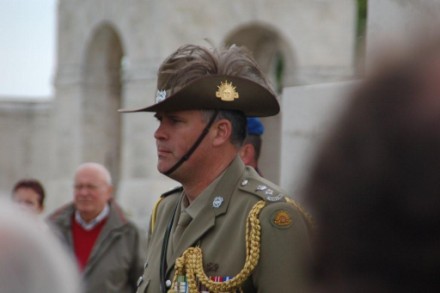 Wreath laying by Ambassador Alan Thomas of Australia.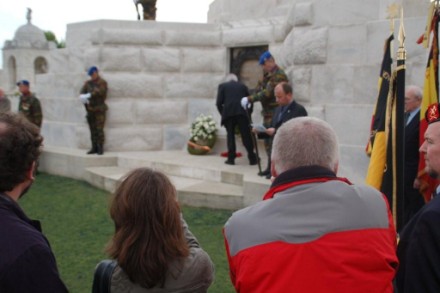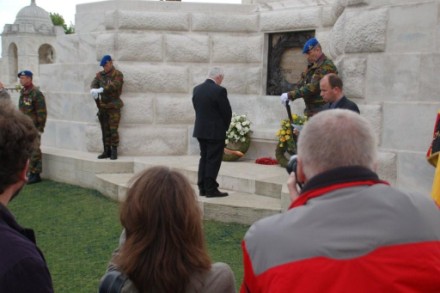 By governor Paul Breyne.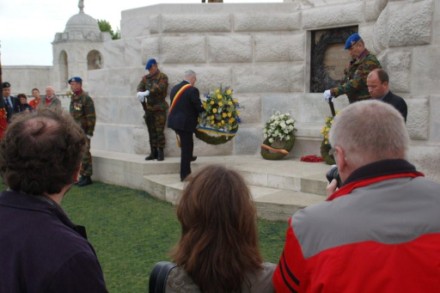 And members of the public.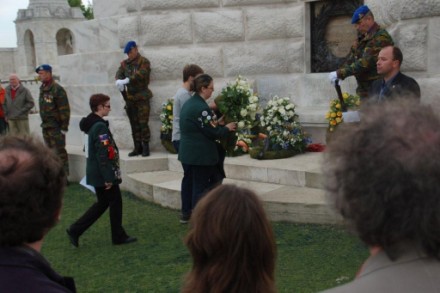 Dank aan Marnik Vanderper voor de foto's.
Deze rubriek staat open voor iedereen.
Ook jij kunt foto's doorsturen voor de rubriek "Je was er bij". Ons adres: info@westhoek.be
Everyone can send pictures for the pages "You were there". Our address: info@westhoek.be