Ceremony / Plechtigheid - Langemark - 28/06/2009
Hieronder een aantal foto's van een plechtigheid op de Duitse militaire begraafplaats te Langemark op zondag 28 juni 2009.
Please find below some photographs of a special ceremony which took place at the German military cemetery at Langemark on Sunday, June, 28th, 2009.
This commemoration took place at Langemark German Cemetery in a special ceremony with accompanying Irish Regimental pipers when the Connaught Rangers Association and Ulster Defence Regiment Home Counties Association paid tribute to the sacrifice of German soldiers by the laying of wreathes for those soldiers who paid the ultimate sacrifice for their country.
This event was unique in historical terms as both the associations from both Northern and Southern Ireland along with ex Police Officers and members of the Rhodesian Light Infantry came together for first time in history in a spirit of reconciliation to remember all those who took part in the Great War regardless of national affiliations. To this end they also marked the sacrifice of the Belgian, South African, Canadian, Australian, French, British and Irish nations at a number of ceremonies at places of special remembrance to each nation.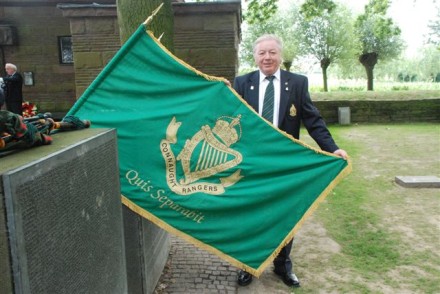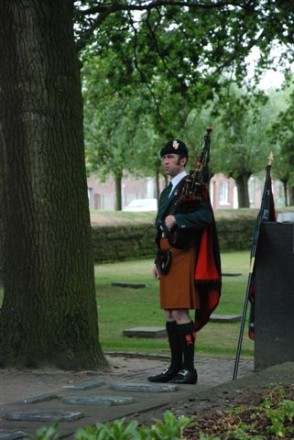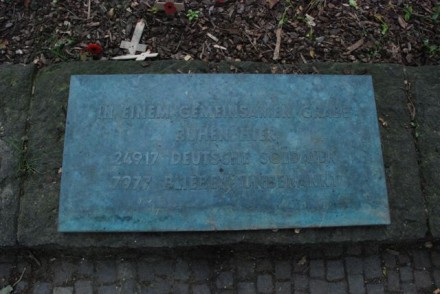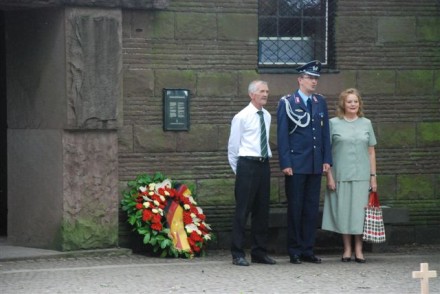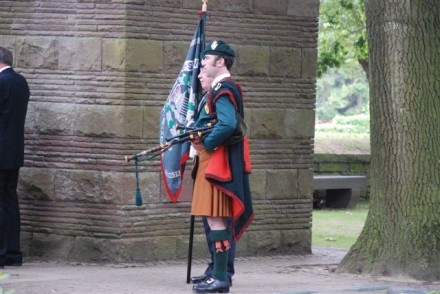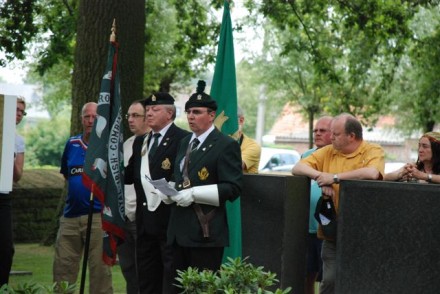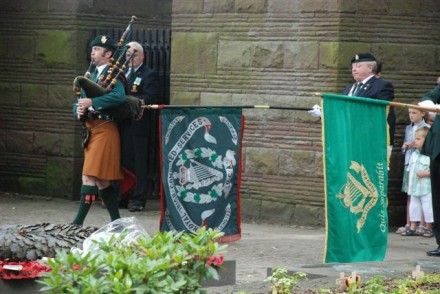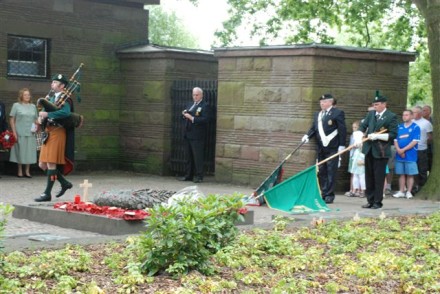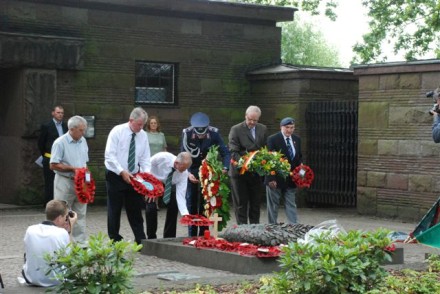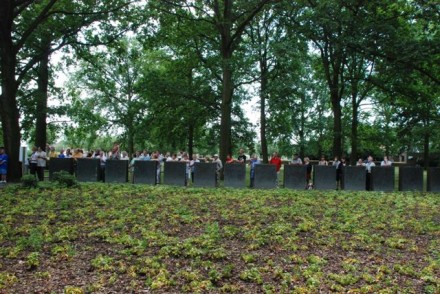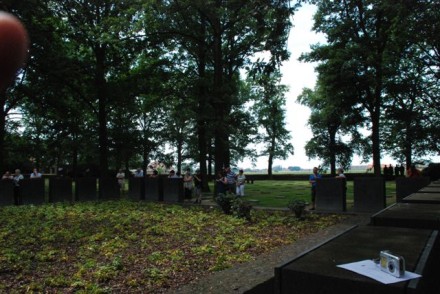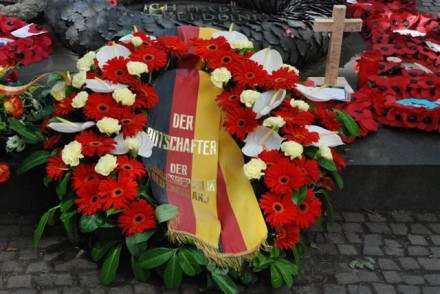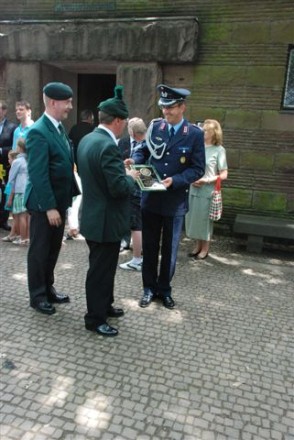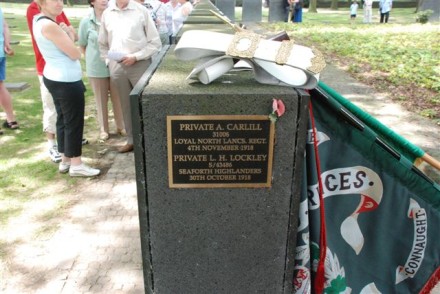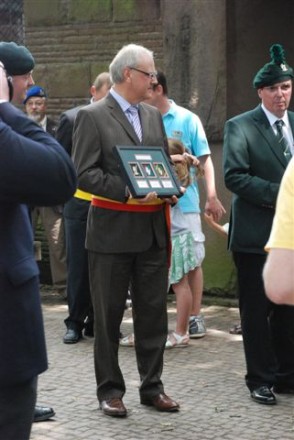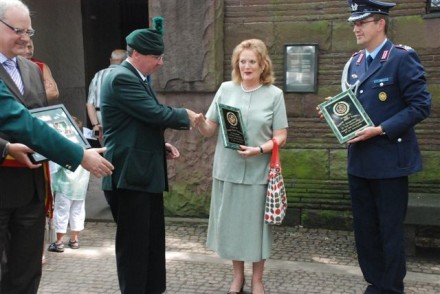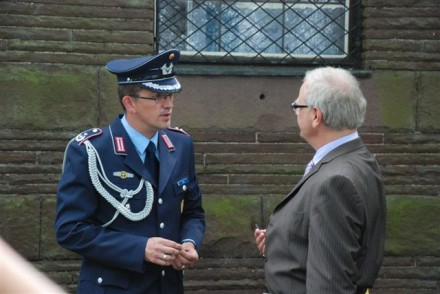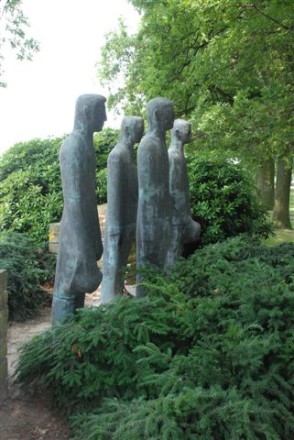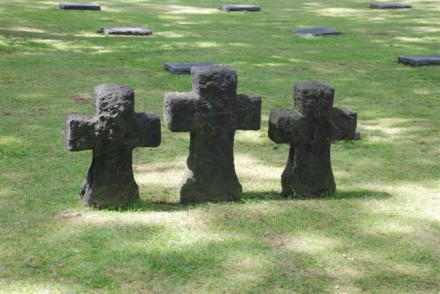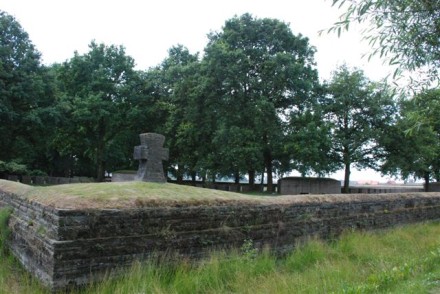 Thanks to Dominique Bascour for the pictures.
Deze rubriek staat open voor iedereen.
Ook jij kunt foto's doorsturen voor de rubriek "Je was er bij". Ons adres: info@westhoek.be
Everyone can send pictures for the pages "You were there". Our address: info@westhoek.be