Remembrance - Poelkapelle - 14/05/2009
The Friends of the In Flanders Fields Museum organized a Remembrance at the military cemetery Poelcapelle British Cemetery to honour John Condon. Special guests came from the Spermalie School who assisted the ceremony with some pupils who are blind or who have difficulties with there sight.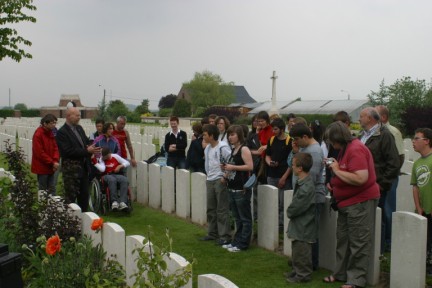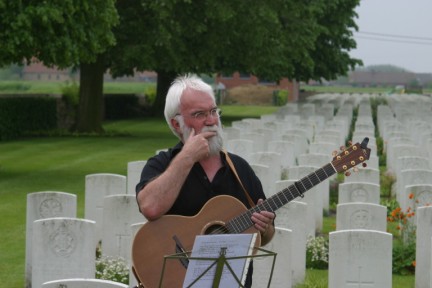 Explanation by Gilbert Ossieur, president of the Friends of the In Flanders Fields Museum.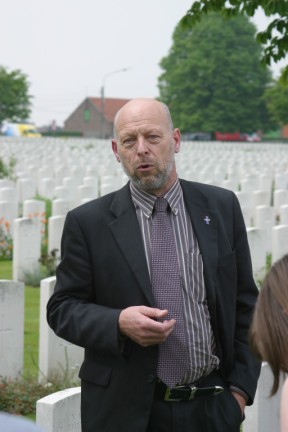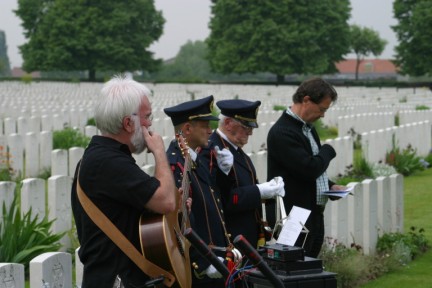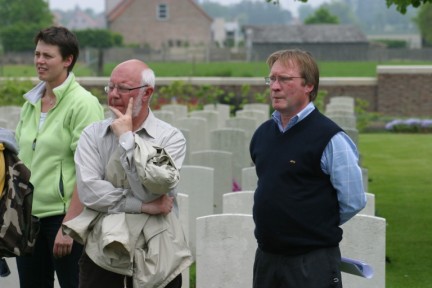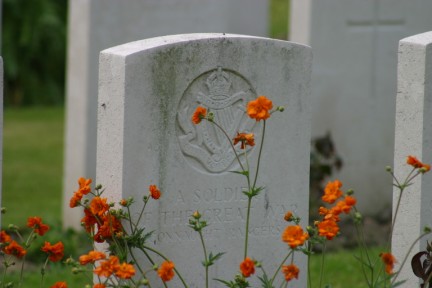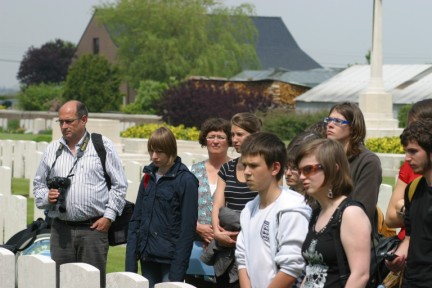 Members of the public.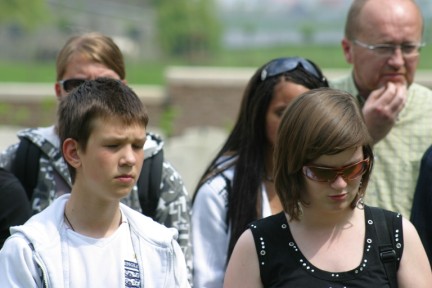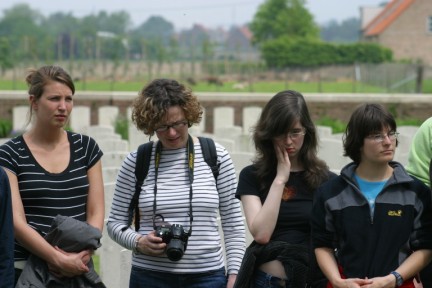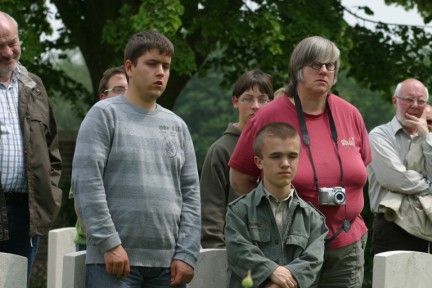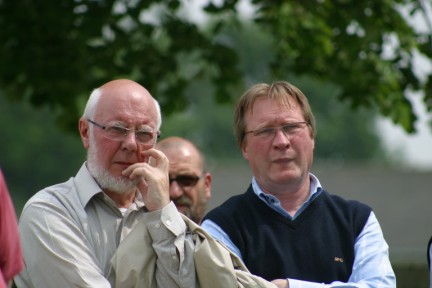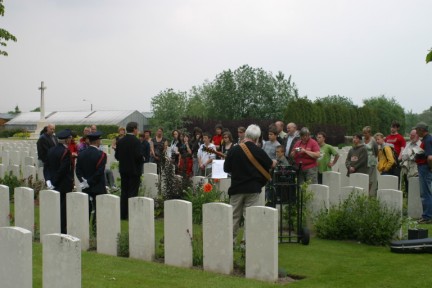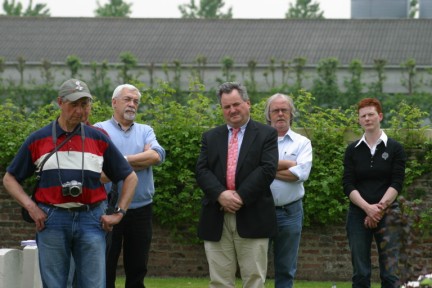 Explanation by Geert Spillebeen, author of the book 'Age 14'.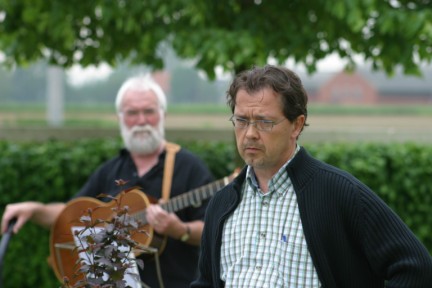 Song by Luc Ceuppens.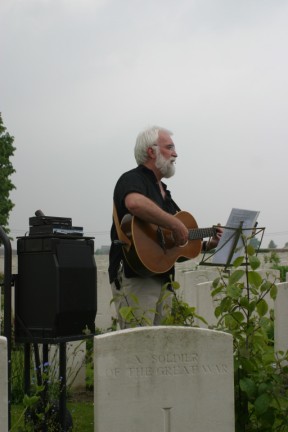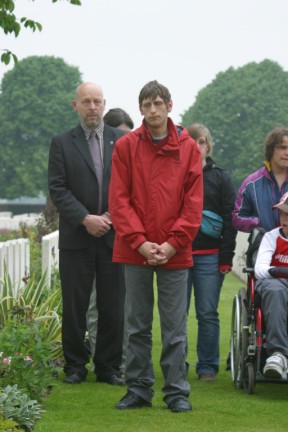 Laying of wreaths.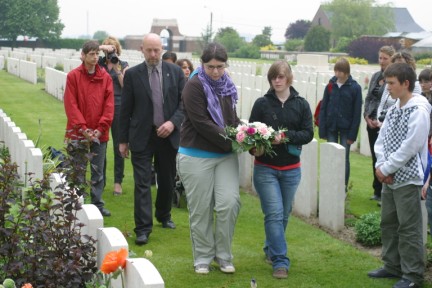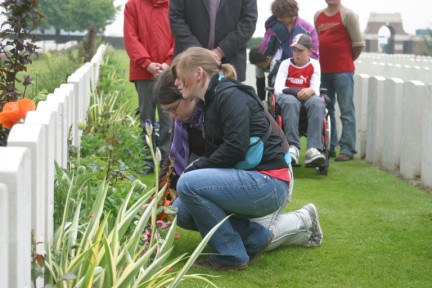 The Last Post by the buglers of the Last Post Association.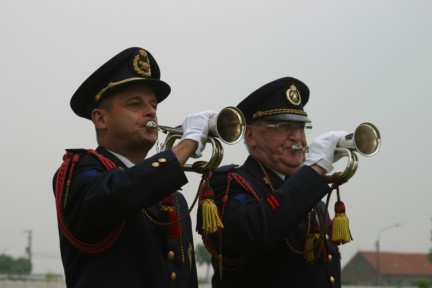 The blind people feel the inscriptions on the grave of John Condon.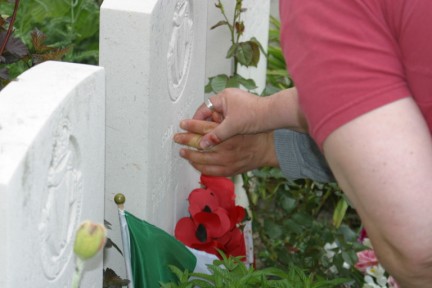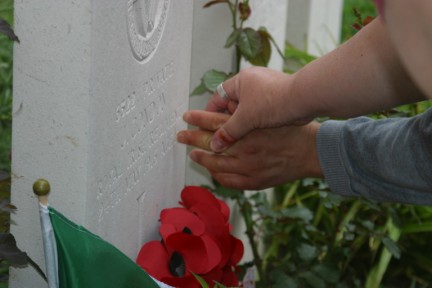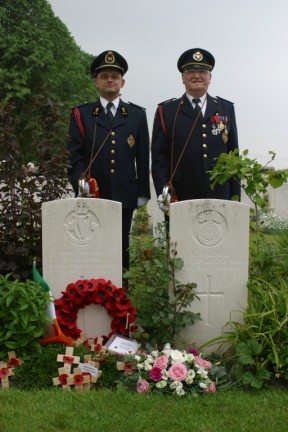 Thanks to Patrick Boone for the photographs.
Deze rubriek staat open voor iedereen.
Ook jij kunt foto's doorsturen voor de rubriek "Je was er bij". Ons adres: info@westhoek.be
Everyone can send pictures for the pages "You were there". Our address: info@westhoek.be