Poppies Menenpoort / Poppies Menin Gate - Ieper - 10/11/2009
Please find below some photographs of the poppyfield at the Menin Gate at Ieper. At the occasion of Armistice Day, more than 40.000 poppies have been planted.
Naar aanleiding van Wapenstilstand werden nabij de Menenpoort opnieuw poppies geplant, in totaal meer dan 40.000. Een gemeenschappelijke realisatie van de Royal British Legion, de Commonwealth War Graves Commission, de Heilige Familie Ieper, stad Ieper en de Last Post Association.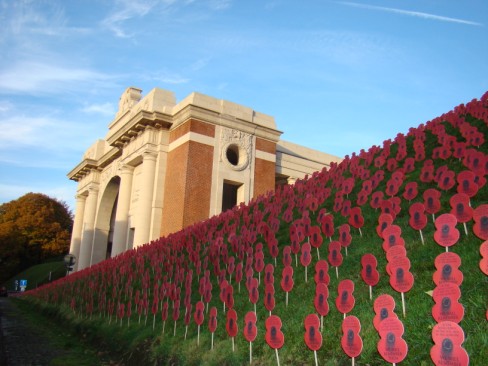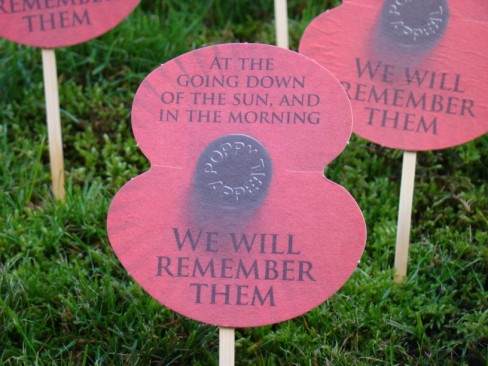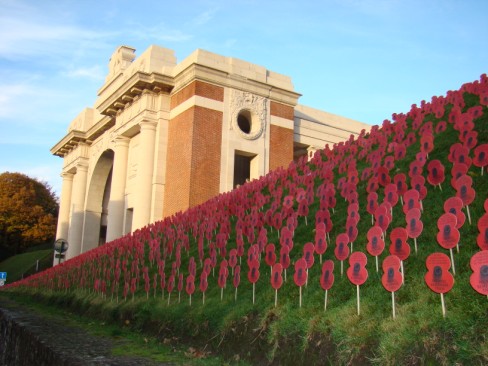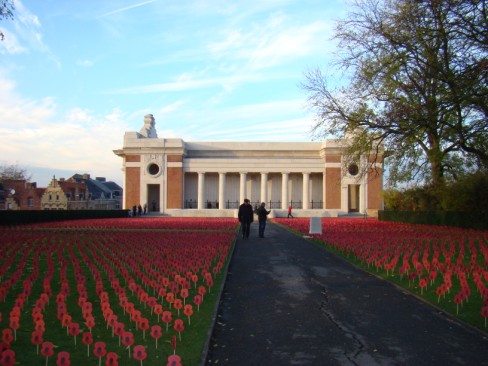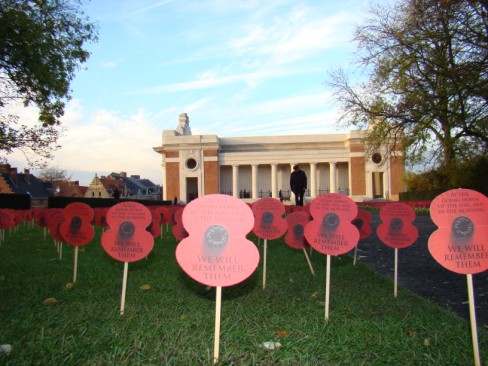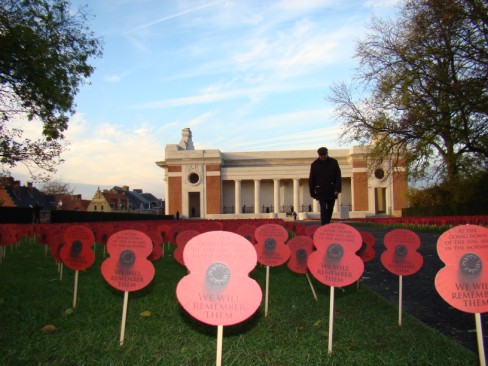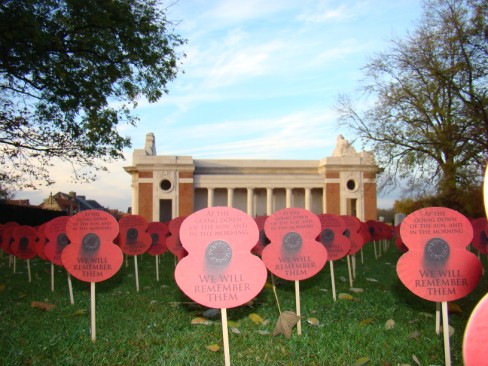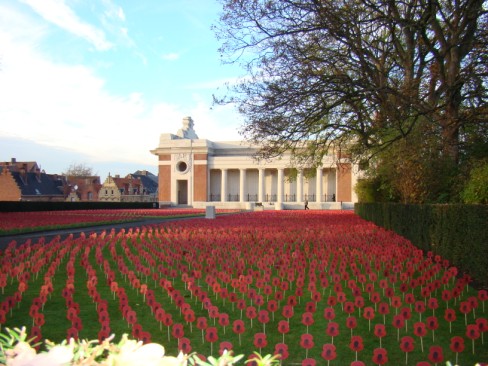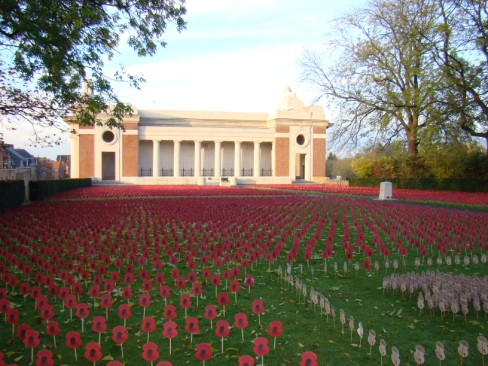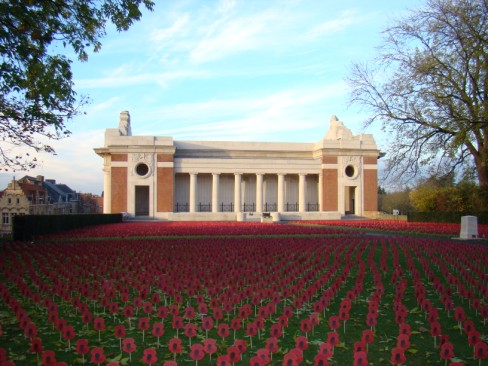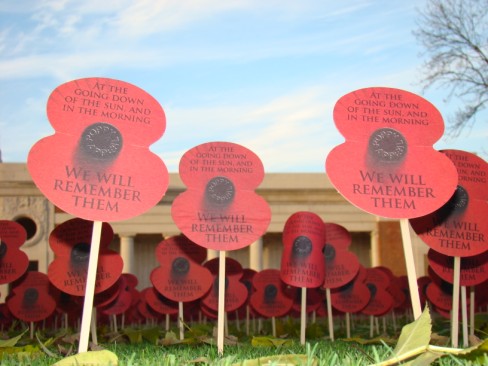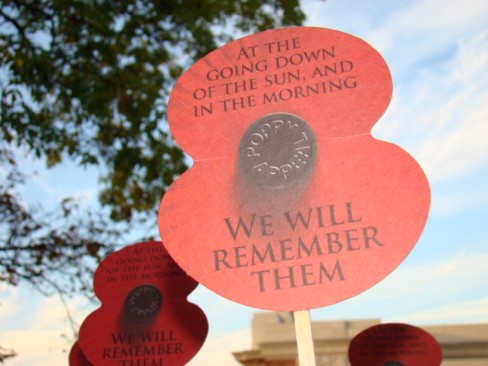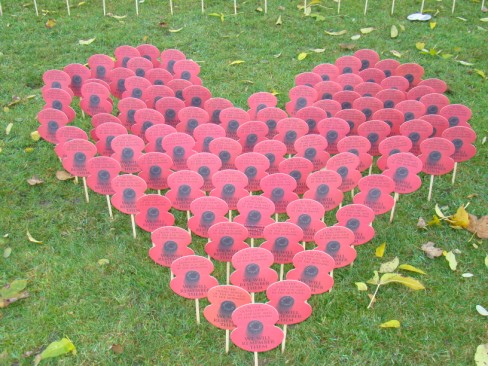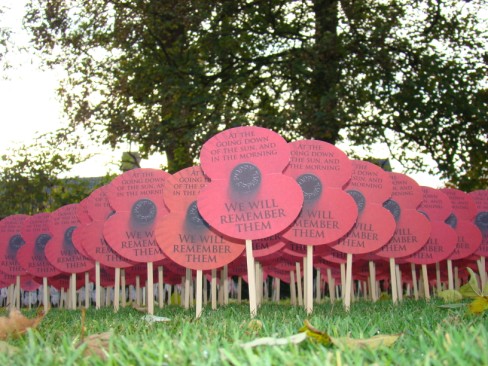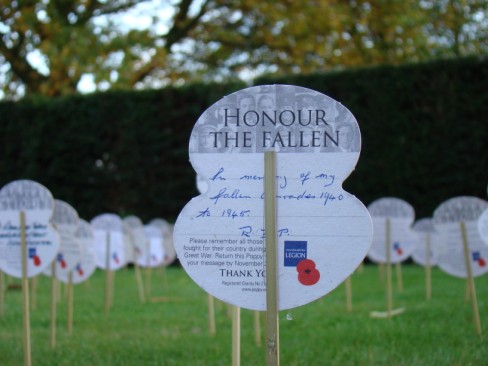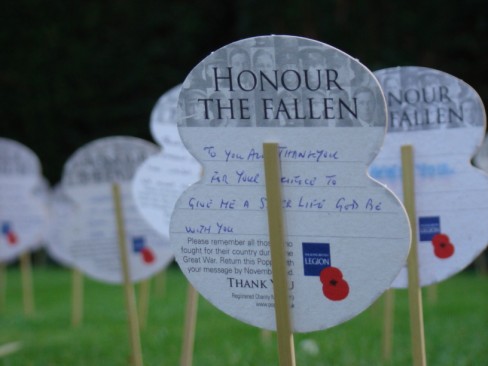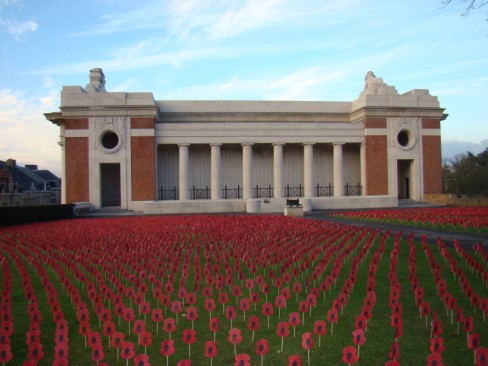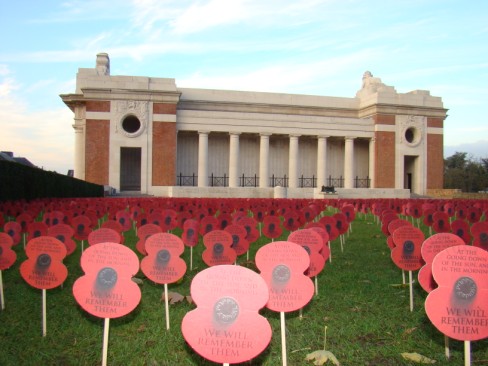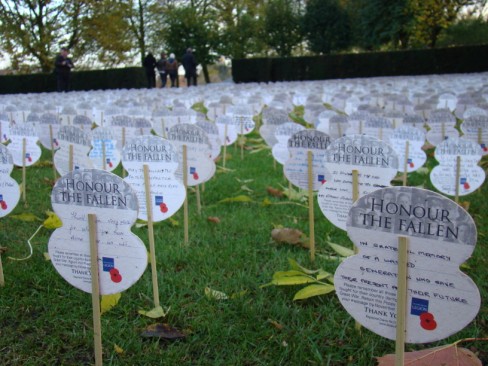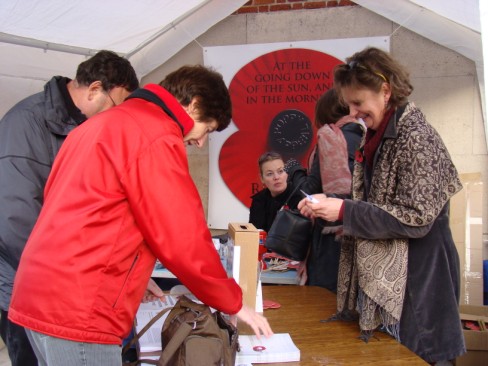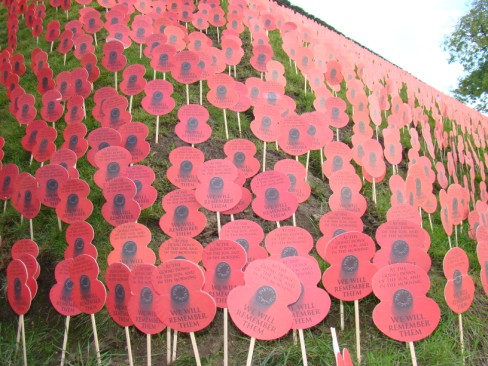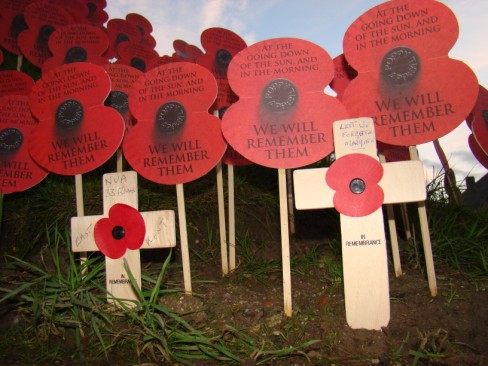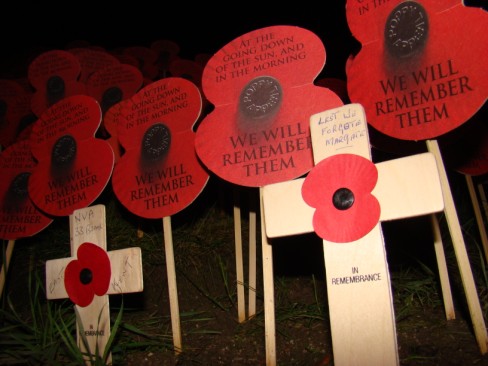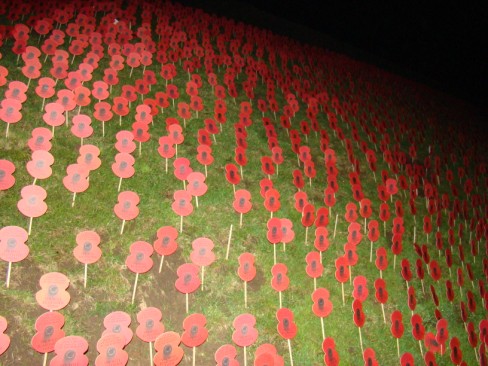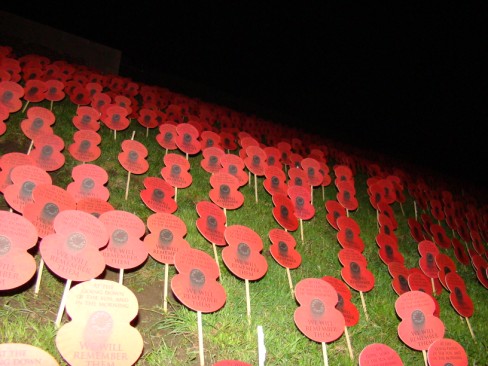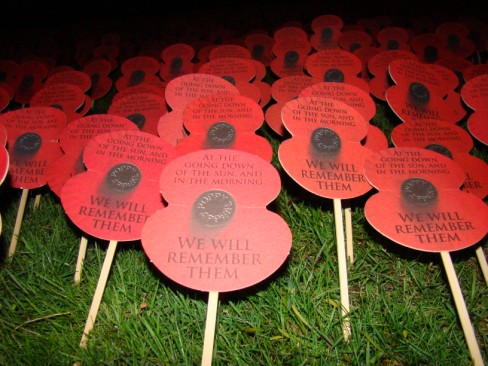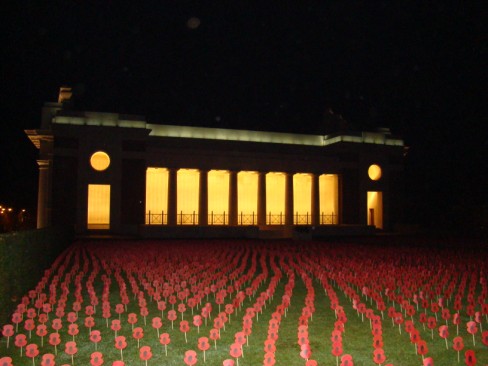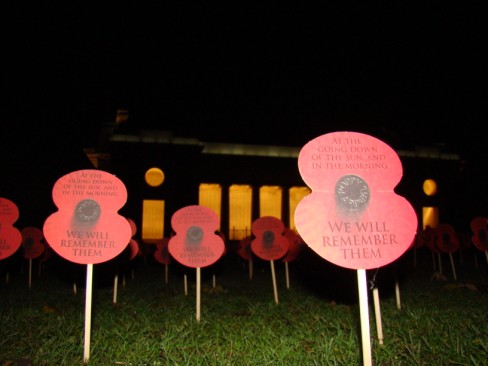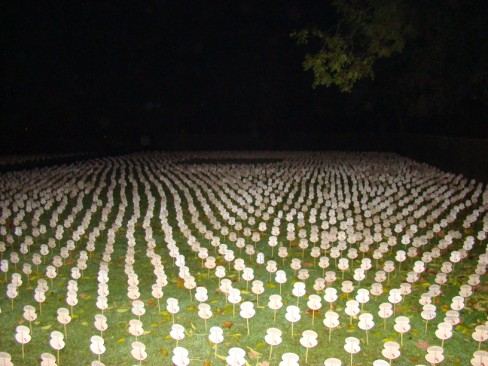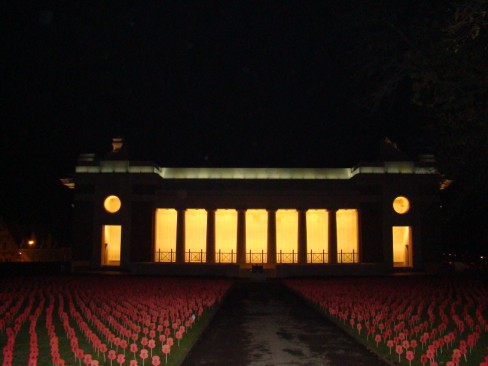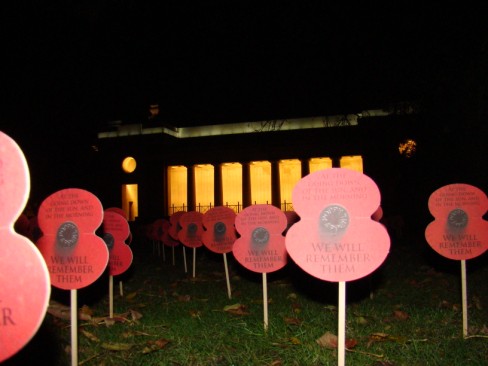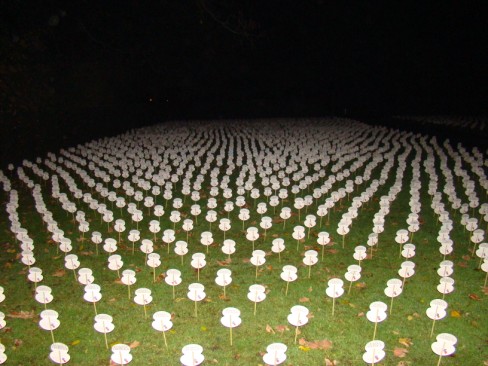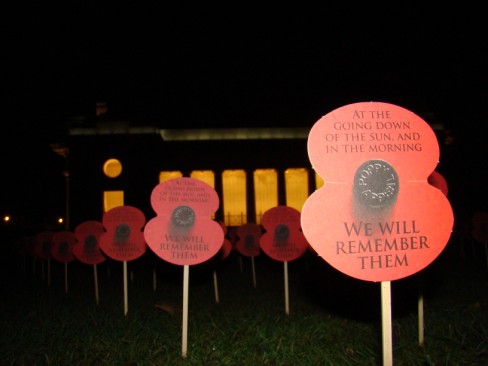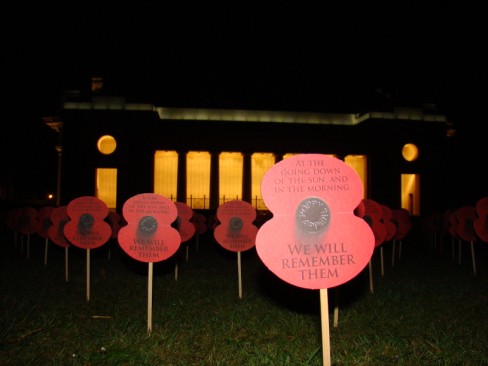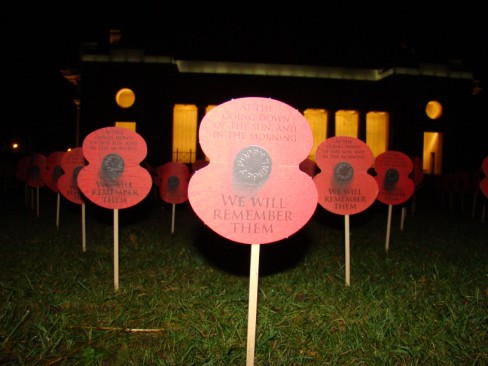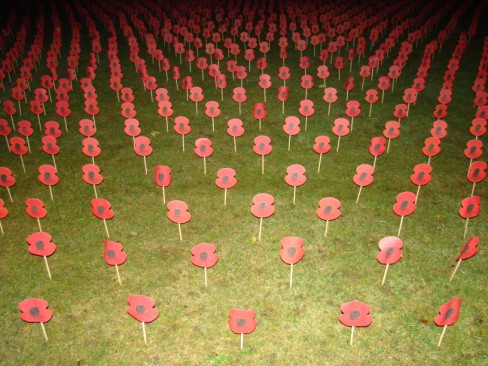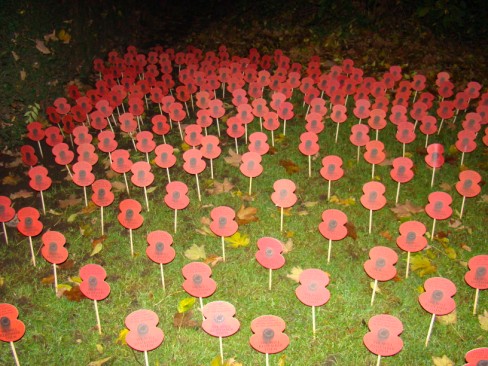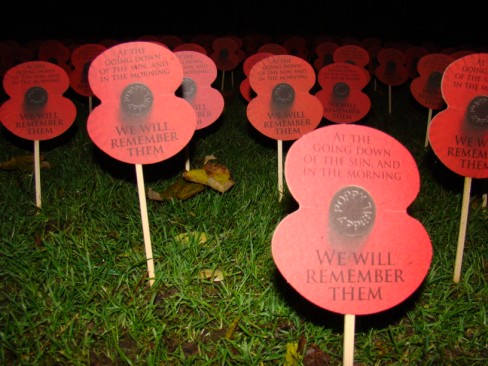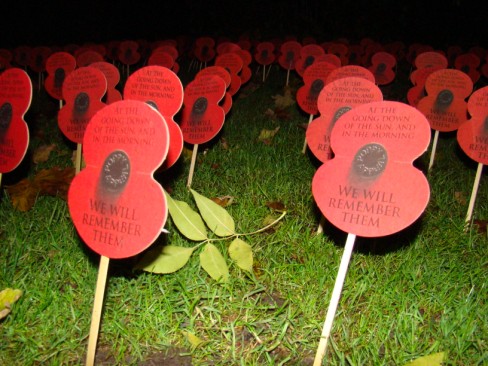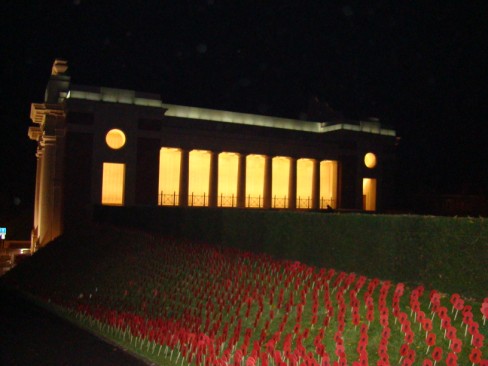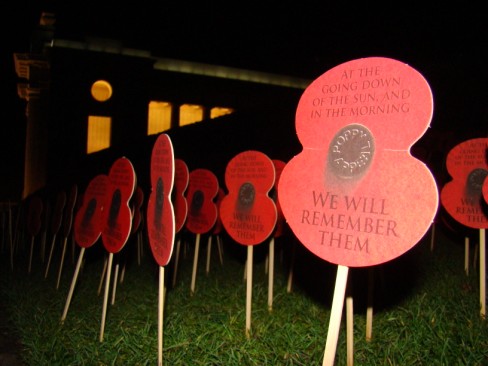 Deze rubriek staat open voor iedereen.
Ook jij kunt foto's doorsturen voor de rubriek "Je was er bij". Ons adres: info@westhoek.be
Everyone can send pictures for the pages "You were there". Our address: info@westhoek.be