Last Post - Ieper - 10/11/2009
Please find below some photographs of the Last Post on Tuesday, November 10th, 2009 under the Menin Gate.
Hieronder een aantal foto's van de Last Post op dinsdagavond 10 november onder de Menenpoort te Ieper.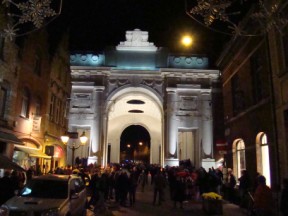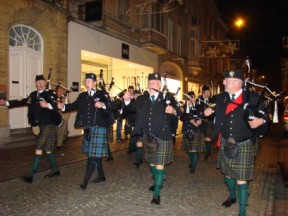 The Ypres Surrey Pipes & Drums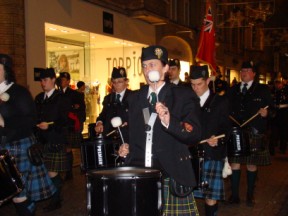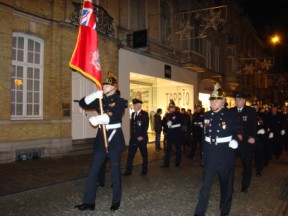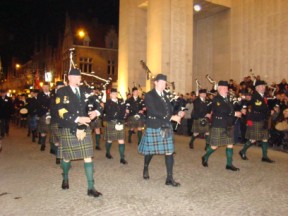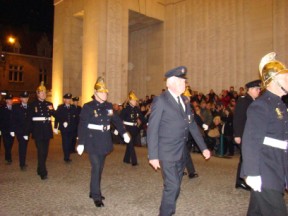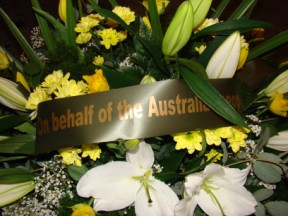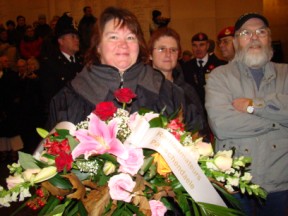 An important Australian delegation present at the daily Last Post ceremony.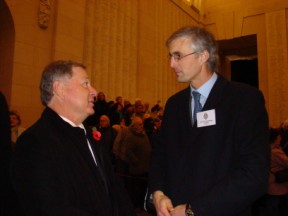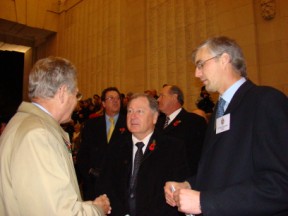 The Combined Band Fire & Rescue Services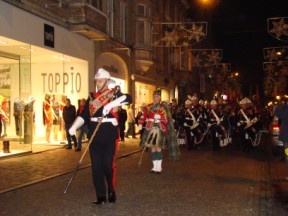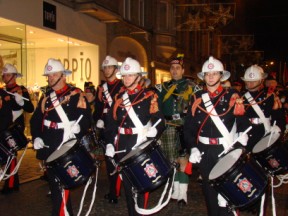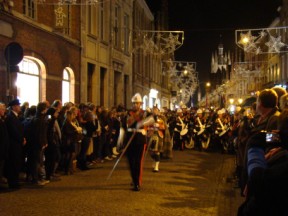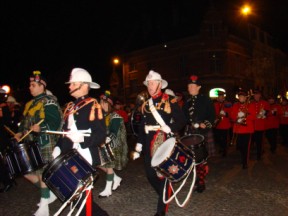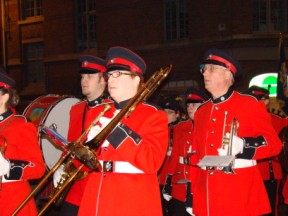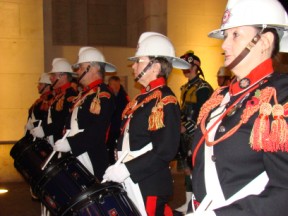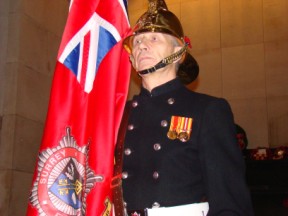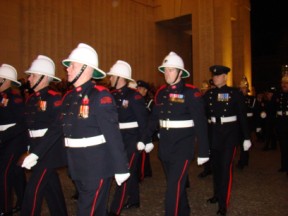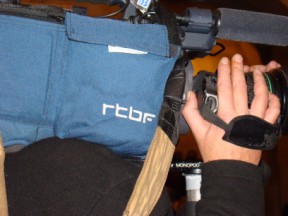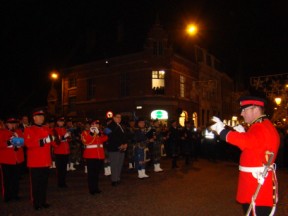 Playing Highland Cathedral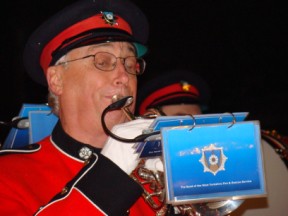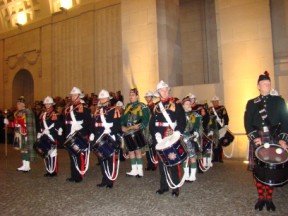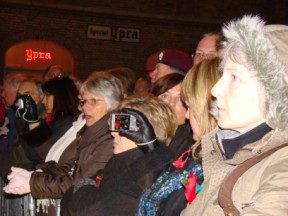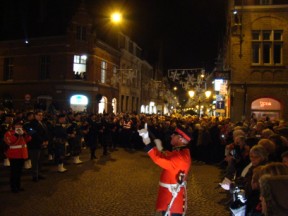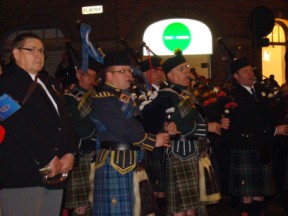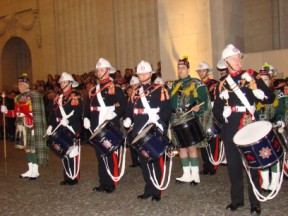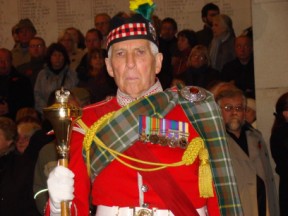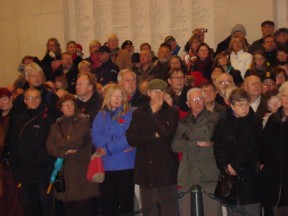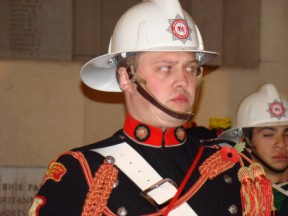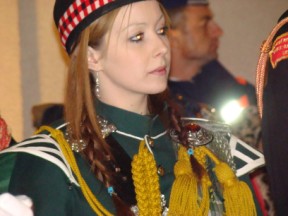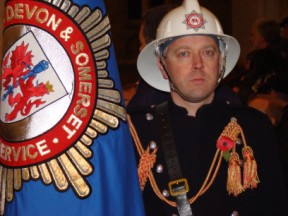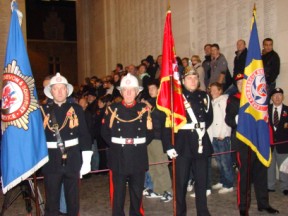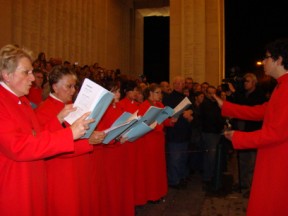 The Dartford Choir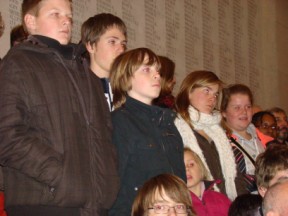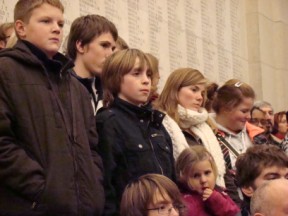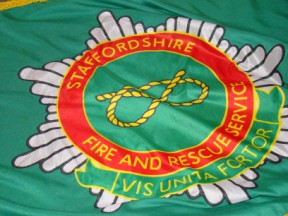 The Last Post and the Exhortation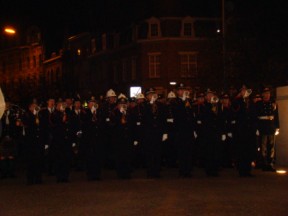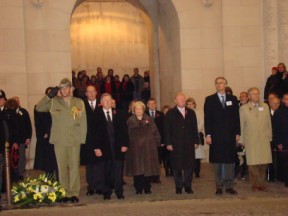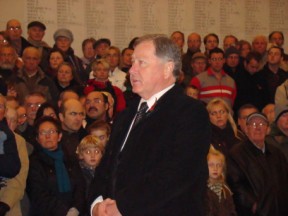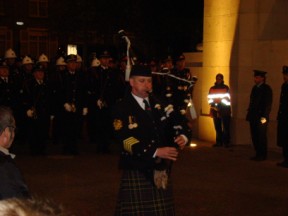 Followed by a lament and the laying of the wreaths.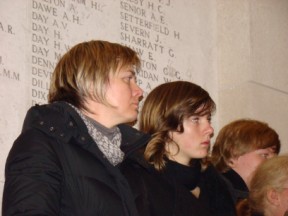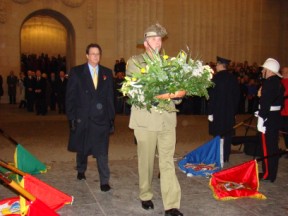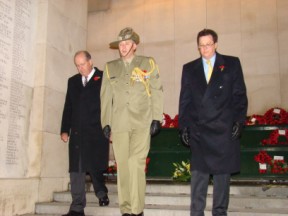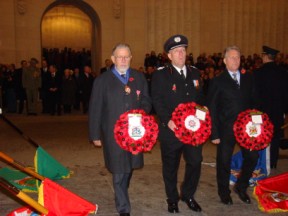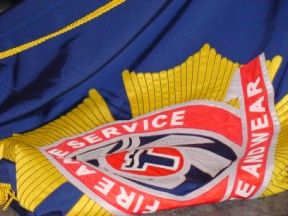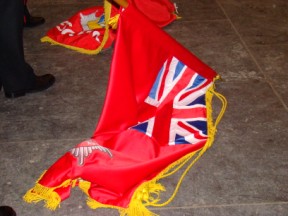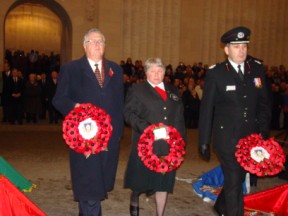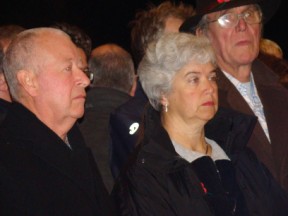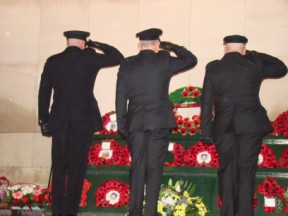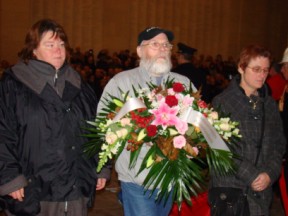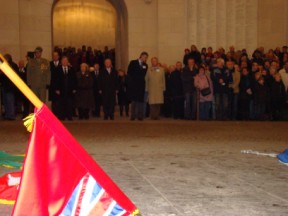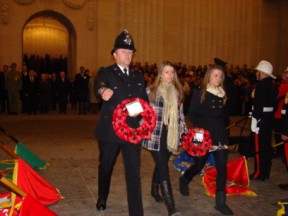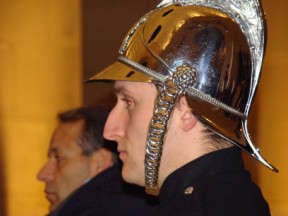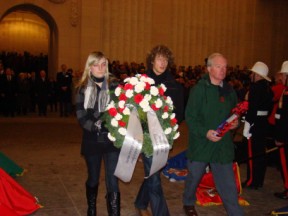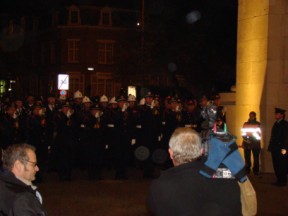 The Reveille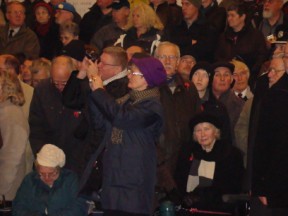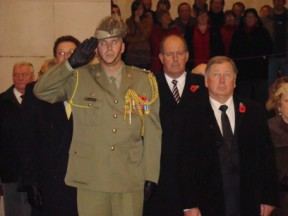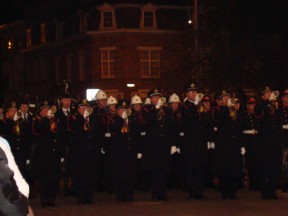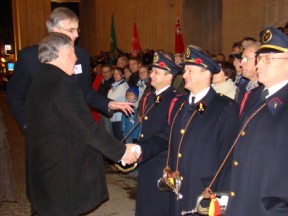 Greeting the buglers.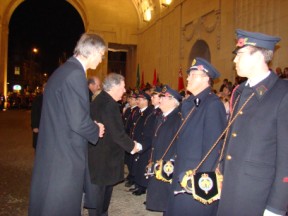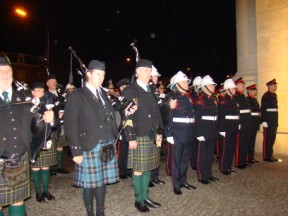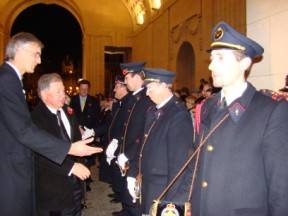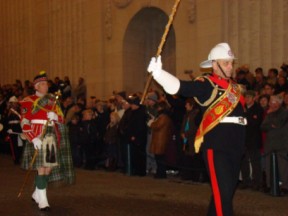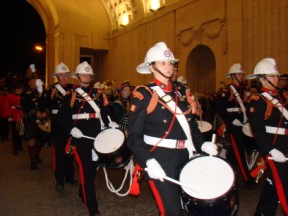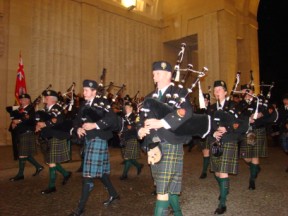 The Drumband of the Heilige Familie.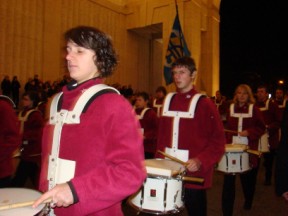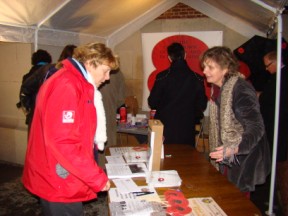 People at the stand of the Royal British Legion and the Last Post Association.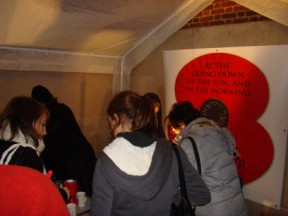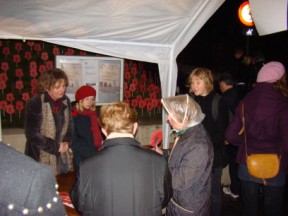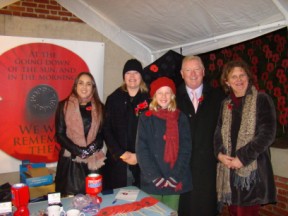 Deze rubriek staat open voor iedereen.
Ook jij kunt foto's doorsturen voor de rubriek "Je was er bij". Ons adres: info@westhoek.be
Everyone can send pictures for the pages "You were there". Our address: info@westhoek.be