Poppyparade - Ieper - 11/11/2009
Please find below some photographs of the poppyparade at Ieper on Armistice Day, November, 11th, 2009.
Jozef Coulembier stuurde ons een aantal foto's door van de poppyparade te Ieper op Wapenstilstand 11 november 2009.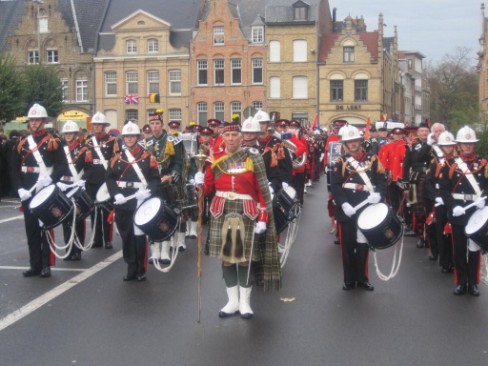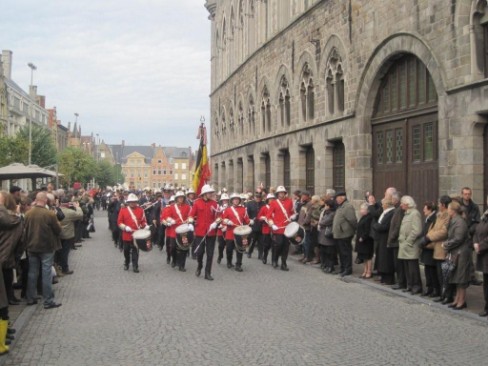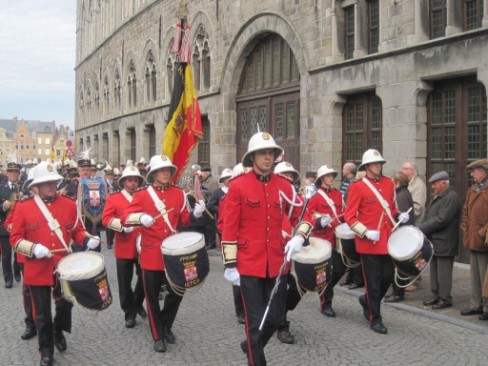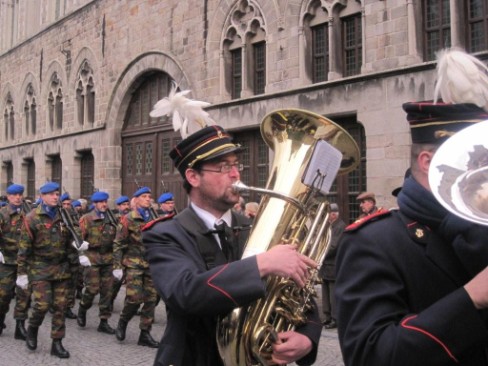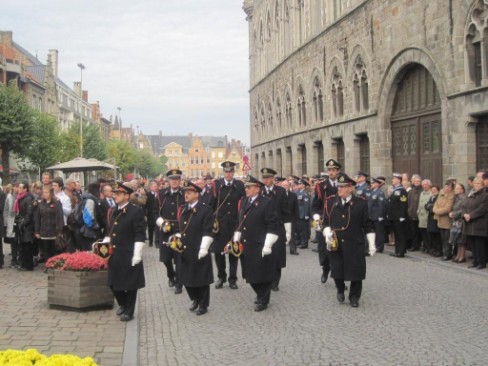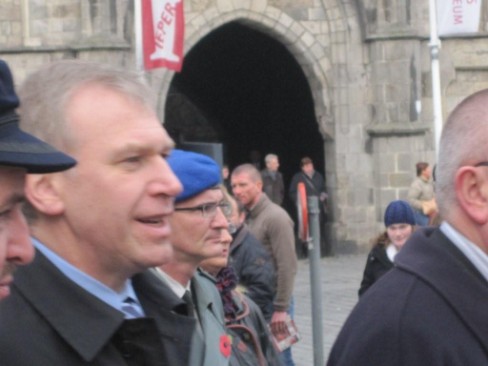 Toeschouwerd konden de plechtigheid ook volgen op een groot scherm.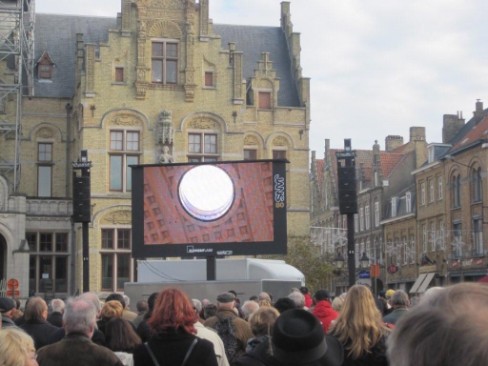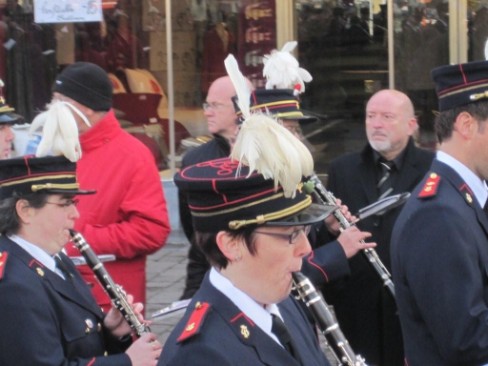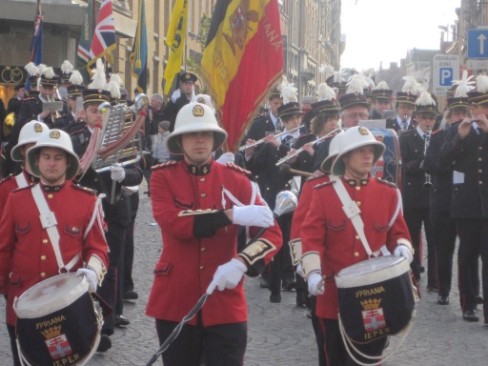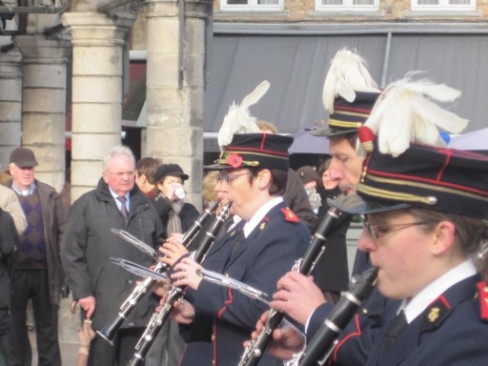 Dirigent Nico Logghe van Ypriana.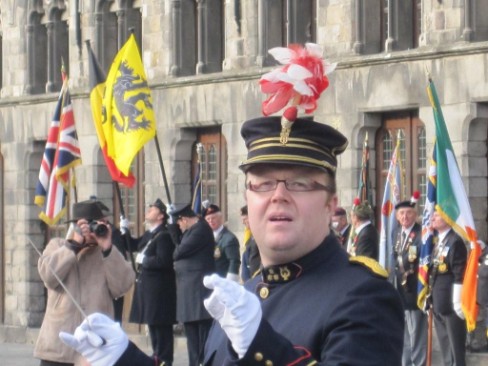 Ieperling Yves Leterme was er ook bij.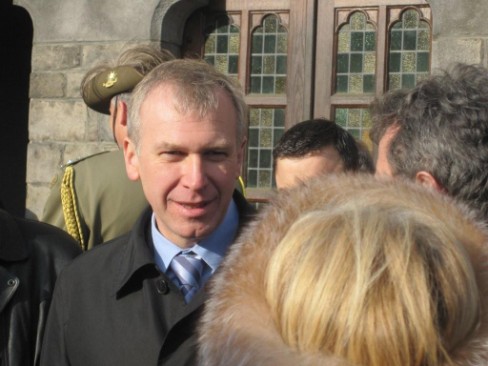 Brandweercommandant Paul Victoor (links) en parlementslid Jan Durnez.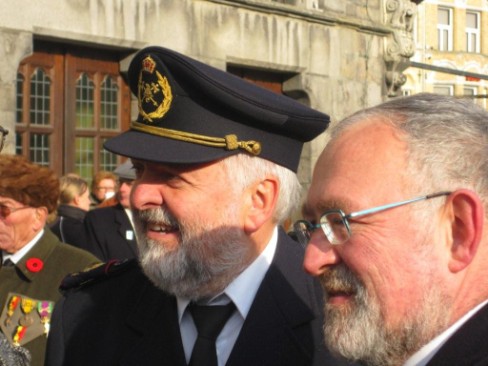 Deze rubriek staat open voor iedereen.
Ook jij kunt foto's doorsturen voor de rubriek "Je was er bij". Ons adres: info@westhoek.be
Everyone can send pictures for the pages "You were there". Our address: info@westhoek.be