Poppy parade - Ieper - 11/11/2009
Please find below some photographs of the poppy parade after the Last Post at Ieper on Armistice Day, November, 11th, 2009.
Hieronder een aantal foto's van de poppy parade na de Last Post om 11.00 uur in Ieper op Wapenstilstand 11 november 2009.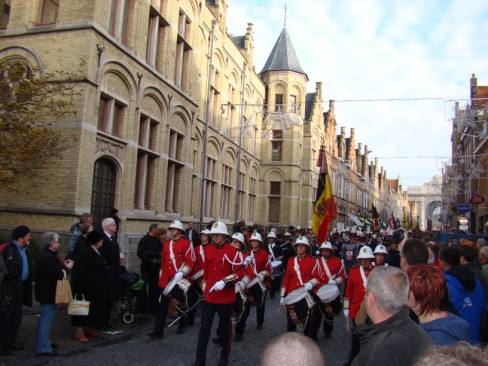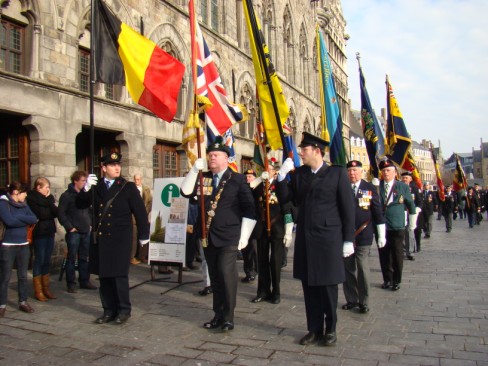 De prominenten hebben hun plaats ingenomen.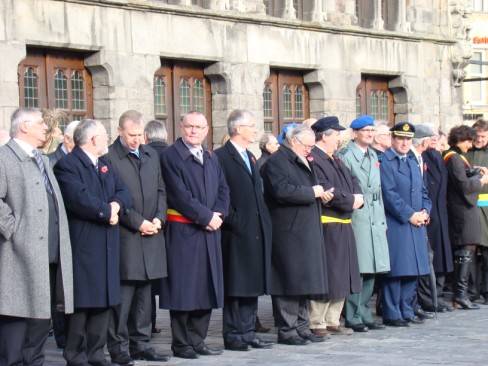 Het detachment van het CCMP Ieper marcheerde als eerste.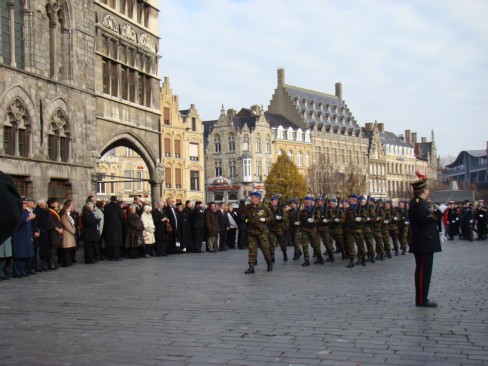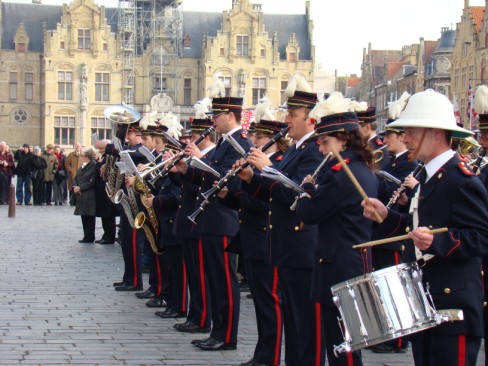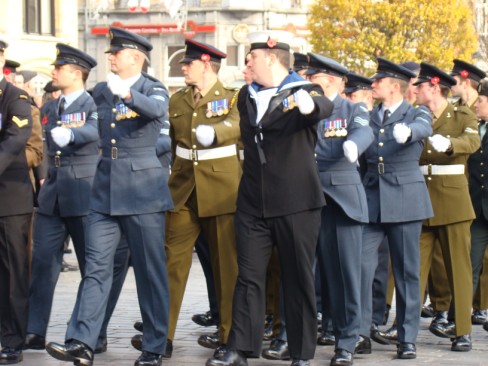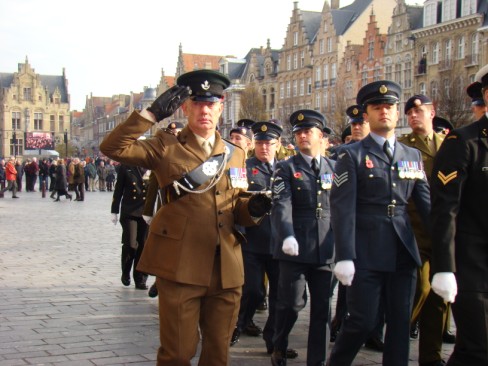 Vertegenwoordigers van de oudstrijders.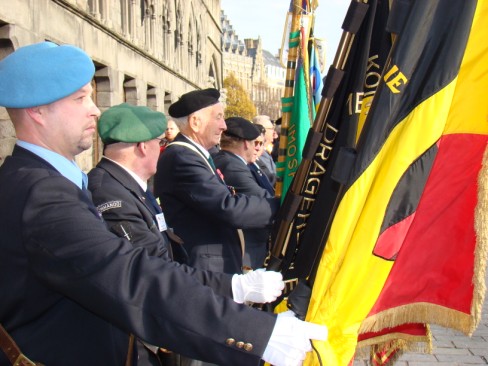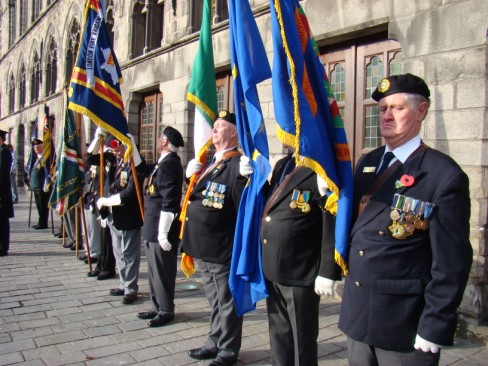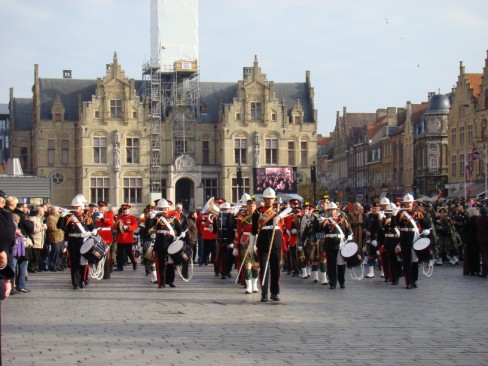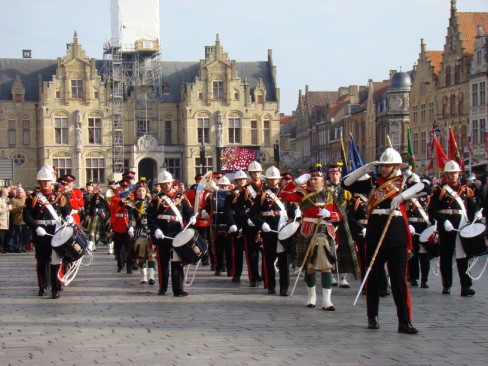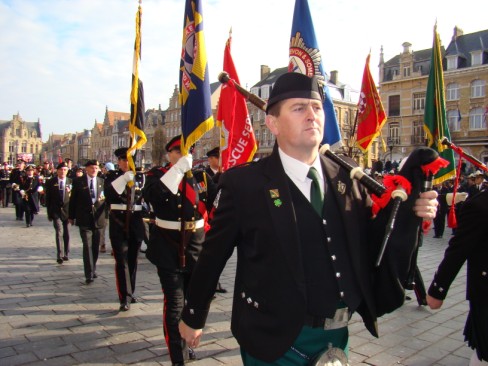 Dank u heren voor jullie dagelijkse inzet !!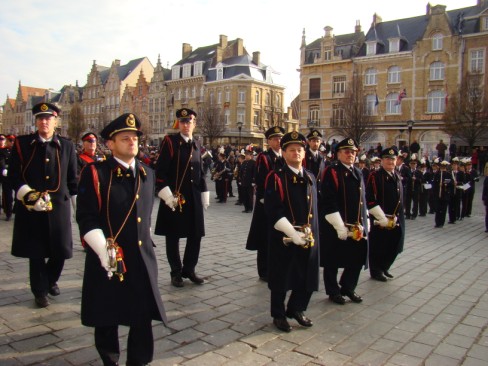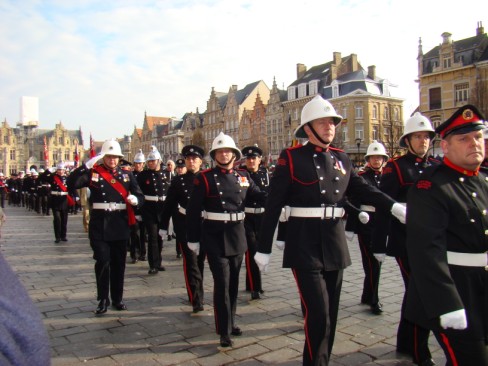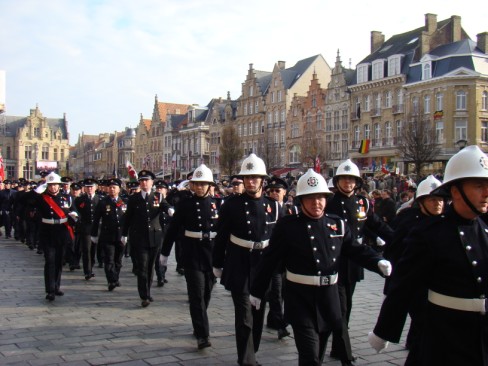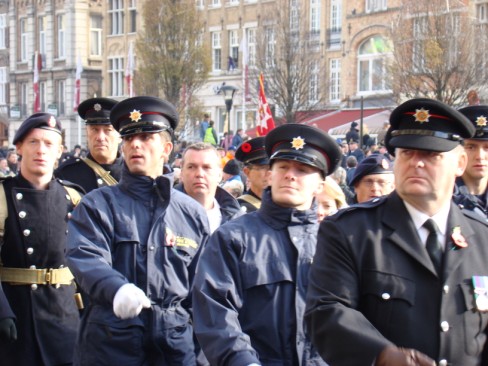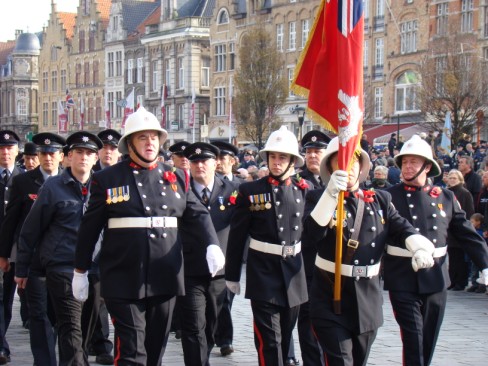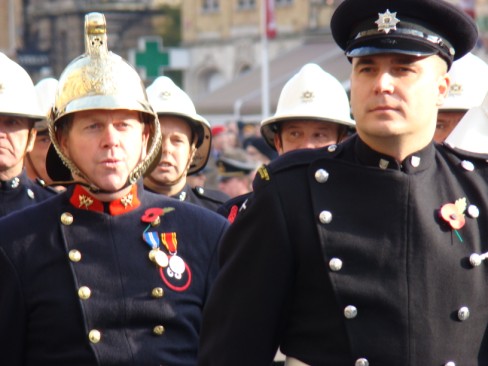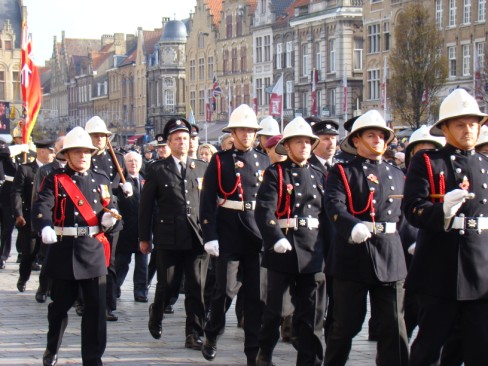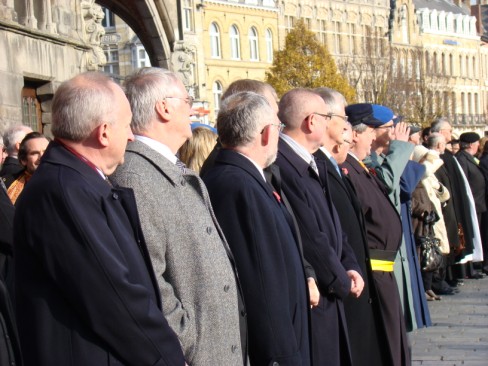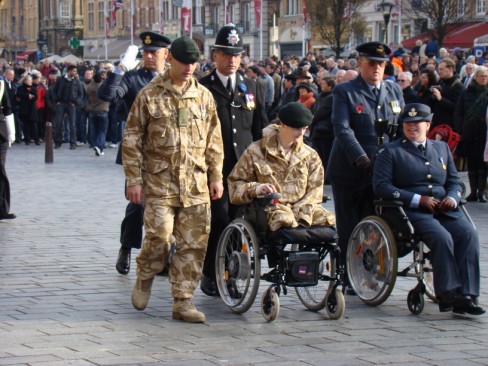 Deze rubriek staat open voor iedereen.
Ook jij kunt foto's doorsturen voor de rubriek "Je was er bij". Ons adres: info@westhoek.be
Everyone can send pictures for the pages "You were there". Our address: info@westhoek.be