Poppy parade - Ieper - 11/11/2009
Please find below some photographs of the poppy parade at Ieper on Armistice Day, November, 11th, 2009.
Hieronder een aantal foto's van de poppy parade in Ieper op Wapenstilstand 11 november 2009.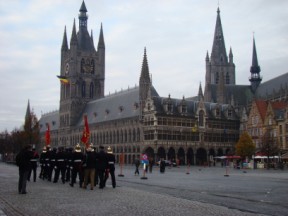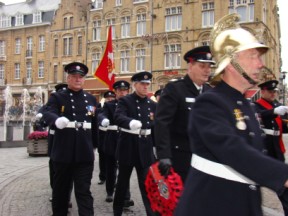 Tribute at the monument for the victims of the city of Ieper.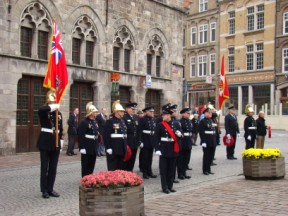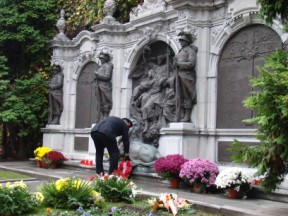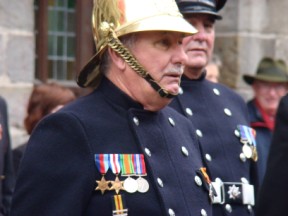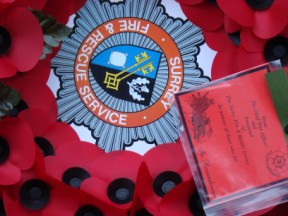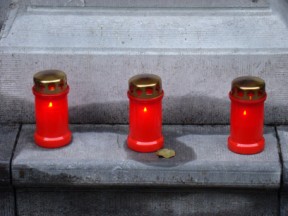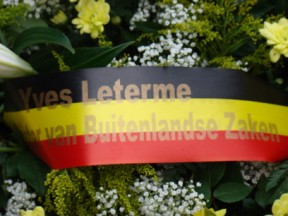 The flowers are already on place for the ceremony that will take place after the poppy parade.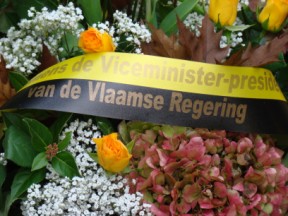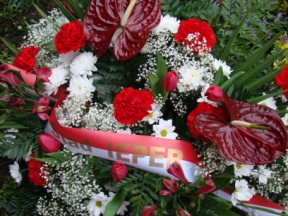 A service at St.-George's Memorial Church started at 9.00 am.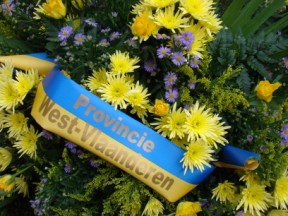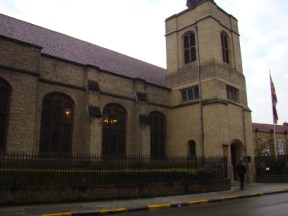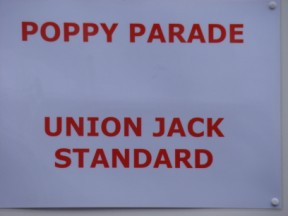 The first groups arrive.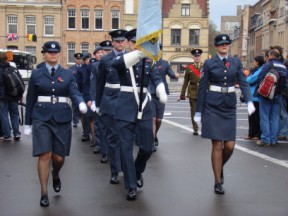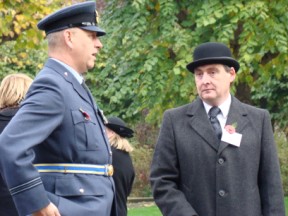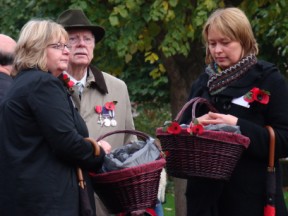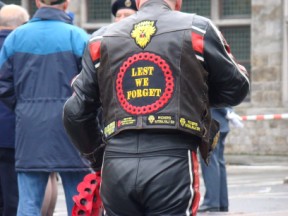 The Devon Combined Band Fire & Rescue Services was again at Ypres this year.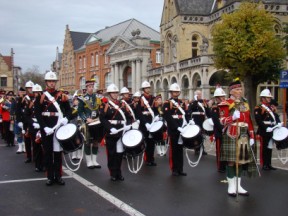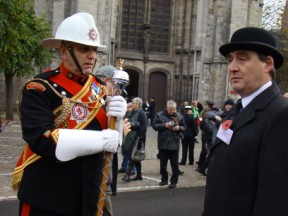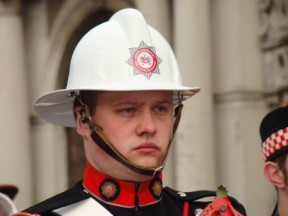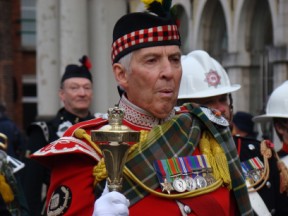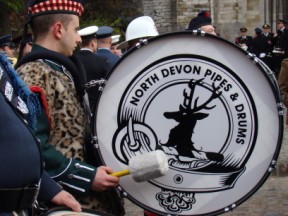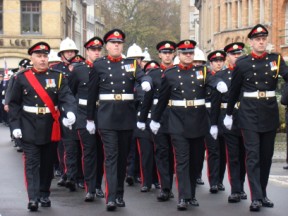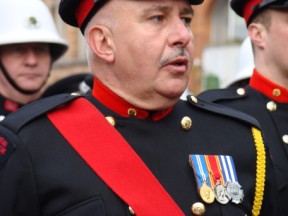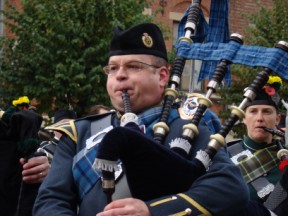 Practising for the parade.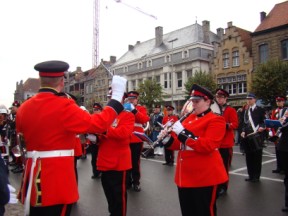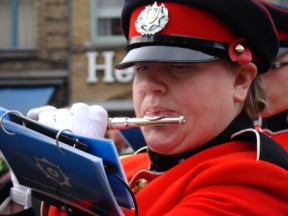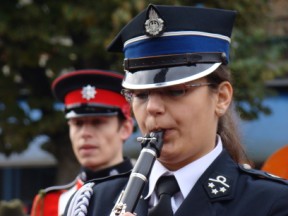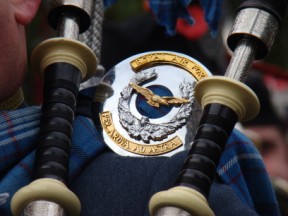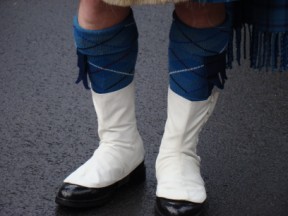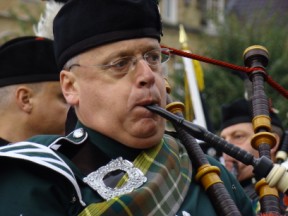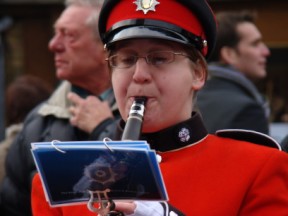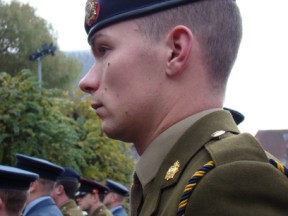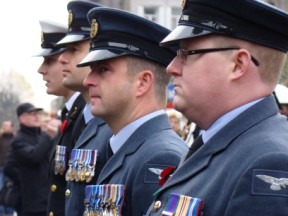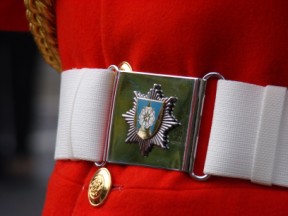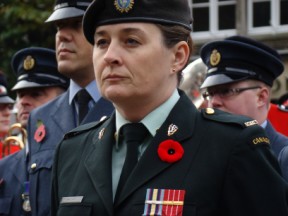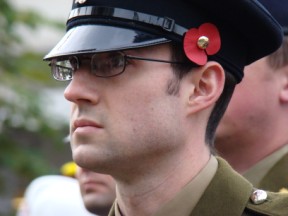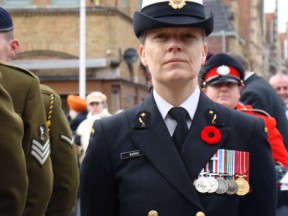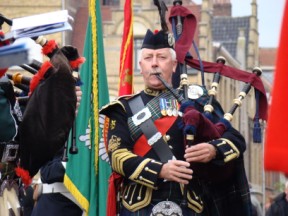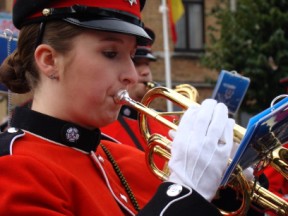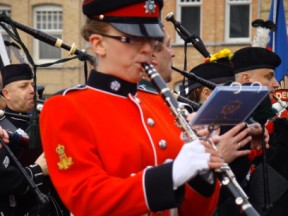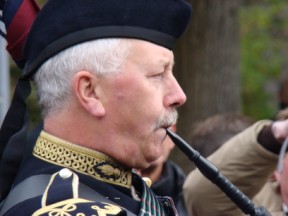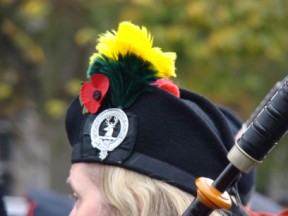 The public appreciated the performance of the band.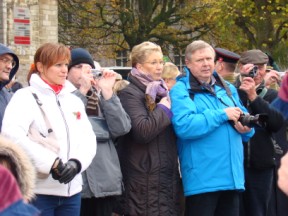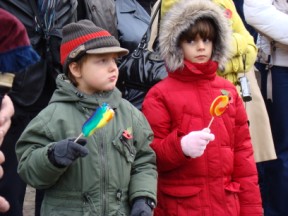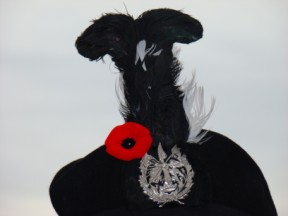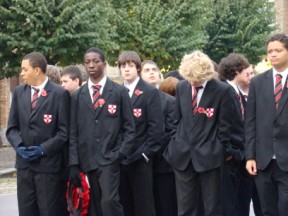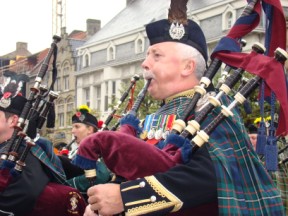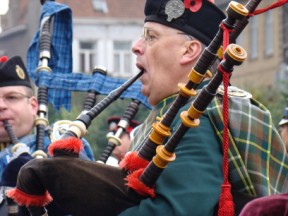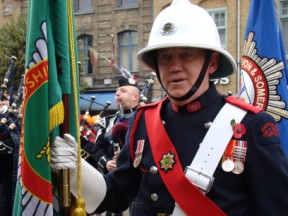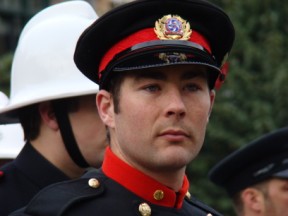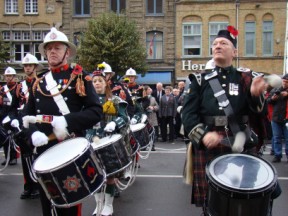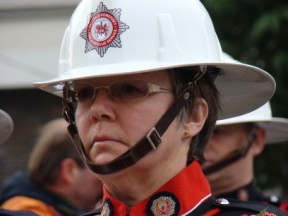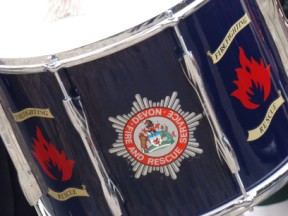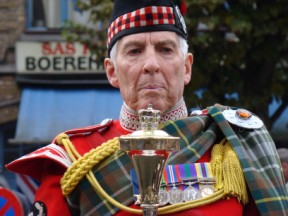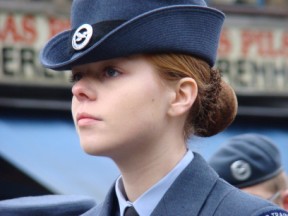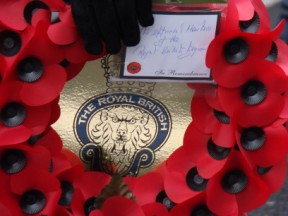 Arrival of the Ypriana Band.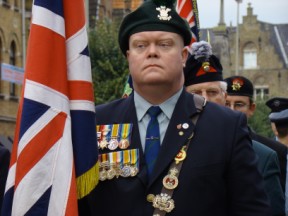 Departure for the parade.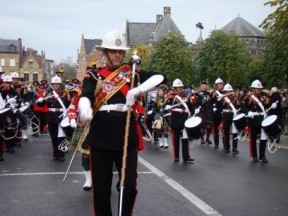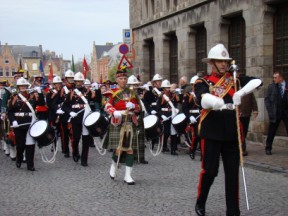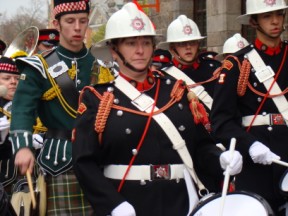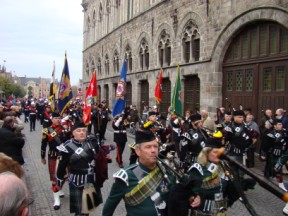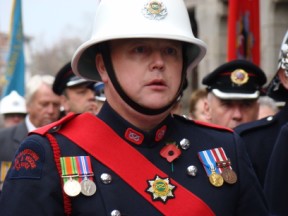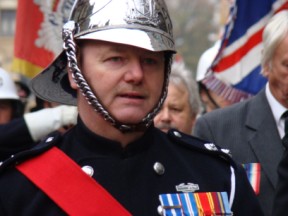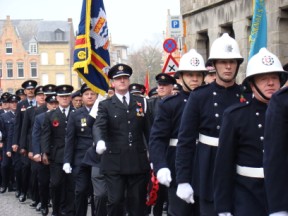 "Eyes right" and greeting the Belgian monument.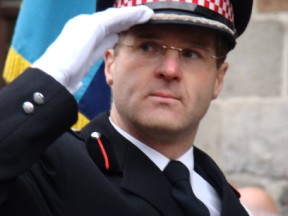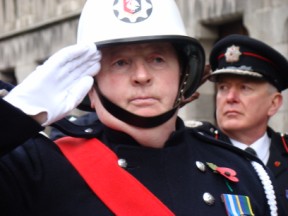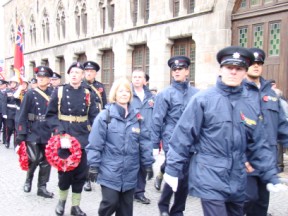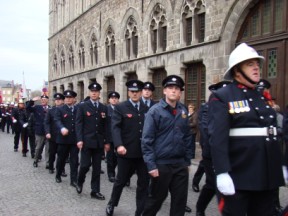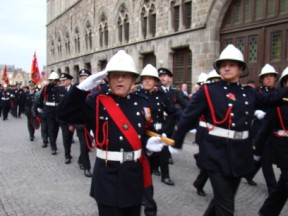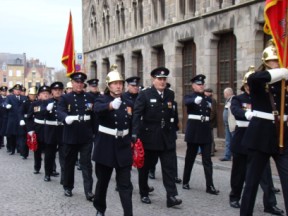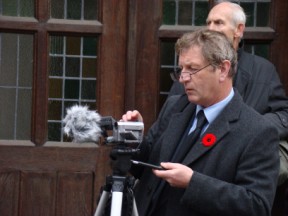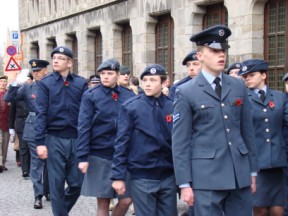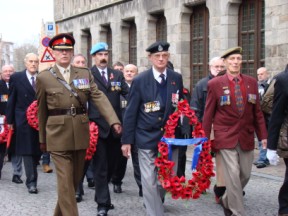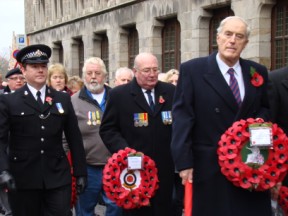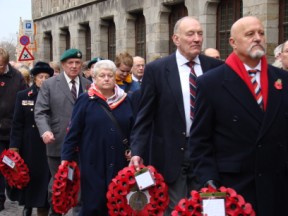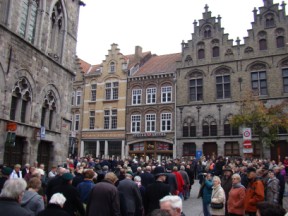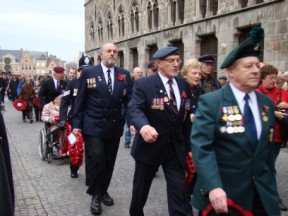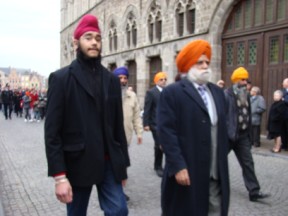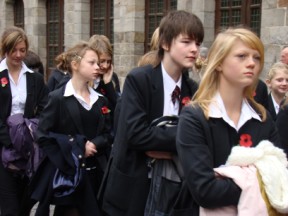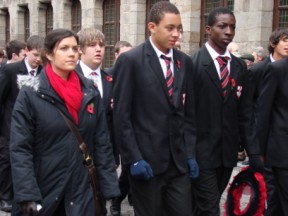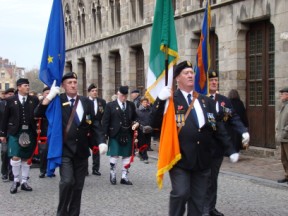 Deze rubriek staat open voor iedereen.
Ook jij kunt foto's doorsturen voor de rubriek "Je was er bij". Ons adres: info@westhoek.be
Everyone can send pictures for the pages "You were there". Our address: info@westhoek.be