Boekenbeurs / Book fair - Passendale - 11/11/2009
Please find below some photographs of the World War I bookfair at Passendale on Armistice Day.
Hieronder enkele foto's van de boekebeurs te Passendale. De boekenbeurs staat elk jaar opnieuw in het teken van de Eerste Wereldoorlog.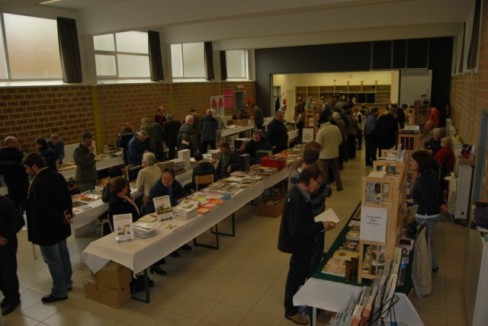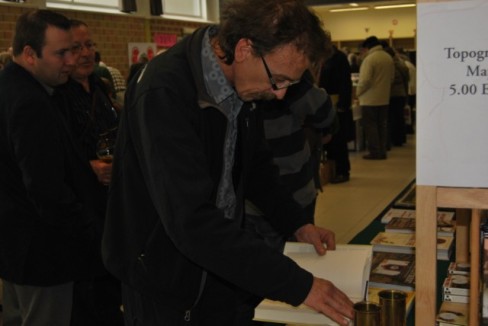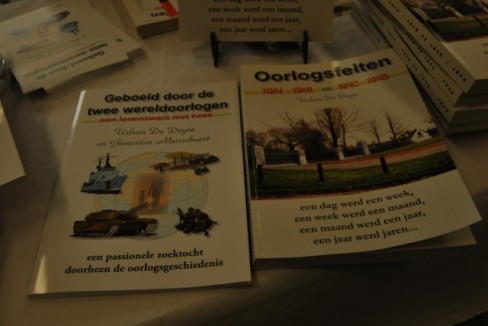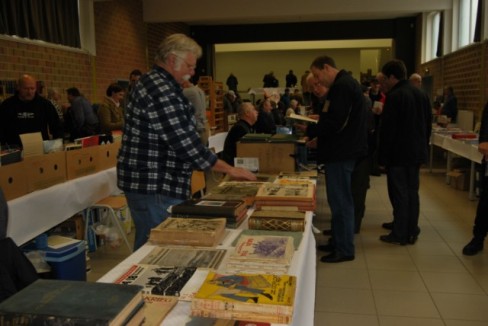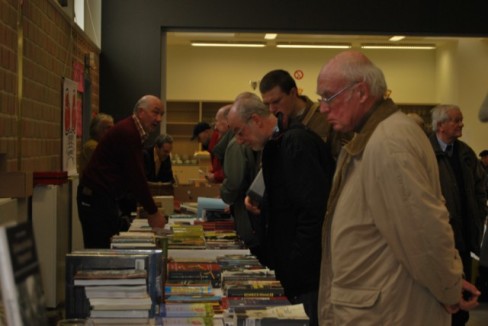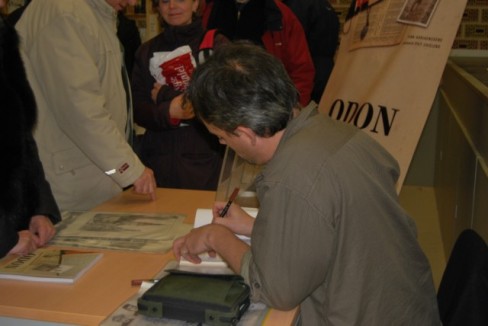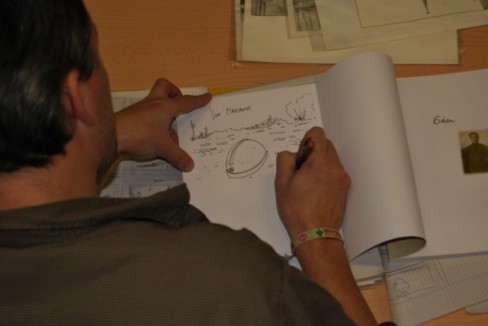 En ook nog enkele foto's van Crest Farm, het Canadees gedenkteken in Passendale.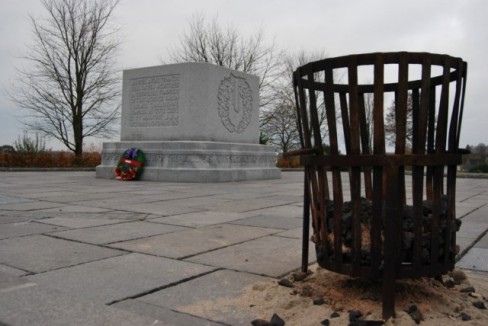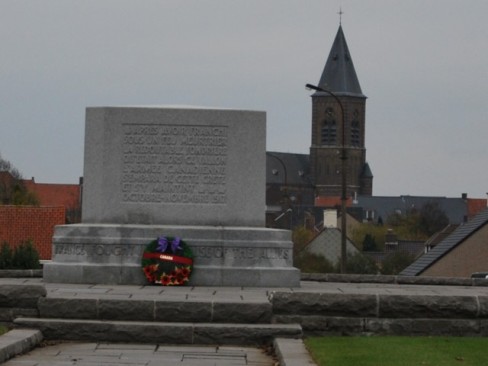 Bloemen naar aanleiding van de plechtigheid op 10 november.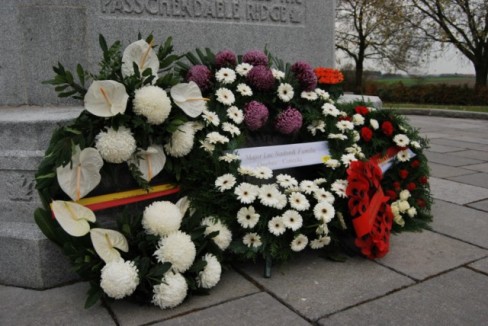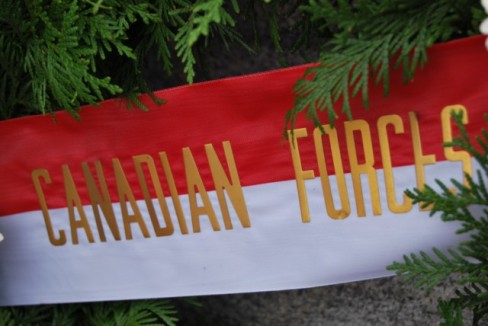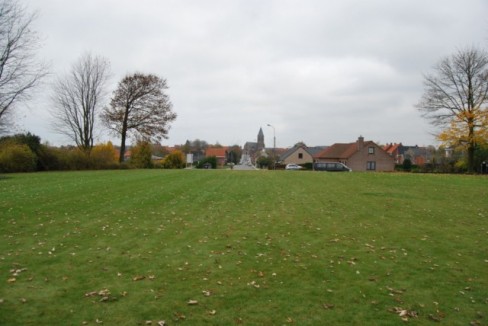 Dank aan Rino Deltombe, Forum Eerste Wereldoorlog, voor de mooie foto's.
----------------------
Ook Marnik Vandeper stuurde ons een aantal foto's van de boekenbeurs.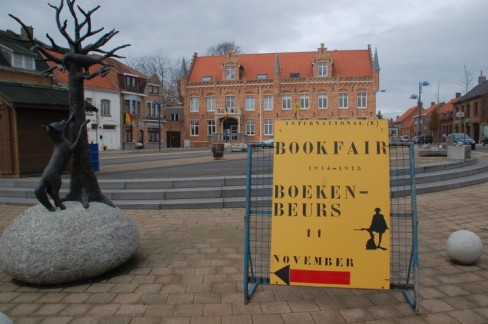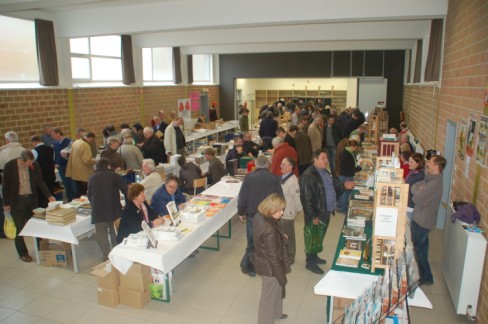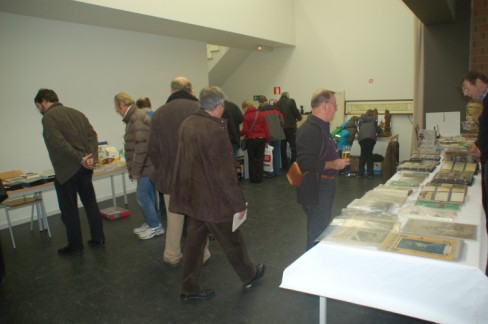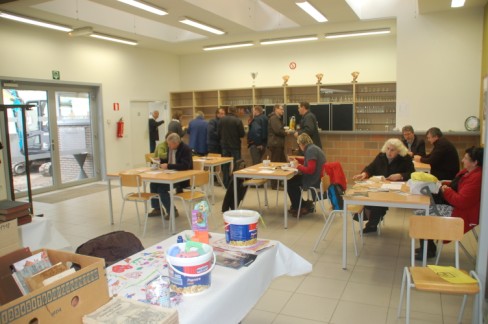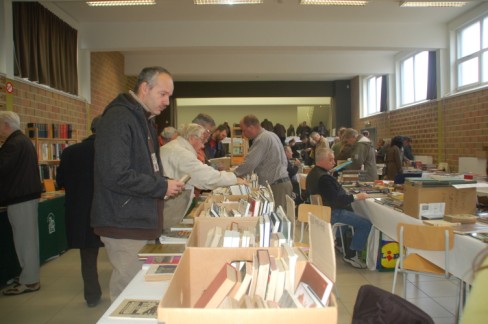 Deze rubriek staat open voor iedereen.
Ook jij kunt foto's doorsturen voor de rubriek "Je was er bij". Ons adres: info@westhoek.be
Everyone can send pictures for the pages "You were there". Our address: info@westhoek.be