Wapenstilstand - Zandvoorde - 11/11/2009
Please find below some photographs of Armistice Day at Zandvoorde (part of Zonnebeke) on November, 11th, 2009.
In Zonnebeke is er een beurtrol voor het houden van de herdenkingen van de Wapenstilstand. Dit jaar was het opnieuw de beurt aan de deelgemeente Zandvoorde. Een delegatie van het gemeentebestuur hield er aan het gemeentelijk monument een korte plechtigheid op 11 november.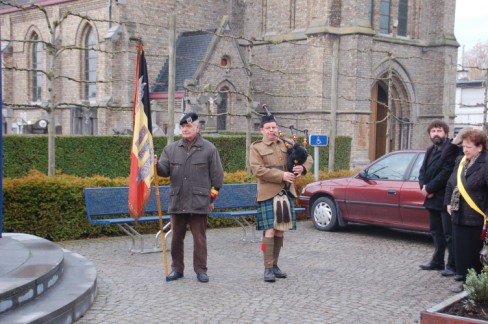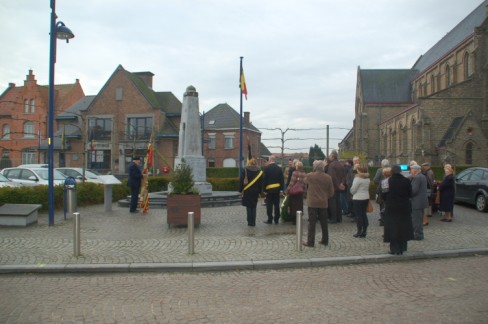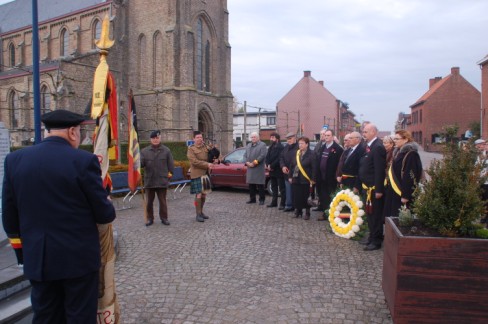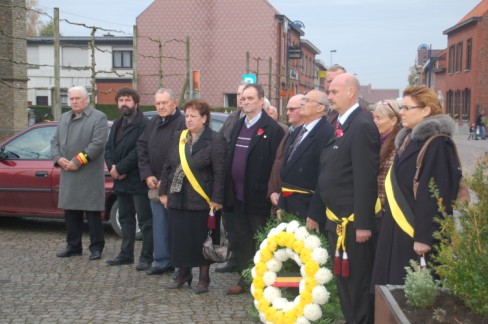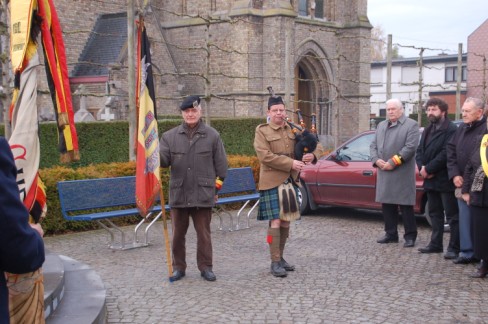 Neerlegging van de krans door burgemeester Dirk Cardoen.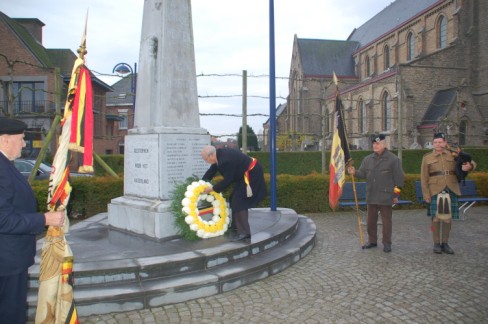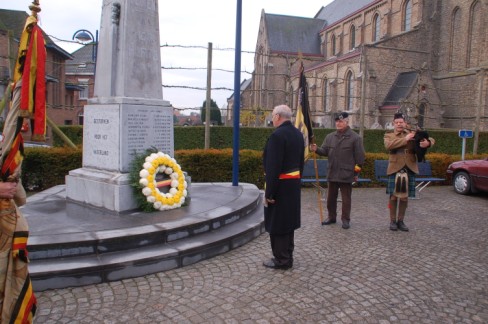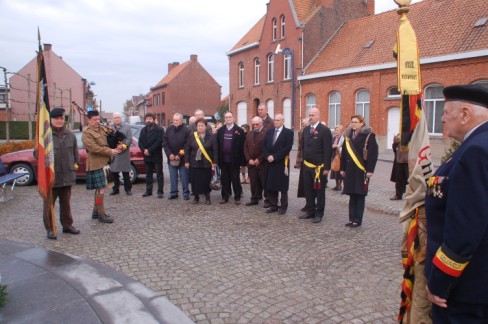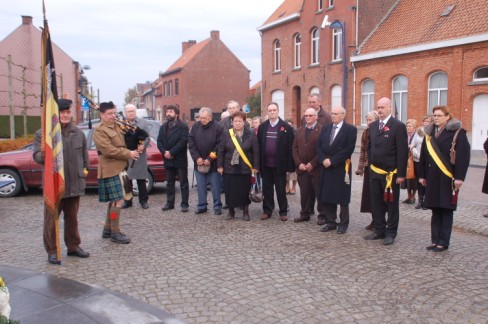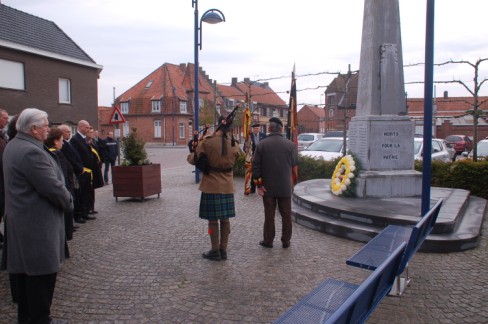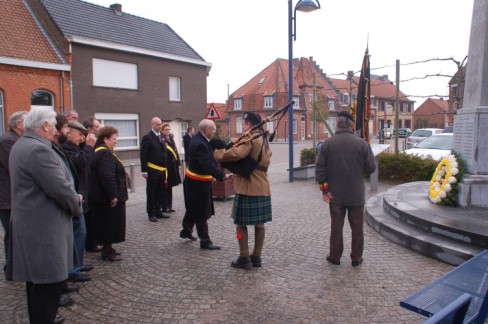 Dank aan Marnik Vanderper voor de foto's.
Deze rubriek staat open voor iedereen.
Ook jij kunt foto's doorsturen voor de rubriek "Je was er bij". Ons adres: info@westhoek.be
Everyone can send pictures for the pages "You were there". Our address: info@westhoek.be