Last Post - Wijtschate - 18/10/2009
Hieronder enkele foto's van de speciale Last Post op Croonaert Chapel Cemetery op zondagmiddag 18 oktober 2009 om 12.00 uur. Deze plechtigheid vond plaats naar aanleiding van 50 jaar Lions Club Ieper.
Please find below some pictures of the special Last Post on Croonaert Chapel Cemetery on Sunday, October, 18th, 2009. This ceremony took place at the occasion of the 50th anniversary of Lions Club Ieper.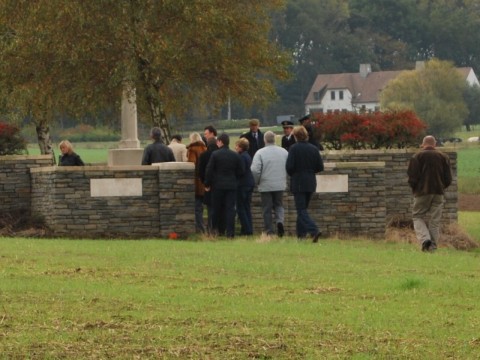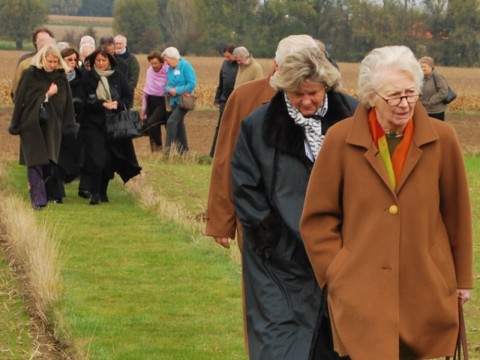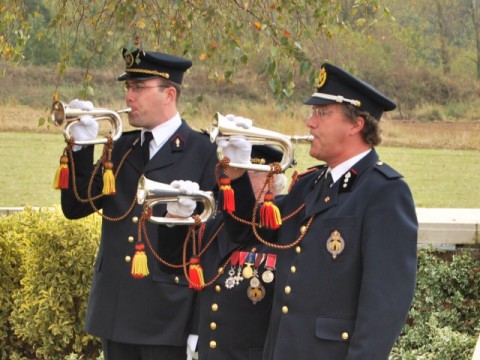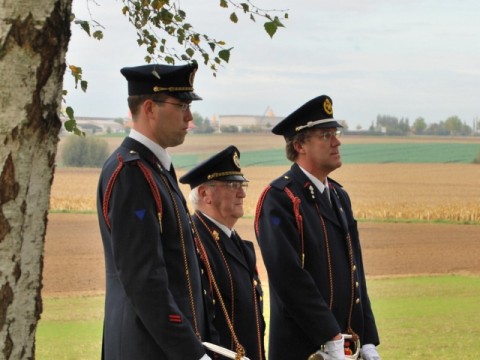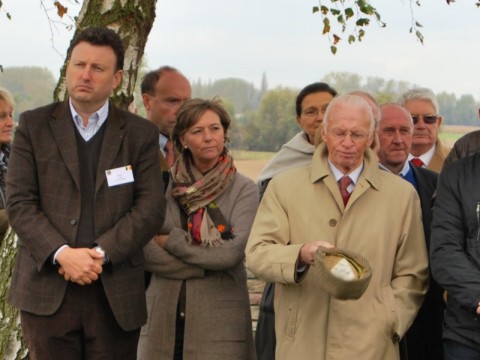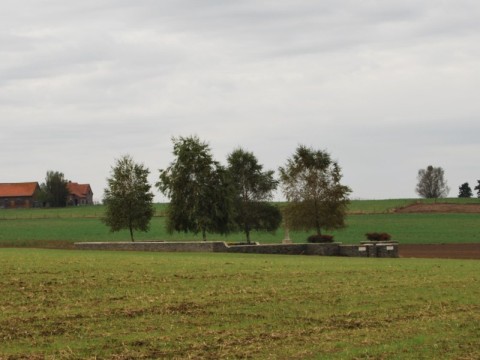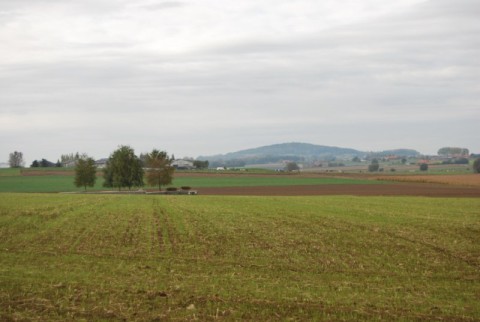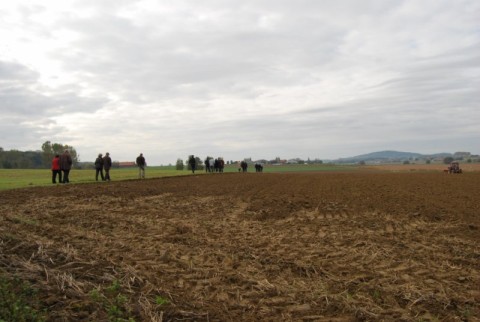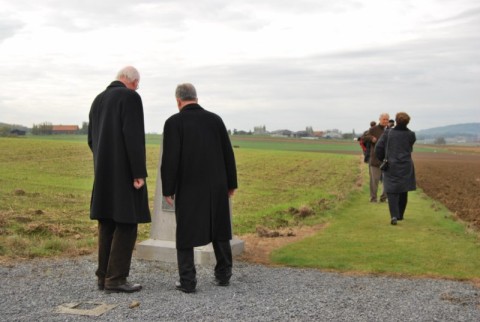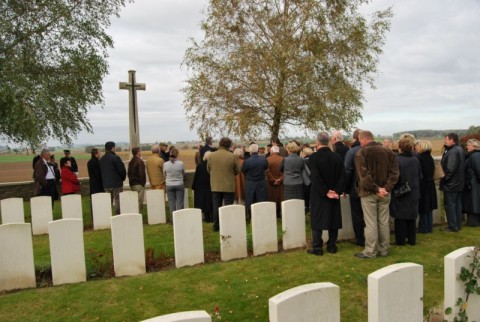 Benoit Mottrie, voorzitter van de Last Post Asscoiation.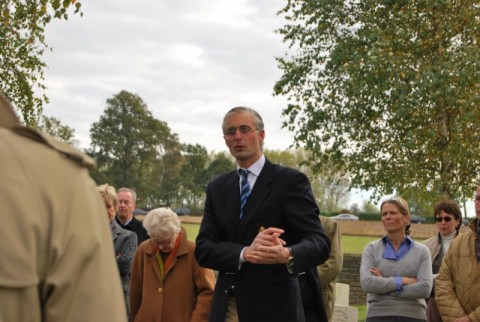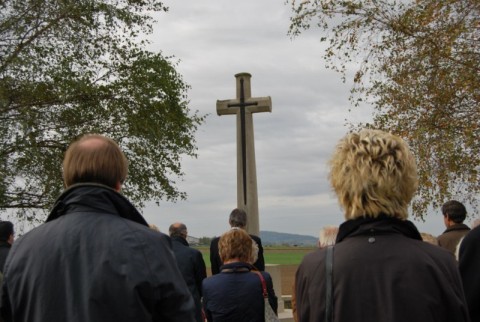 Neerleggen van kransen.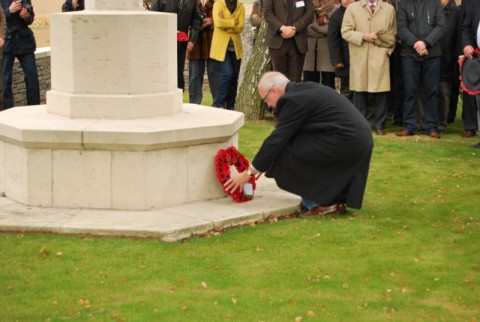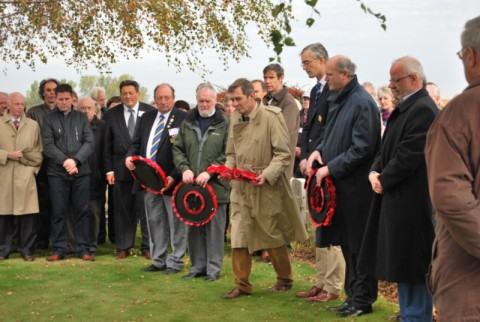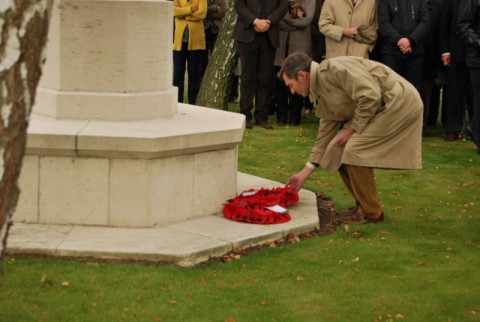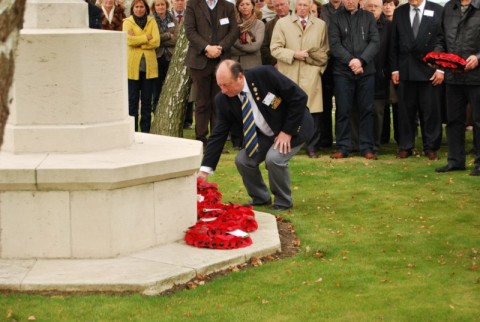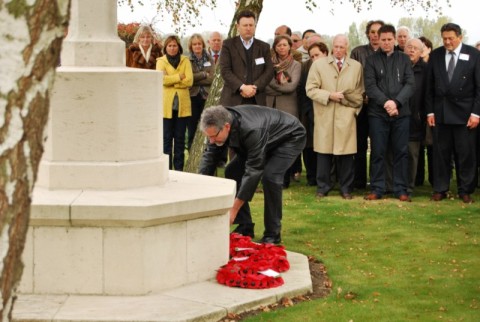 De Last Post werd geblazen.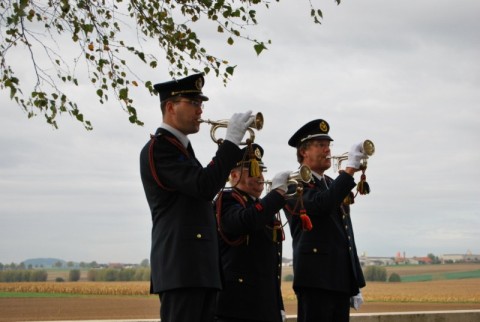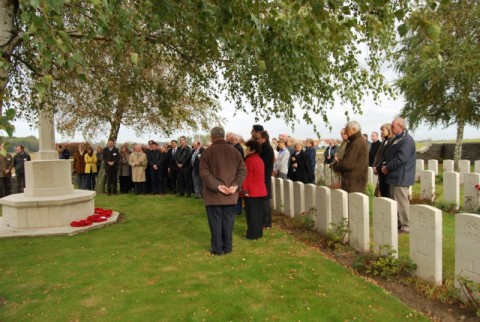 Voorzitter Cesar Mottrie dankt de klaroeners van de Last Post Association.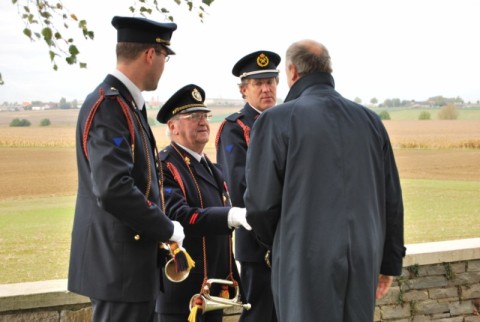 Groepsfoto.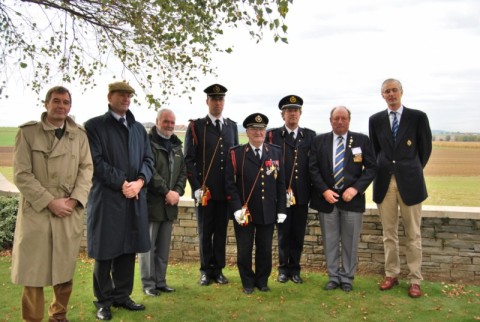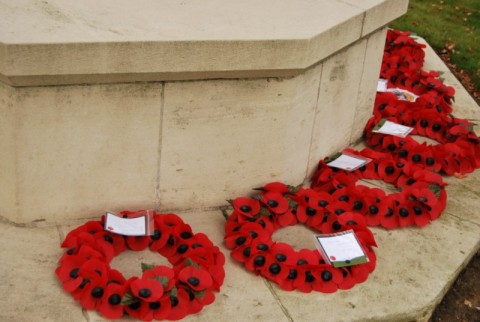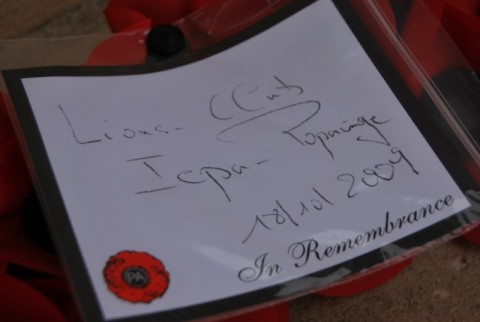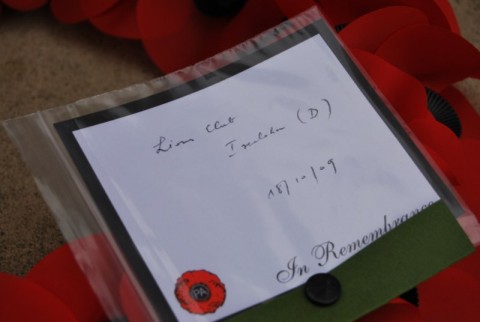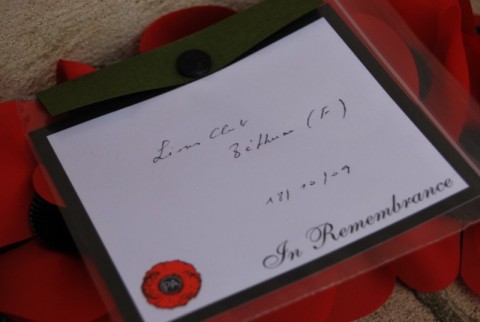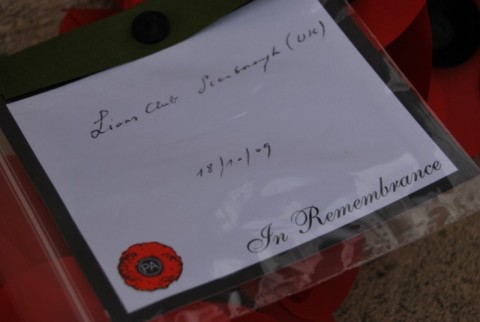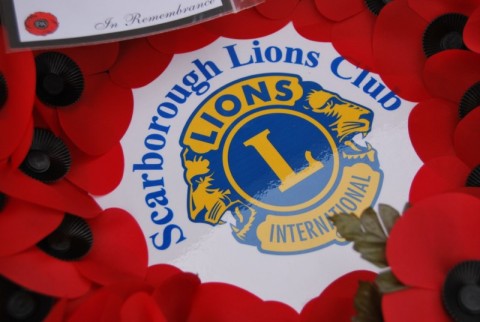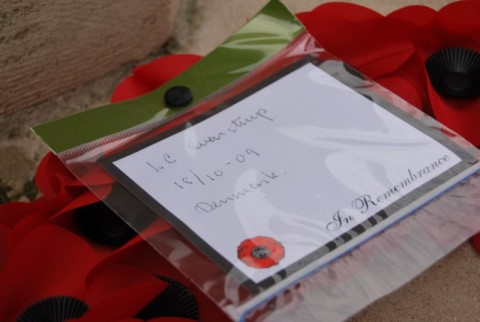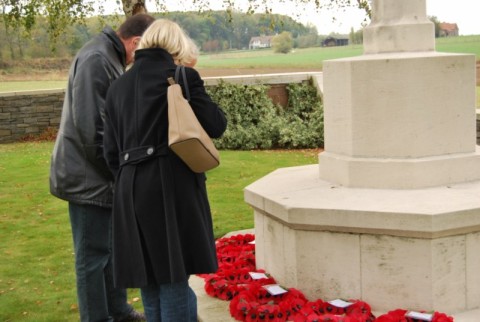 Zicht op de Kemmelberg.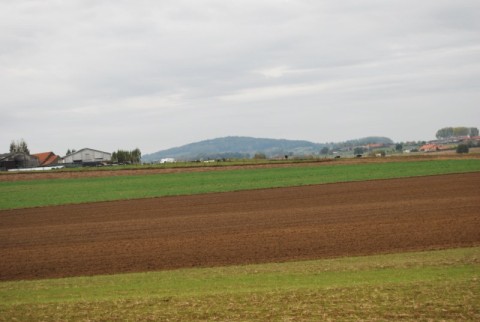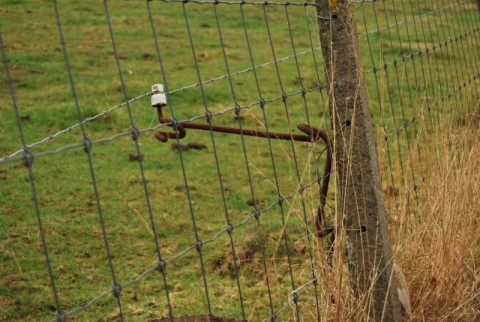 Dank aan Rino Deltome, Forum Eerste Wereldoorlog, voor de foto's.

Deze rubriek staat open voor iedereen.
Ook jij kunt foto's doorsturen voor de rubriek "Je was er bij". Ons adres: info@westhoek.be
Everyone can send pictures for the pages "You were there". Our address: info@westhoek.be