Ceremony for Harry Patch - Langemark - 22/09/2009
Op dinsdag 22 september 2009 vond in Langemark een korte plechtigheid plaats aan de gedenksteen die Harry Patch op 27/09/2008 onthulde bij zijn laatste bezoek aan de Westhoek. De plechtigheid werd georganiseerd door de Ieperse afdeling van de Royal British Legion. Harry Patch overleed deze zomer en was de laatste oudstrijder die in de Ypres Salient gevochten heeft..
Please find below some pictures of the ceremony which took place at Langemark on Tuesday, September 22nd, 2009. The ceremony was organized by the Ypres Branch of the Royal British Legion at the memorial stone that Harry Patch unveiled during his last visit to the Ypres Salient in September 2008.
People gathered at the Steenbeek, the small river that Harry Patch crossed in September 1917.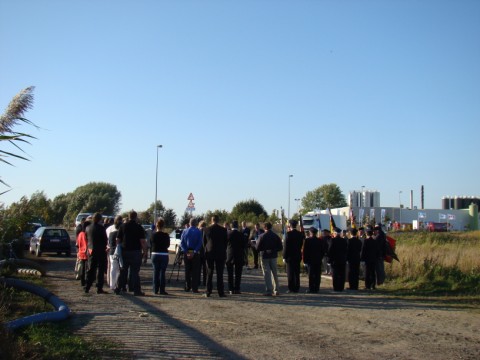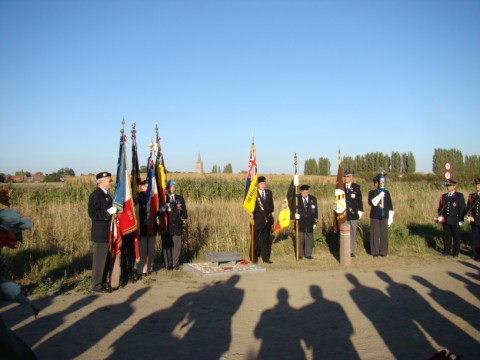 The buglers of the Last Post Association.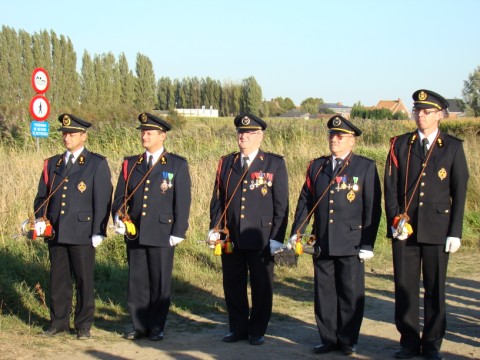 Address by Mr. Peter Barton.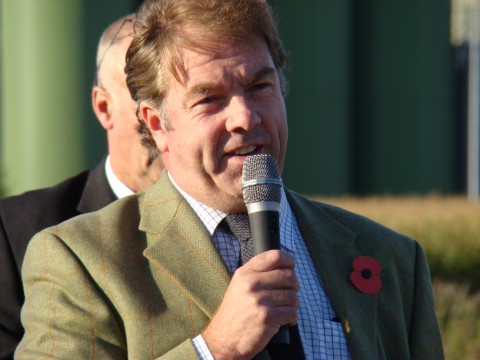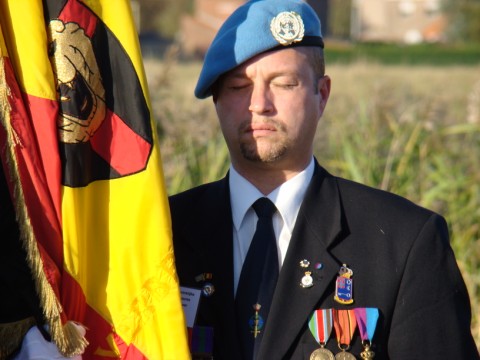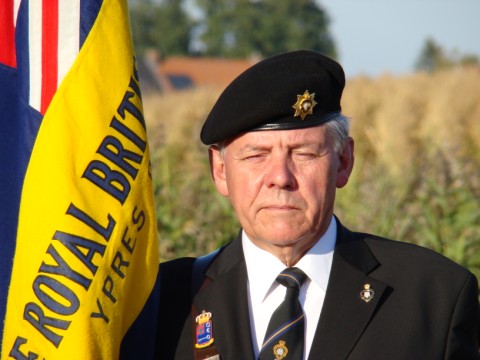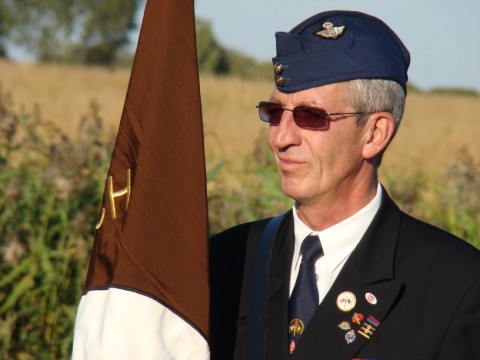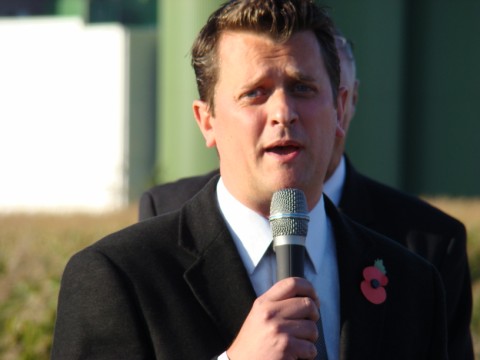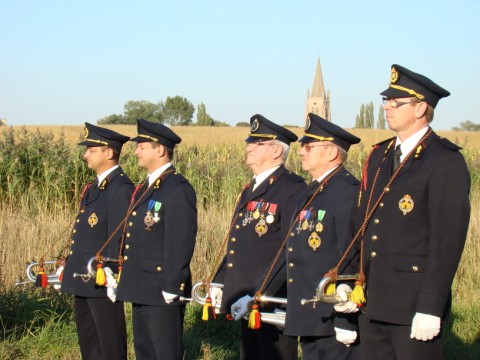 Johan Vandewalle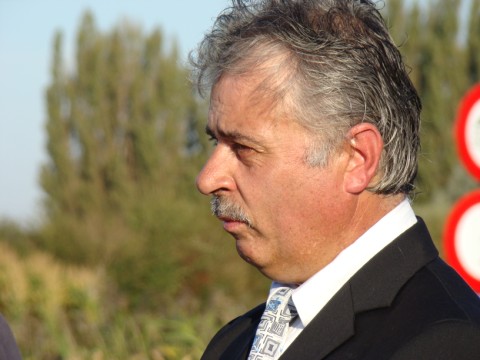 The memorial stone.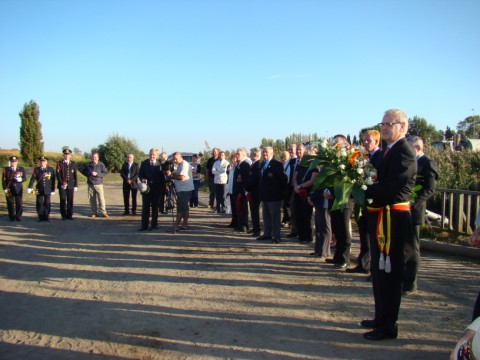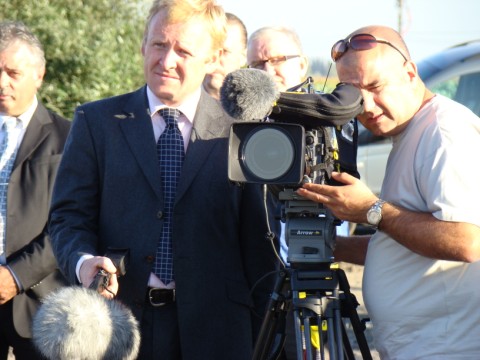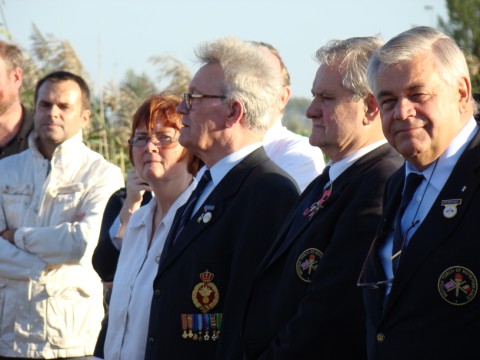 Mr. Alain Wyffels, burgomaster of Langemark-Poelkapelle.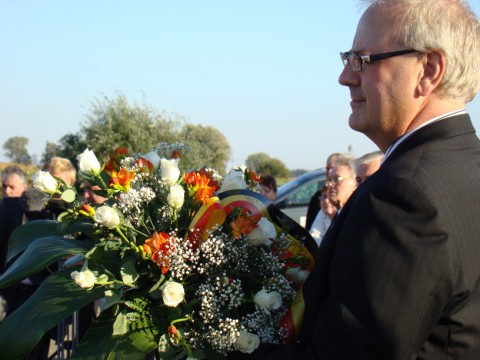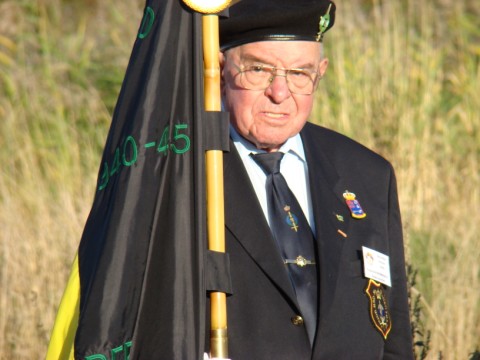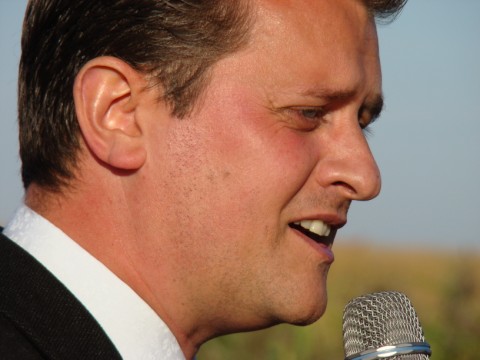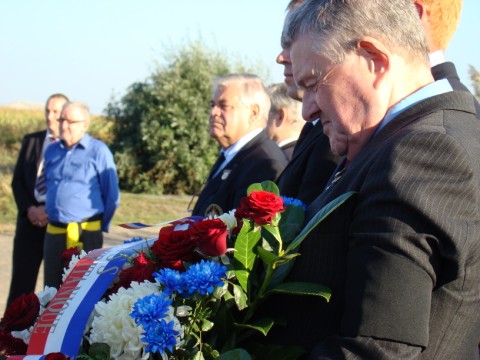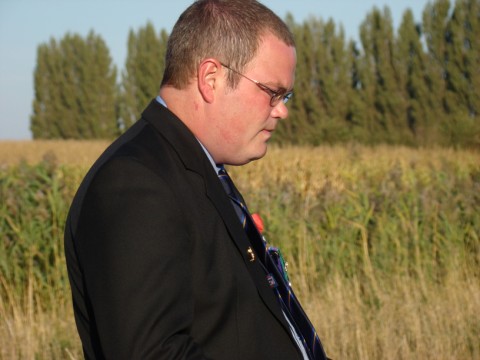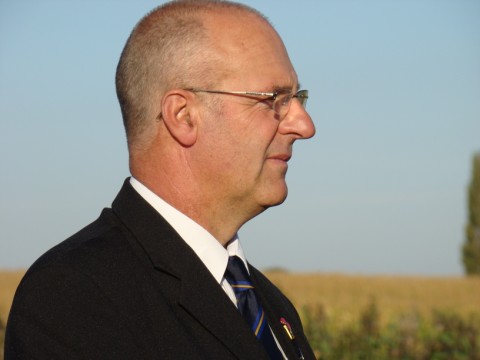 Pictures of the people who attended the ceremony.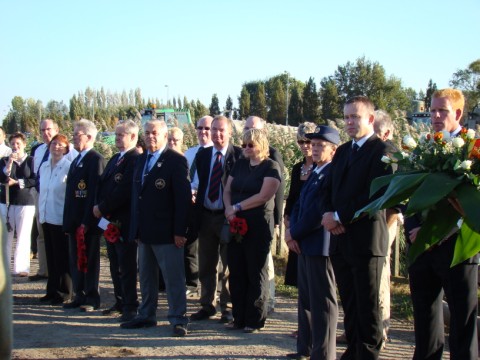 The Last Post.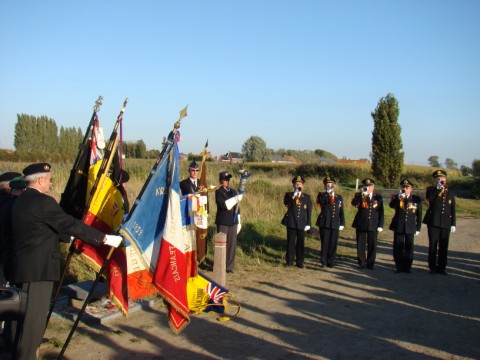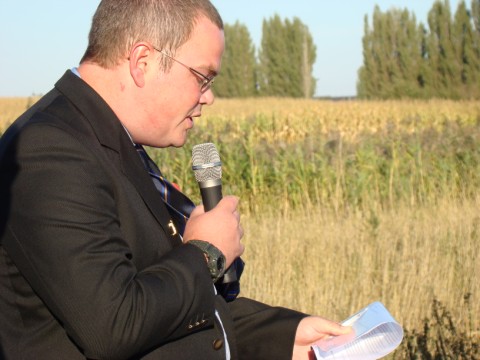 Laying of the wreaths.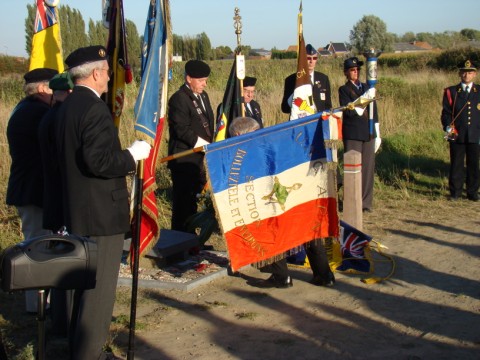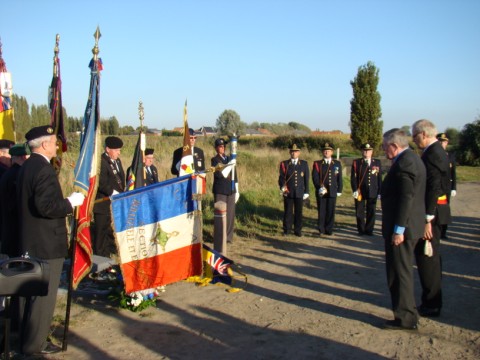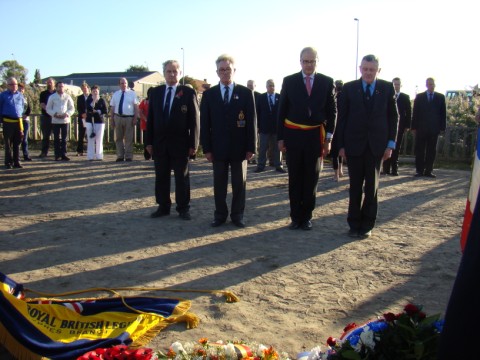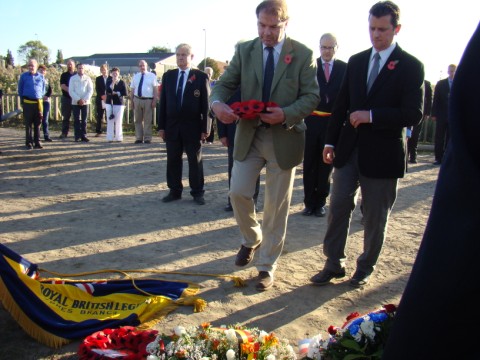 The Reveille.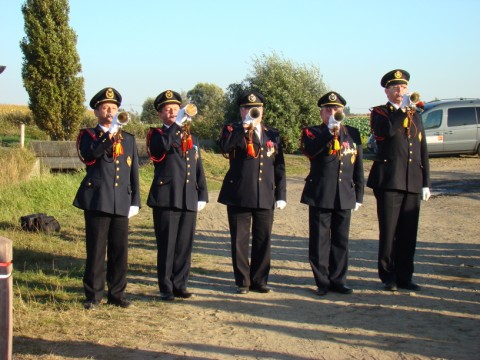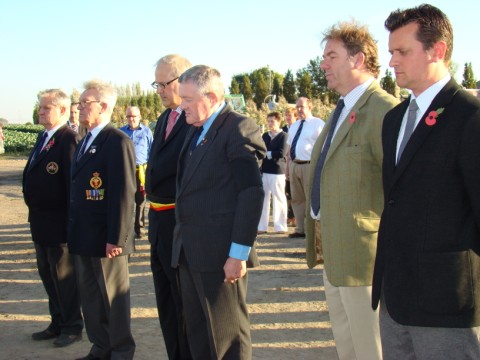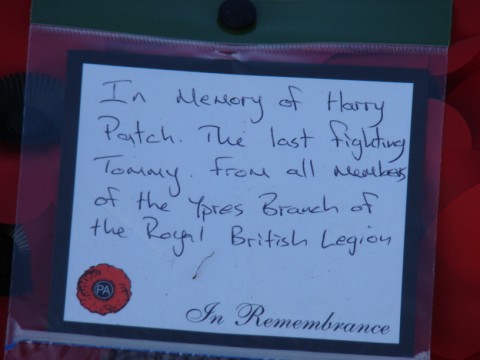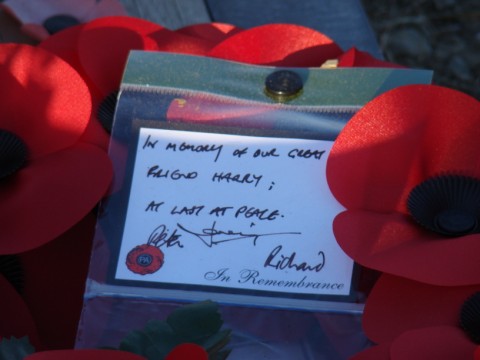 Deze rubriek staat open voor iedereen.
Ook jij kunt foto's doorsturen voor de rubriek "Je was er bij". Ons adres: info@westhoek.be
Everyone can send pictures for the pages "You were there". Our address: info@westhoek.be