Last Post - Ieper - 25/04/2010
Please find below some photographs of the Last Post on Sunday, April, 25th, 2010 under the Menin Gate. A special Last Post was held at 11.00 AM at the occasion of Anzac Day.
Hieronder een aantal foto's van de Last Post op zondag 25 april 2010 onder de Menenpoort te Ieper. Een speciale Last Post vond plaats om 11.00 uur ter gelegenheid van Anzac Day 2010.
Koninklijke Harmonie Ypriana zorgde voor de muzikale omlijsting.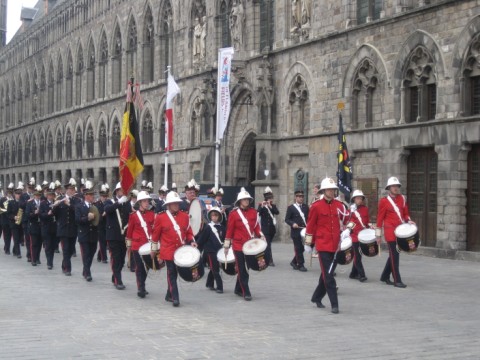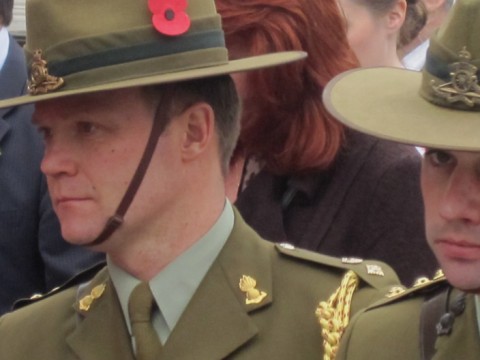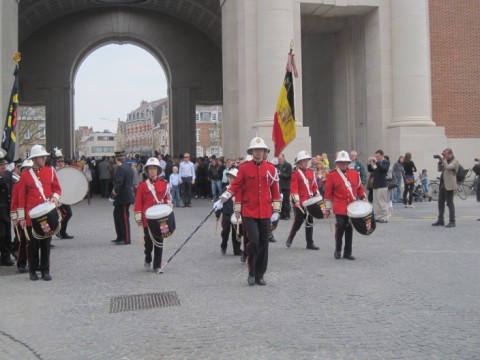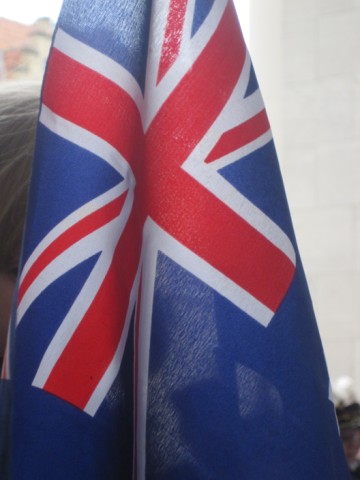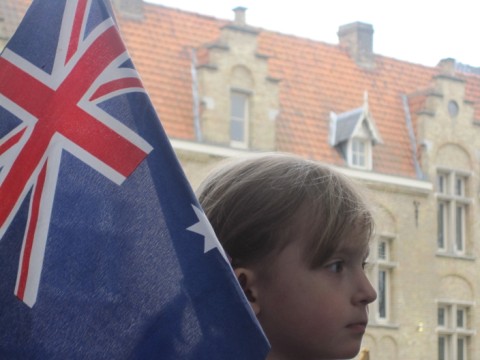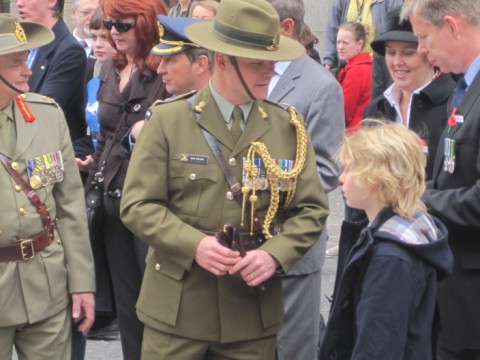 Nadien vond nog een korte plechtigheid plaats aan het Belgisch monument.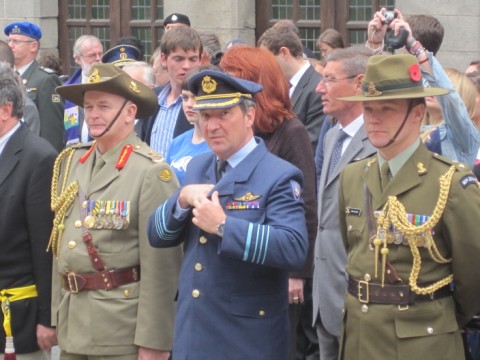 Dank aan Jozef Coulembier voor de foto's.
Deze rubriek staat open voor iedereen.
Ook jij kunt foto's doorsturen voor de rubriek "Je was er bij". Ons adres: info@westhoek.be
Everyone can send pictures for the pages "You were there". Our address: info@westhoek.be