Anzac Day - Mesen - 25/04/2010
Hieronder een aantal foto's van Anzac Day in Mesen op zondag 25 april 2010.
Please find below some photographs of Anzac Day at Mesen on Sunday, April, 25th, 2010.
Iedereen verzamelde op de markt voor een hulde aan het gemeentelijke gedenkteken.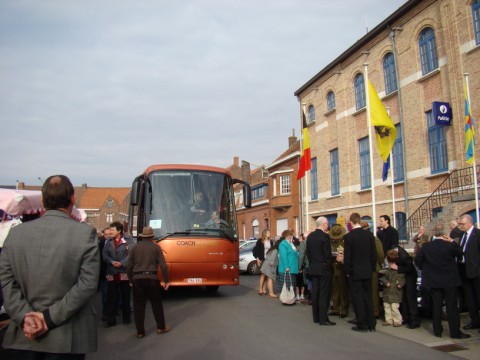 Ambassador Peter Kennedy and his wife were present at Messines.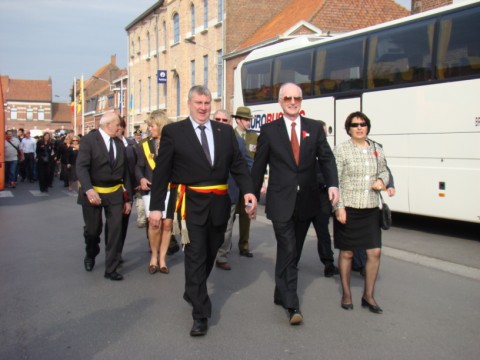 Wreath laying by the ambassador.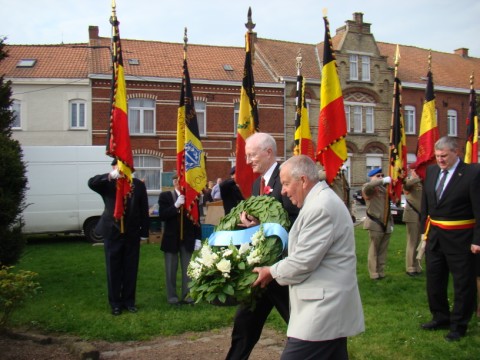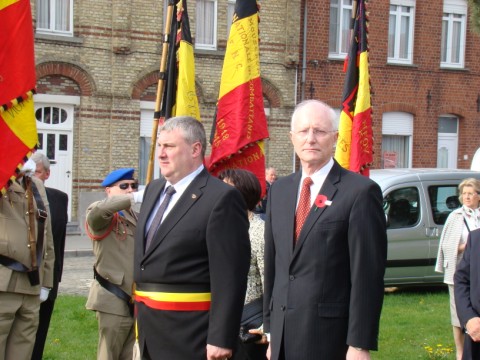 The Last Post is played.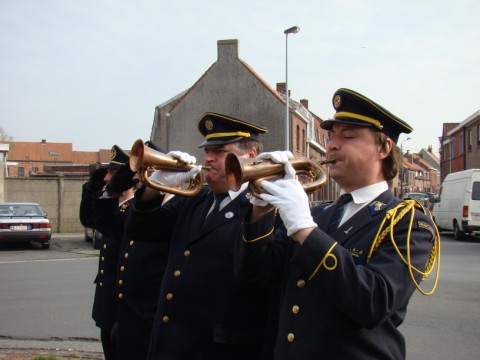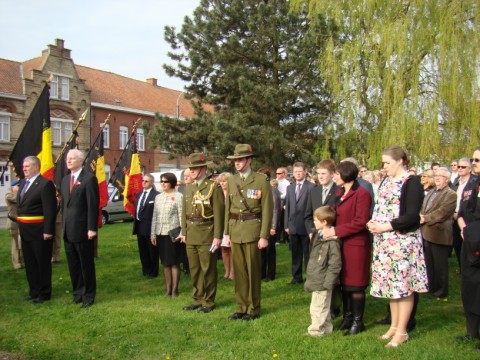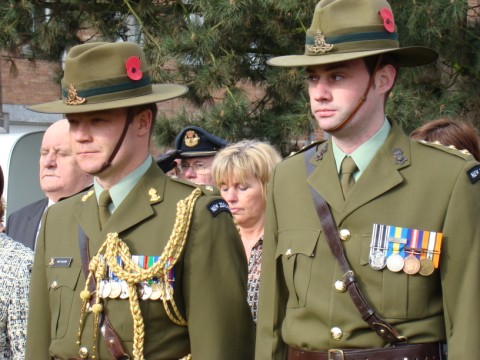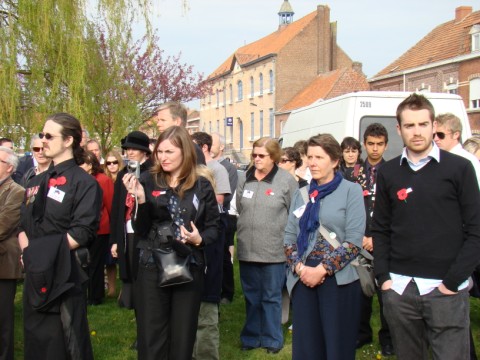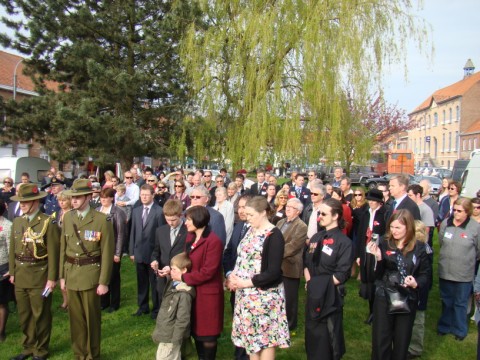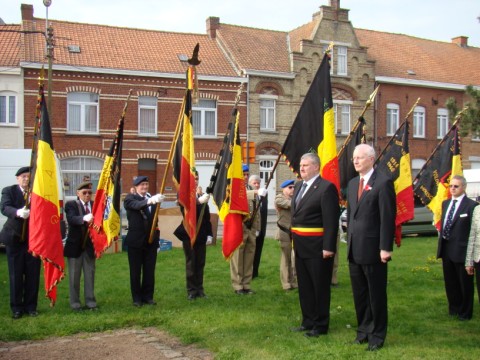 Afterwards everybody moved towards the New Zealand Park at Messines.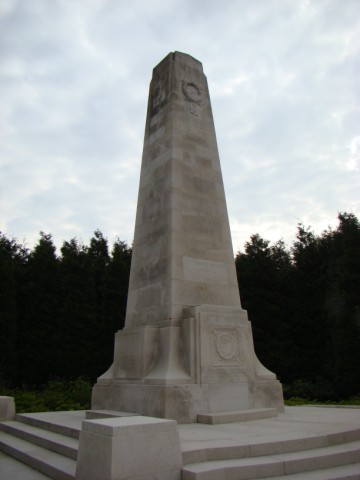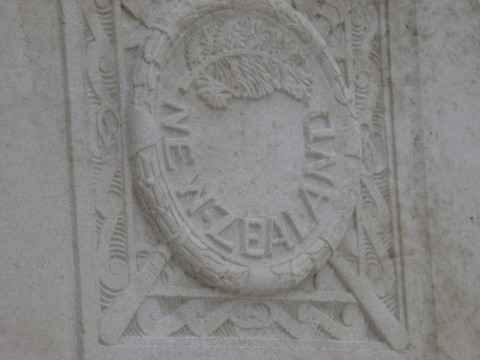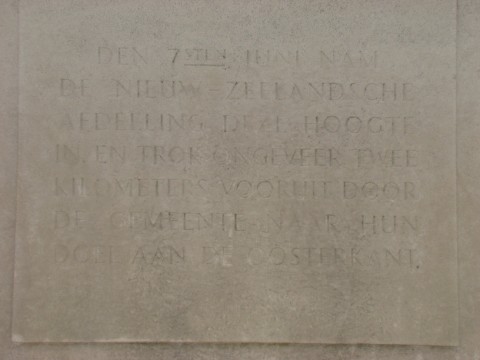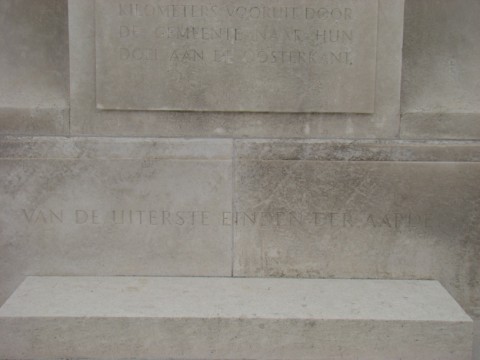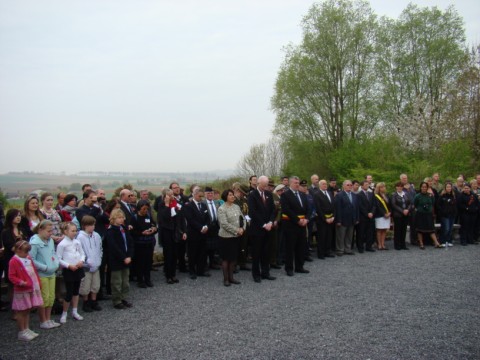 First of all a prayer.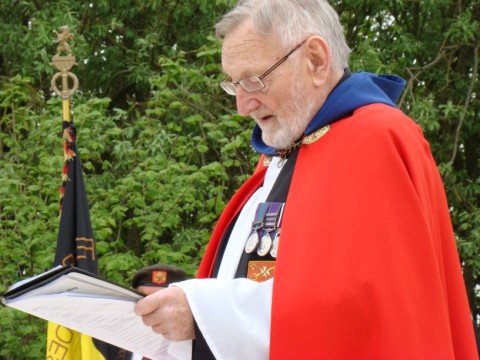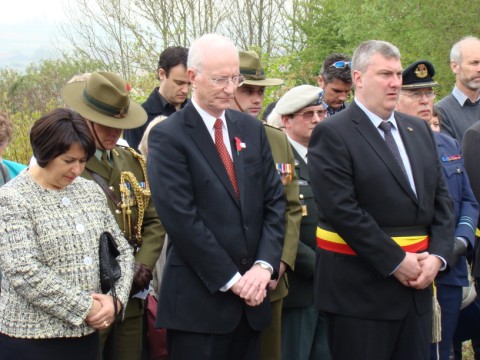 A lot op people from New Zealand came to Messines to remember the fallen soldiers.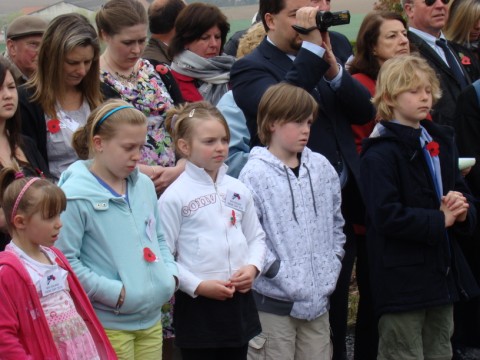 The New Zealand Division attacked Messines on the 7th of June 1917 and realized its objectives. Messines is twinned with Featherston from New Zealand.
Wreath laying by Ambassador Kennedy,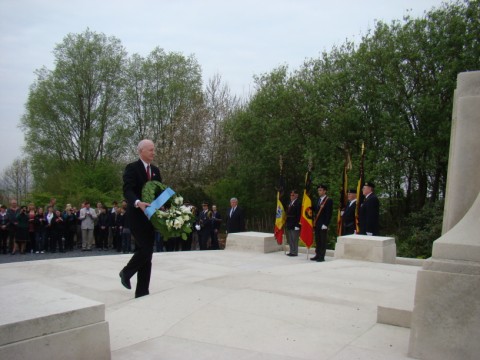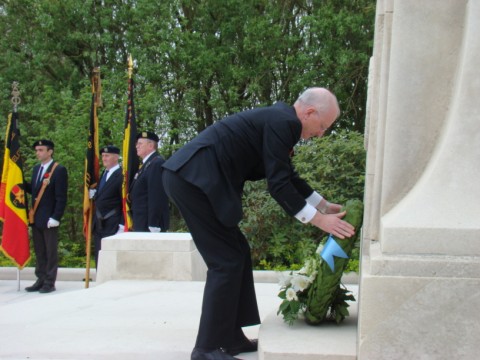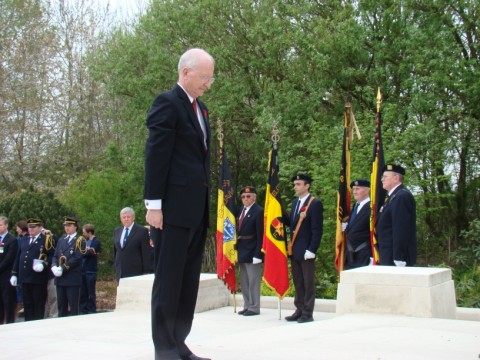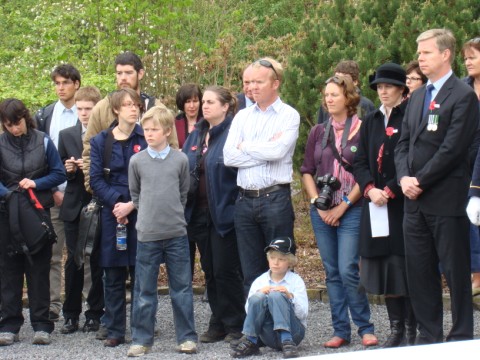 by Sandy Evrard, burgomaster of Messines,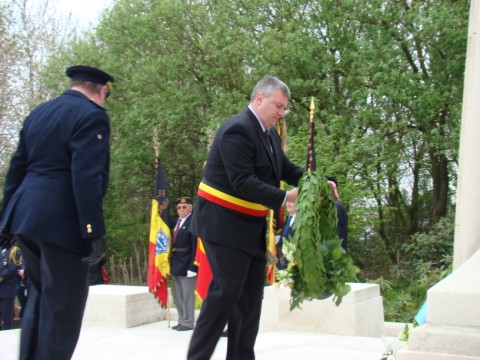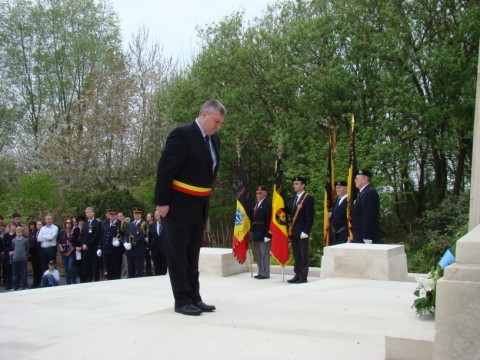 by the military authorities,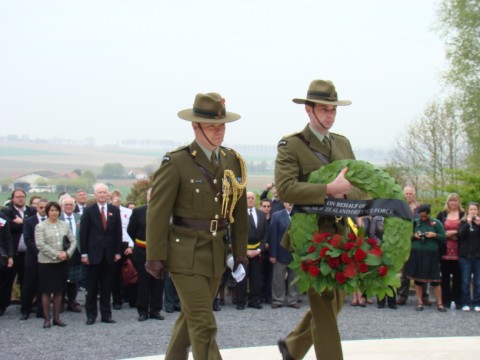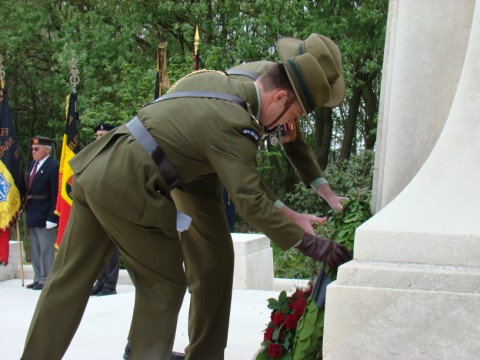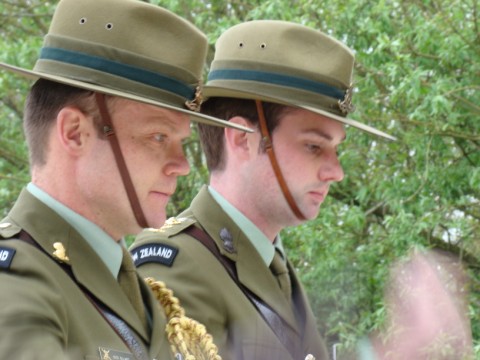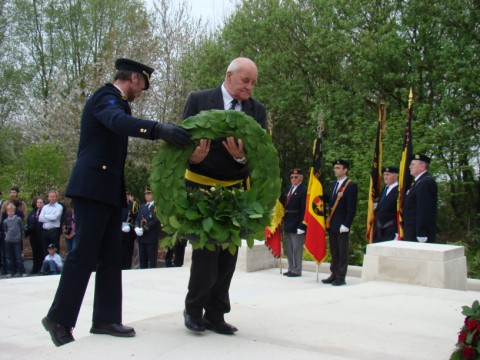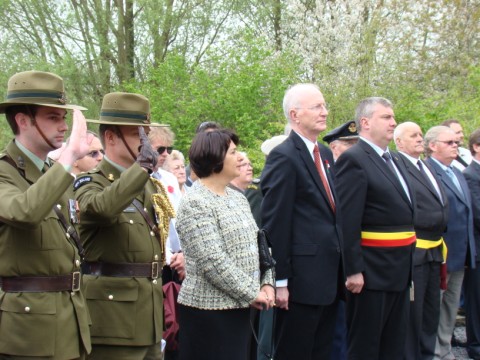 Last Post.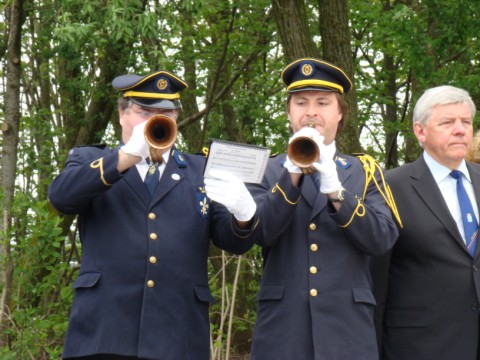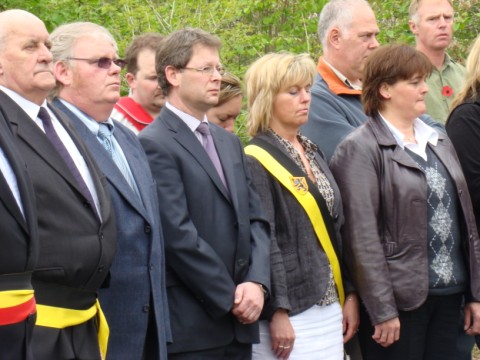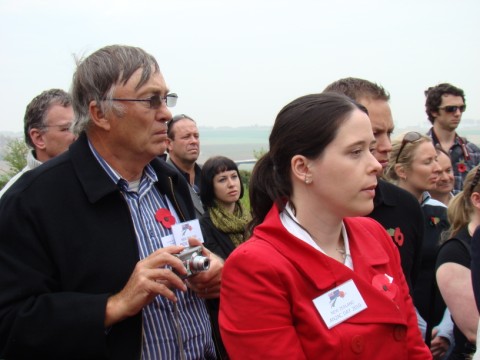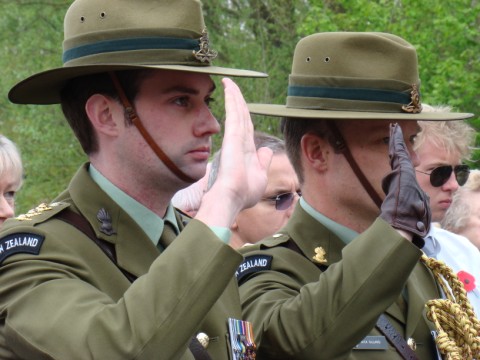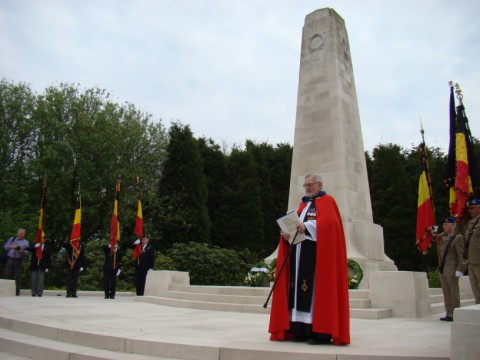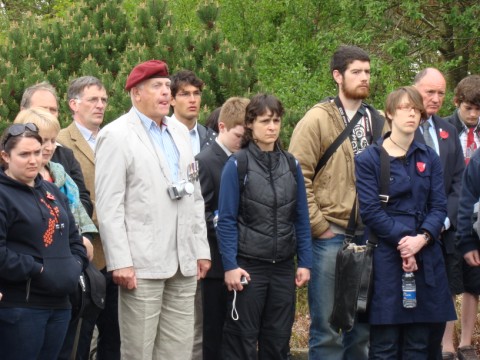 The New Zealand national anthem by Rebecca Moore from New Zealand.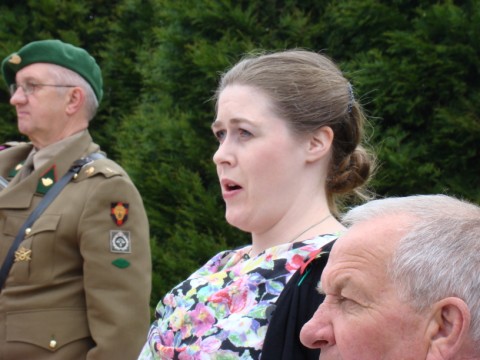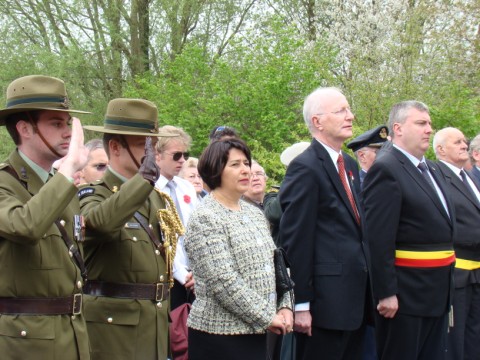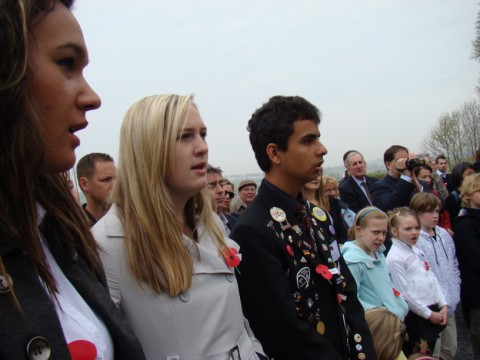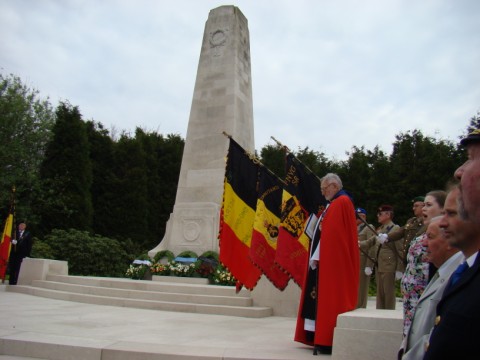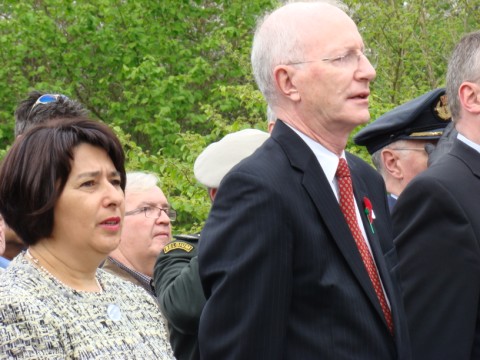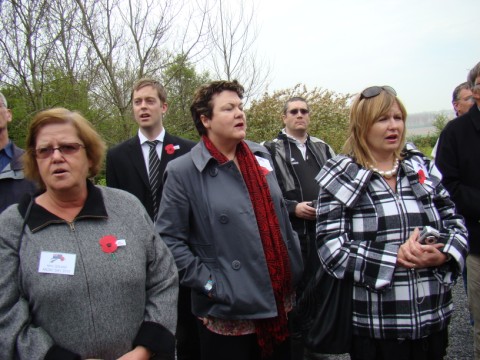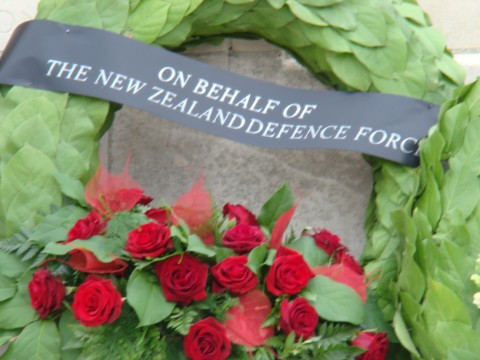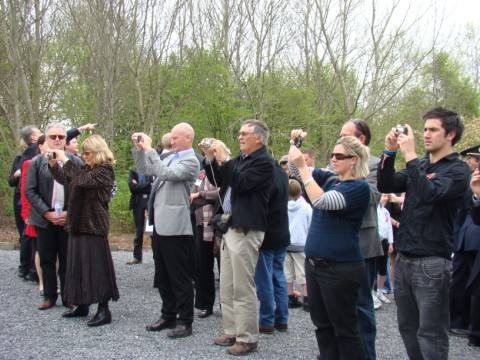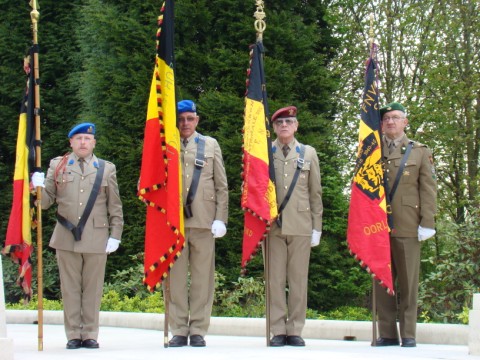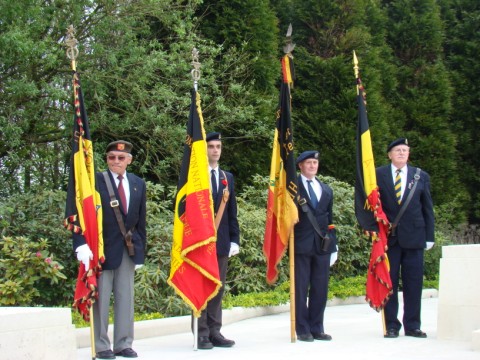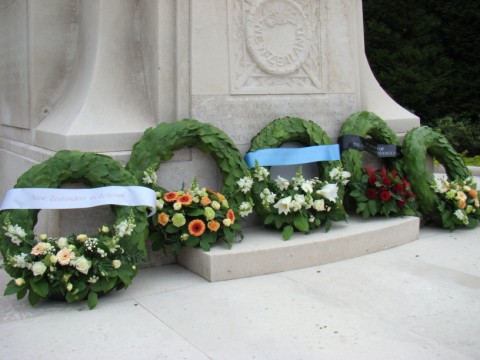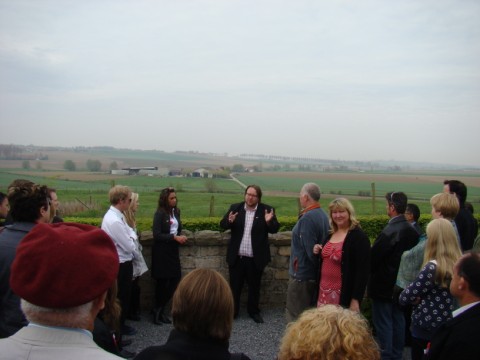 Afterwards everyone went back towards the marketplace and the Adelahouse for breakfast and the tradtional speeches.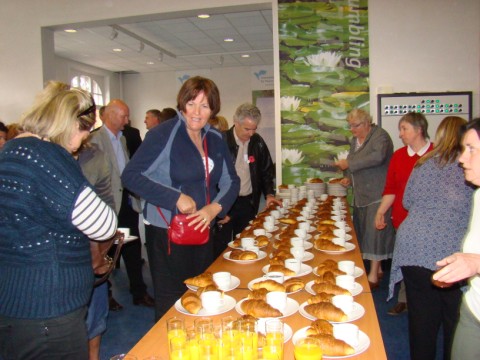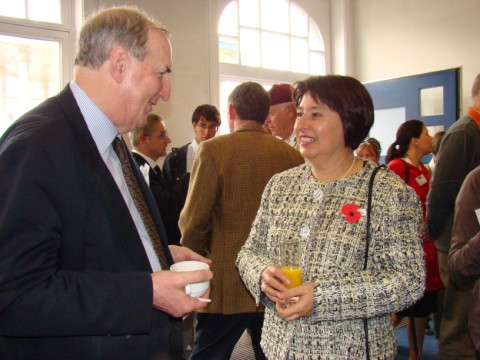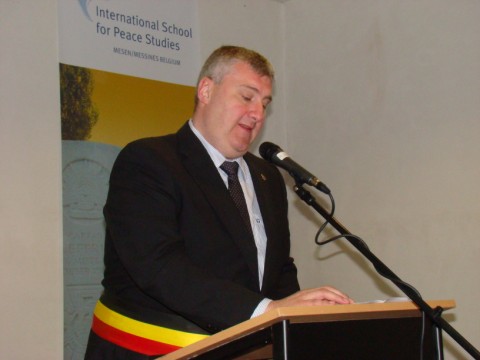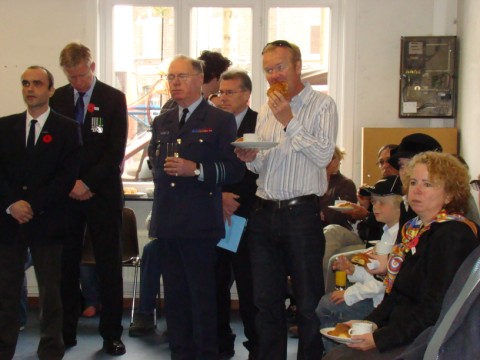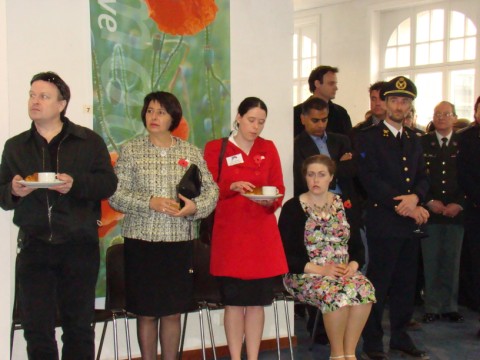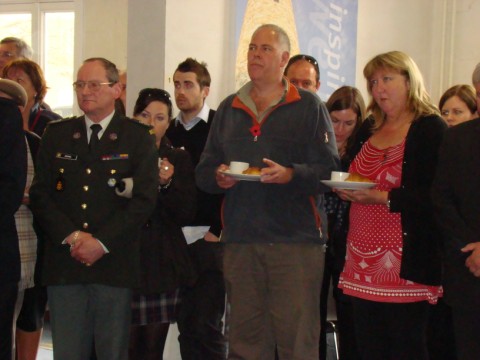 Exchange of gits between the city of Messines and the Ambassador.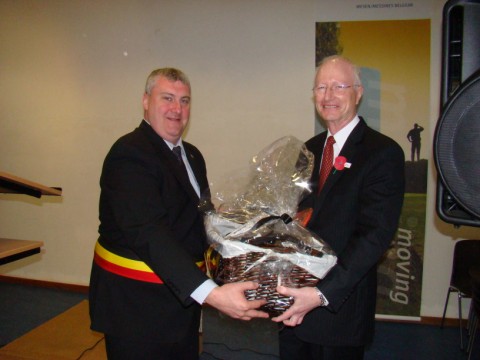 Presentation of a gift by Ambassador Kennedy to Sandy Evrard.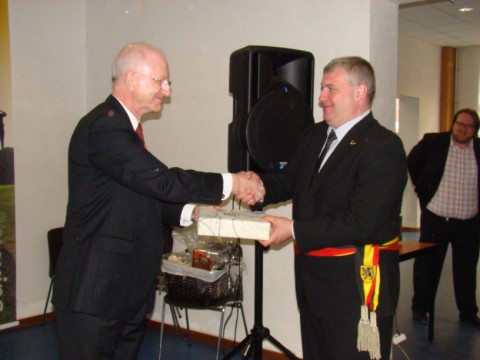 Deze rubriek staat open voor iedereen.
Ook jij kunt foto's doorsturen voor de rubriek "Je was er bij". Ons adres: info@westhoek.be
Everyone can send pictures for the pages "You were there". Our address: info@westhoek.be