Nieuwe gedenkplaat / New commemoration plaque Hazebrug - Sint-Juliaan - 24/04/2010
Hieronder een aantal foto's van de onthulling van een nieuwe gedenkplaat aan de Hazebrug te Sint-Juliaan op zaterdag 24 april 2010. De nieuwe gedenkplaat is een initiatief van de 48th Highlanders of Canada ter ere van het 15e Battalion C.E.F.
Please find below some photographs of the unveiling of a new commemoration plaque at the Hazebrug at Sint-Juliaan on Saturday, April, 24th, 2010. The new monument is an initiative of the 48th Highlanders of Canada and is dedicates to the 15th Battalion C.E.F.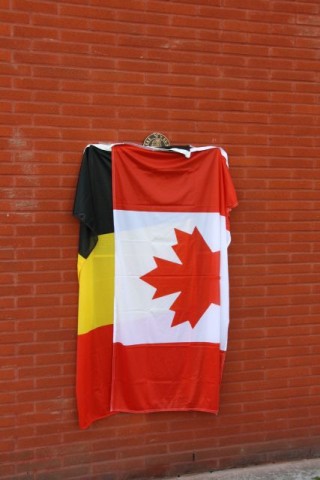 Vic Goldman van het 48th Highlanders of Canada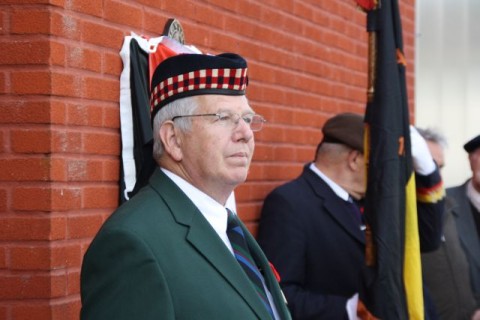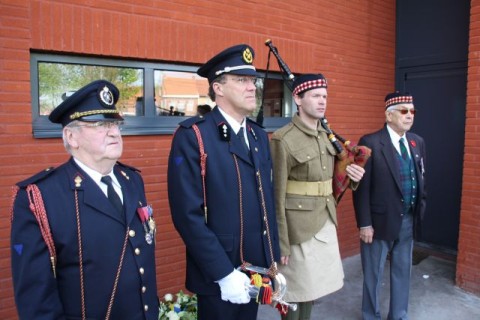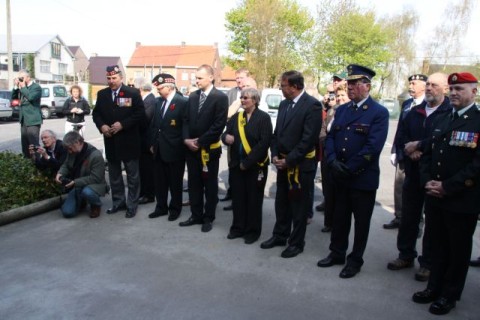 Honorary Lieutenant Colonel John Newman van het 48th Highlanders of Canada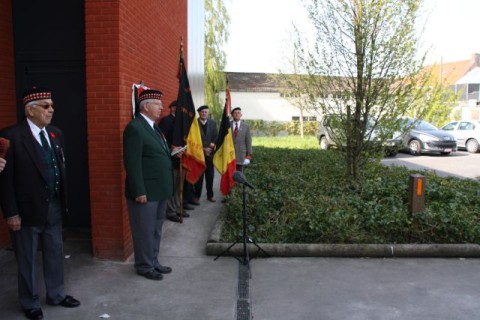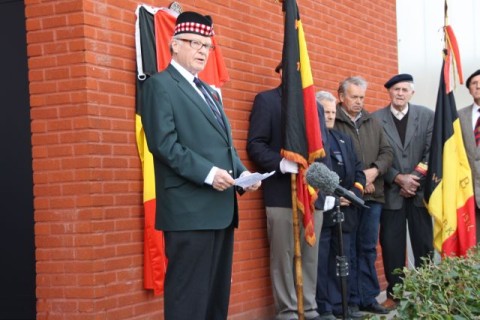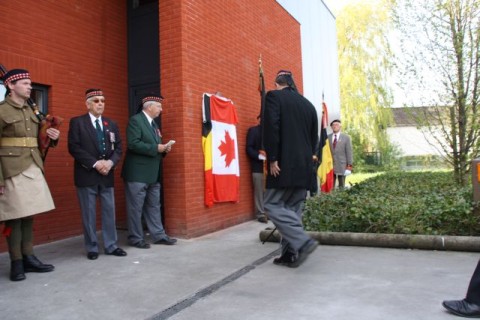 Onthulling van de gedenkplaat door schepen Lieven Vanbelleghem en Brigadier General Young van het 48th Highlanders of Canada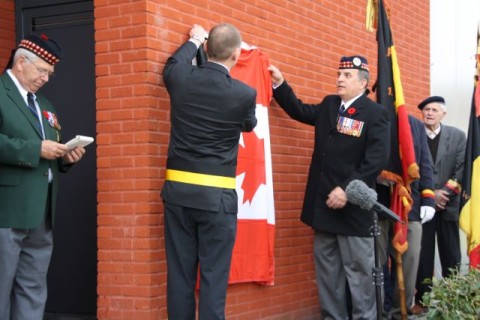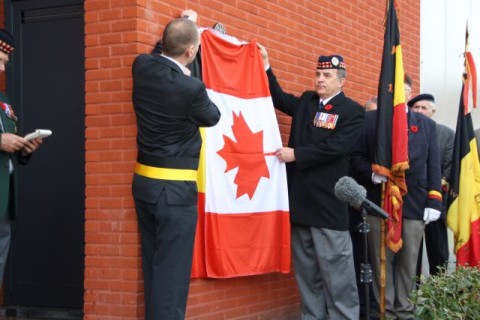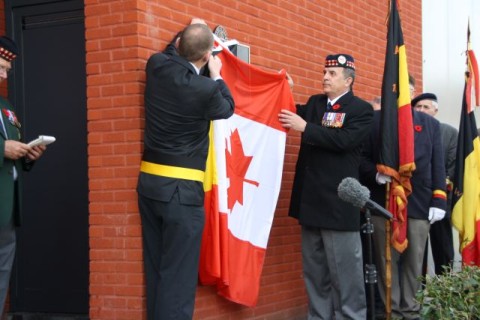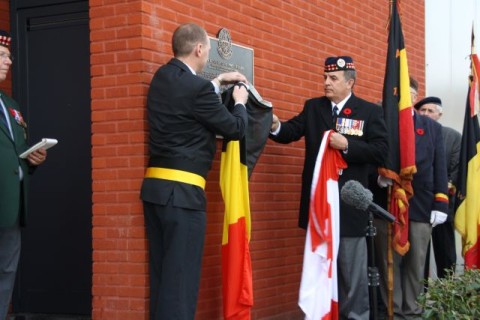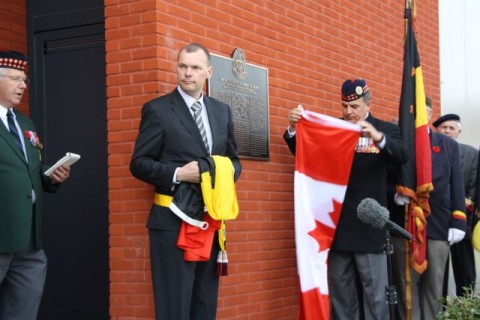 Gebed en zegening door E.H. Bart Demuynck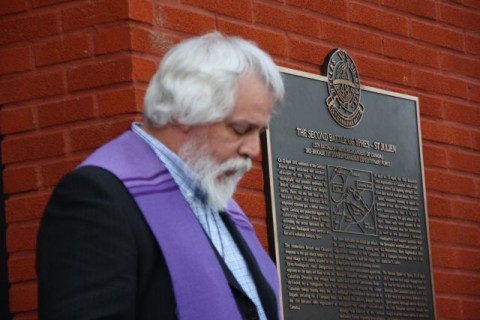 Vertegenwoordiging van de strijdersvereniging van Langemark-Poelkapelle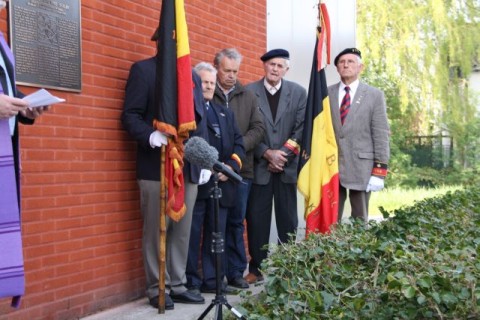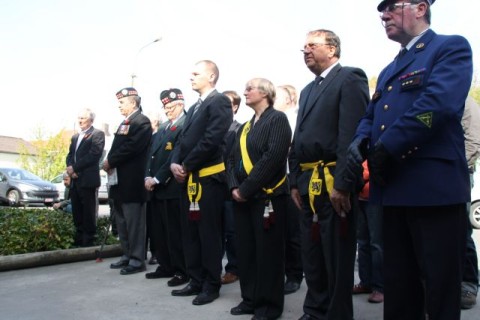 Donald Henderson, EU Scottish representative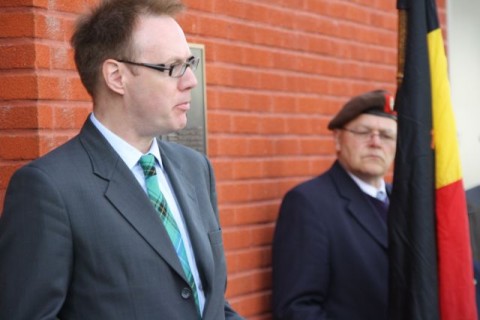 Bedanking door Brigadier General Young van het 48th Highlanders of Canada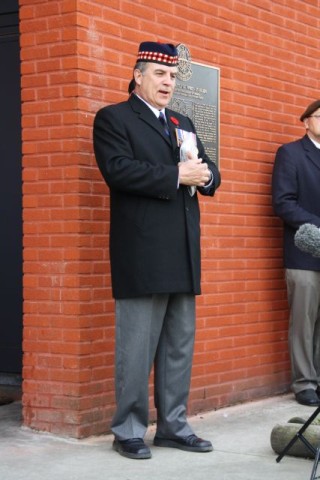 Neerleggen van kransen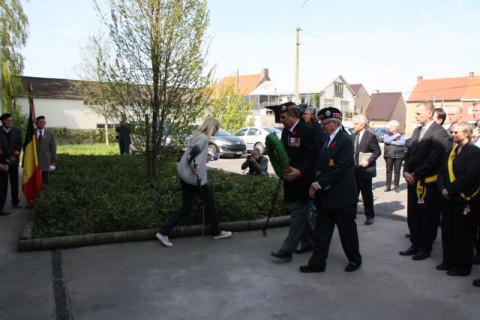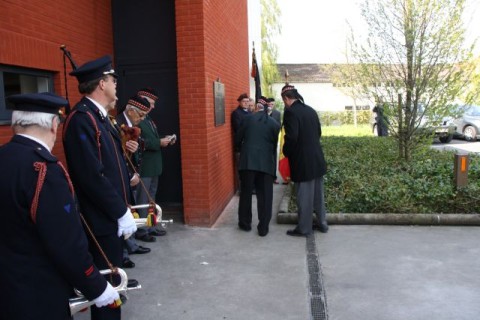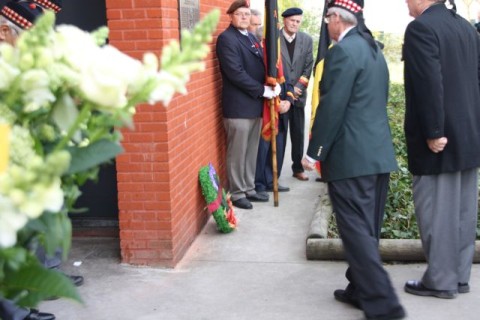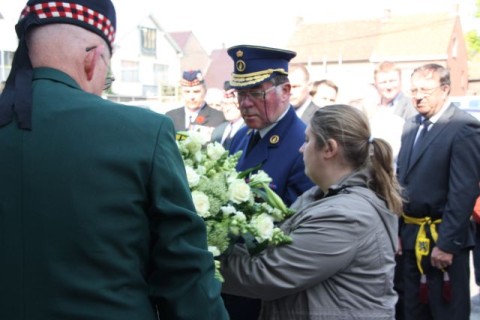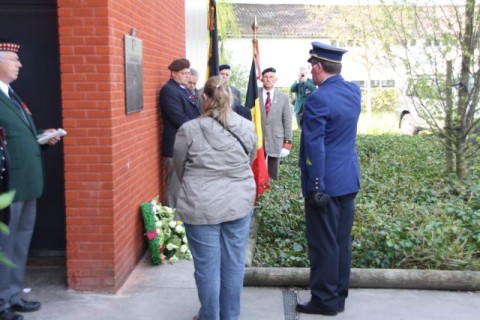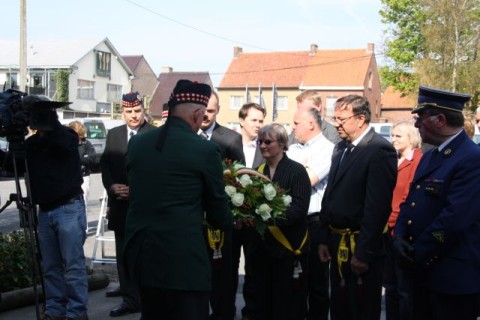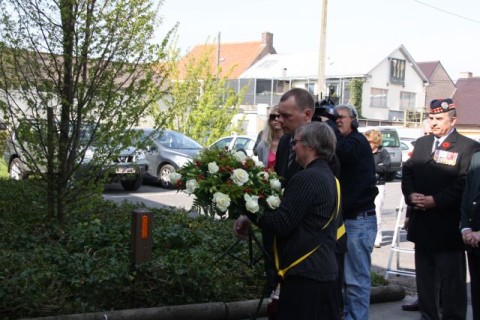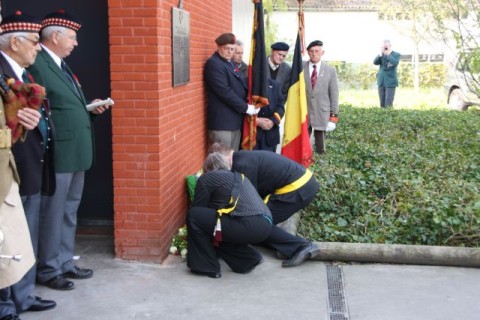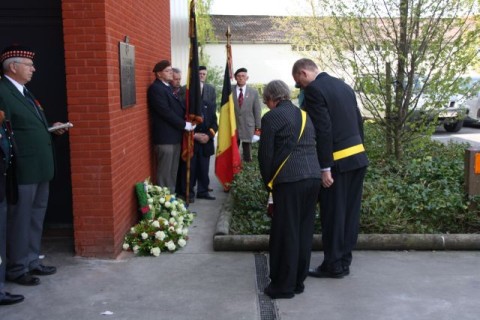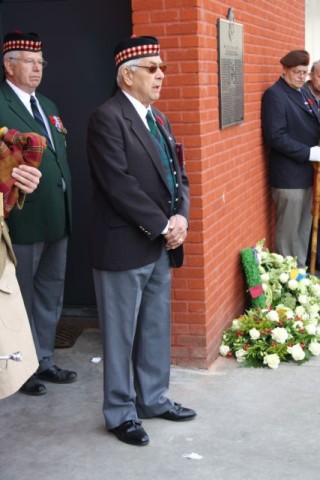 Last Post door buglars van de Last Post Association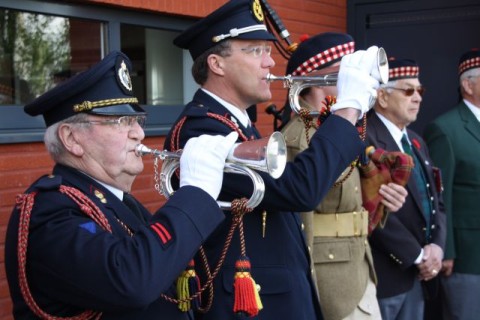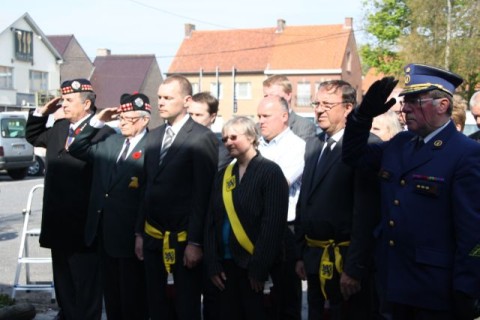 Lament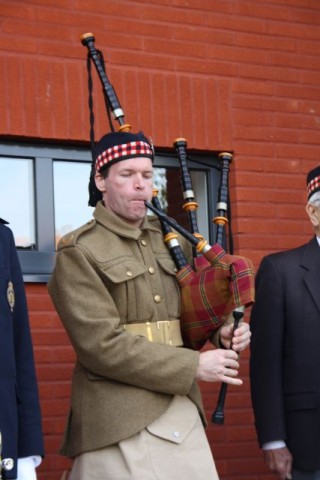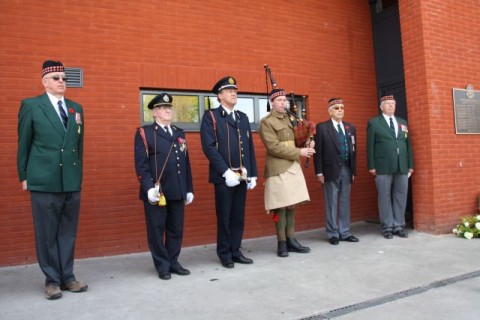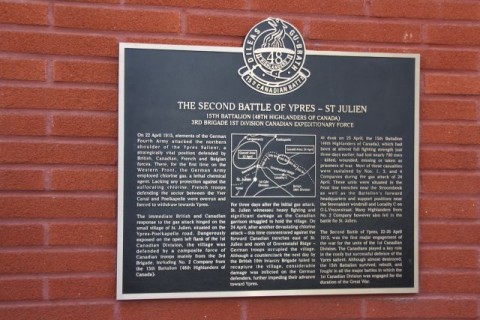 Uitwisseling van relatiegeschenken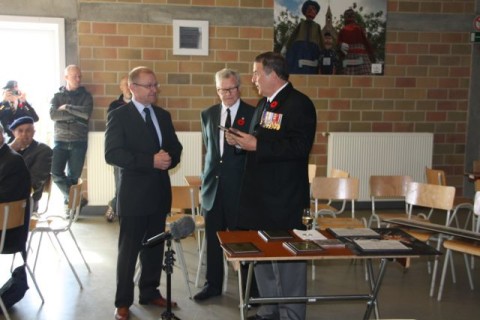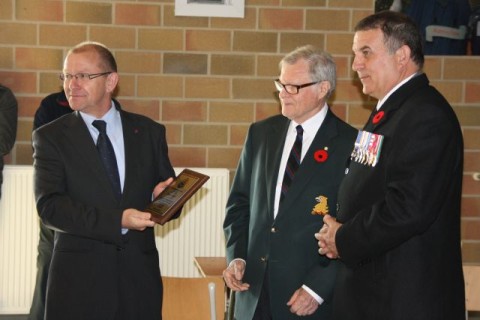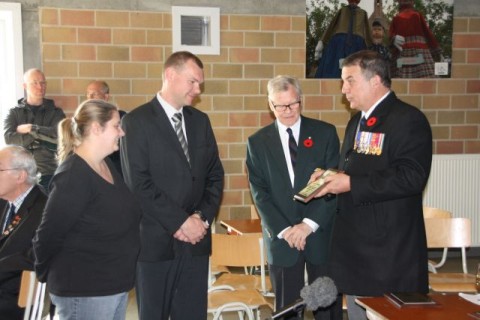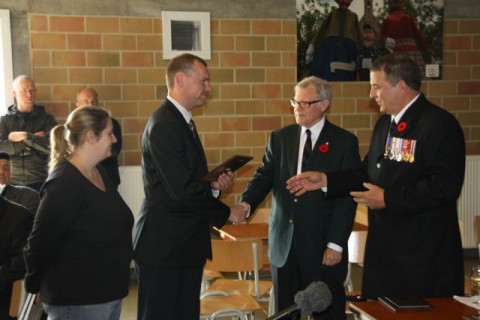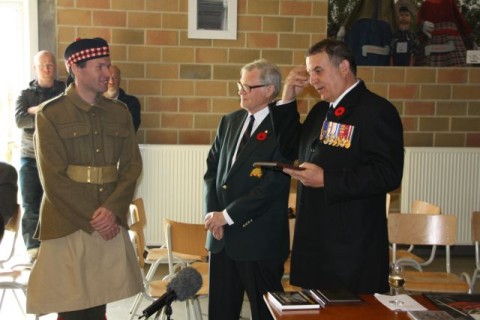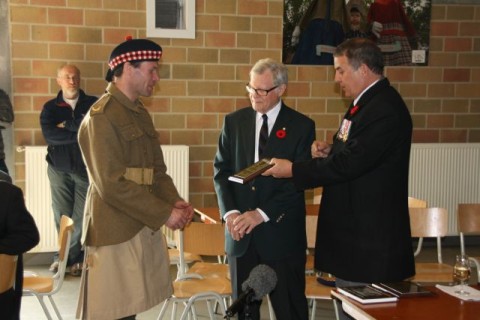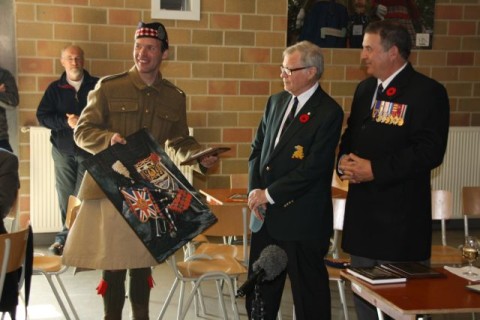 Deze rubriek staat open voor iedereen.
Ook jij kunt foto's doorsturen voor de rubriek "Je was er bij". Ons adres: info@westhoek.be
Everyone can send pictures for the pages "You were there". Our address: info@westhoek.be