Anzac Day - Zonnebeke - 25/04/2010
Hieronder een aantal foto's van Anzac Day in Zonnebeke op zaterdag 25 april 2009.
Please find below some photographs of Anzac Day at Zonnebeke on Saturday, April, 25th, 2009.
De dag startte met een 'dawn service' op Buttes New British Cemetery, Polygon Wood, Zonnebeke.
Vertrek aan het kasteeldomein om 5.15 uur.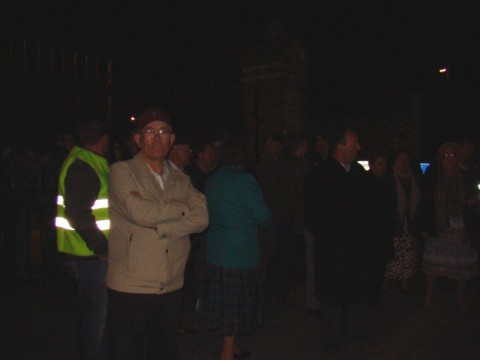 Naar Polygon Wood.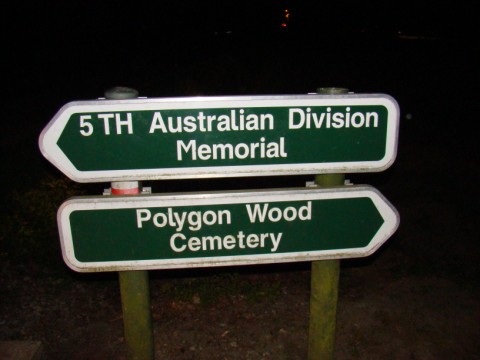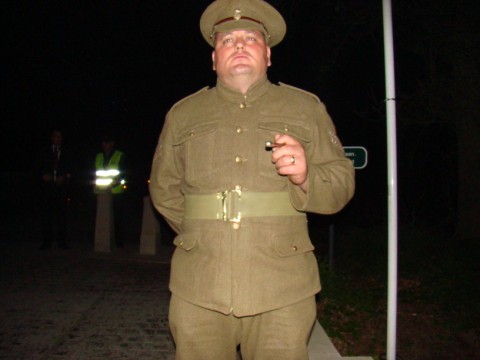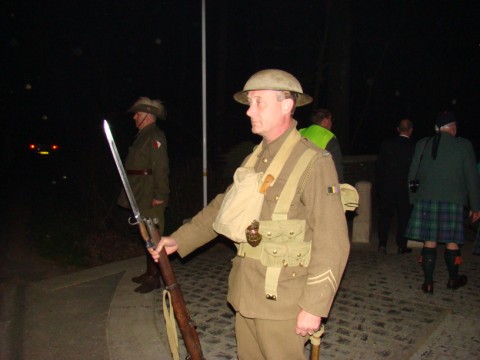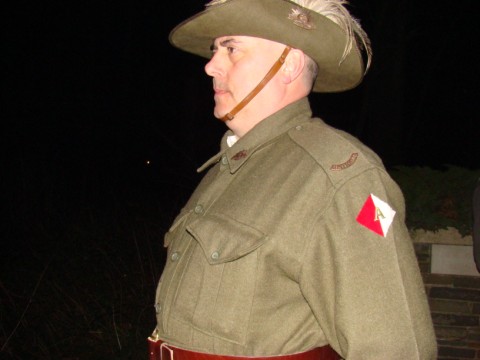 Iedereen kreeg een programma.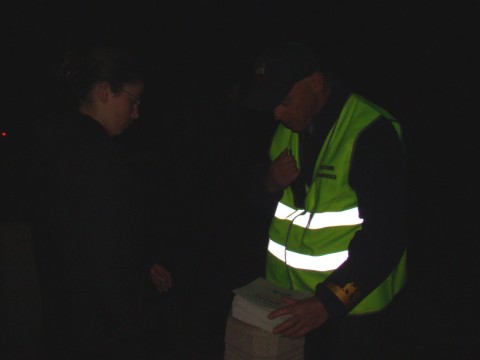 Enkele Australische graven op de begraafplaats.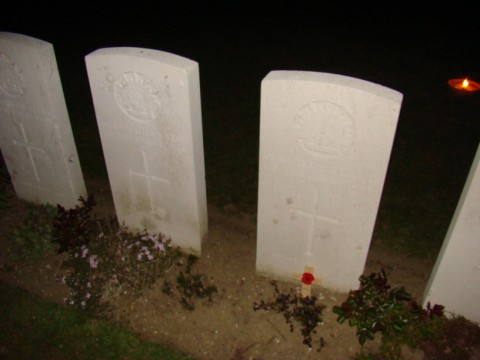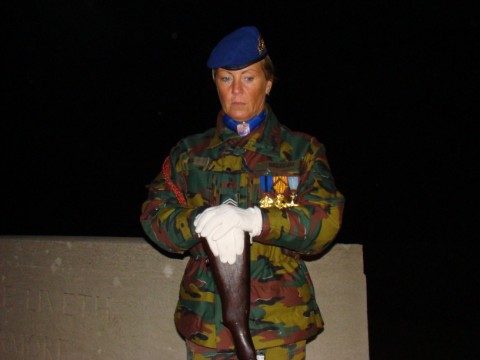 De zuil voor de Australische soldaten.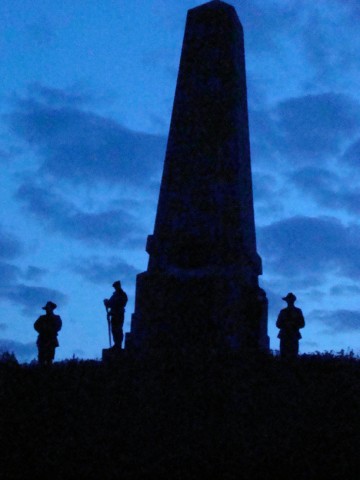 Gebeden door Reverend Ray Jones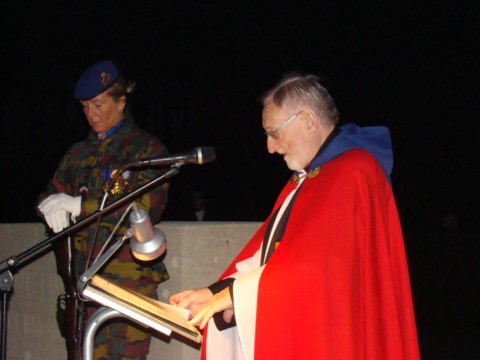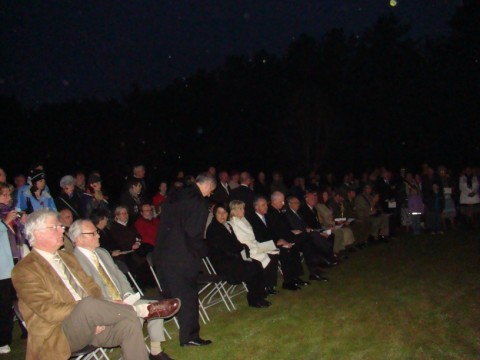 Toespraak door burgemeester Dirk Cardoen en schepen Franky Bryon.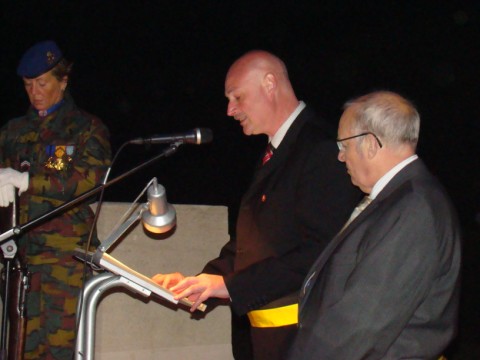 Address by Peter Kennedy, Ambassador of New Zealand.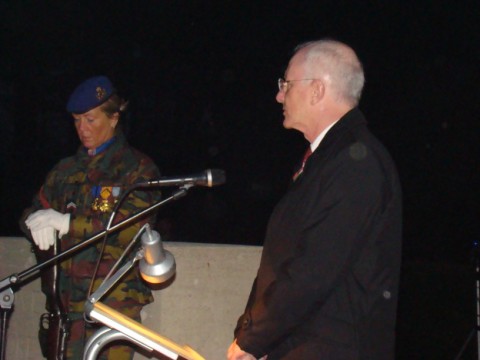 Address by Dr. Brendan Nelson, Ambassador of Australia.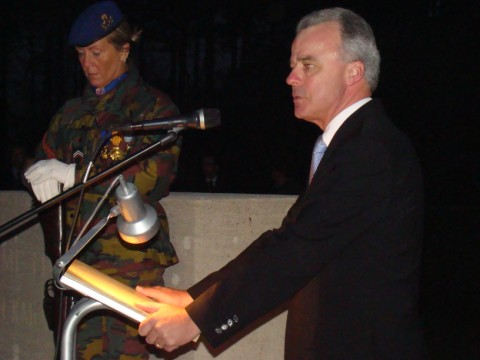 Call to commemoration by Franky Bostyn, curator Memorial Museum Passchendaele 1917.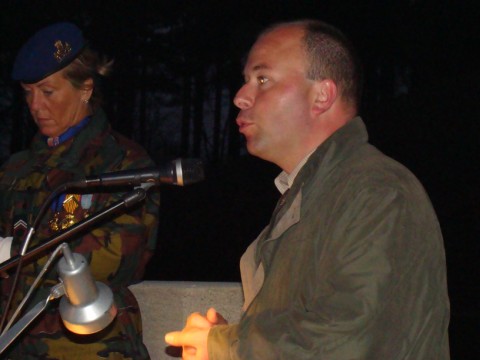 Anzac Remembrance by Nick Gillard, New Zealand Army.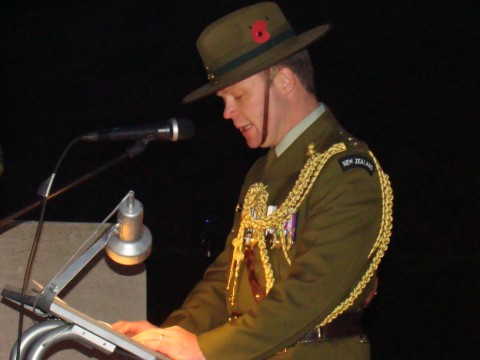 Diggers's Salute by Wendy Quinlan from Australia.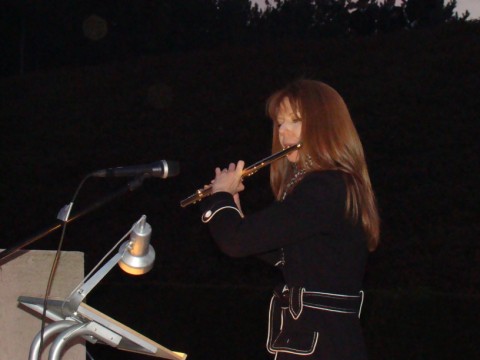 Anzac Dedication by Michael Toohey, Australian army.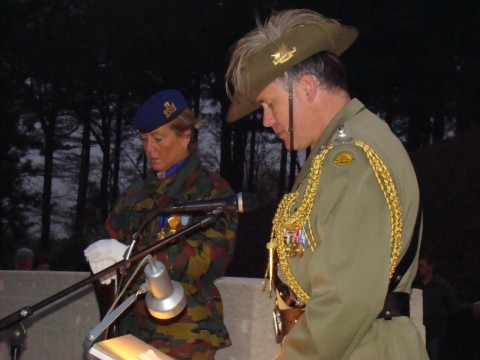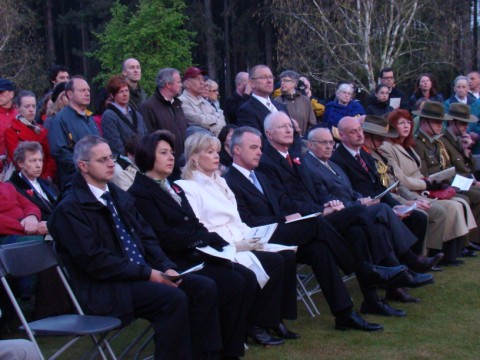 Wreat laying.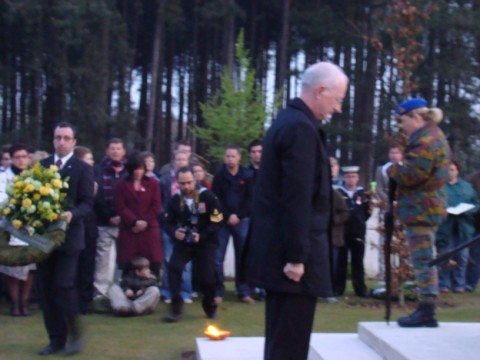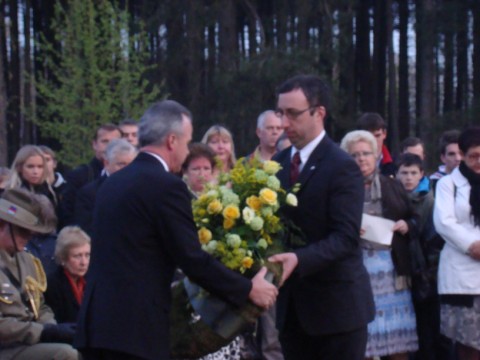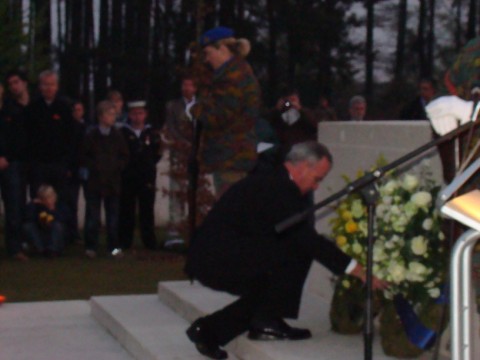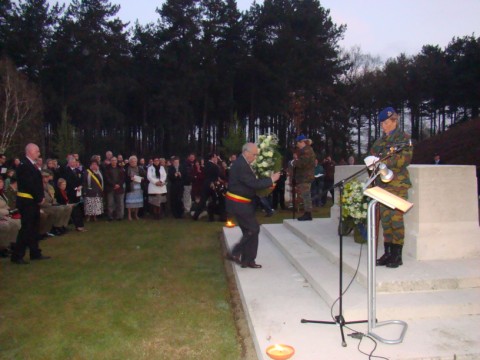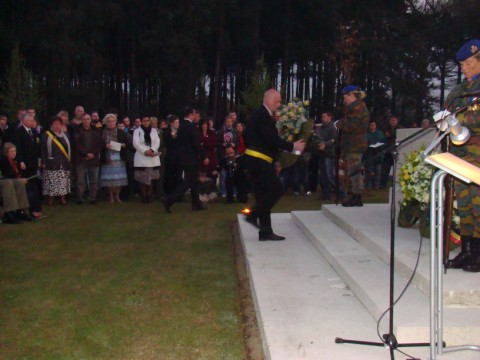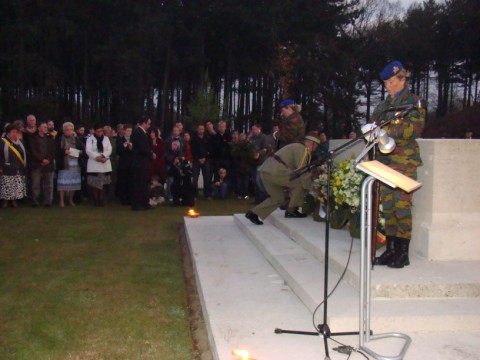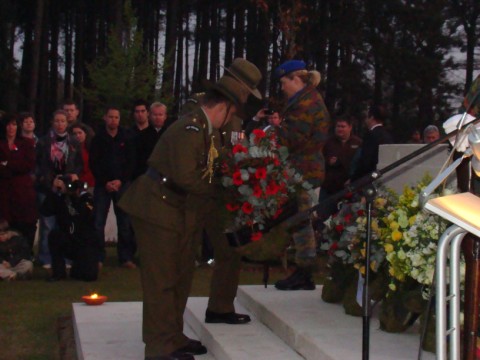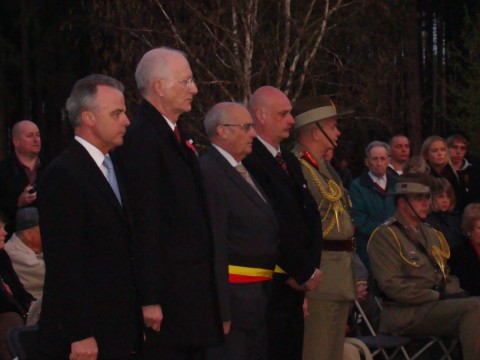 The Ode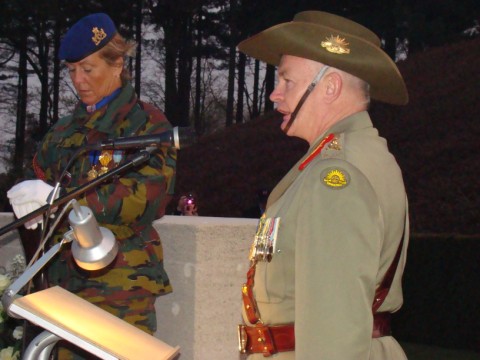 Volley by the firing party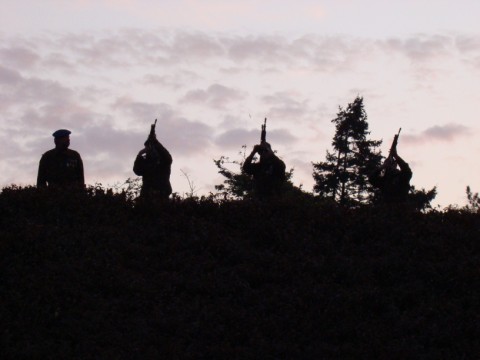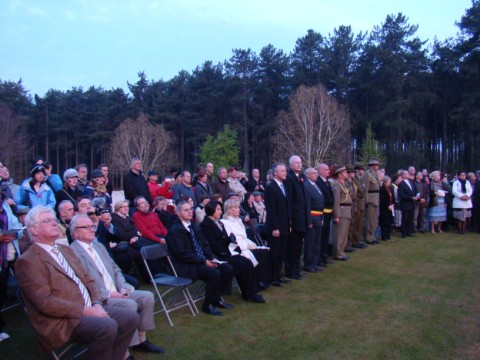 The Last Post by the buglers of the Last Post Association.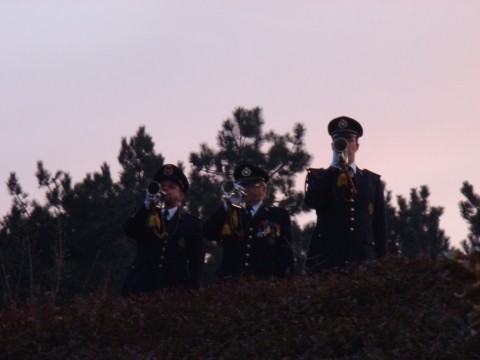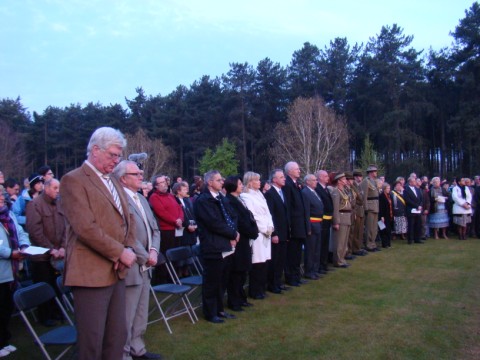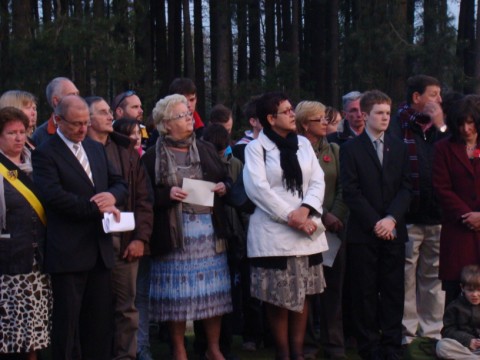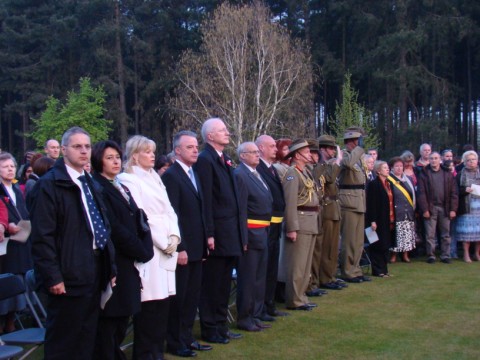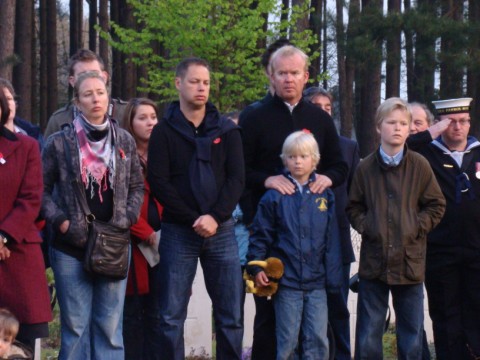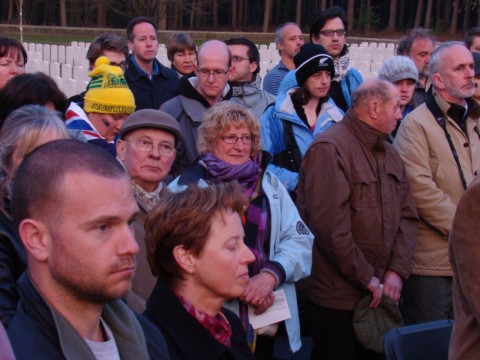 The national anthems of Australia, New Zealand and Belgium.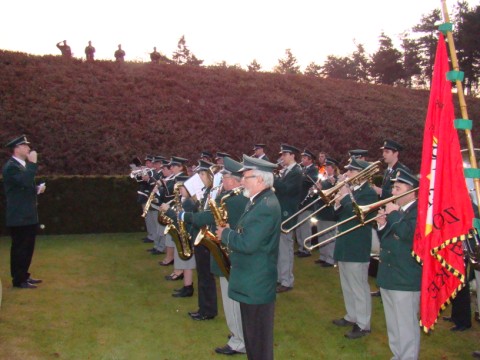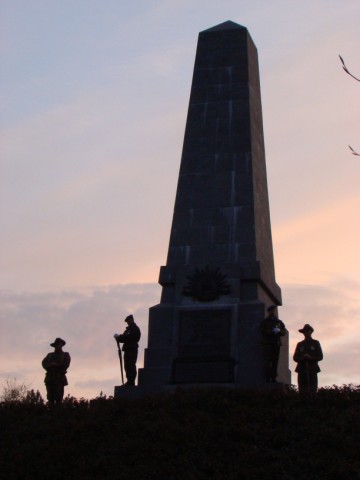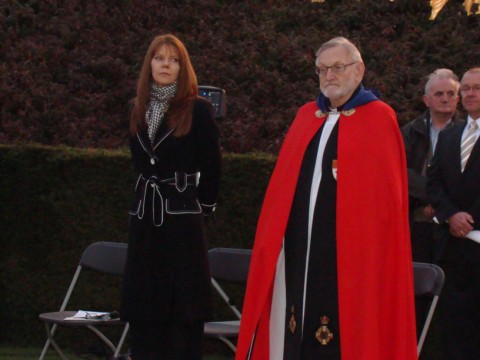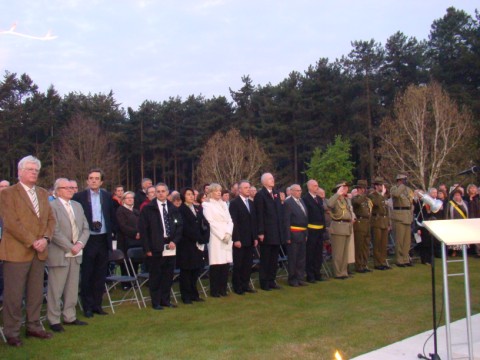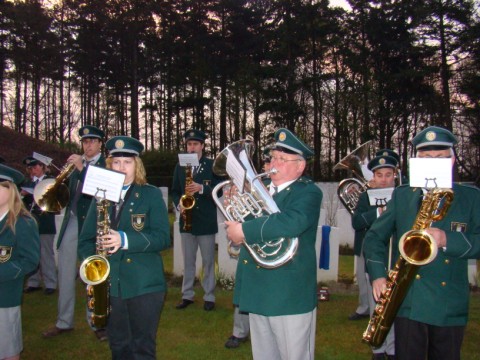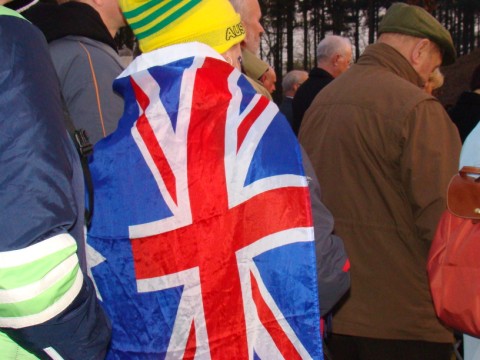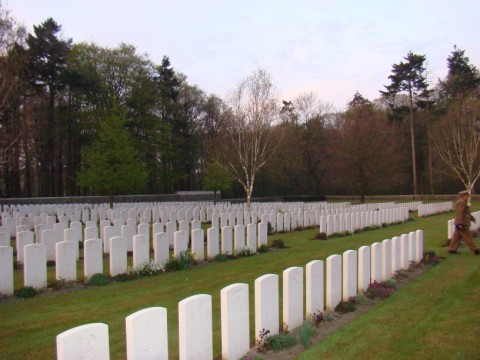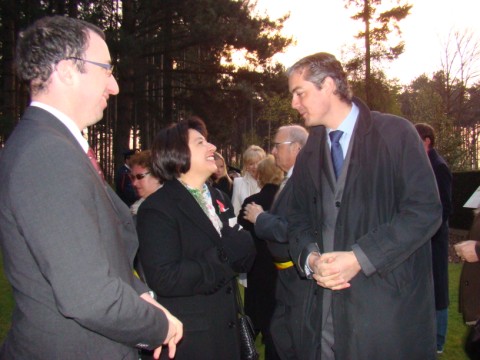 The dawn service was followed by a breakfast at Zonnebeke chateau.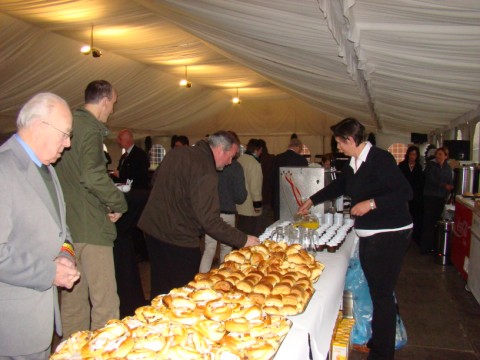 Deze rubriek staat open voor iedereen.
Ook jij kunt foto's doorsturen voor de rubriek "Je was er bij". Ons adres: info@westhoek.be
Everyone can send pictures for the pages "You were there". Our address: info@westhoek.be