Vierdaagse van de IJzer - Ieper - 21/08/2010
Please find below some photographs of the final ceremony at the occasion of the walk 'Four days of the Yser' at Ieper on Saturday, August, 21st, 2010.
Hieronder een aantal foto's van de slotplechtigheid van de Vierdaagse van de IJzer. De deelnemers maakten zich klaar om naar de grote markt van Ieper te marcheren.
Majoor Carl Vandepitte, directeur van de Vierdaagse.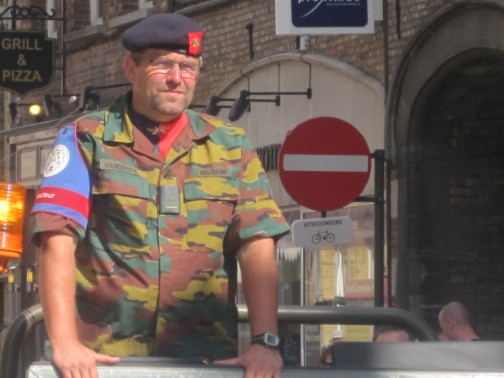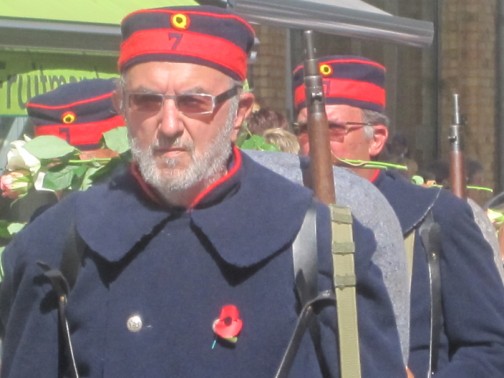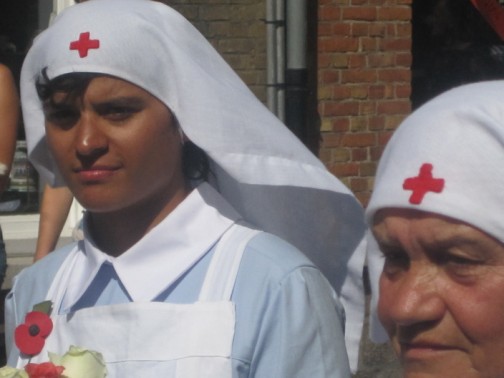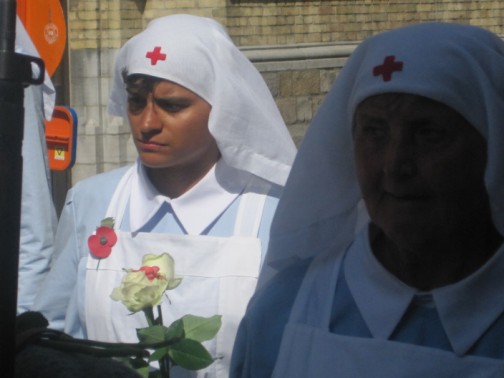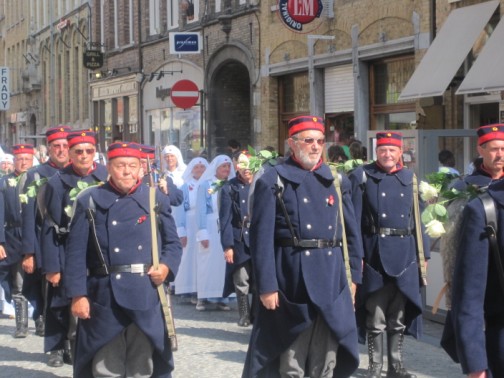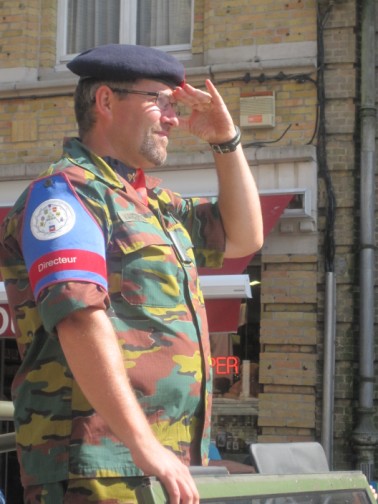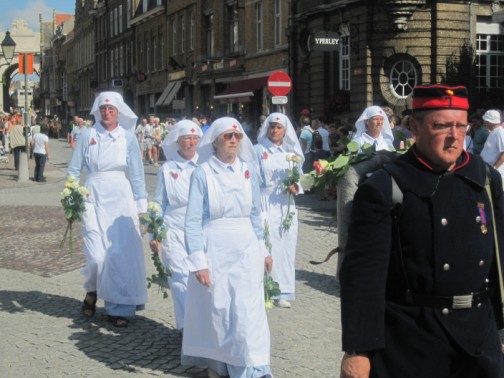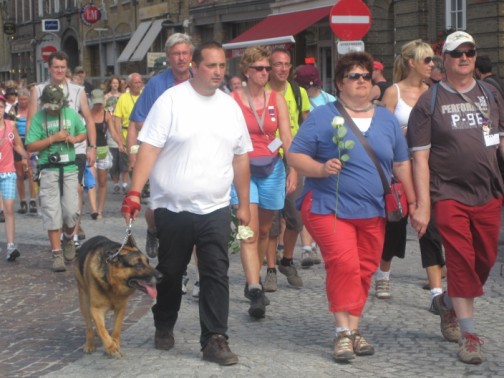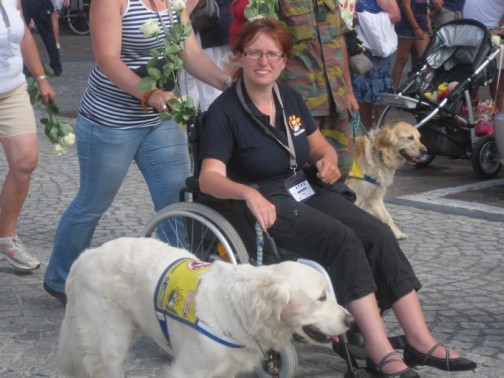 De Koninklijke Harmonie Sint-Cecilia van Elverdinge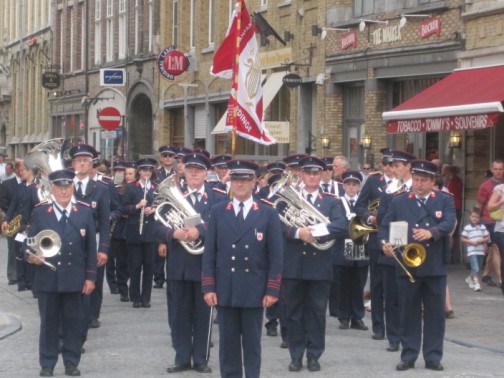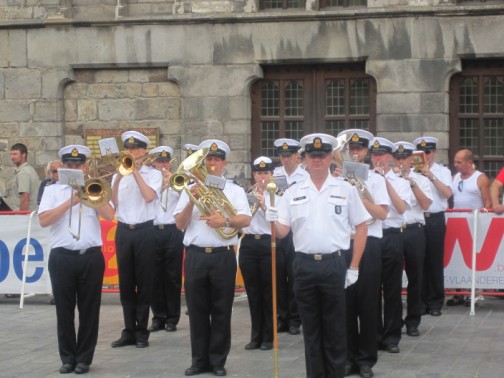 Foto's: Jozef Coulembier

Deze rubriek staat open voor iedereen.
Ook jij kunt foto's doorsturen voor de rubriek "Je was er bij". Ons adres: info@westhoek.be
Everyone can send pictures for the pages "You were there". Our address: info@westhoek.be