Last Post - Ieper - 03/02/2010
Please find below some photographs of the Last Post on Wednesday, February, 3rd, 2010 under the Menin Gate.
Hieronder een aantal foto's van de Last Post op woensdagavond 3 februari 2010 onder de Menenpoort te Ieper. Deze Last Post werd bijgewoond door enkele deelnemers aan het internationaal colloquium dat eerder op de namiddag in Ieper werd georganiseerd.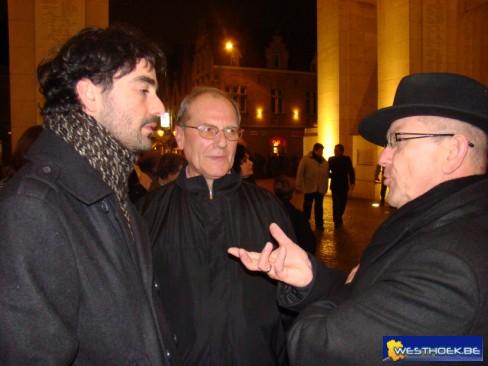 Ook vandaag veel jongeren onder de Menenpoort.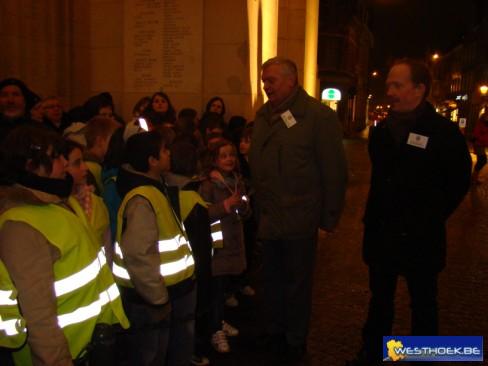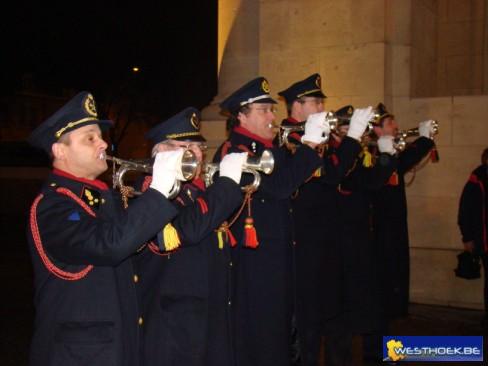 Vrij veel belangstelling op deze doordeweekse woensdag.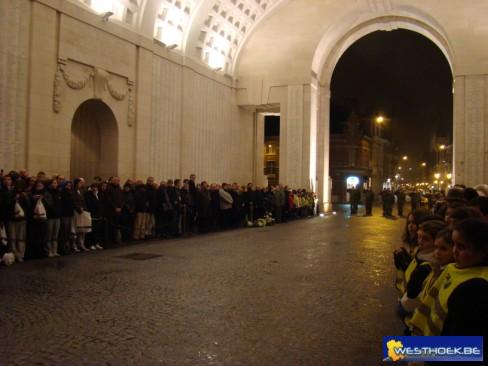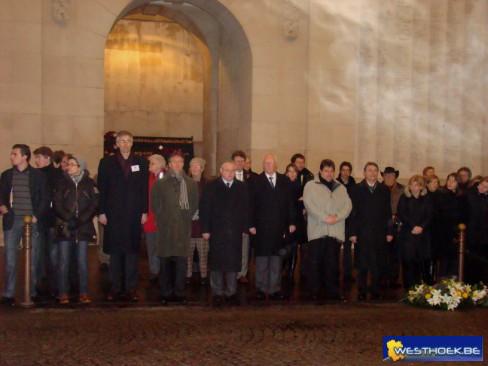 De Exhortation.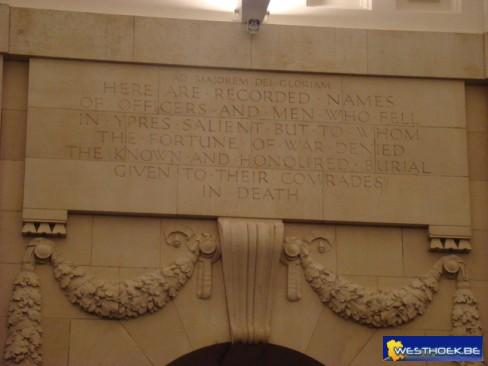 Neerleggen van kransen: we herkennen links Gunter Pertry, gedeputeerde, en in het midden gouverneur Paul Breyne.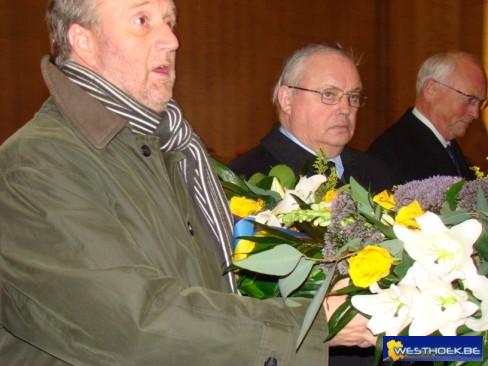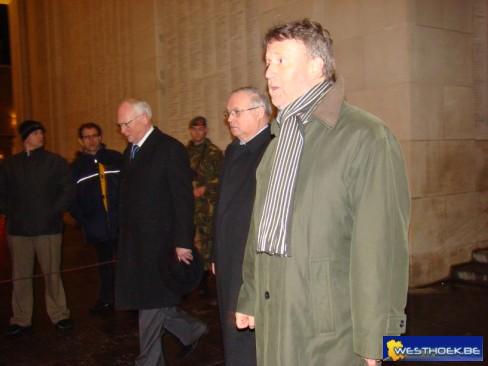 Stefaan Gheysen en Patrick Van Gheluwe legden een krans neer namens Westtoer.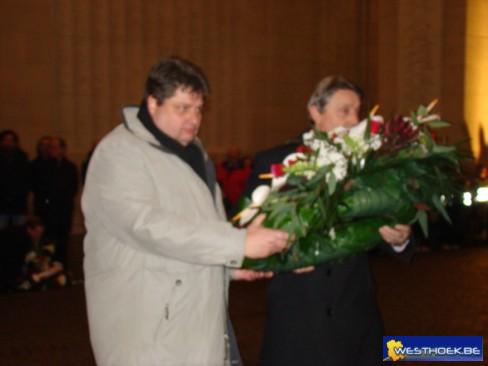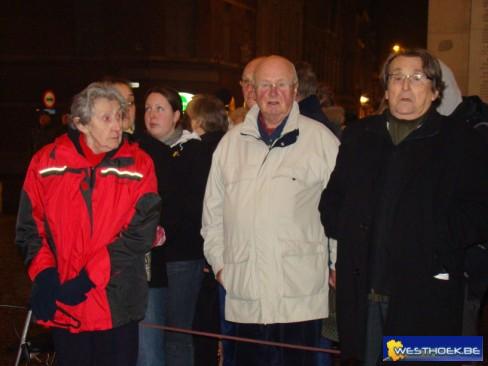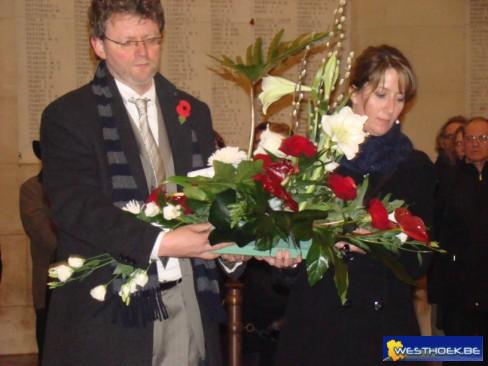 Nadien volgde de Reveille.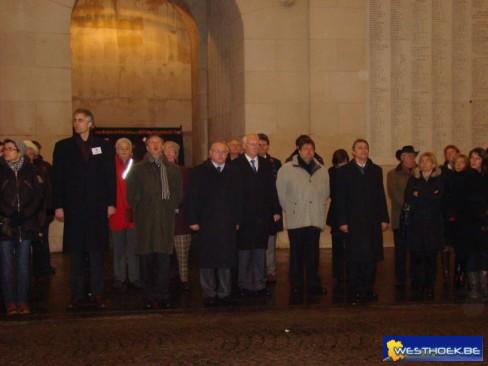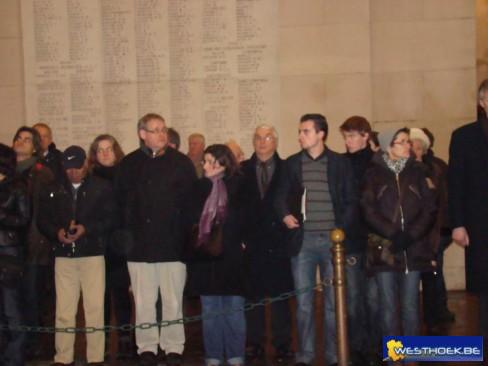 Het begroeten van de klaroeners na de ceremonie.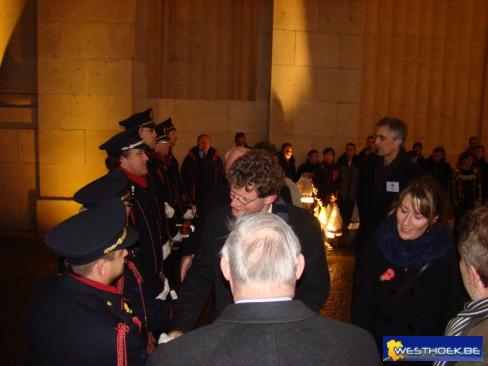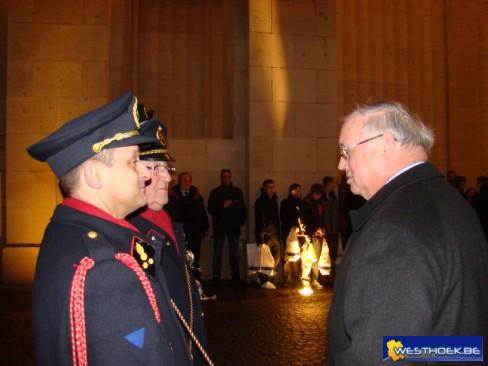 Deze rubriek staat open voor iedereen.
Ook jij kunt foto's doorsturen voor de rubriek "Je was er bij". Ons adres: info@westhoek.be
Everyone can send pictures for the pages "You were there". Our address: info@westhoek.be