Redmondwandeling / Redmondwalk - Loker - 07/06/2010
The Friends of the In Flanders Fields Museum organized the 11th edition of the Remond Walk on Monday, June 7th, 2010. The walk always takes place on the 7th of June, the anniversary of the mine battle on June, 7th, 1917. Place to meet was Redmond's pub at Loker at 3.15 a.m.
De Vrienden van het In Flanders Fields Museum organiseerden op maandag 7 juni 2010 de 11e editie van de Redmondwandeling. Deze heeft altijd plaats op 7 juni, de verjaardag van de mijnenslag van 7 juni 1917. Plaats van afspraak: Redmond's Pub te Loker om 3.15 uur 's morgens.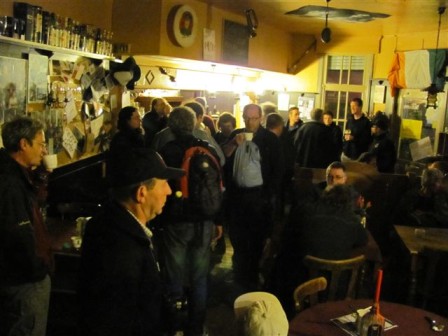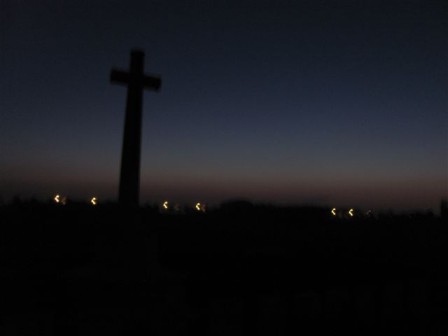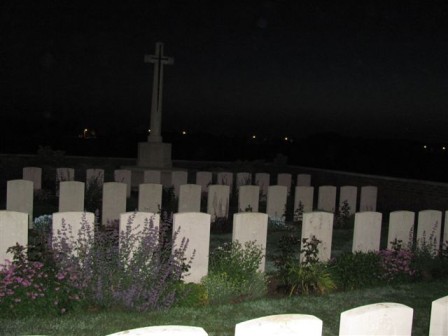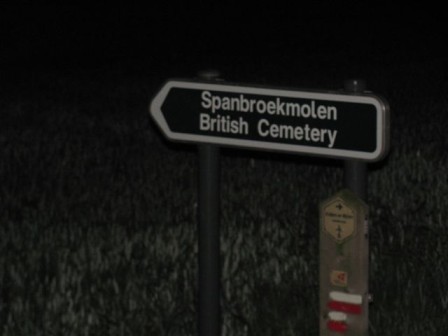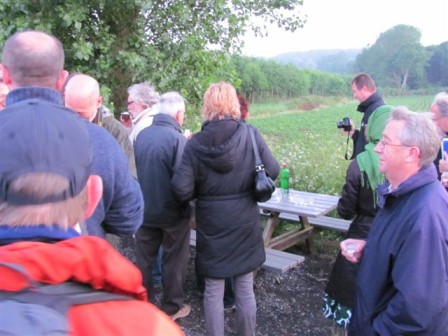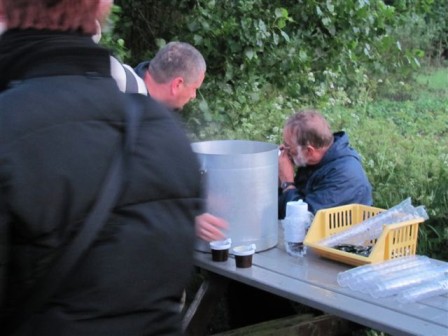 Op Locre Hospice Cemetery aan het graf van William Redmond.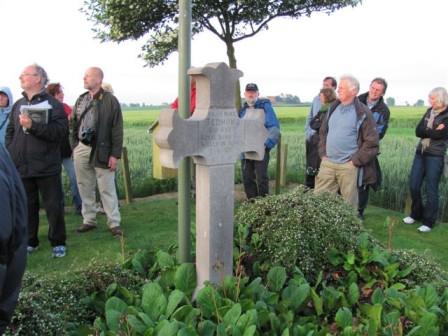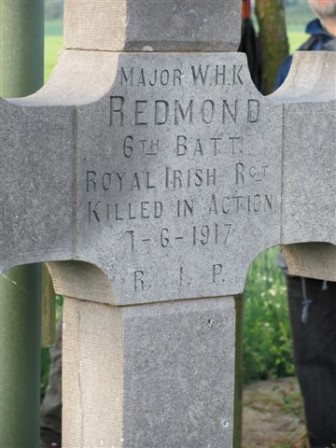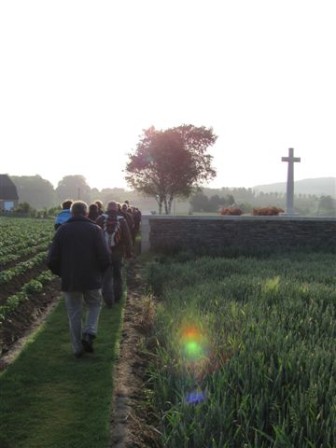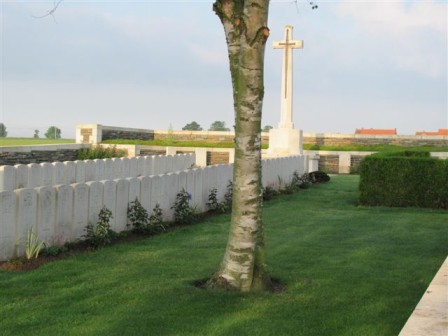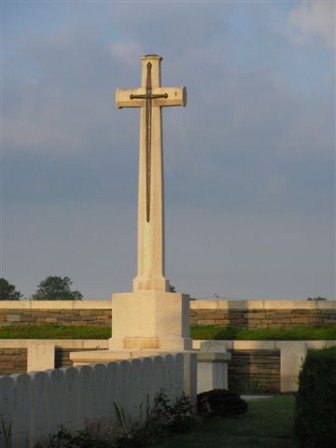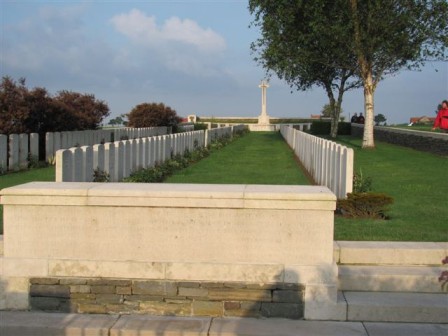 De wandeling werd zoals elk jaar afgesloten met een lekker ontbijt in Redmond's Pub.
Dank aan Gil Bossuyt voor de foto's.
Deze rubriek staat open voor iedereen.
Ook jij kunt foto's doorsturen voor de rubriek "Je was er bij". Ons adres: info@westhoek.be
Everyone can send pictures for the pages "You were there". Our address: info@westhoek.be