Remembrance - Mesen - 06/06/2010
Please find below some photographs of the remembrance organized by the Friends of the In Flanders Fields Museum. The ceremony took place at Mesinnes Ridge British Cemetery on Sunday, June 6th, 2010.
Hieronder enkele foto's van de remembrance van de Vrienden van het In Flanders Fields Museum gehouden op zondag 6 juni 2010 op de Britse begraafplaats Messines Ridge British Cemetery. De remembracne werd gehouden voor Sapper James Marshall Allan of Dunedin, New Zealand. Hij stierf te Mesen op 7 juni 1917.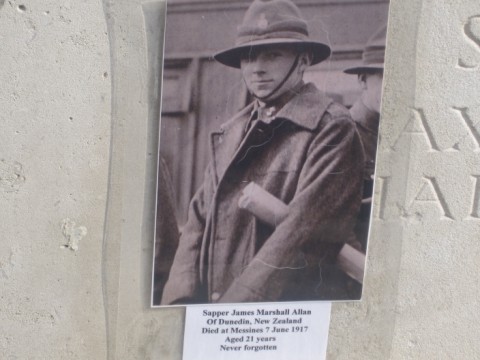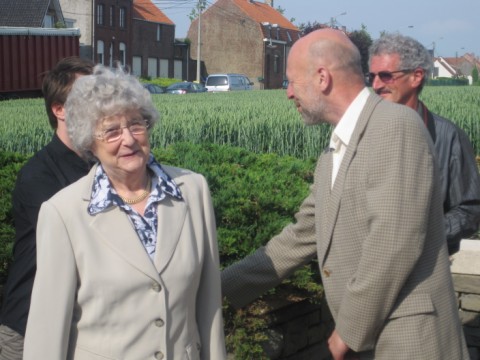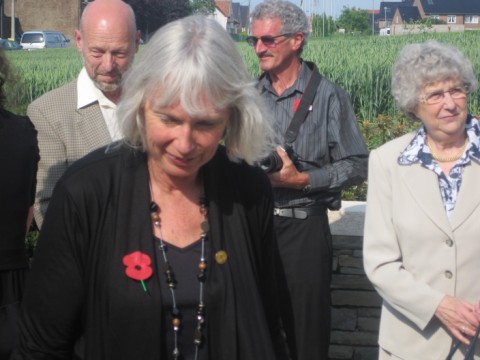 Twee klaroeners van de Last Post Association zorgden voor de Last Post.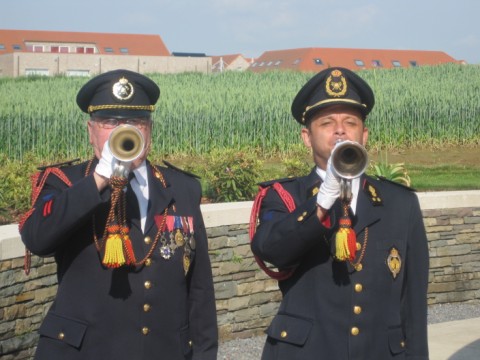 Poppies aan het gedenkteken voor de vermiste Nieuw-Zeelandse soldaten.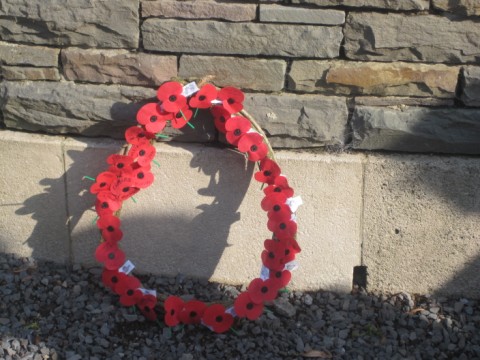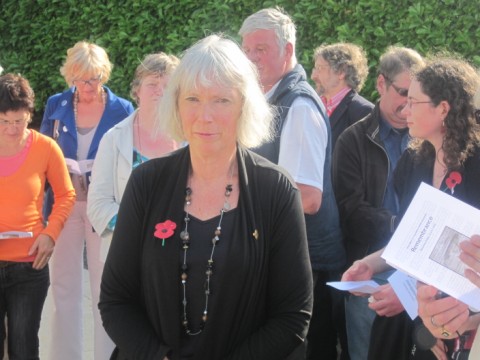 Dank aan Jozef Coulembier voor de foto's.
Deze rubriek staat open voor iedereen.
Ook jij kunt foto's doorsturen voor de rubriek "Je was er bij". Ons adres: info@westhoek.be
Everyone can send pictures for the pages "You were there". Our address: info@westhoek.be