Duitse militaire begraafplaats / German military cemetery - Langemark - 17/05/2010
Please find below some photographs of a visit to the German military cemetery at Langemark on Monday, May, 17th, 2010.
Ton Kompier stuurde ons enkele foto's van zijn bezoek aan de Duitse militaire begraafplaats te Langemark op maandag 17 mei 2010.
Langemark, men moet het maar weten te vinden. Maar onder deskundige leiding van Hans Molier was dit geen probleem. Voor mij was dit het eerste bezoek aan dit gebied in Belgie en hopelijk dat ik hier nog eens terug kan komen.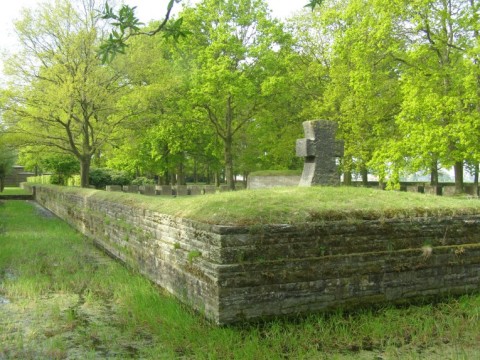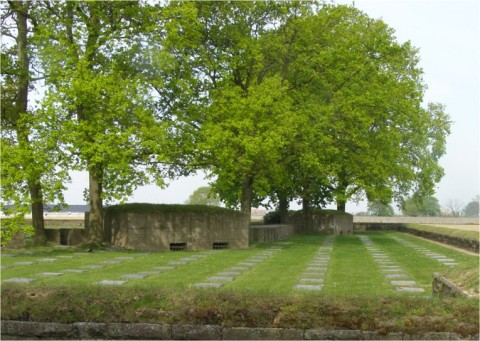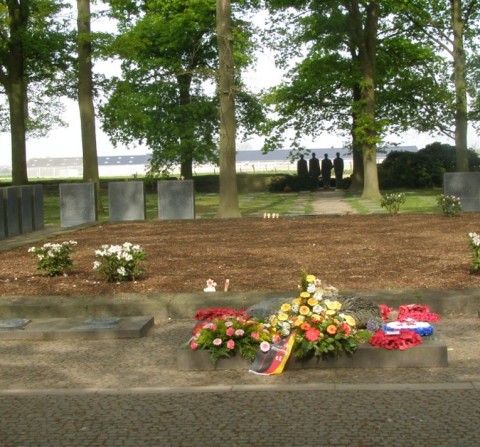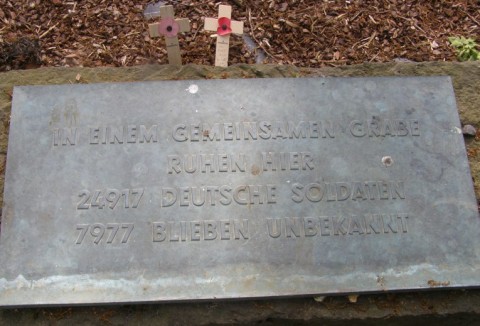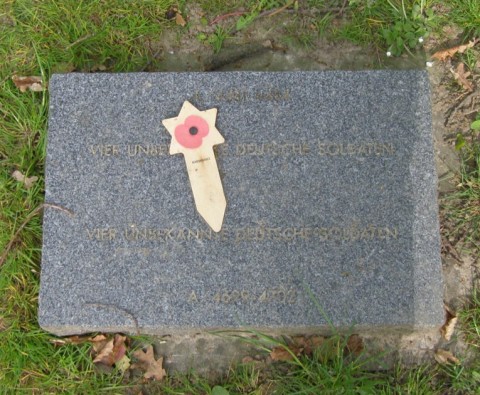 De beeldengroep van Emil Krieger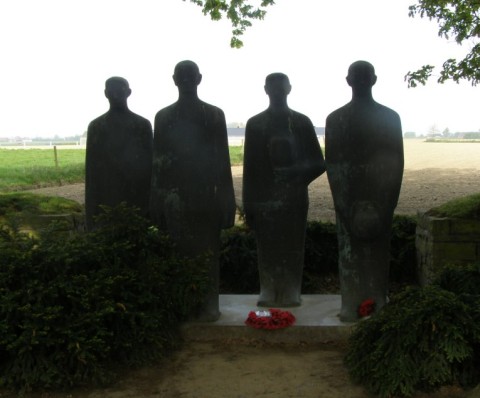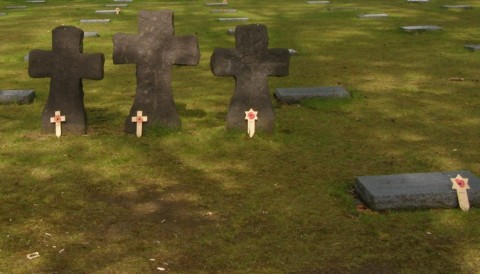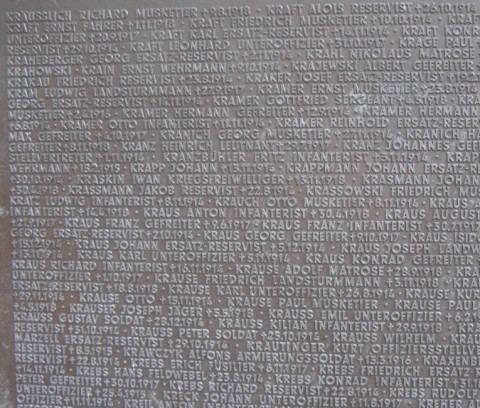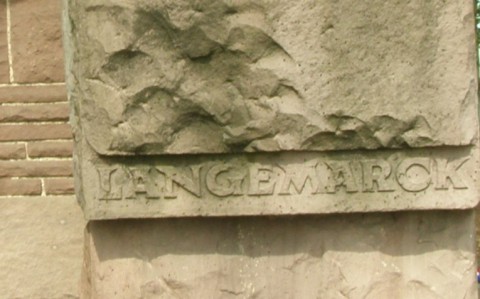 Foto's: Ton Kompier
Deze rubriek staat open voor iedereen.
Ook jij kunt foto's doorsturen voor de rubriek "Je was er bij". Ons adres: info@westhoek.be
Everyone can send pictures for the pages "You were there". Our address: info@westhoek.be