Tyne Cot - Passendale - 17/05/2010
Please find below some photographs of a visit to Tyne Cot Cemetery at Passendale on Monday, May, 17th, 2010.
Ton Kompier stuurde ons enkele foto's van zijn bezoek aan Tyne Cot Cemetery te Passendale op maandag 17 mei 2010.
Groot en vredig ligt deze begraafplaats hier in het landschap. Maar hoe wreed en hard was het toentertijd tijdens die gevechten om een stukje grond. Soms heb ik moeite om dit te kunnen begrijpen waarom het allemaal moest gebeuren.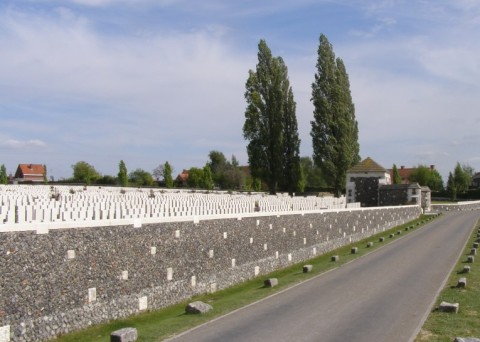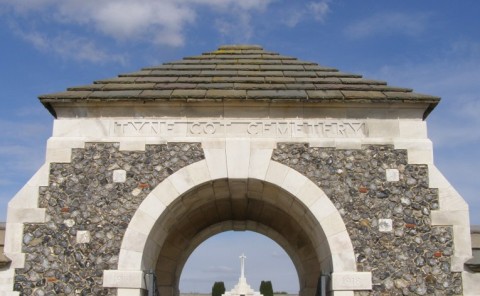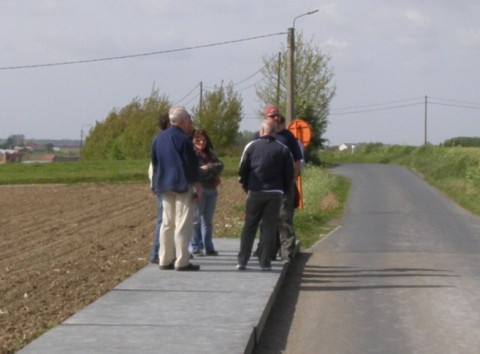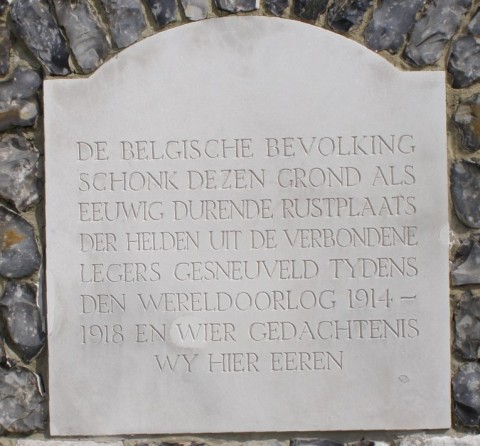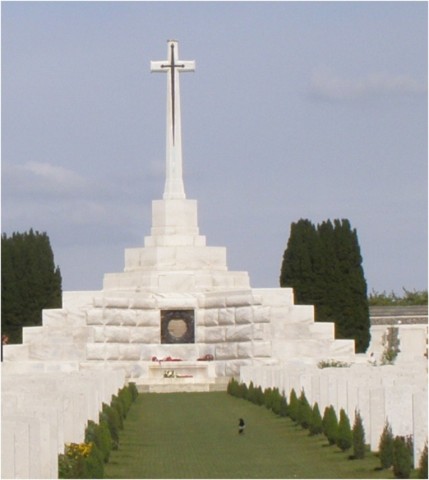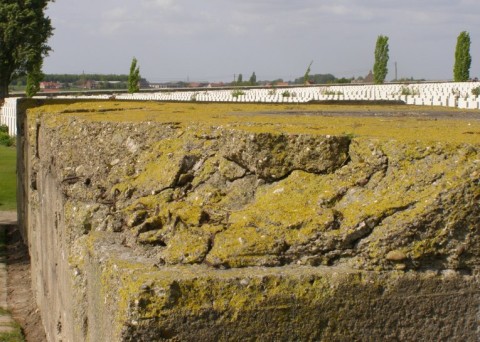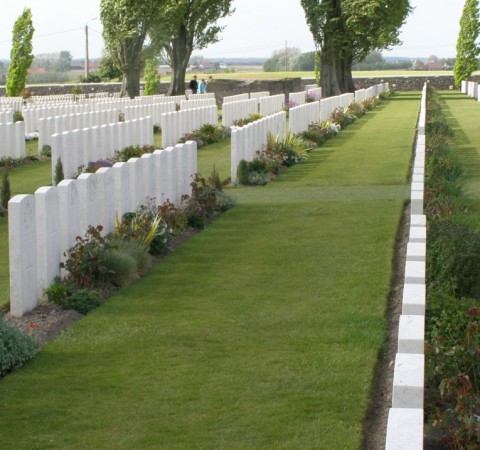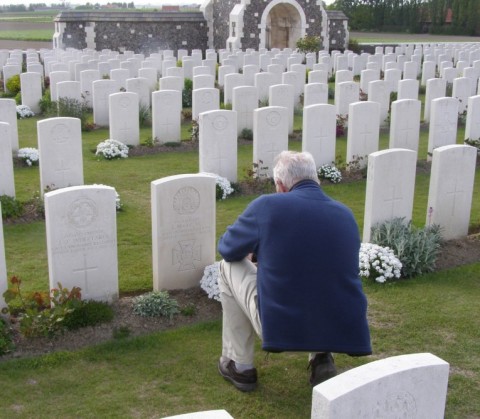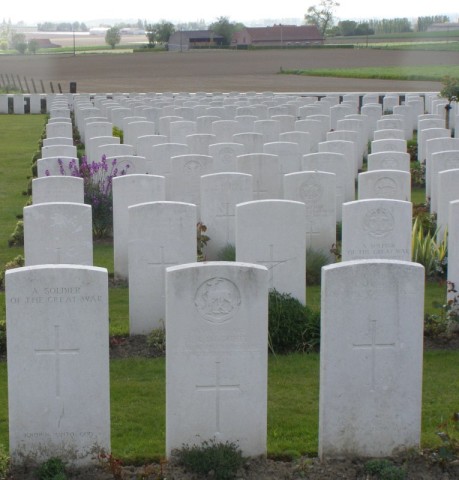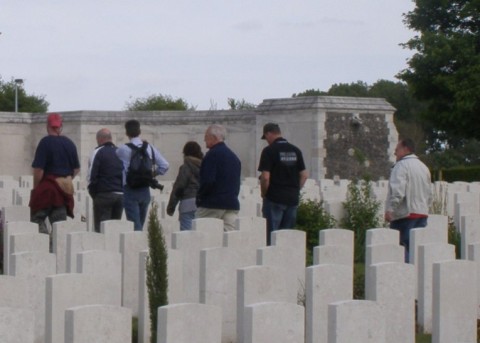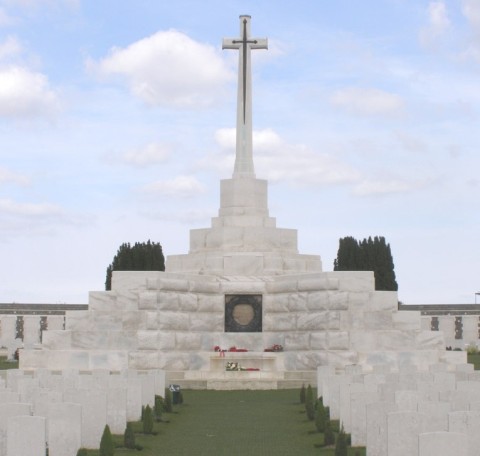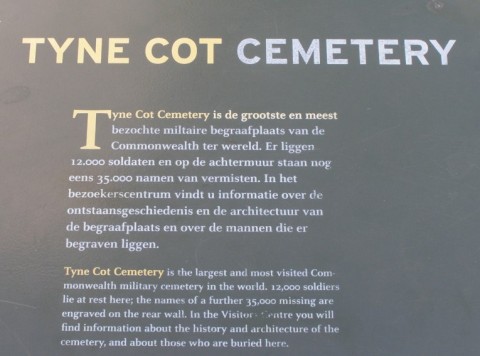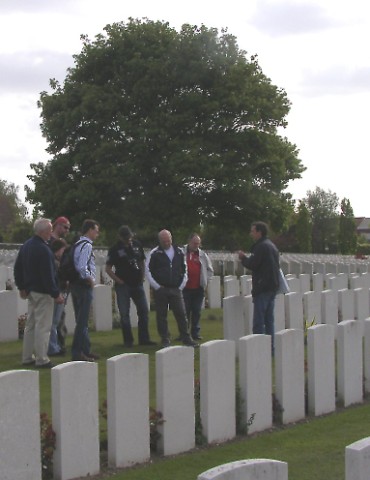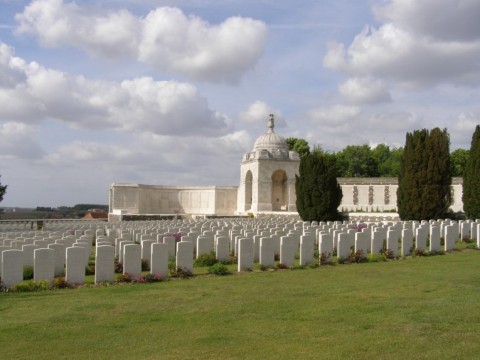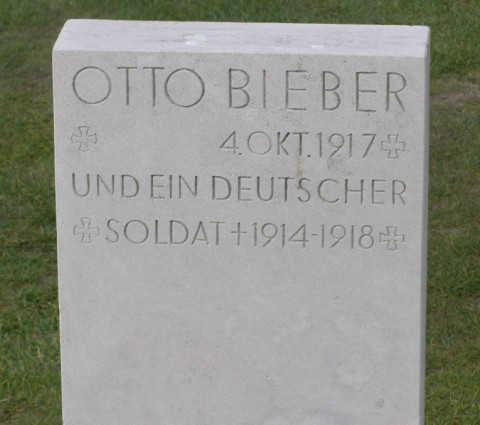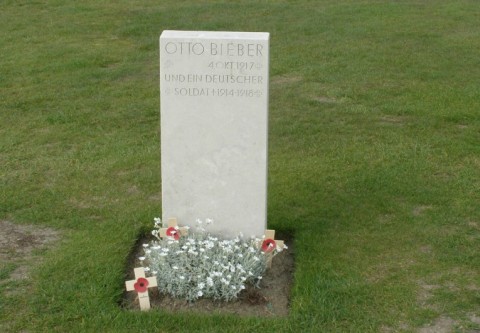 Deze rubriek staat open voor iedereen.
Ook jij kunt foto's doorsturen voor de rubriek "Je was er bij". Ons adres: info@westhoek.be
Everyone can send pictures for the pages "You were there". Our address: info@westhoek.be