Slagveldonderzoek - Zonnebeke - 24/08/2009
Please find below some pictures of German remains found at Zonnebeke. The Memorial Museum Passchendaele organized a guided tour on Monday, August, 24th, 2009.
SLAGVELDONDERZOEK 1914-1918
NIEUWE KLEIWINNINGSZONE TERCA ZONNEBEKE
HANEBEEK-WEST FASE I 2006/2009
Voor meer info klik hier.
Ook Rita Feryn stuurde ons een mooie reeks foto's.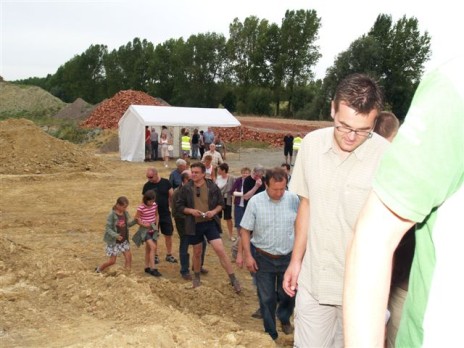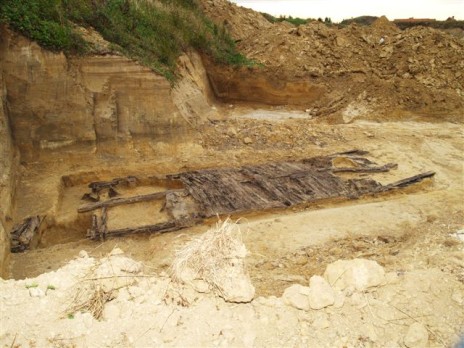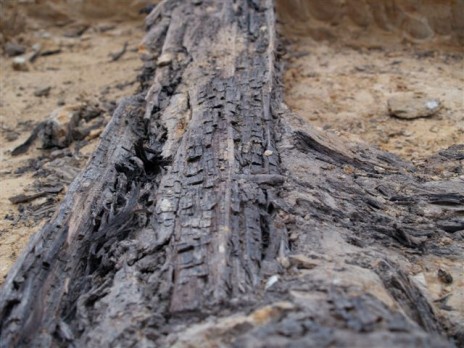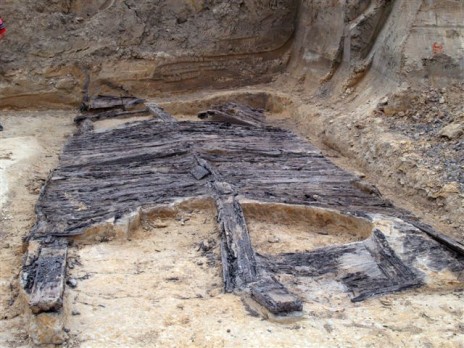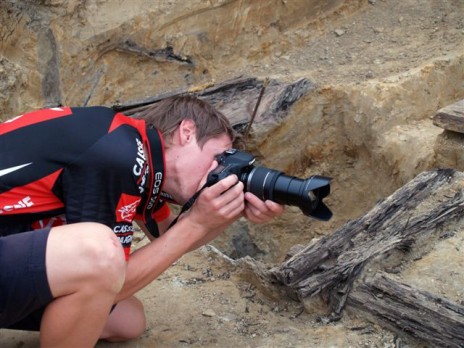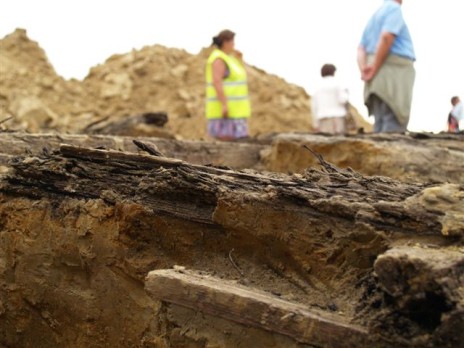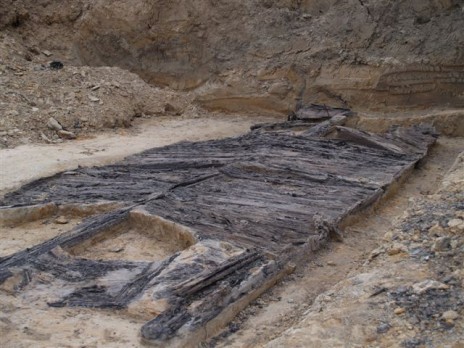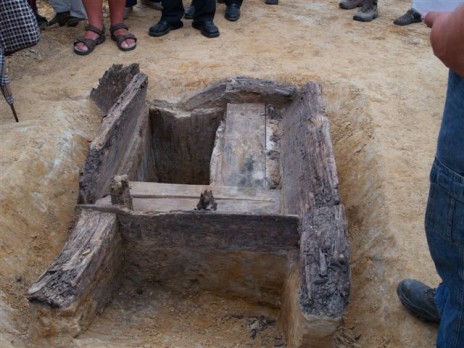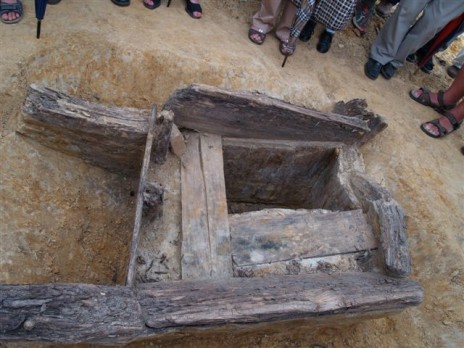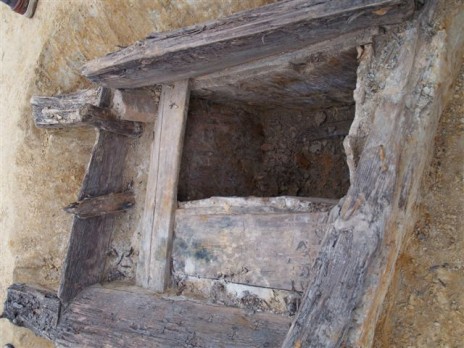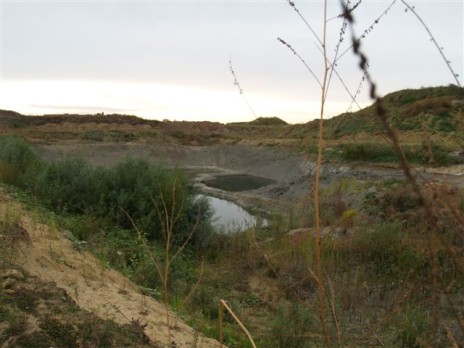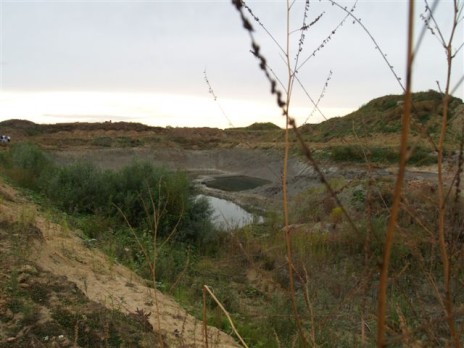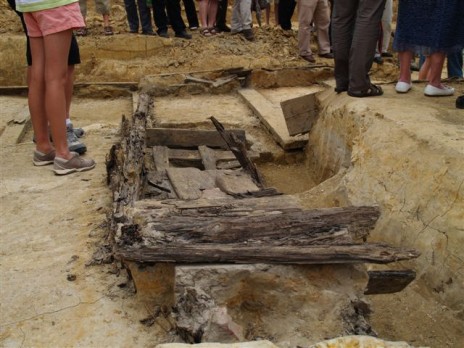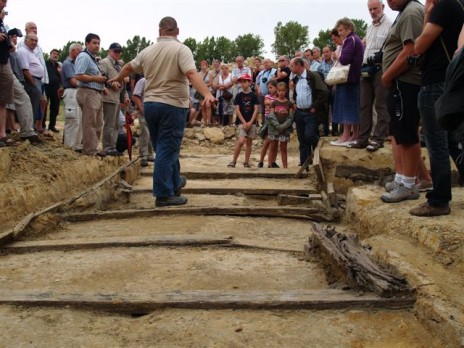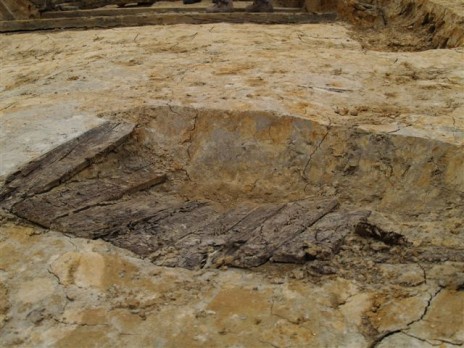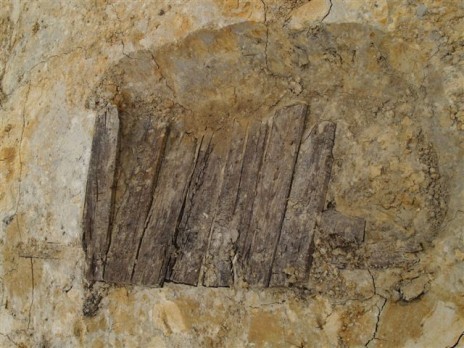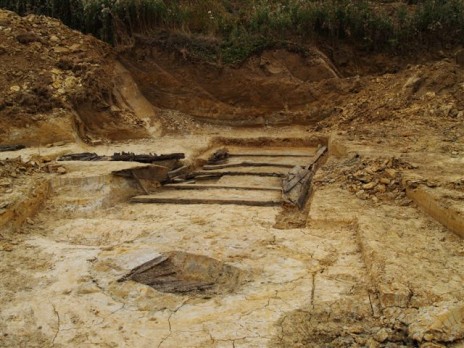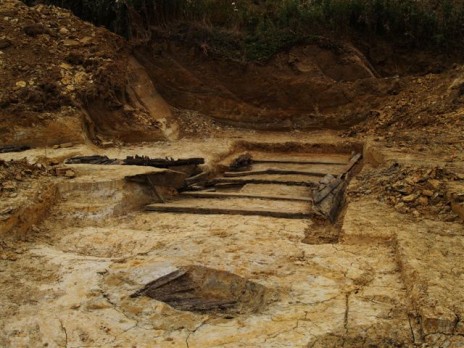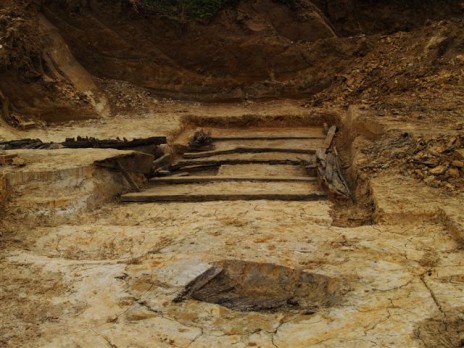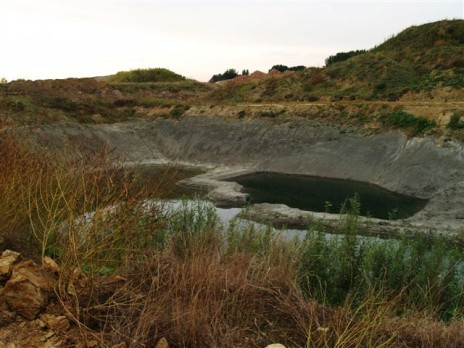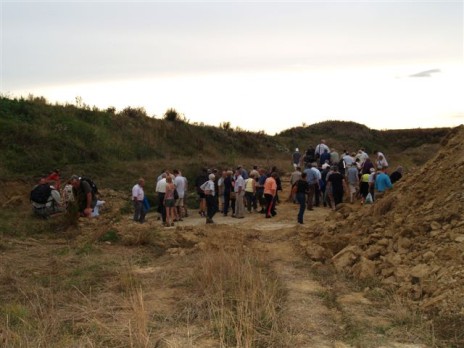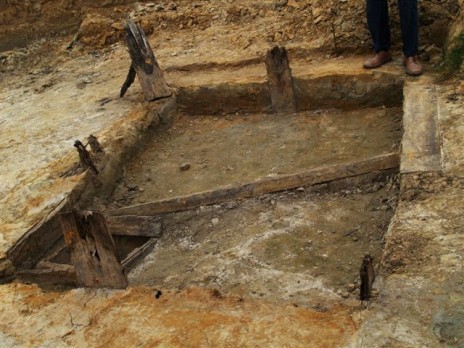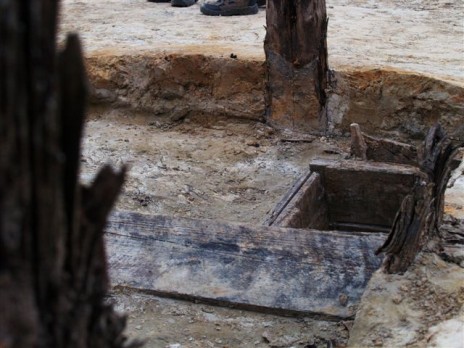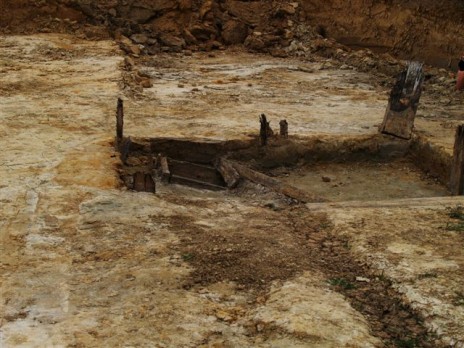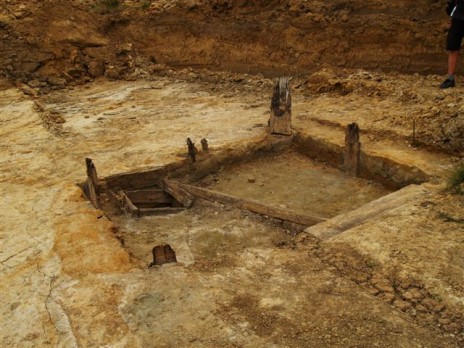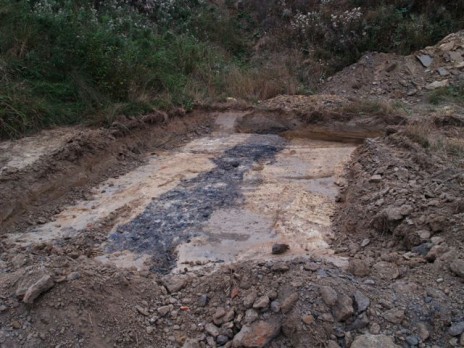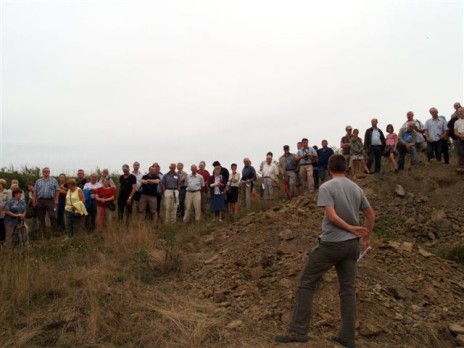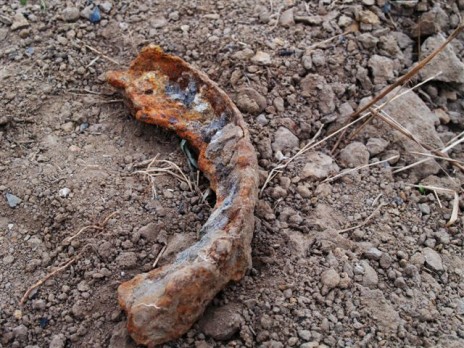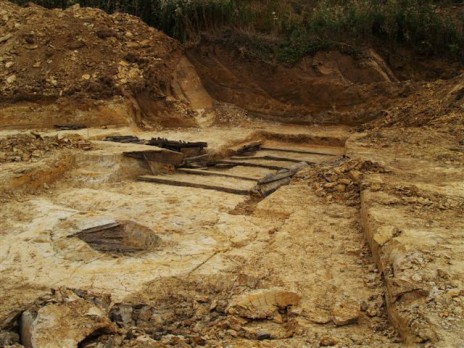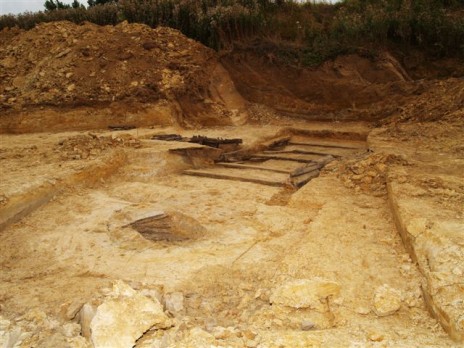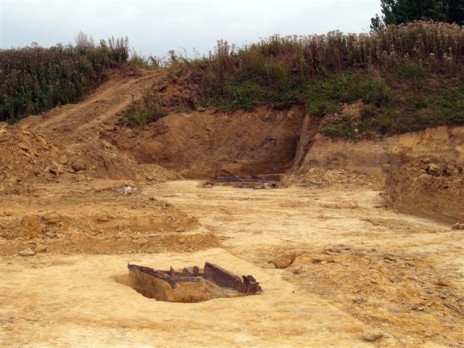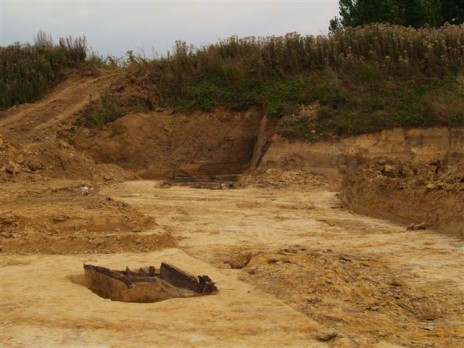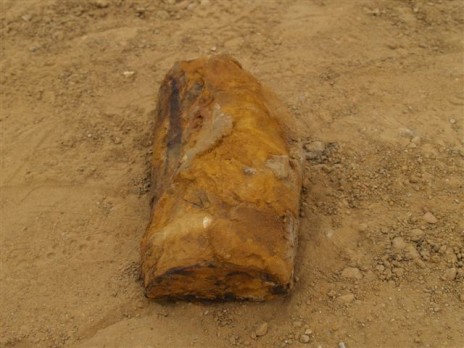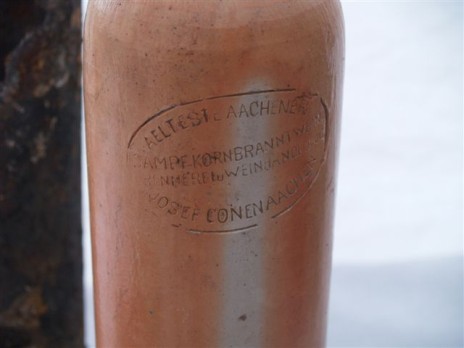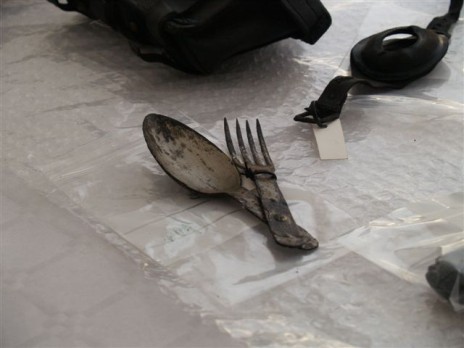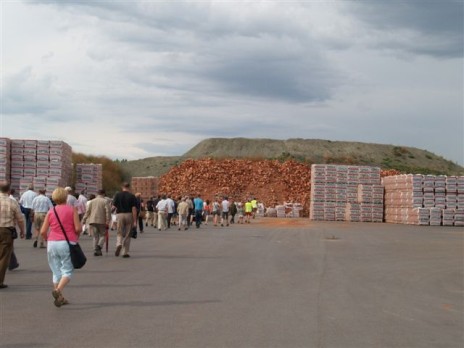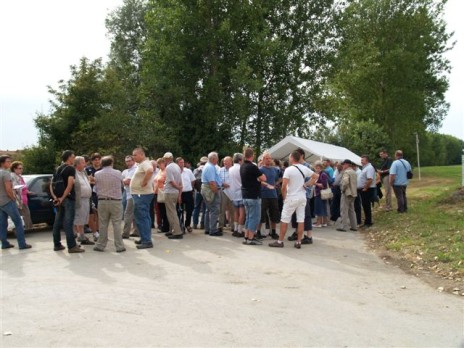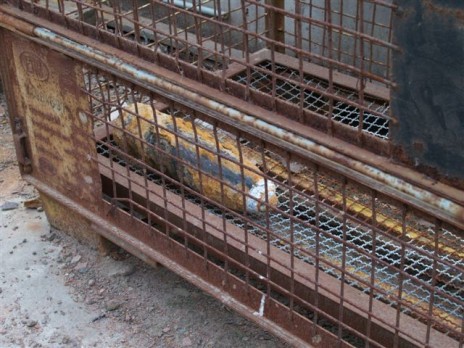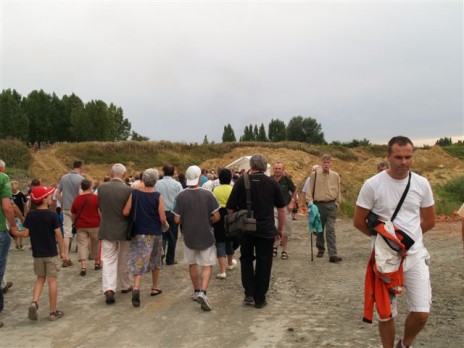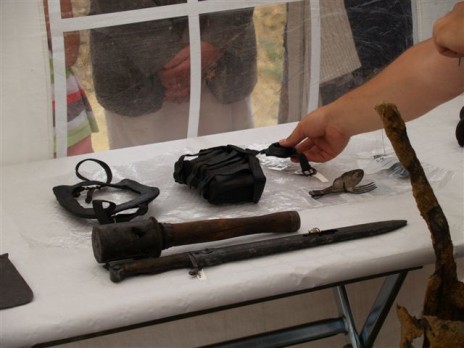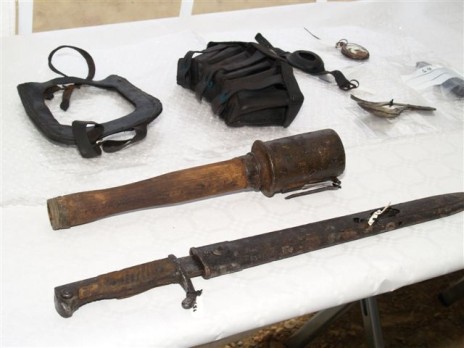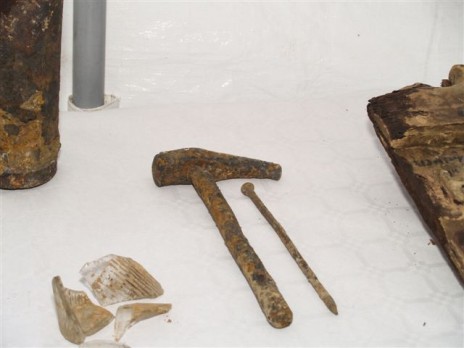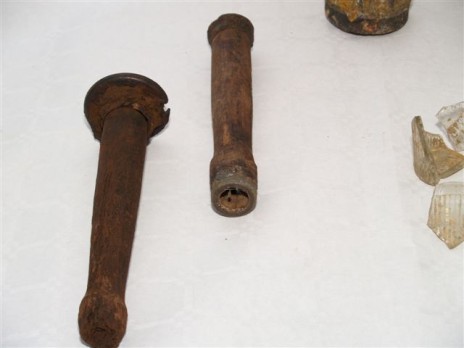 Deze rubriek staat open voor iedereen.
Ook jij kunt foto's doorsturen voor de rubriek "Je was er bij". Ons adres: info@westhoek.be
Everyone can send pictures for the pages "You were there". Our address: info@westhoek.be