Australian national hockey team- Ieper - 28/05/2009
Please find below some photographs at the occasion of the visit of the Australian men's hockey team on Thursday, May, 28th, 2009. After their visit to Tyne Cot Cemetery, they attended the Last Post under the Menin Gate.
Hieronder een aantal foto's naar aanleiding van het bezoek van het Australisch nationaal hockey team op donderdagavond 28 mei 2009. Na hun bezoek aan Tyne Cot Cemetery in Passendale, woonden ze de Last Post bij onder de Menenpoort.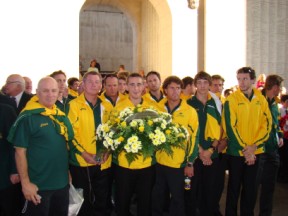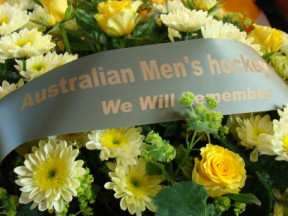 De Last Post.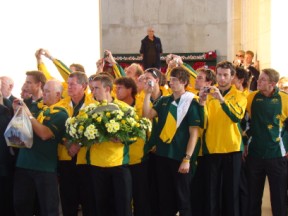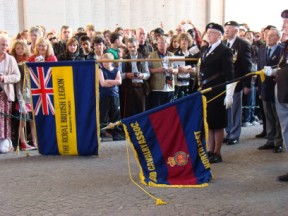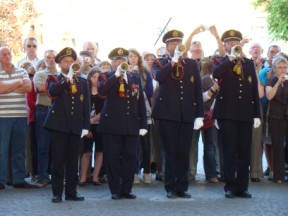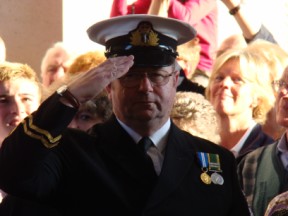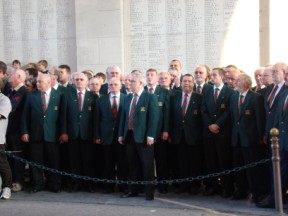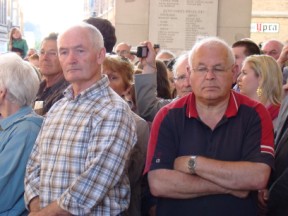 De Exhortation gevolgd door een minuut stilte.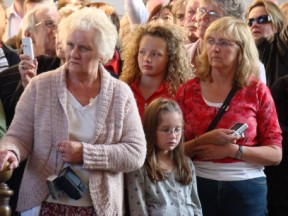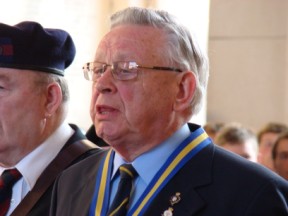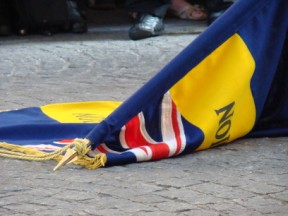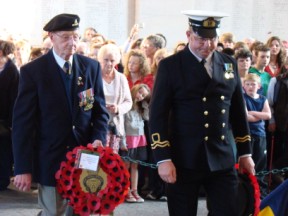 Neerlegging van kransen.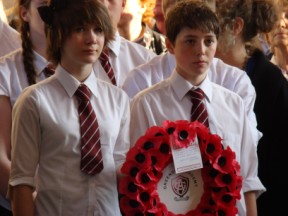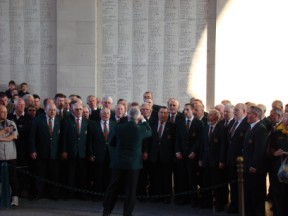 Welsh Male Voice Choir - "Cor Meibion Dyffryn Aman"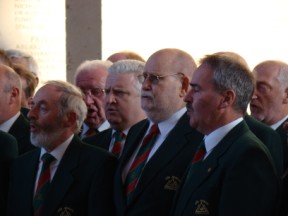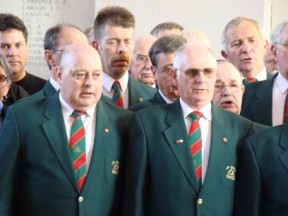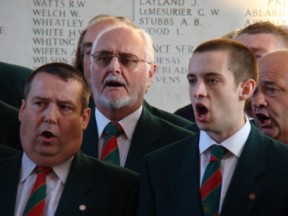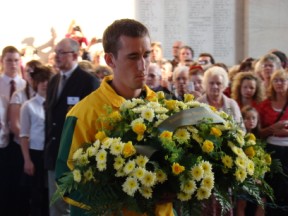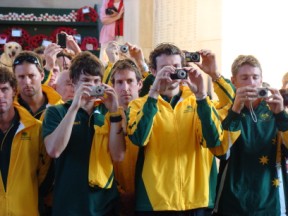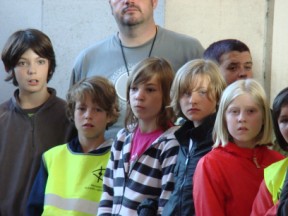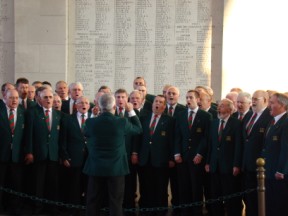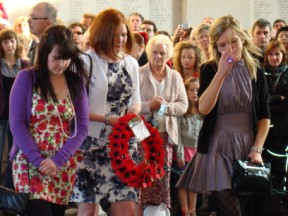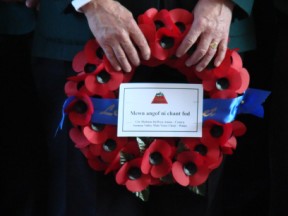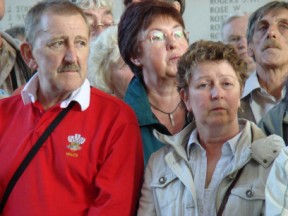 De Reveille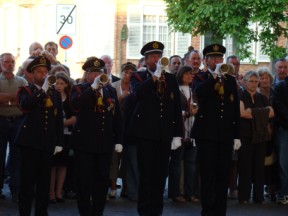 Deze rubriek staat open voor iedereen.
Ook jij kunt foto's doorsturen voor de rubriek "Je was er bij". Ons adres: info@westhoek.be
Everyone can send pictures for the pages "You were there". Our address: info@westhoek.be