Bunkerwandeling / Bunker walk - Zonnebeke - 14/09/2008
Please find below some photographs of the ceremony at the New Zealand Memorial at Buttes Cemetery at Polygon Wood. This ceremony took place after the official inauguration of the monument for Sergeant Henry Nicholas VC and after the bunker walk.
Na de inhuldiging voor het monument voor Sergeant Henry Nicholas VC werd een bunkerwandeling gehouden. Nadien volgde nog een plechtigheid aan het New Zealand Memorial op Buttes Cemetery.
Aankomst op Buttes New British Cemetery, Polygon Wood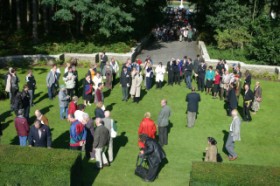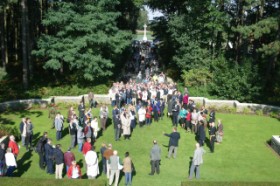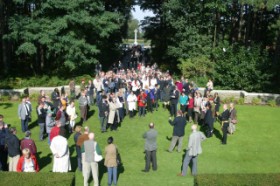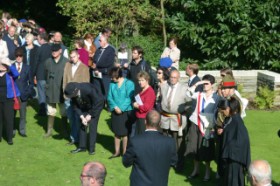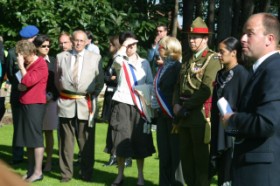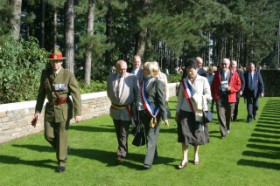 De wacht gevormd door militairen uit de kazerne van Ieper / The Guard is formed from the Barracks of Ieper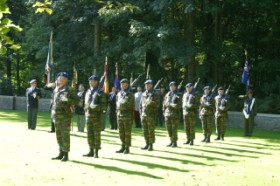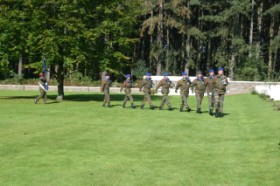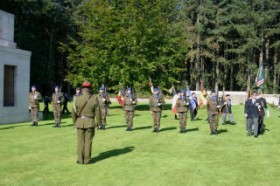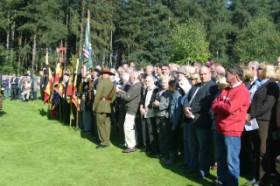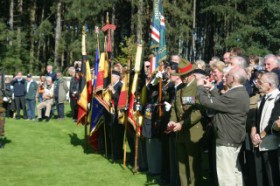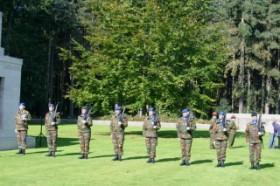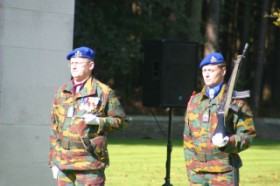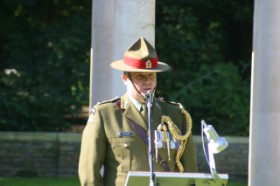 De vlag van Nieuw-Zeeland gedragen door Captain Aimee Bywater-Lutman van het leger van Nieuw-Zeeland / The New Zealand Flag is borne by Captain Aimee Bywater-Lutman of the New Zealand Army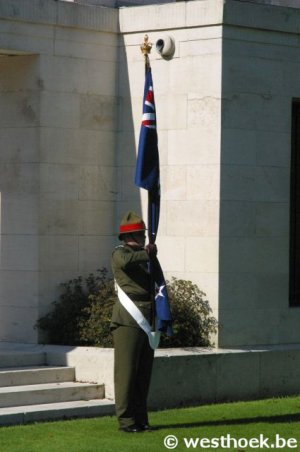 De Karanga is een traditionele Maori-verwelkoming / The Karanga is a traditional Maori calling of the official guests welcoming them to the ceremony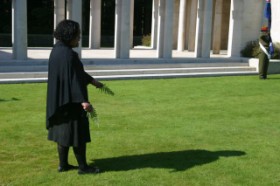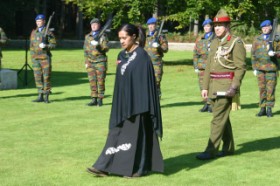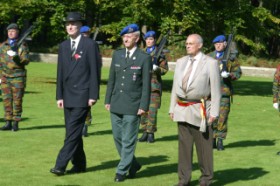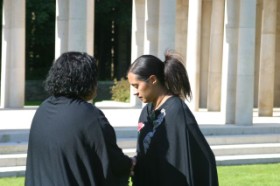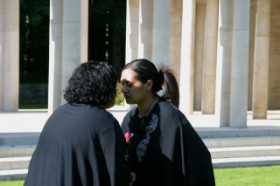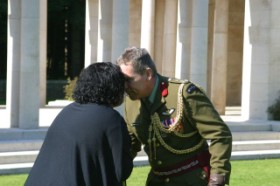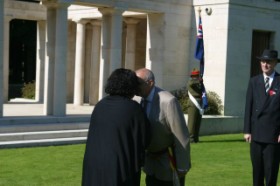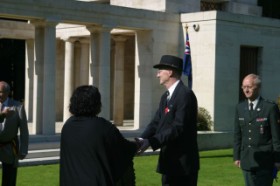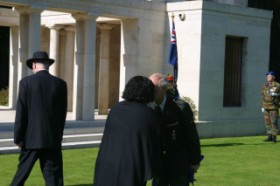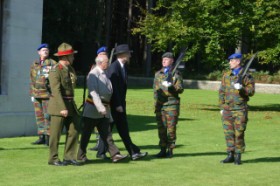 Inspectie van de troepen door Ambassadeur Peter Kennedy en Burgemeester Dirk Cardoen / Inspection of the Guard by His Excellency Mr Peter Kennedy, New Zealand's Ambassador to Belgium and Burgemeester Dirk Cardoen of Zonnebeke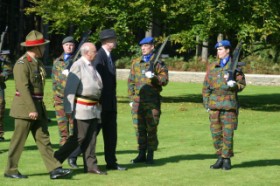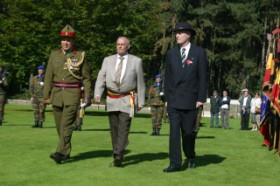 De harmonie van Zonnebeke / Zonnebeke Harmony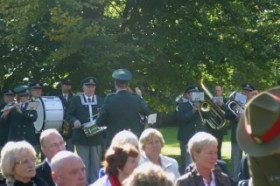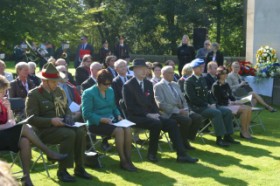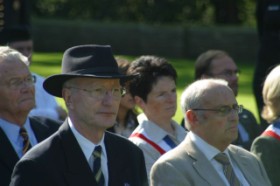 Gebed door Reverend Niki Francis, Minister of the Presbyterian Church of Aotearoa New Zealand / Bidding and opening prayer by Reverend Niki Francis, Minister of the Presbyterian Church of Aotearoa New Zealand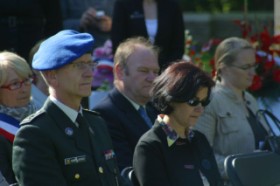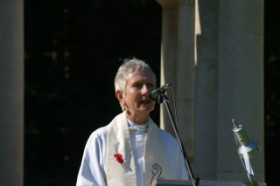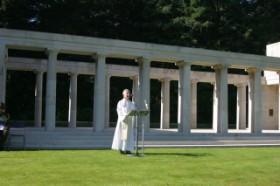 Speeches by Burgemeester / Mayor Dirk Cardoen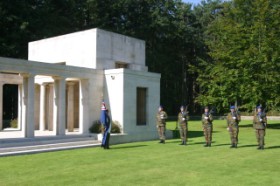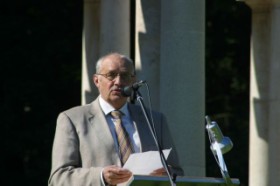 Ambassadeur / Ambassador Peter Kennedy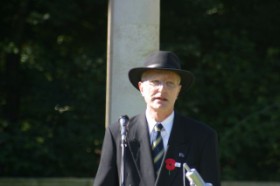 Nadell Karatea-Kokiri en/and Rachel Filiata uit/from Ngati Ranana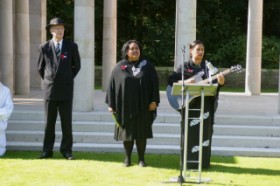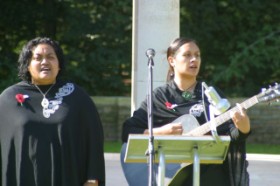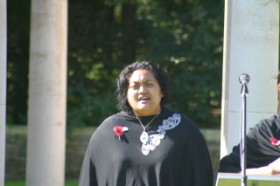 Piper Paul Turner met 'The Lament for Murdo MacKenzie'. Murdo MacKenzie was a Scottish Pipe Major who served in WWI with his three sons. He later emigrated to New Zealand and was prominent as a piper and a teacher.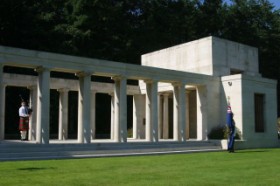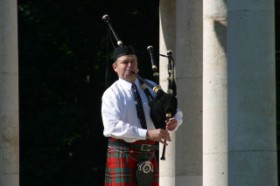 Laying the wreaths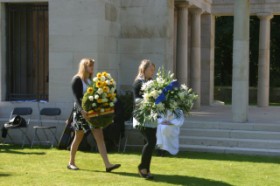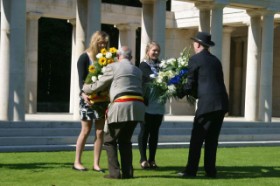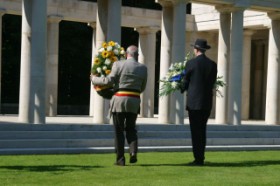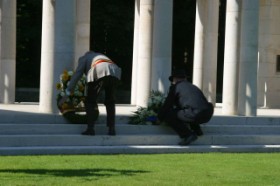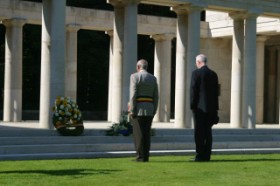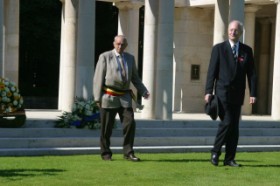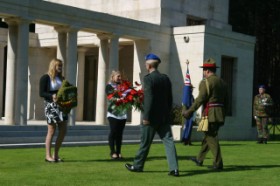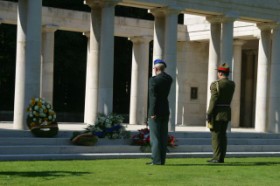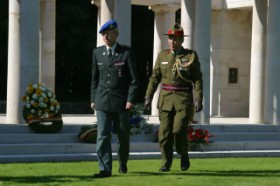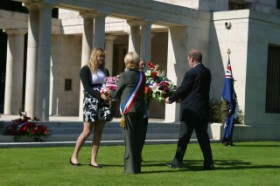 Life in the trenches by Charlotte Whiting (New Zealand)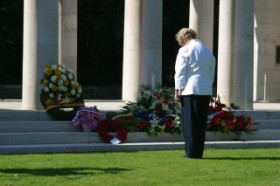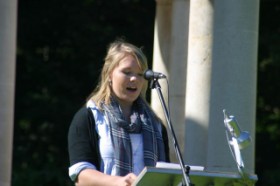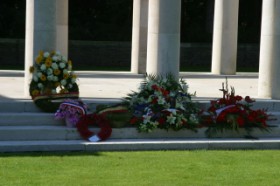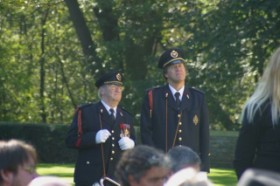 Last Post door twee buglers van de Last Post Association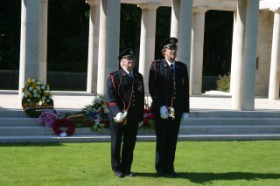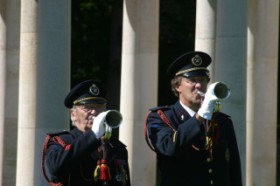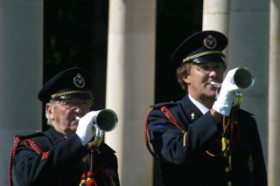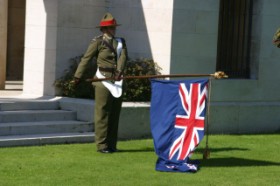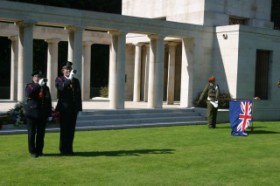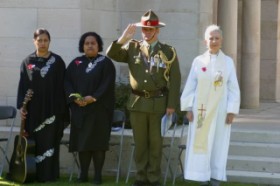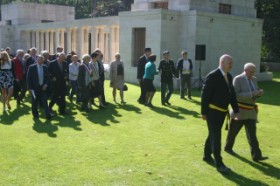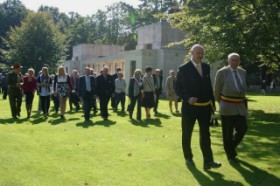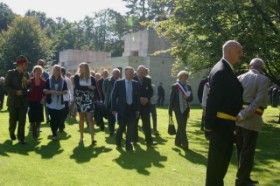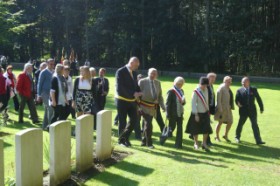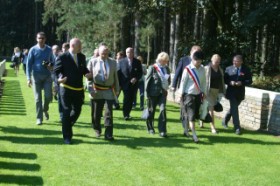 Deze rubriek staat open voor iedereen.
Ook jij kunt foto's doorsturen voor de rubriek "Je was er bij". Ons adres: info@westhoek.be
Everyone can send pictures for the pages "You were there". Our address: info@westhoek.be